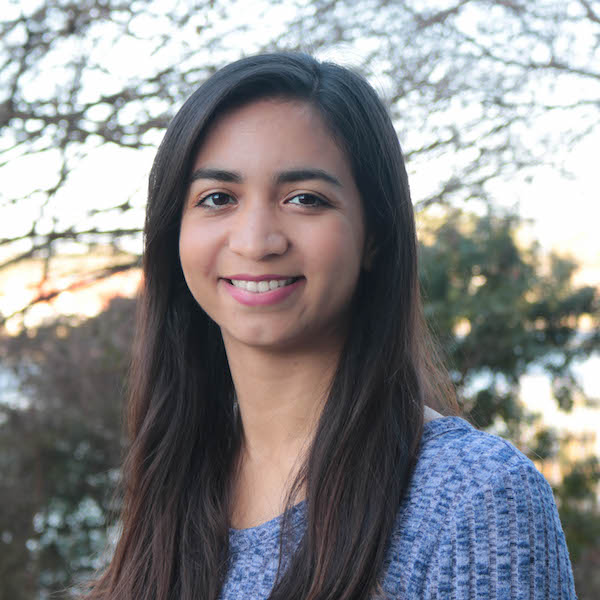 Priscilla has a bachelor's degree in journalism and communication from the University of Florida. She previously worked as a content manager and social media analyst with Travel Media Group, where she created social media content and worked closely with hoteliers to ensure their success. Priscilla enjoys staying active through sports and outdoor activities.
Read Posts from This Author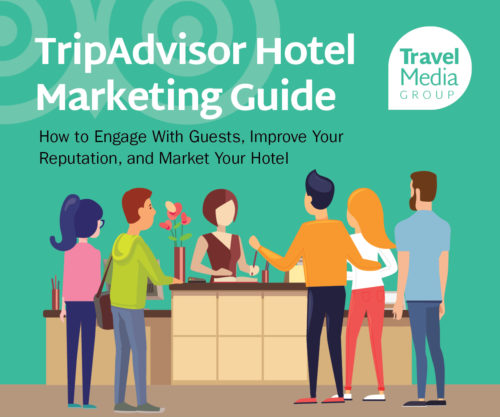 TripAdvisor plays a big role in helping hoteliers engage with guests, improve their reputation, and market their hotel. As one of the main hubs for traveler information and reviews, it should remain at the top of your priority list. 80% of travelers read 6-12...