Reputation Management Course 
Gain insights and understanding into why it is so important to stay on top of your online reputation. With our comprehensive plans and innovative ideas, you'll be able to build a strong foundation for your hotel's reputation management strategies.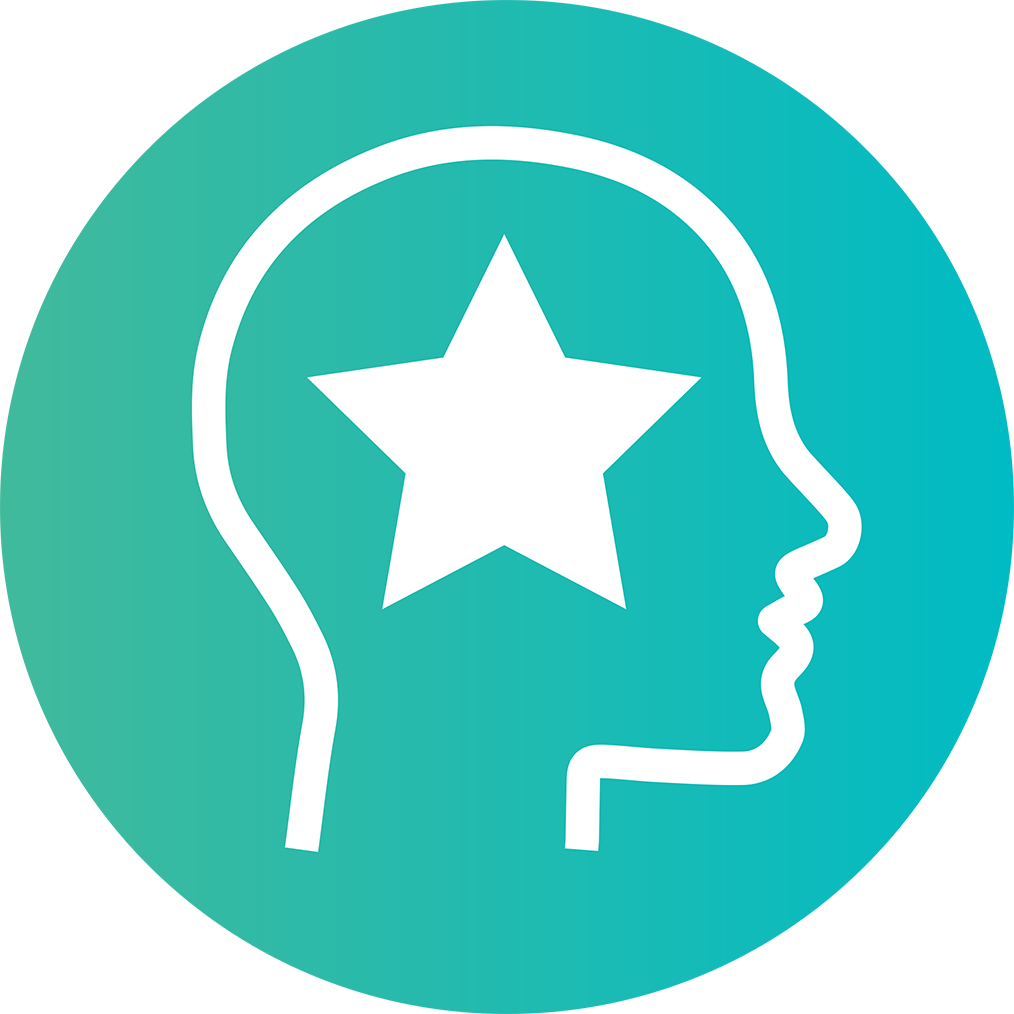 Module 1: Understanding Reputation Management
Starting with the basics, you'll learn the importance of why your hotel's online reputation is such a big deal and how you can begin to build strategies behind this mindset.
Module 1 Coursework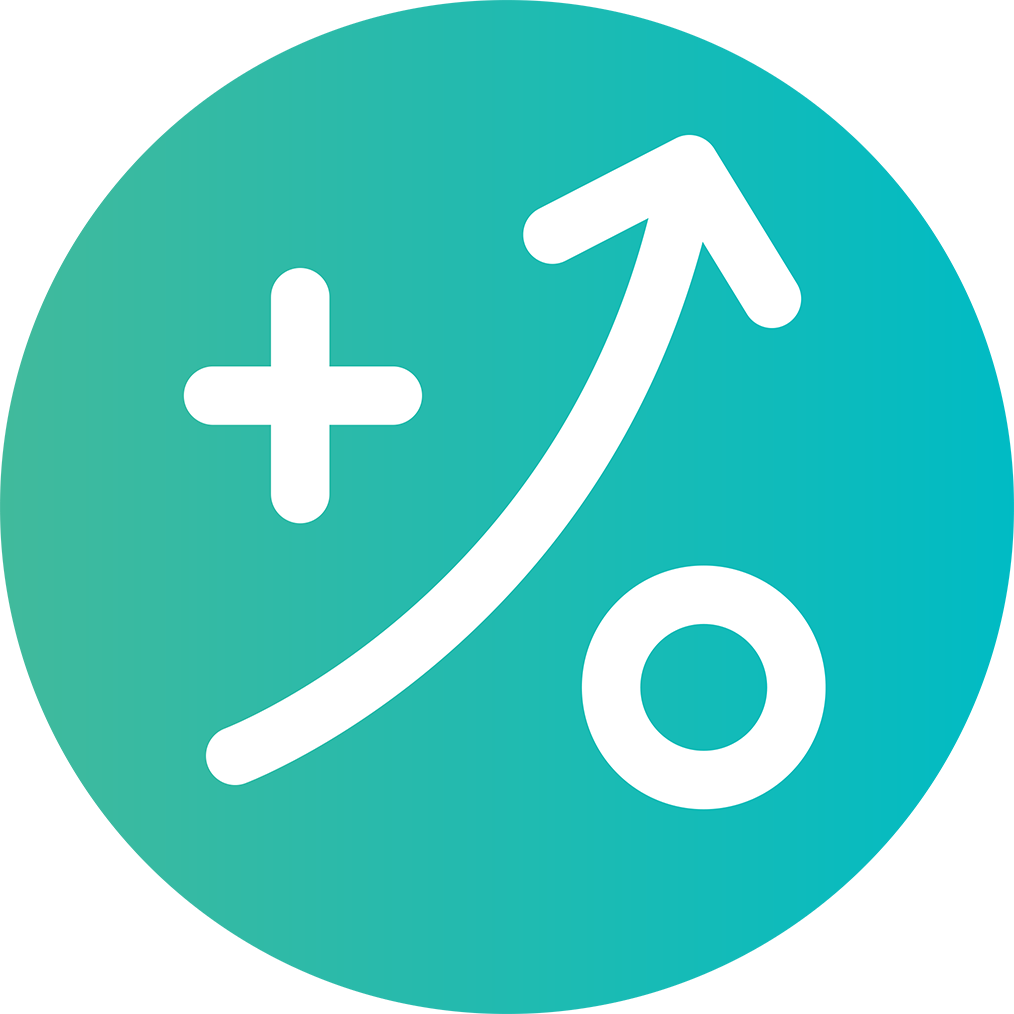 Module 2: Reputation Strategies
With the building blocks already in place, you can now focus on the critical elements of a successful reputation management strategy.
Module 2 Coursework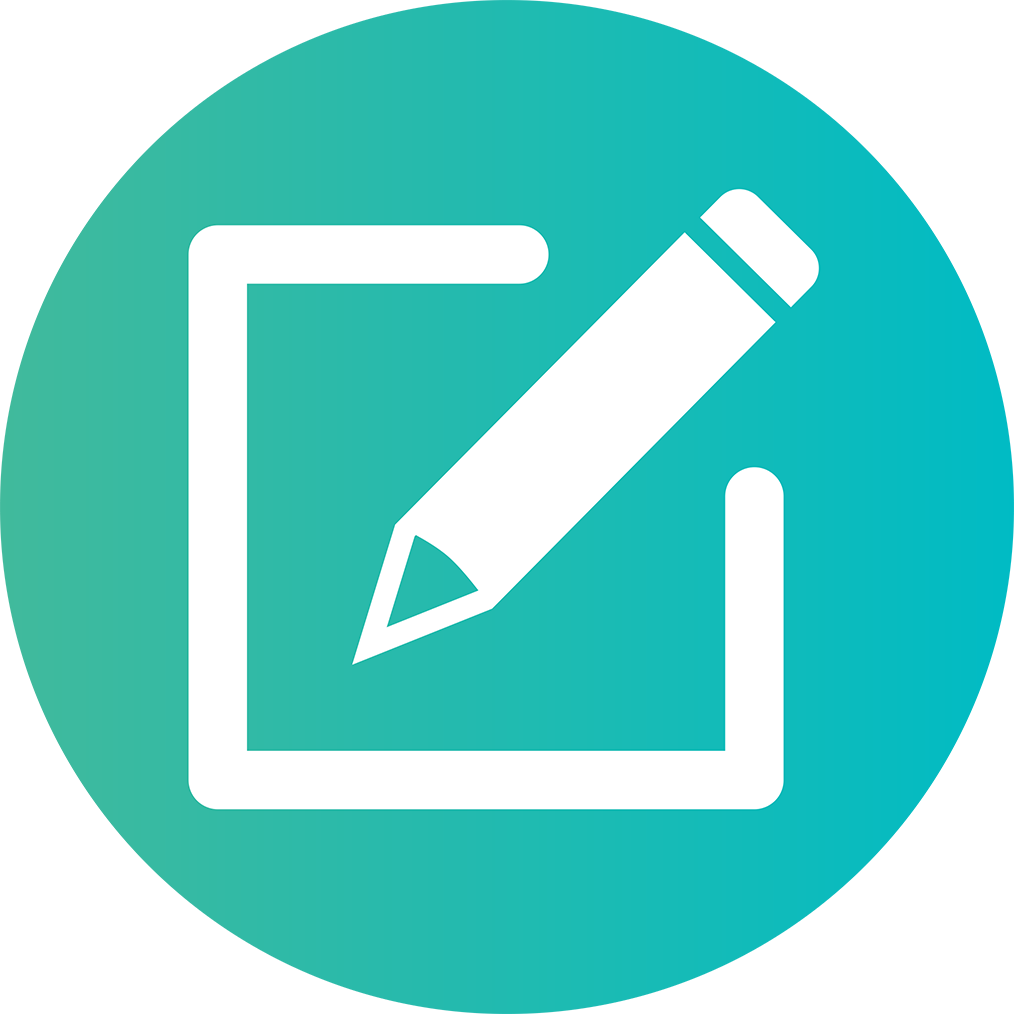 Module 3: Post-Stay Surveys
Post-Stay Surveys are an essential tool for collecting and assessing guest feedback. Learn how you can optimize this process to gain as many insights as possible and stay on top of your reputation.
Module 3 Coursework
Congrats on completing this Learning Path Course! Please fill out the form and hit submit so you can access your Certificate of Completion.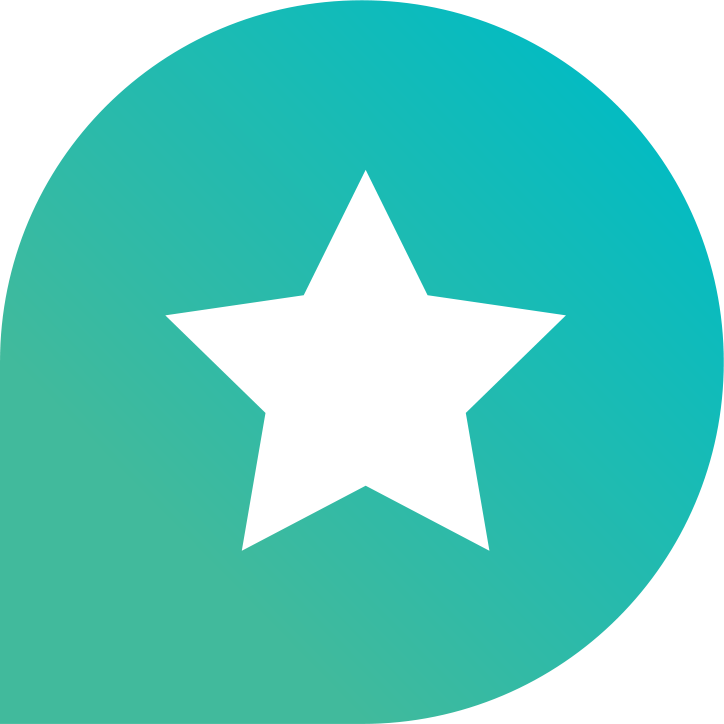 Elevate Your Online Reputation
Travel Media Group's smart solutions help your hotel earn more positive reviews while managing negative feedback . Increase your ranking on review websites, set goals, and track your competitors. Plus, every Reputation Management  customer receives complimentary access to TMG OneView®, our guest feedback management system.
Get in touch and see how we can help manage your hotel's reputation today.