Discover for yourself why consistently and professionally responding to guest reviews is so important for your hotel's growth. This course includes materials on how to effectively write review responses and analyze sentiment data to make decisions about your property.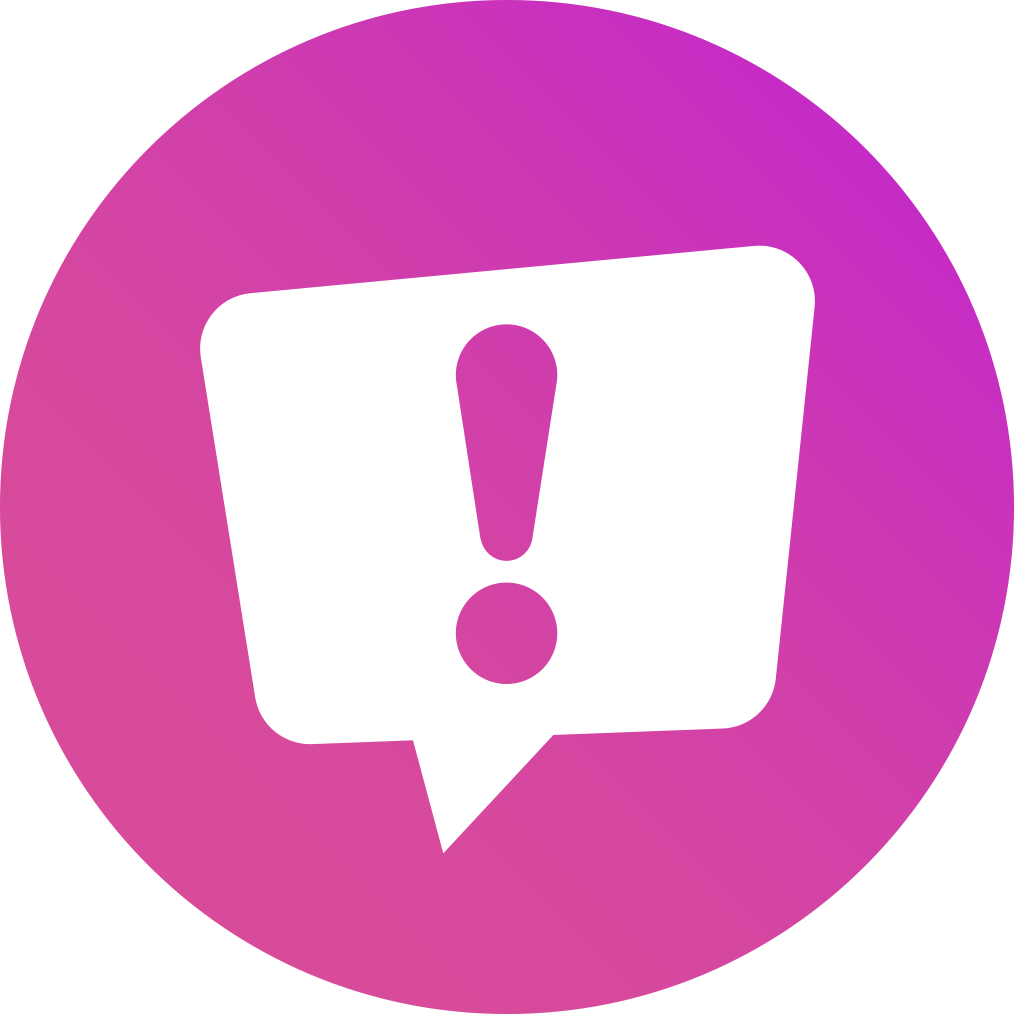 Module 1: The Importance of Review Response
More than ever, guests are looking to reviews to make decisions about where to stay. Hotels that respond to reviews are more likely to secure a booking than hotels that don't.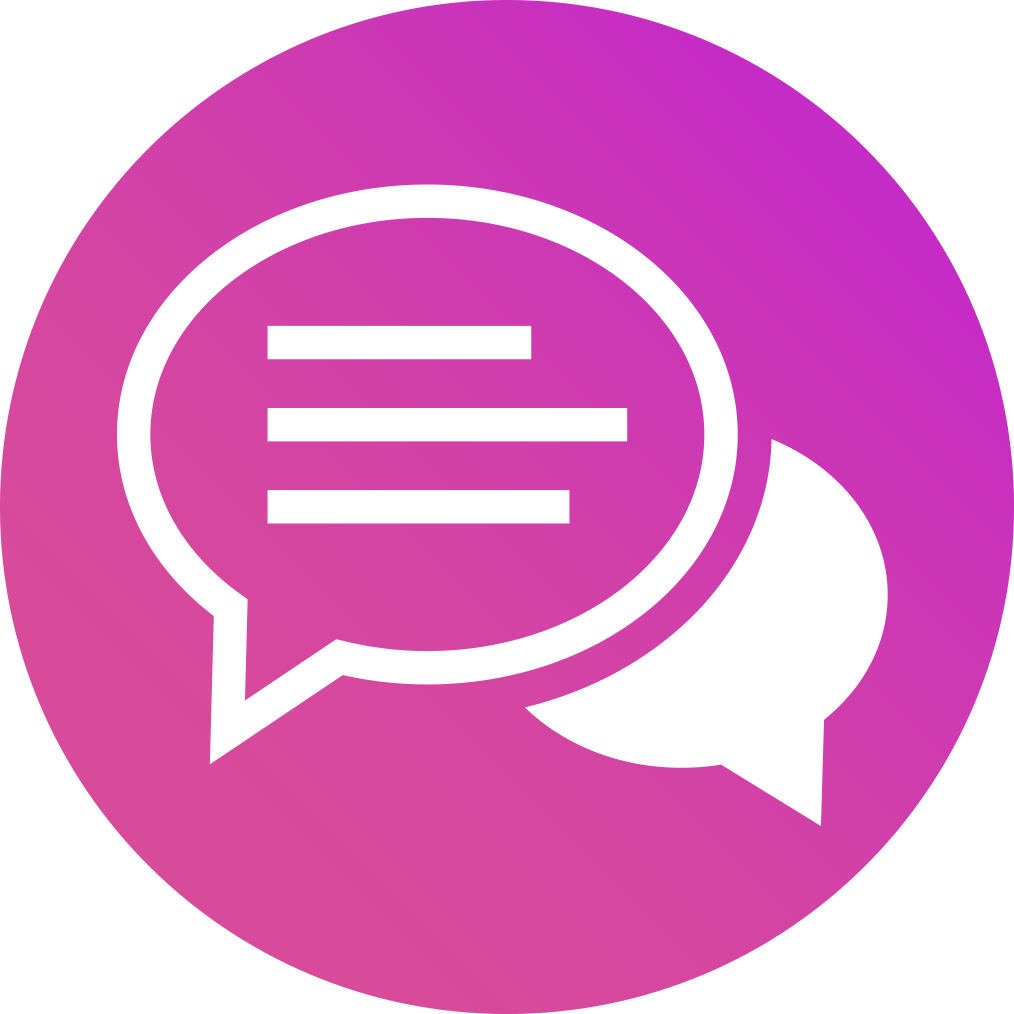 Module 2: Writing Review Responses
Crafting review responses requires a writer that can address the reviewers' feedback, whether it's good or bad, in a professional and timely manner.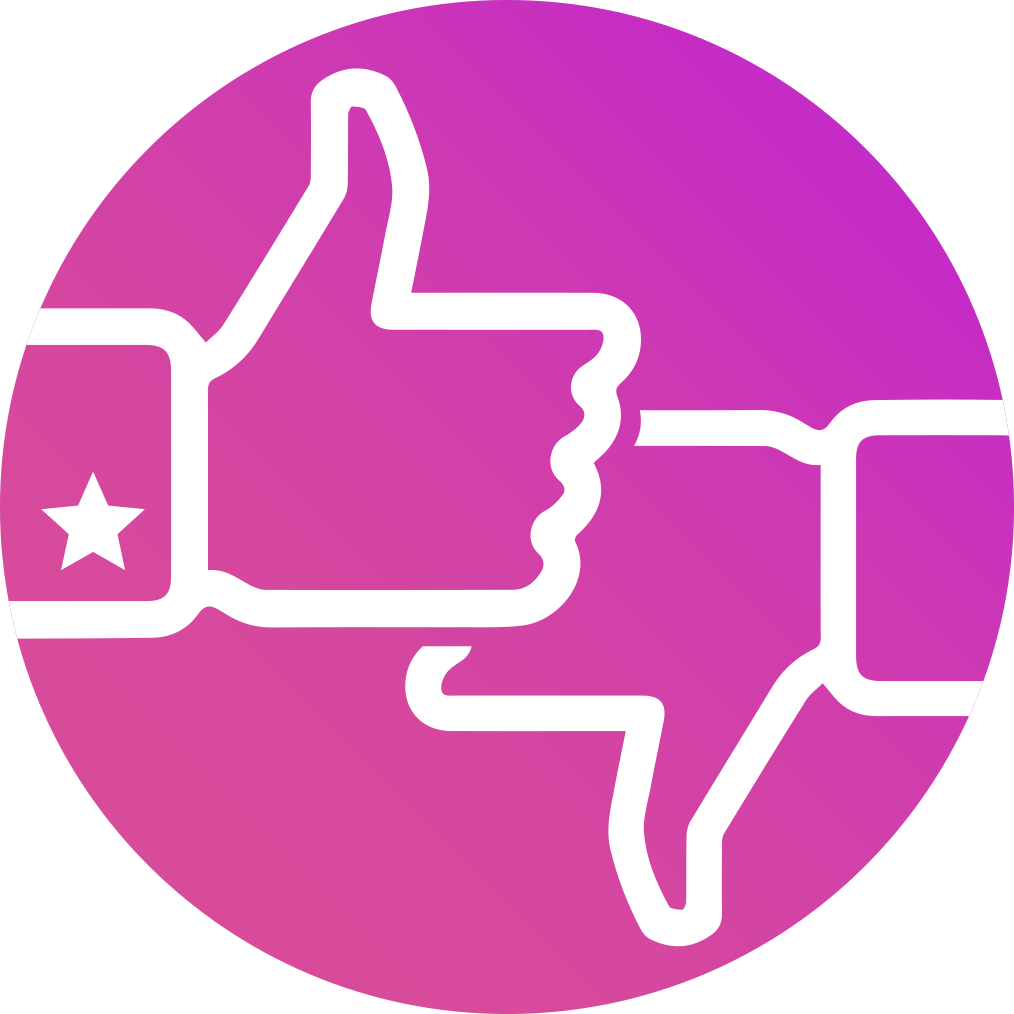 Module 3: Negative and Positive Reviews
Receiving negative reviews can be disheartening while positive ones can be equally as exciting to see. Learn the best practices for handling responses to both negative and positive reviews.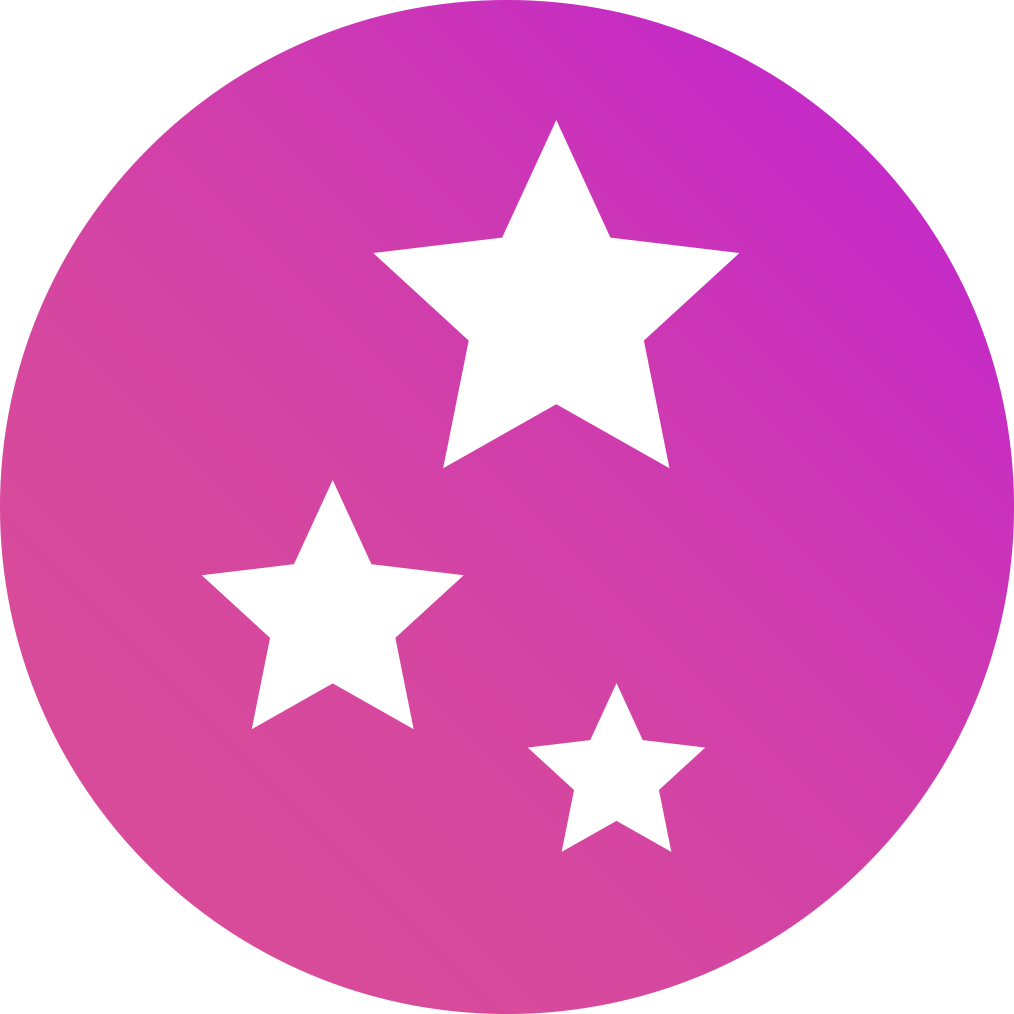 Module 4: Gaining Reviews
Now that you know how to respond to reviews, it's time to focus on cultivating them. In this module, we cover best practices for encouraging guests to leave reviews. 
Module 4 Coursework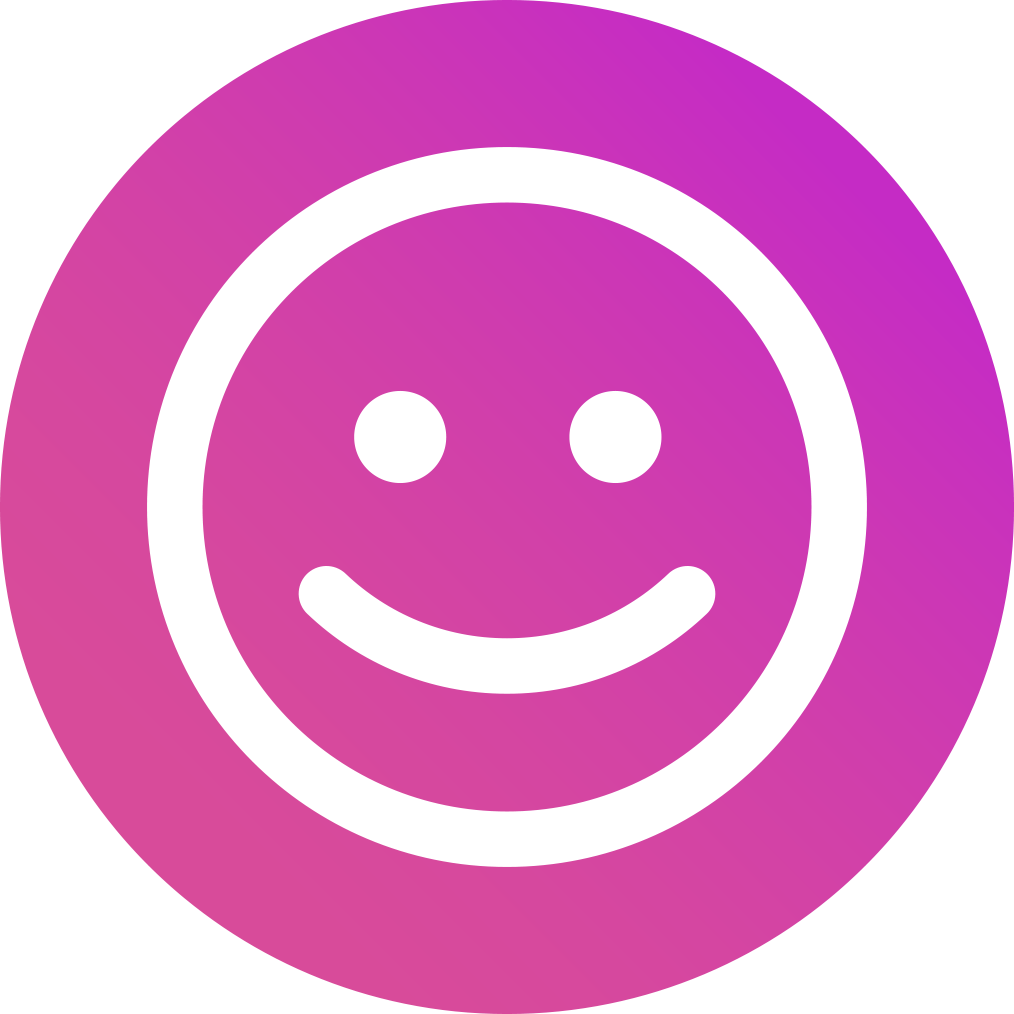 Module 5: Understanding Sentiment Analysis
Analyzing sentiment in reviews can provide useful insights that directs the decisions you make at your property. Discover how you can make your hotel's reviews champions for change.
Module 5 Coursework
Congrats on completing this Learning Path Course! Please fill out the form and hit submit so you can access your Certificate of Completion.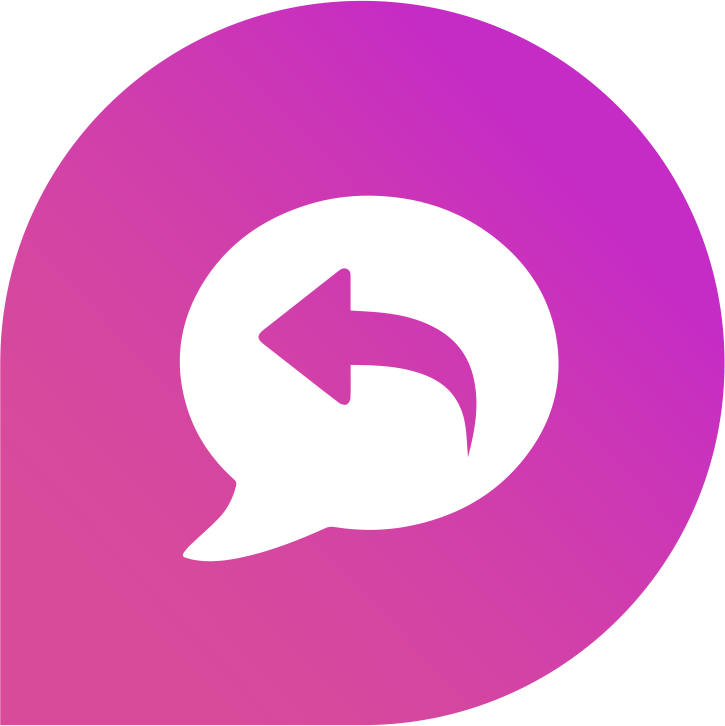 Professional Responses to Your Hotel's Reviews
Travel Media Group's team of professional Respond & Resolve™ writers respond to every review on major review platforms. In addition, we analyze and tag sentiment so hoteliers can see what guests like and don't like at a glance. Hoteliers can view and manage reviews with TMG OneView® so you never miss another review.
Get in touch with us and learn how you'll never have to respond to another review again.