Hospitality Marketing Webinars
Providing Free Hotelier Education Every Month
Take your hotel marketing strategy to the next level by watching one of our educational hotel marketing webinars. We take a deep dive into how travelers are searching for hotels and how you can get found in the marketplace. Learn actionable tips to increase revenue and capitalize on digital marketing trends. Sign up for our next webinar or view a recording of previous hotel marketing events below.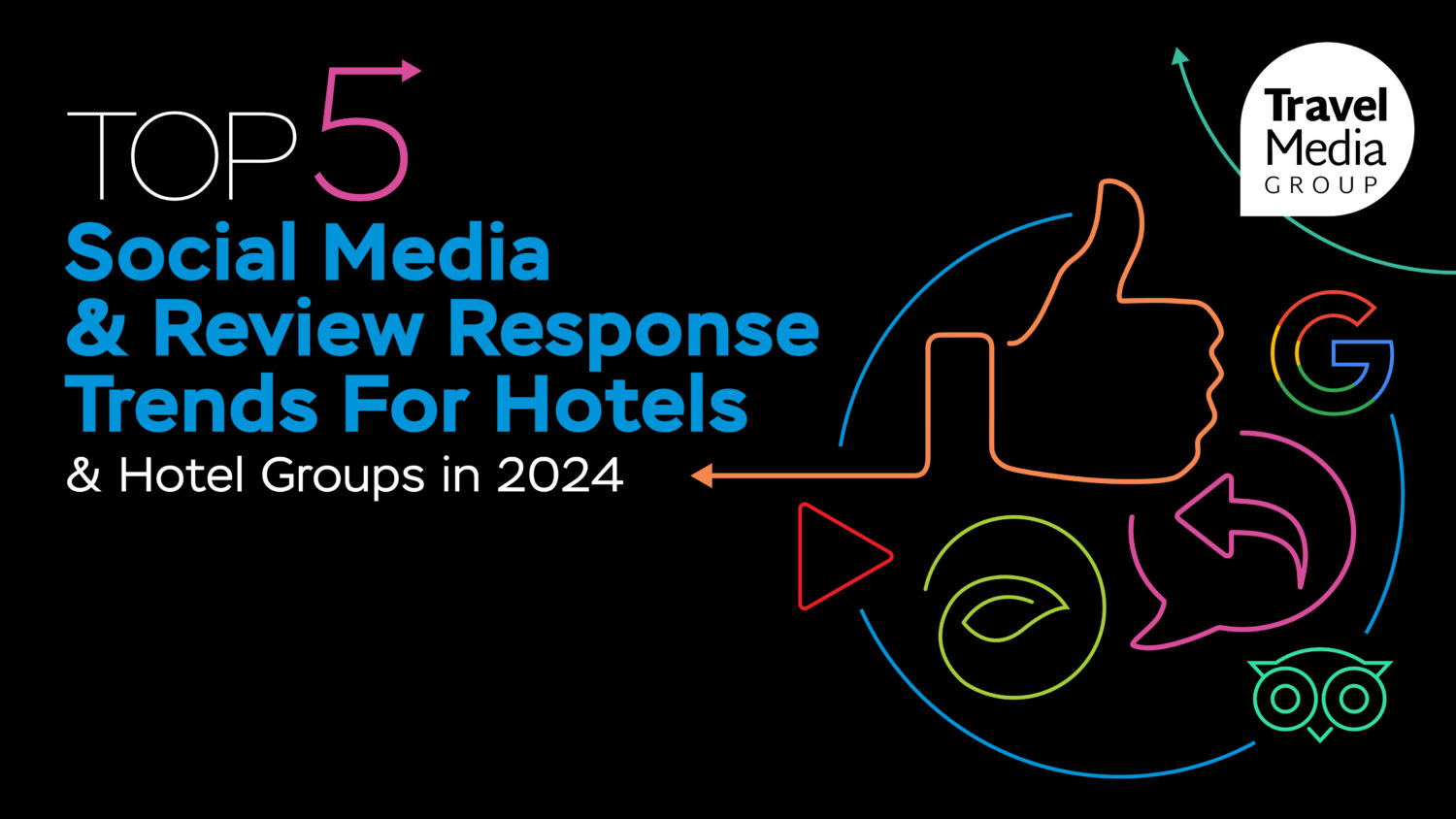 Top 5 Social Media & Review Response Trends For Hotels
December 20th | 2 PM ET,  11 AM PT
It's that time of the year again, time to break out the content calendar and lay out a social media game plan for your hotel or portfolio of hotels in 2024. For hotel social champions, it's all about staying ahead by exploring the latest social media trends, aligning your goals with your brand's objectives, and creating engaging content that resonates with your audience. It's also a great time to evaluate last year's content calendar to find out what worked and what needs tweaking. This webinar will cover everything from your New Year resolution posts all the way to your social media end-of-year celebrations. Don't get stuck trying to figure out what to post in the moment, plan ahead, and reserve your spot now!