Educational courses designed to help hoteliers navigate digital marketing in the hotel industry. 
Our Learning Paths feature content pulled from all over our site to give you a wide range of learning materials. They have been thoughtfully arranged into easy-to-follow modules.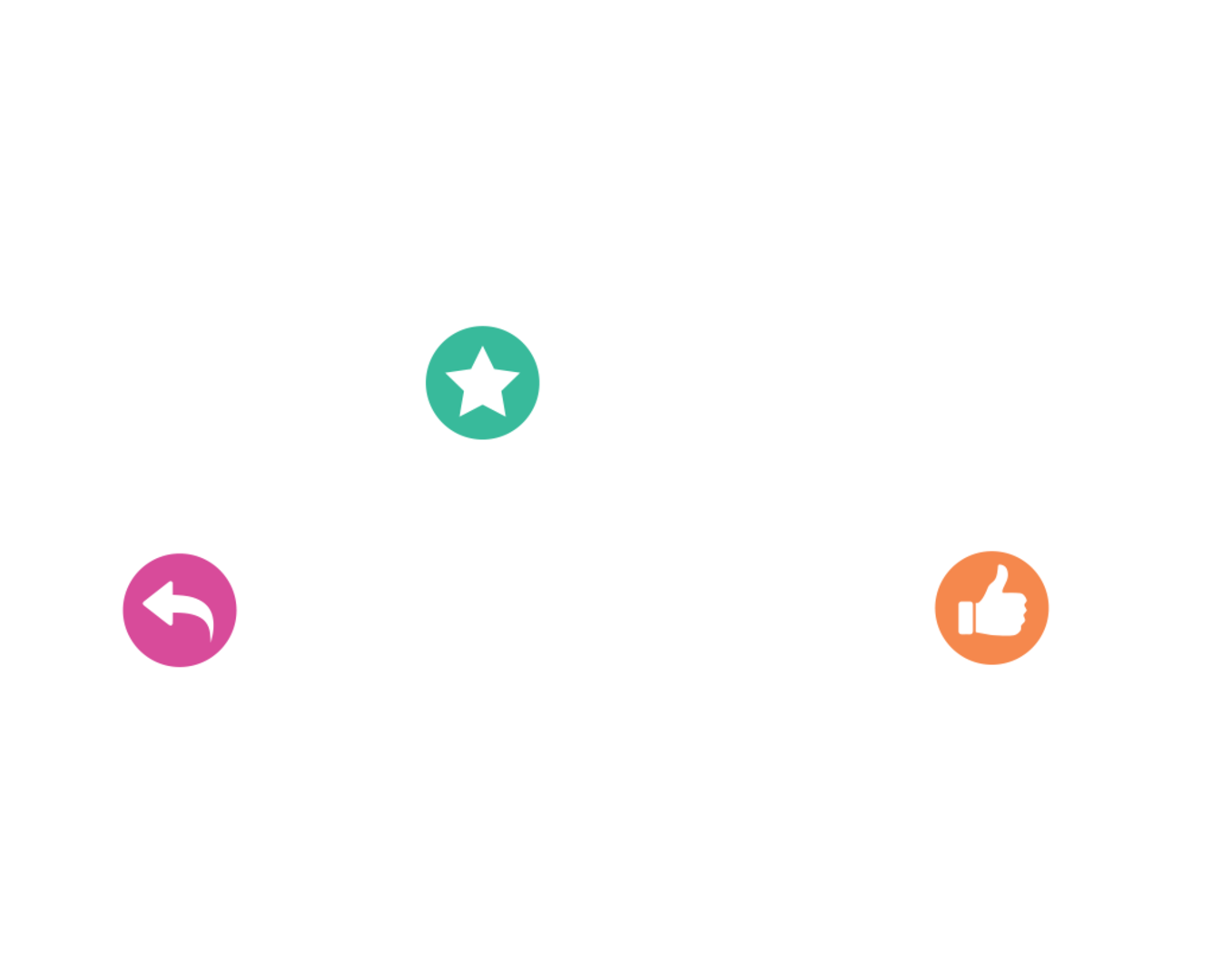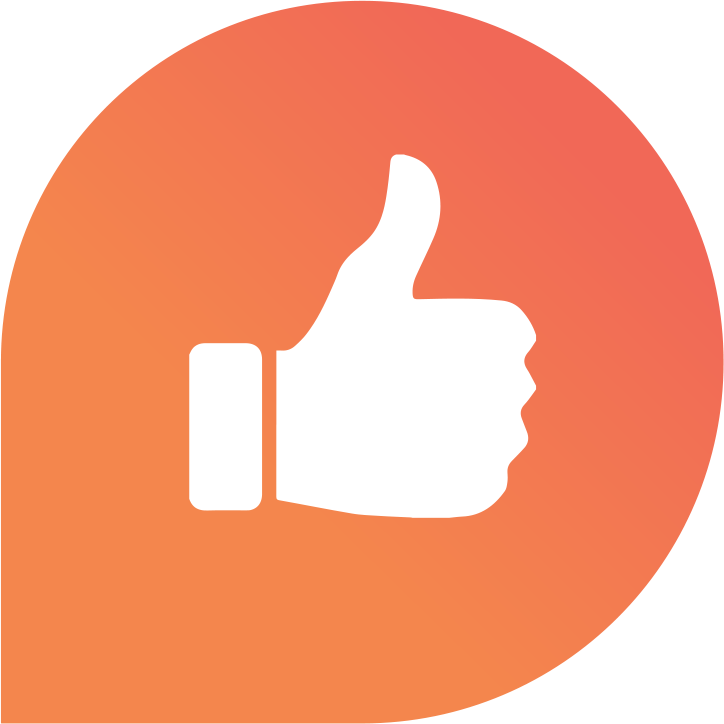 Discover everything you need to know to run successful social media campaigns, including guides to posting on multiple platforms and generating content for your hotel.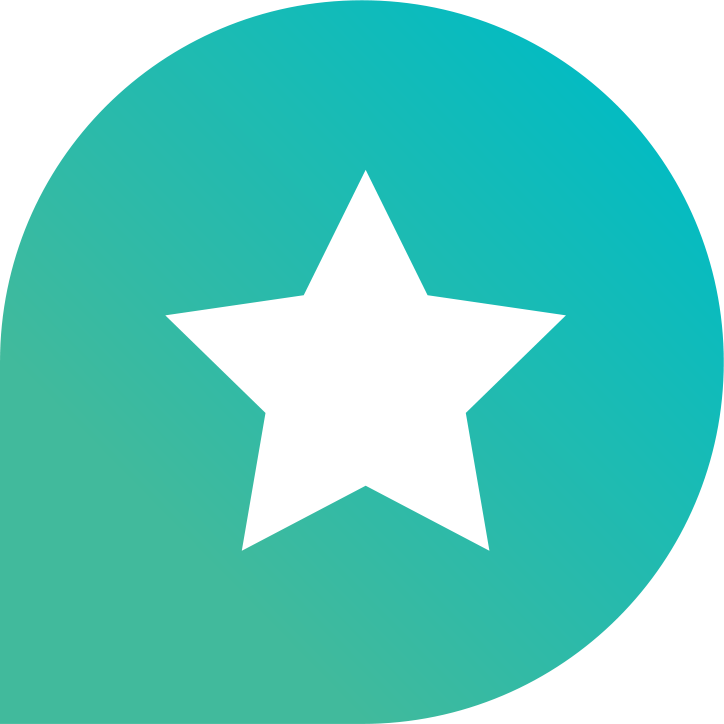 Learn how to effectively manage your online reputation and uncover key elements to reputation success, including how to leverage post-stay surveys to improve quality and quantity of online reviews.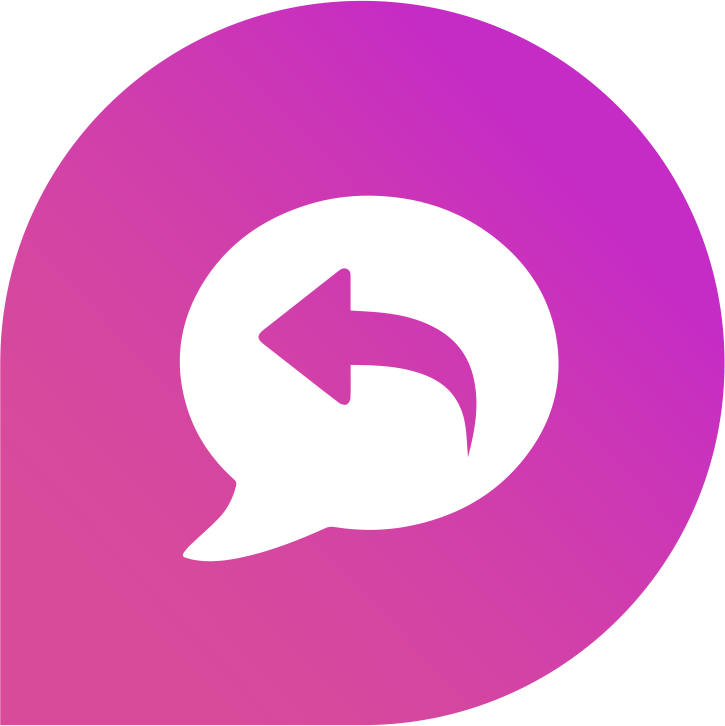 Explore the art of crafting professional-level online review responses, including how to use responses as an effective communication tool and marketing strategy to reach future travelers.
Learn about our solutions
Reach out to learn more about what we offer