Careers
Ready to Make an Impact?
Expand your career with a new role at Travel Media Group, a hotel marketing company dedicated to consultation, innovation and achievement for our clients.
Make a Difference with TMG
Join our diverse team of high performing consultants, product analysts, marketers and technology innovators. Our employees are passionate about the work we do and the impact we have on hoteliers.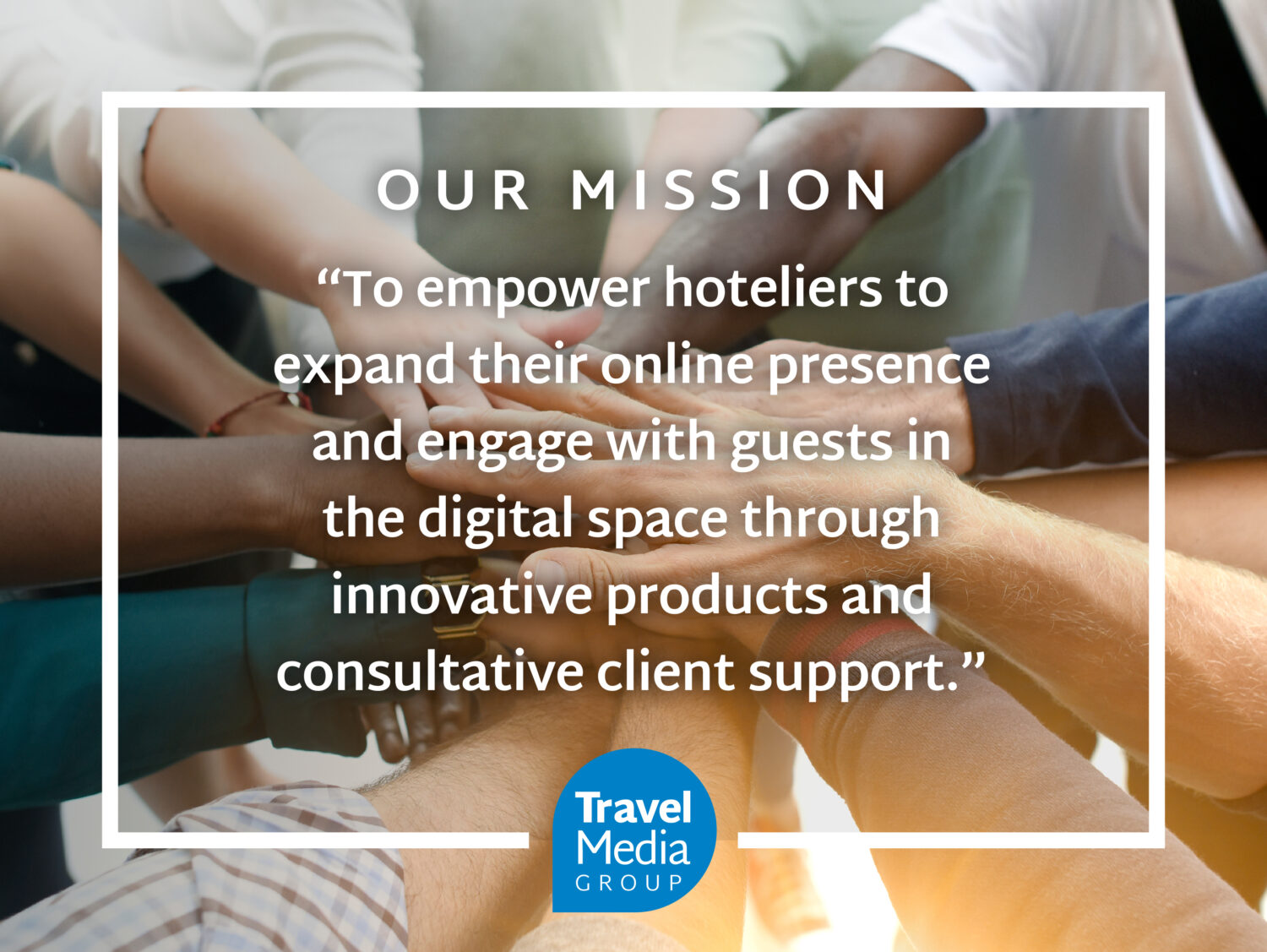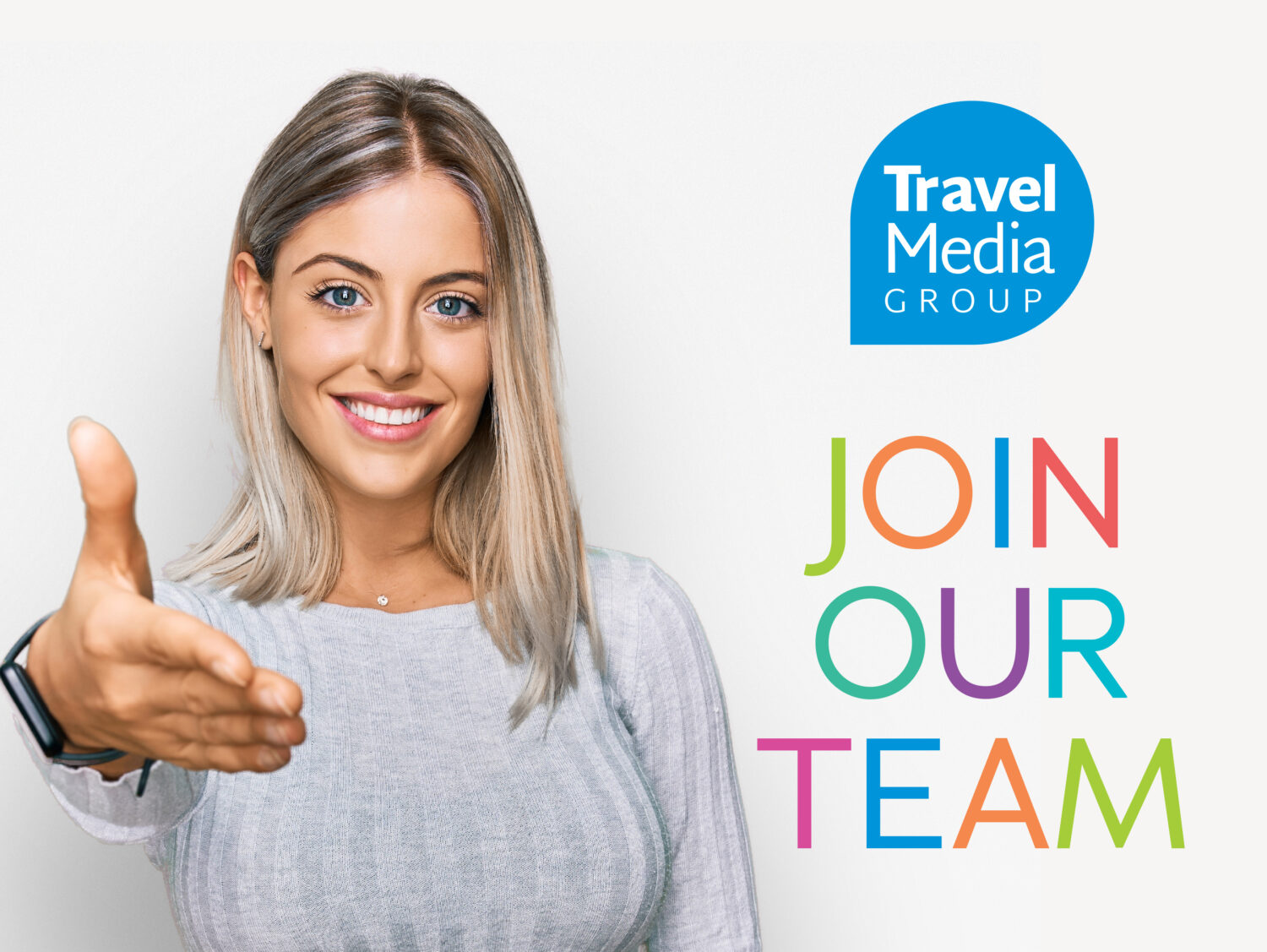 Grow your professional profile with a company that has been the leader in hospitality marketing for more than 30 years! 
Travel Media Group offers exciting and rewarding careers, professional growth, and the opportunity to work with cutting-edge technology.
Travel Media Group is an innovation-driven company and we're expanding our team to include passionate people who are committed to excellence.  We pride ourselves on versatility and hire professionals across a wide range of disciplines including SaaS sales, digital marketing, software development, social media, client success, and more.
The Travel Media Group team enjoys a dynamic, fun environment, a formal leadership development program, competitive earnings, and a comprehensive benefits package including tuition reimbursement and 401k. We are a Dominion Enterprises company,  an equal opportunity employer, and our inclusive culture supports a diverse workforce. Dominion Enterprises is a drug-testing employer.
Valuing Diversity
At Travel Media Group, we believe that diversity enriches our performance and products, the communities in which we live and work, and the lives of our employees. Diversity embodies all the differences that make us unique individuals, such as race, ethnicity, gender, sexual orientation, religion, age, culture, education, experience, opinions, beliefs, language and more. As our workforce evolves to reflect the growing diversity of our communities and the global marketplace, our efforts to understand, value, and incorporate differences become increasingly important. Valuing and respecting each individual's unique skills and abilities broadens our range of talents, stimulates our creativity, and simply makes good sense. That is why the company is committed to cultivating a culture of inclusion and welcomes and values the ideas and contributions of all employees.
"There's a respect for the balance that's needed to work to full capacity and still enjoy a personal life."
"Our meetings are relevant, well-thought-out, and often open forums for conversation and sharing."
"The environment is inclusive and transparent and that sets the stage for exceptional brainstorming."
"Everyone with an idea gets a seat at the table so they can fully explore how it could work for our internal and external clients."
"It feels like a group effort – everyone is counting on everyone to put in 100%."
"My manager includes me in strategic decisions to help my professional development."
"The path of innovation and the direction that this company is heading is exciting."
"The open environment and transparent leadership is empowering."
"We are a part of something so special at Travel Media Group – I feel like our mission and vision are important and that we make a positive difference in the lives of our clients."
"I look forward to coming to work every day because I'm surrounded by intelligent, professional, and kind people who are caught up in the energy of where we're going as a company."
Beyond Diversity: Leveraging Difference
We believe the key to our success is our employees. We do our best to make the most of their skills, talents and ideas so the company and its partners will thrive. As our markets become more competitive, and technology continues to change our business landscape, our growth hinges on getting the best ideas, decisions and performance from our talented, diverse employees.
The Dominion Enterprises Leveraging Difference initiative strives to:
Develop and nurture a culture that sees, understands and values differences of all kinds.
Develop skills to "leverage" difference, including soliciting diverse viewpoints, encouraging expression, giving and receiving feedback and managing constructive conflict.
Increase the number and contributions of minorities and women in our company, particularly in key leadership and managerial positions.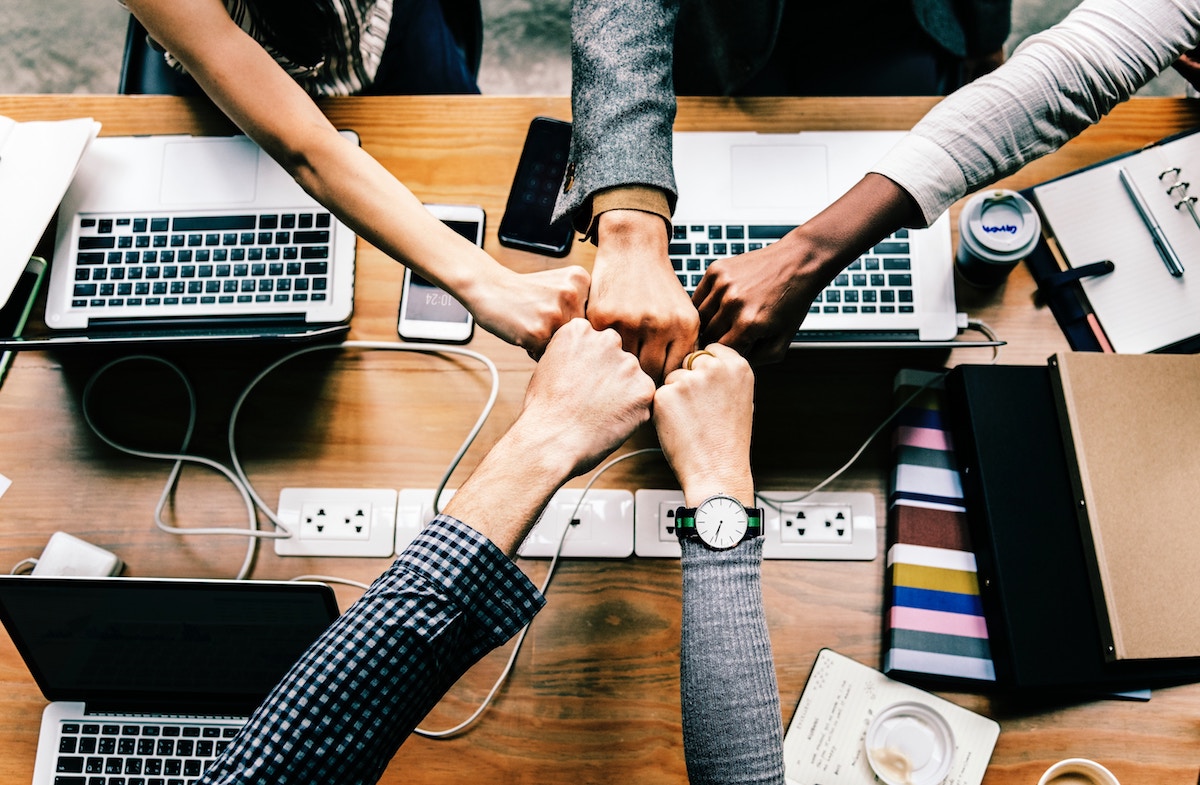 Read what our customers have to say about working with us!