Hospitality Marketing Podcast
Listen to Suite Spot for Hotel Marketing Tips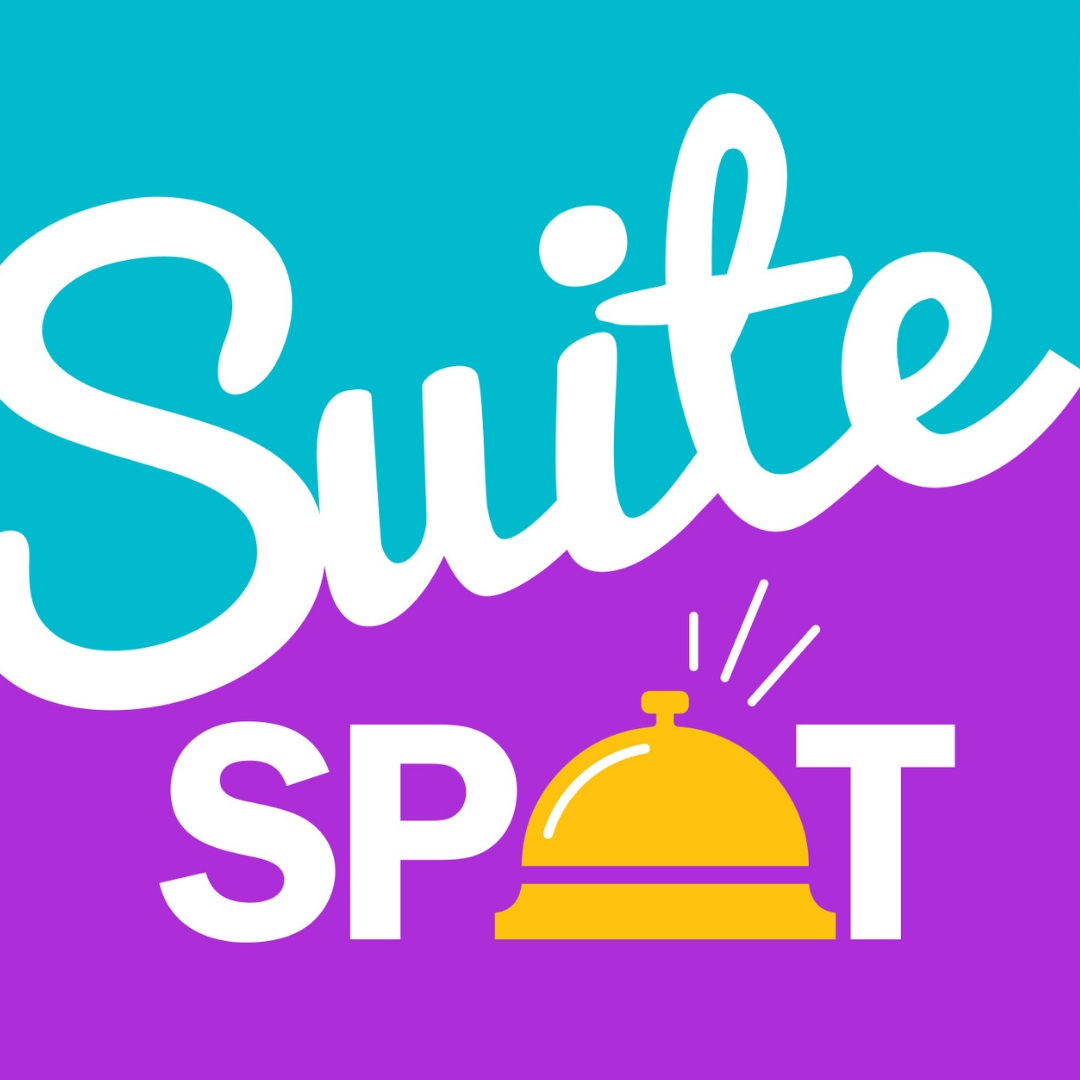 Tune in to Suite Spot, the hotel marketing podcast by Travel Media Group. Twice a month, we'll zero in on a topic relevant to hoteliers today. Learn about hotel marketing news and expert tips to help your hotel compete online. Subscribe on iTunes, SoundCloud, or wherever you download podcasts. Topics we'll cover include trends in social media, online reviews, and how travelers search for hotels online today to help hoteliers stay on top of industry trends and keep up with the competition.
Suite Spot is hosted by Travel Media Group brand ambassador Ryan Embree, who is joined by other experts on all things hotel marketing. Check out our latest episodes below, which include detailed show notes and complete transcripts. Have a question you'd like us to answer on the show or a topic you'd like to hear about? Email us at info@travelmediagroup.com.
Listen to Suite Spot on These Providers
Recent Suite Spot Episodes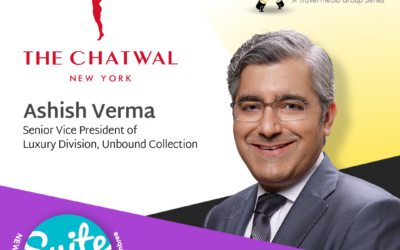 Join Suite Spot host and TMG Director of Marketing, Ryan Embree as he talks with the Senior Vice President, Luxury Division, The Unbound Collection by Hyatt, Ashish Verma in our new TMG Spotlight series to give listeners a lavish perspective on hospitality and how the...
Get to Know Suite Spot Host Ryan Embree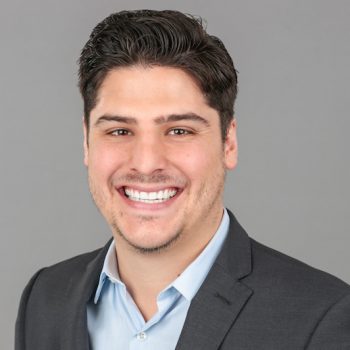 Ryan Embree
As Marketing Director, Ryan fosters relationships with hoteliers and hospitality groups. You may have met Ryan at a recent trade show, or heard his voice on one of our educational webinars or podcast episodes. Ryan loves the ability to create long-lasting professional relationships with hoteliers and is dedicated to helping them grow their businesses. Ryan has an extensive background in hospitality and graduated from the Rosen College of Hospitality Management at the University of Central Florida. Before assuming his role as Brand Ambassador at Travel Media Group, Ryan was a Senior Digital Media Consultant helping hotels optimize digital presence and maximize revenue. He also has frontline hotel experience working in operations and customer service roles at several hotels and resorts, like the Grand Bohemian Hotel Orlando and Gaylord Texan Resort and Convention Center.