Learn the basics of social media from creating content and understanding different platforms. Then graduate to more advanced topics such as using social media to boost your SEO and leveraging User Generated Content to promote your property.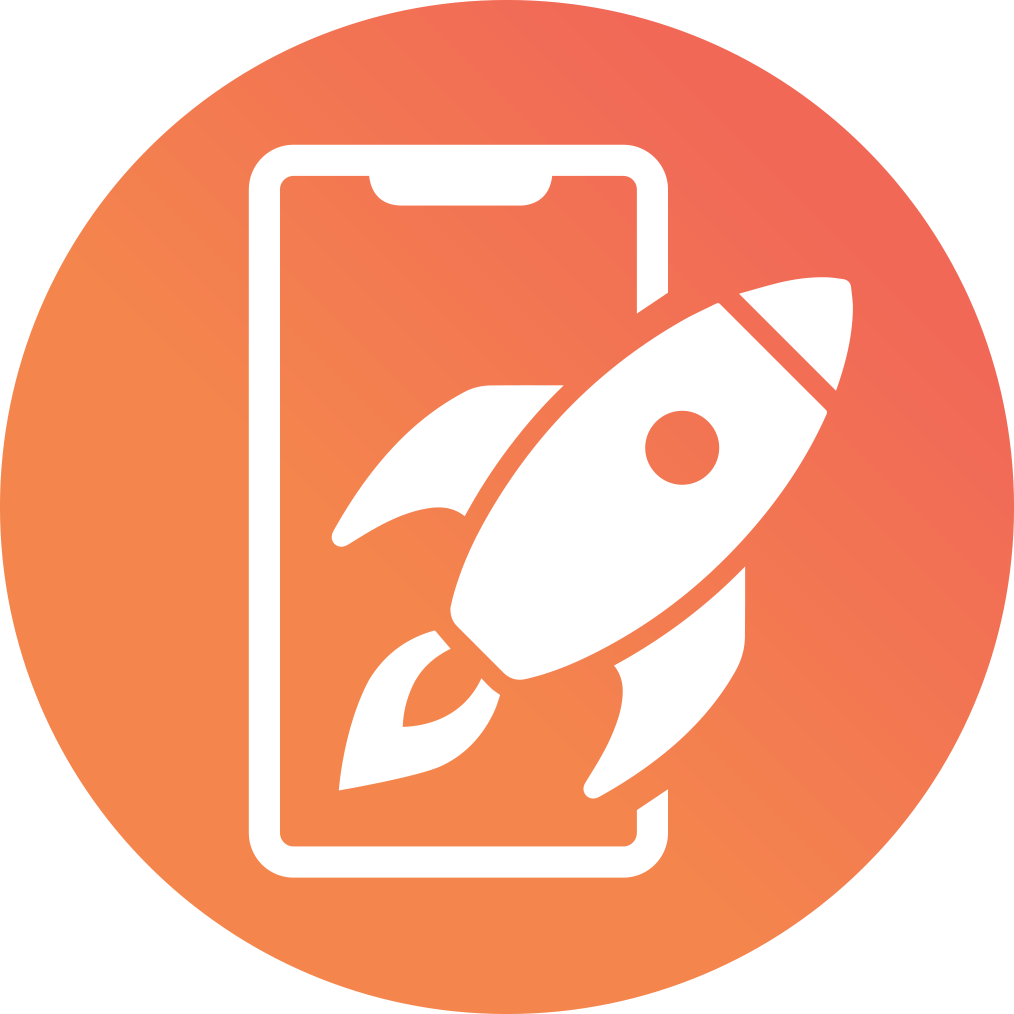 Module 1: Getting Started on Social Media
Hoteliers need a strong foundation on which to build their hotel. Learn why it's so important to have a social media presence and what guests are looking for online.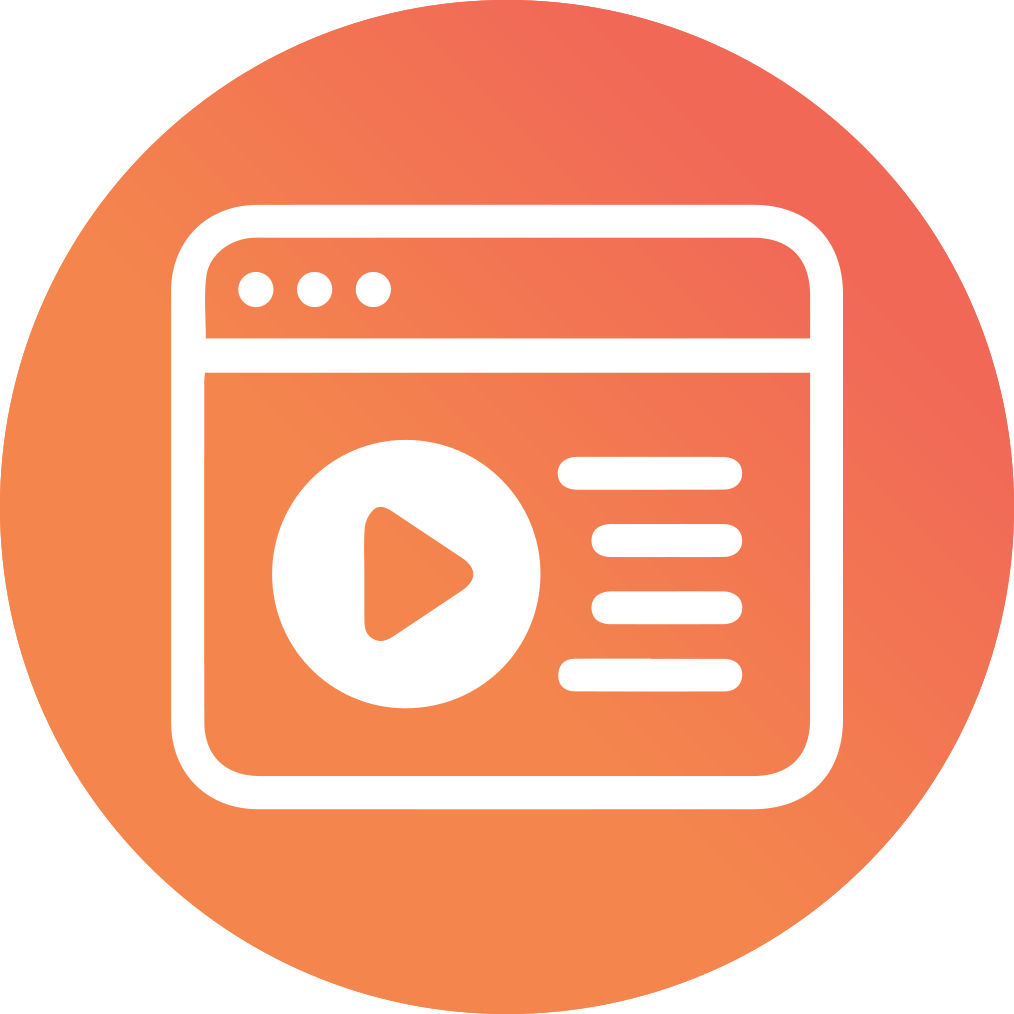 Module 2: Creating Content
We know that being active on social media is super important, but it's just half the story. The type of content you post is also a huge factor in successfully marketing your hotel on social media.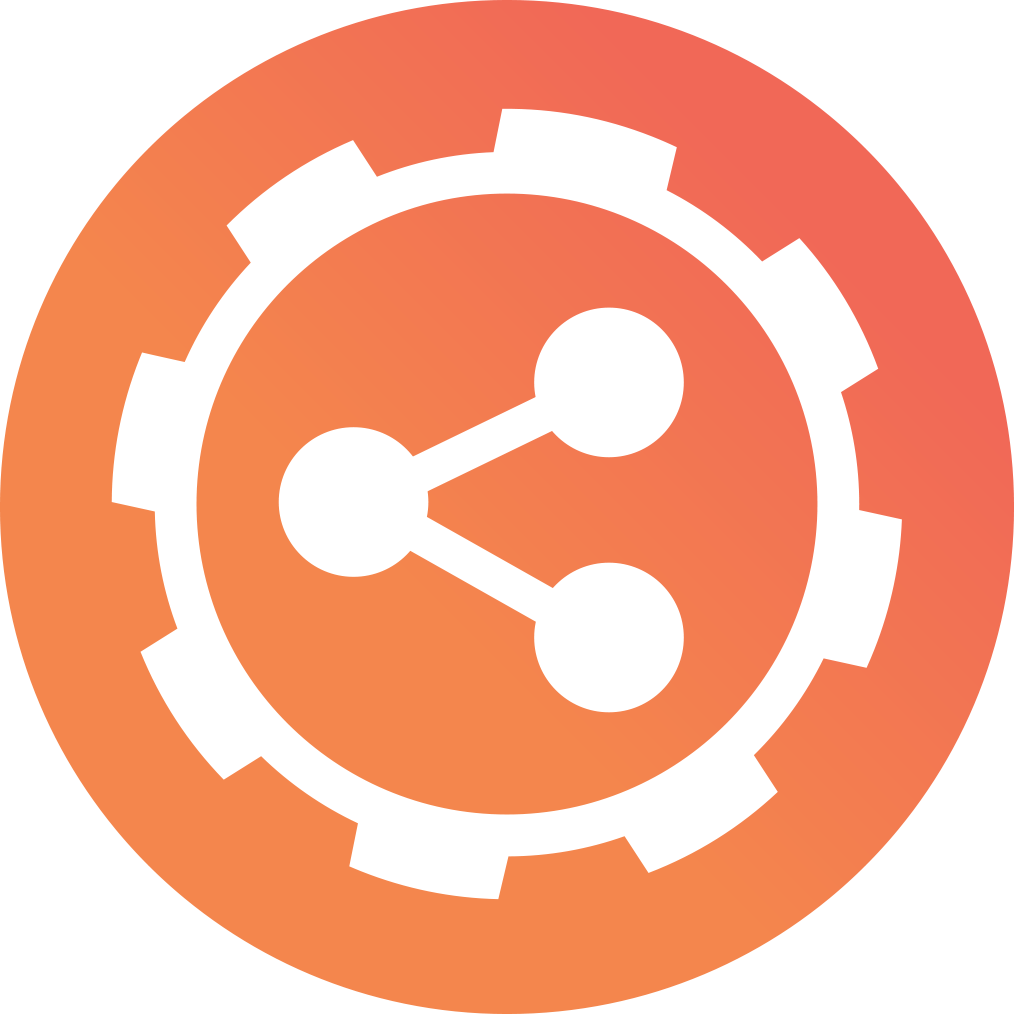 Module 3: Social Media Sites
With different social media platforms, it can be difficult knowing how each one works. We break down each site in order to give hoteliers a clearer picture of how to utilize each one to effectively market their property.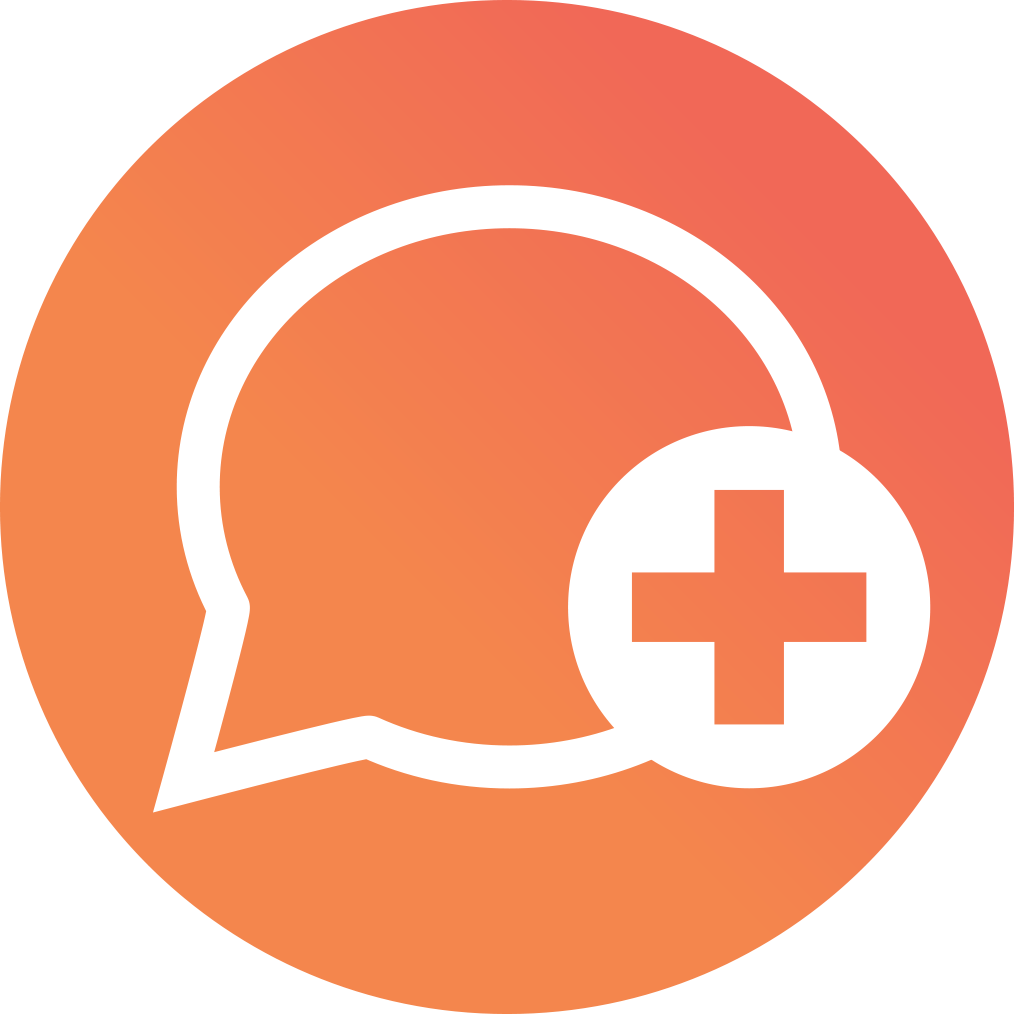 Module 4: Advanced Social Media
Once you fully understand social media and how it works, it's time to level up! With a variety of topics that help you get even more out of your social media accounts, you'll be a social pro in no time.
Module 4 Coursework
Congrats on completing this Learning Path Course! Please fill out the form and hit submit so you can access your Certificate of Completion.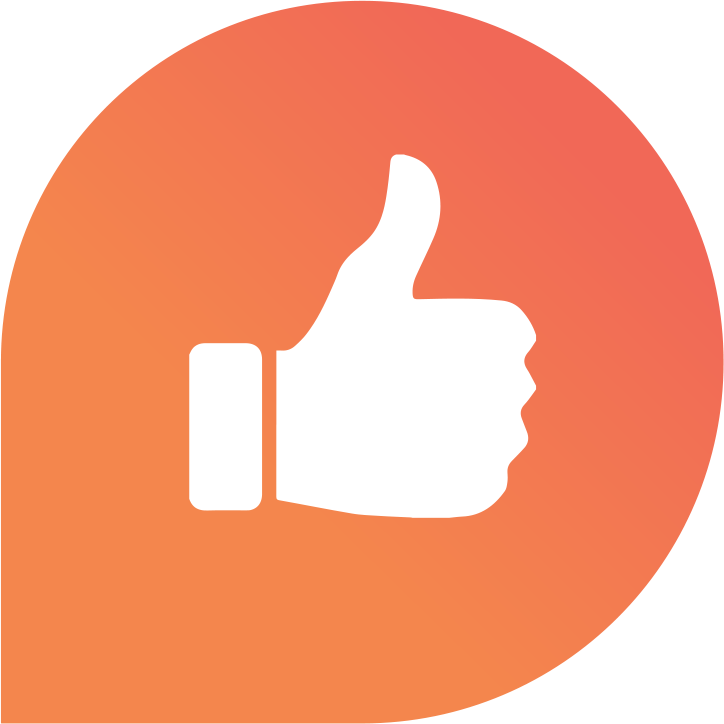 Upgrade Today
Travel Media Group's social media marketing strategies for hotels increases your reach across social media platforms and engages your audience with unique and compelling content. Designed to improve SEO and drive occupancy, our cost-effective social media service will save you time and allow you to monitor progress through the TMG OneView® dashboard.
Get in touch and see how our expert social media solutions are the right fit for your property.