Competing with Vacation Rentals Using Social Media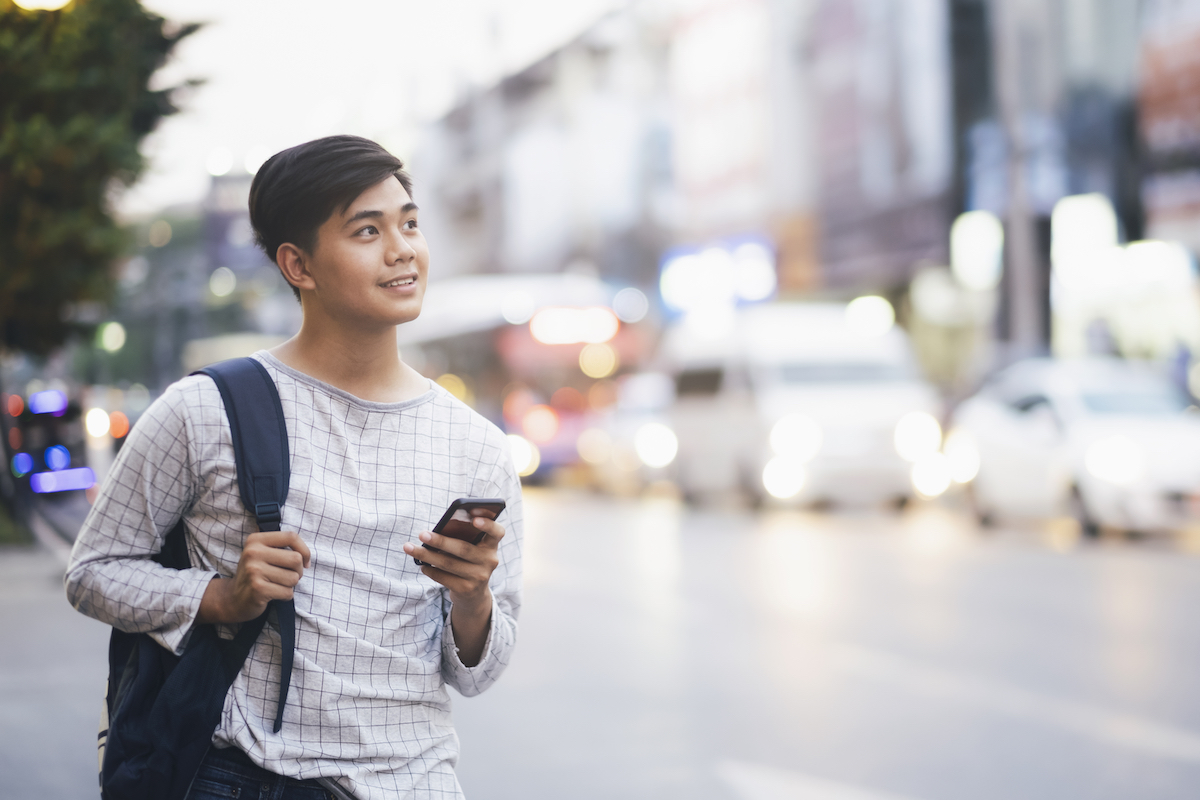 Vacation rental sites are rising in popularity among travelers, and it's time for hoteliers to step up and make some changes to their marketing strategies. In this post, we're going to show you what you should feature across your social media accounts so that your hotel stands out above vacation rentals.
Spotlight Specialty Amenities
First, hotels should spotlight their amenities and how travelers can benefit from them. Vacation rentals don't offer consistency. One rental could have certain amenities, one could have none. That said, it's important to show travelers that if they come to your hotel, they will certainly get access to your swimming pool, gym facility, daily housekeeping, continental breakfast and so on. Often, vacation rentals don't these amenities. Highlighting these amenities in your social media posts reassures travelers that they're going to get the experience they want.
Loyalty Points & Rewards
Next, be sure to share the details of your rewards program on social media. If your hotel brand offers extra points during a certain time period, exclusive experiences to travelers, or extra points for booking, you must post that across the web. Show travelers how they can benefit from being loyal members. For example, it's great to post about situations where your hotel might offer a free night's stay after a certain amount of days booked to members. We highly encourage hoteliers to place themselves in the traveler's shoes in order to conquer this strategy.
Benefits of Hospitality
Ultimately, your hotel's advantage over vacation rentals is the level of service and hospitality. For example, some vacation rentals list specific check-in instructions that can often have restrictions and special rules in order to access the property. That said, reassure your clients that their check-in/check-out service will be simplified and hassle-free.
One of the greatest points to showcase to travelers is the availability of your staff. The engagement between hosts/renters and travelers can be very short. If travelers have any questions after the fact, there's a chance they might not be answered in time, or at all. The great thing about staying at a hotel is the guaranteed service that you and your employees bring, 24/7. Whether it's fresh towels, toilet paper, or a wake-up call, you can provide it all at a moment's notice. Take advantage of genuine hospitality and show it in your hotel's social media posts.
Step up your social media strategies by partnering with us and our Custom Social solution.