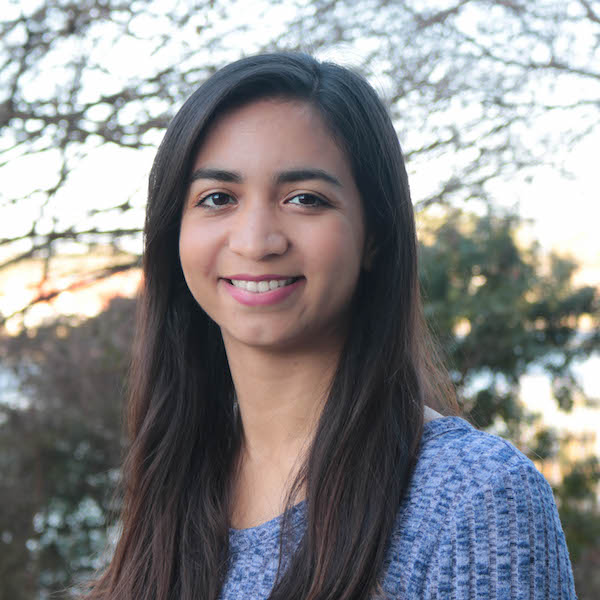 Priscilla has a bachelor's degree in journalism and communication from the University of Florida. She previously worked as a content manager and social media analyst with Travel Media Group, where she created social media content and worked closely with hoteliers to ensure their success. Priscilla enjoys staying active through sports and outdoor activities.
Read Posts from This Author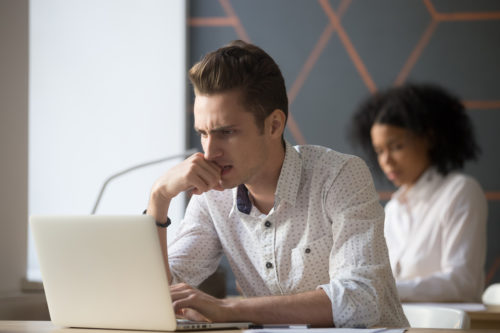 For many hoteliers, responding to hotel reviews can be draining emotionally, physically and logistically. While the toll of responding to reviews may tempt hoteliers to ignore them, appropriate responses to negative reviews can help grow your business. In this blog...