Next-Level Hotel Amenities in the U.S.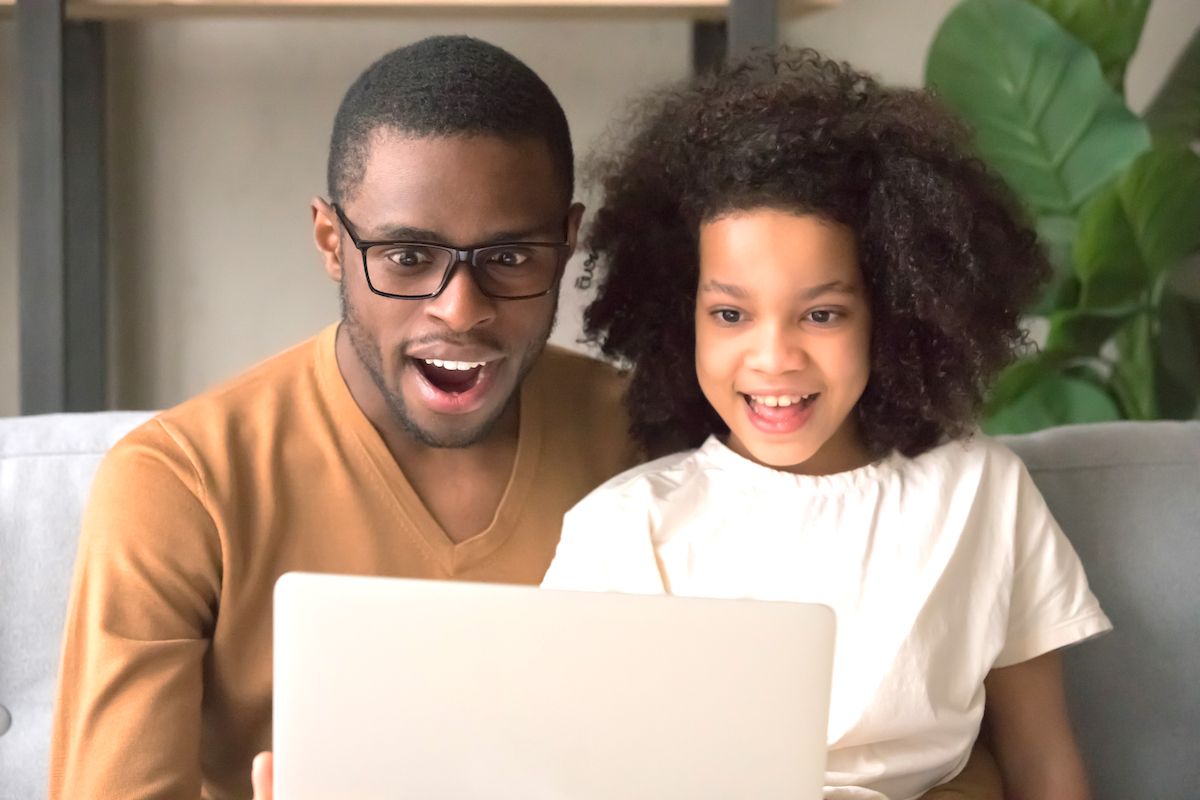 There's no doubt that the U.S. has some incredible hotels across the nation. In fact, some of them have incredible amenities that help them stand out above all other hotels. By providing a unique amenity or experience, you'll benefit from long-term benefits of word-of-mouth referrals and social media exposure. In fact, 40% of users under age 33 prioritize "Instagrammability" when choosing a vacation destination.
Hard Rock Hotels
The Hard Rock Hotels are at the epicenter of entertaining vacations. They offer supreme dining, thrilling entertainment, and exciting casino experiences. However, most don't know that they can also reserve a choice of one of the hotel's 20 Fender guitars during their stay. This amenity is great for those who want a jam session in their very own hotel room. This amenity offer is paired with Nixon headphones and a Fender Mustang floor amplifier to boost your audio experience.
Detroit Foundation Hotel
Podcasts have taken over today's media sphere, and the Detroit Foundation Hotel has taken note of that. Their spotlight amenity is their immersive podcast Foundation Studio. In the heart of Downtown Detroit, this studio is set up to help inspire storytellers and build conversations that will live on the web. This street-facing studio is beautifully set up so that guests can take pictures while recording their podcasts and share it across their social channels. It's a traveling podcaster's dream!
Jules' Undersea Lodge
Have you ever dreamed of living under the sea? You can, when visiting Jule's Undersea Lodge. During your stay, you can spend the night in a cottage-sized underwater building. One of their stand-out amenities that comes with certain packages comes with a world-famous pizza lunch that is brought to you underwater by a scuba diver. It also includes dive gear and luxury dinner options as well. This place offers experiences like no other.
DogHouse Hotel and Brewery
Calling all beer lovers! BrewDog's DogHouse Hotel is the world's first craft beer hotel. Wake up to views of its beer facility, and head down for international continental breakfast. Some of its best amenities include an in-room tap with beer of your choice, a fully-stocked beer mini-fridge, and that includes one in your shower too. That's right, The DogHouse has Shower Beer Fridges in each room. This hotel is a great place to put your feet up and pop open a cold one.
Given that some of these extravagant hotel amenities can come with a hefty cost, we encourage hoteliers to think outside the box and brainstorm fun amenity offers. The key is to provide a great experience that will leave a lasting impression on your guests.