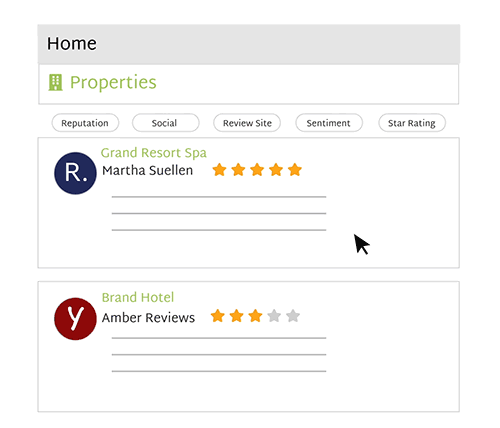 TMG OneView®
Total Guest Engagement Platform for Hotel Brand Management
Customize your workflow for total visibility and accountability whether you manage 5 hotels or more than 5,000. TMG OneView® streamlines guest feedback into an integrated dashboard so you can manage social media, reputation management, and guest surveys all in one responsive feed. Look no further than this dynamic hospitality platform for comprehensive guest insights.
Experience the Power of TMG OneView®
Your All-In-One Hotel Marketing Tool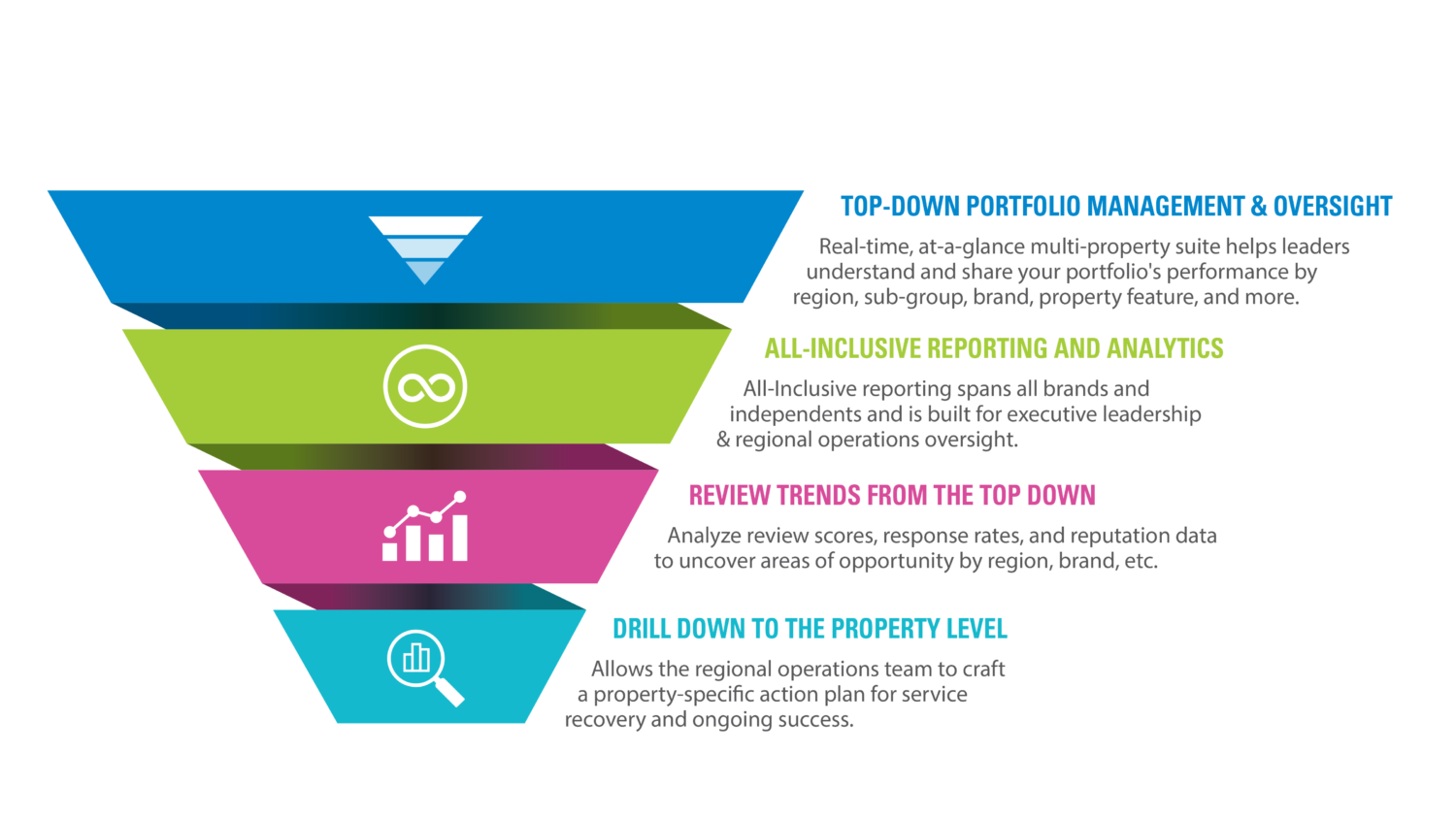 All-In-One Functionality
Stop using separate tools for reputation and social media. Get all your guest feedback in one place.
Multi-Property Management
View reputation and social data by total portfolio, by brand, or by property to access what you need in seconds.
Advanced Filtering & Sorting
Narrow your data based on star rating, review site or social profile, sentiment tag, and response status to focus on what matters.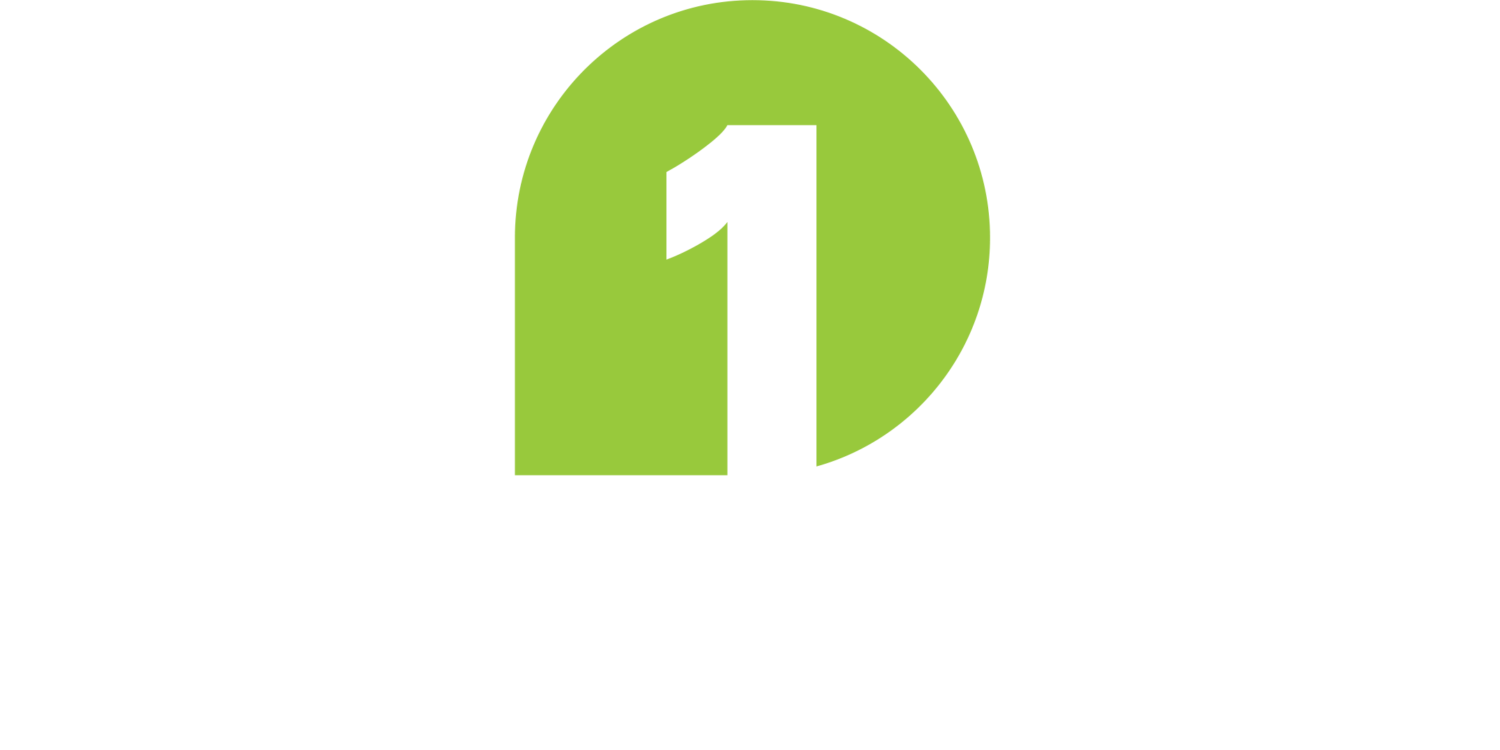 Get OneView for Your Hotel
Never Miss a Guest Interaction
TMG OneView® makes it easier than ever for your employees to interact with your guests. Assign Facebook comments to your Front Desk Agent while your Director of Sales handles OTA reviews! Meanwhile, you'll have access to it all with this best-in-class hotel marketing tool.
of travelers think online reviews are important in making a booking decision.
of travelers are more likely to book a hotel that responds to traveler reviews.
of millennial travelers look to social media for travel inspiration.
Manage Online Content Like Reviews & Social Media in One Platform
TMG OneView® is more than just a hotel review aggregator – it's hospitality's first content management system. This innovative platform was built specifically to meet the unique needs of hoteliers. Log in once to: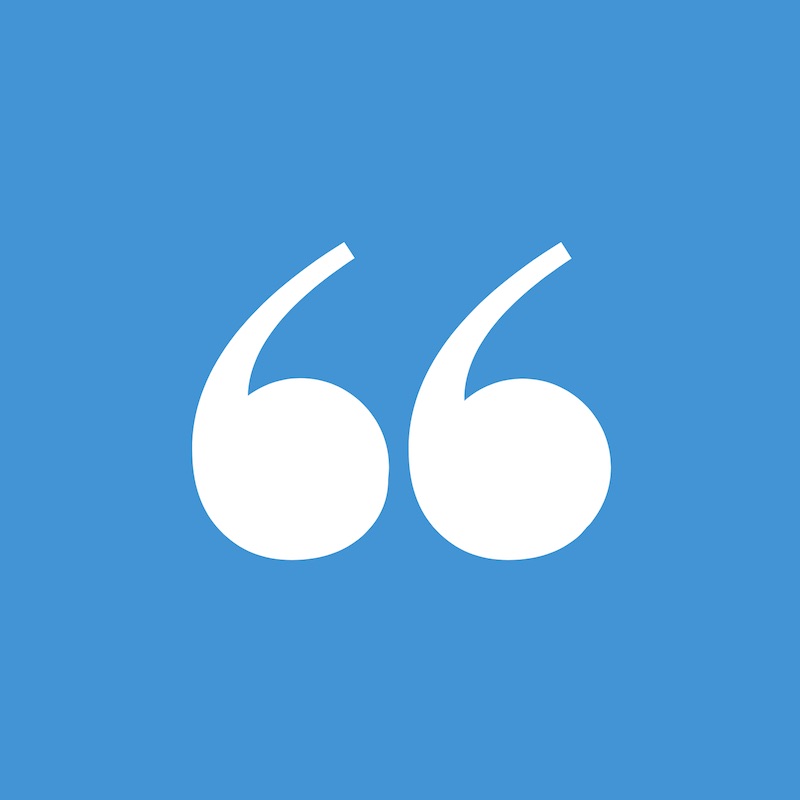 I was fortunate enough to be able to test run the TMG OneView® platform in late summer 2019. I found TMG OneView® to be an incredibly useful tool, saving time and allowing me to redirect my focus to other priorities at my hotel.
Before TMG, I'd estimate I was spending an hour a day on researching and responding to guest reviews at the various sites. With the help of TMG, that was down to two five-minute sessions per day. Even more than the time savings though is the customer service. I truly felt like this was a partnership. The team at TMG responded quickly whenever I had a question or raised a concern, even building out new aspects of the reporting module within a few days of my inquiring.
Lee Brown
My Place Hotel Marquette
Sync live reviews from OTA websites & TripAdvisor
Connect to major social networks like Facebook & Twitter
Respond to reviews, social comments, and direct messages
Assign review responses and posts to employees
Frequently Asked Questions
Do I have to be a hotelier to sign up?
Yes. All accounts must be associated with a hotel to use the platform.
Are my credentials required? Are they shared?
No, you won't need to share your log-in credentials to your review/social media websites with us. We will provide all the publicly posted reviews to your TMG OneView® feed to manage automatically. When you respond, you'll be sent to the review website directly to post your response. To connect your social media accounts, you'll authorize TMG OneView® from within your social network, so we'll never receive your username or password.
How many users can I add?
Up to 5 users can be associated with each property. For additional users, ask about our Enterprise options.
What if I have more than one hotel?
Whether you have 5 or 5,000+ hotels, we're happy to help! You can connect all of your properties in TMG OneView® and manage permissions for users at each property. 
How many review websites can I connect?
TMG OneView® provides unlimited connections for each account.
What is the price of TMG OneView®?
TMG OneView® is $65 per month. TMG OneView® is included for free to Travel Media Group customers with other digital services.
When will new features be released?
Behind-the-scenes improvements and new features are being added every month. You'll receive a notification when big updates are made to the dashboard.
Supercharge your guest engagement with TMG OneView®
Take control of your hotel reviews and social media.