Read More Posts from TMG Staff Members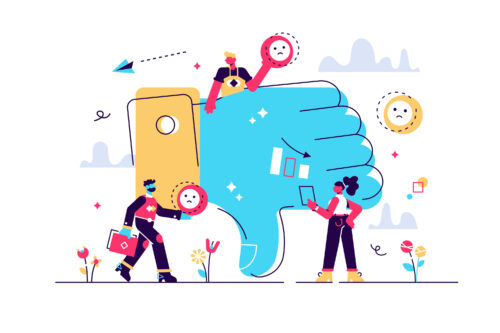 Bad reviews: they come with the business and every hotelier has had to deal with them. Take a look on any review site and you'll probably find a bad review written about your hotel. Many times your knee-jerk reaction is to jump to the defense of your property,...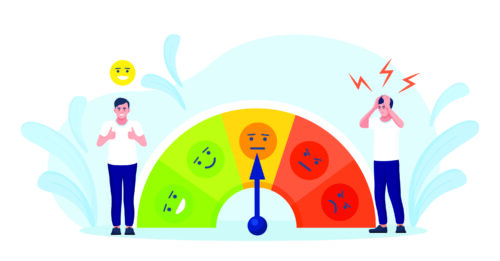 Many marketing companies offer some sort of report used to learn how customers feel about your hotel. Sentiment analysis is used in hotel reputation management to help add context to the star ratings a hotel receives.  Sentiment analysis can be very simple, such as...