Refreshing Your Hotel's Digital Presence for Summer Travel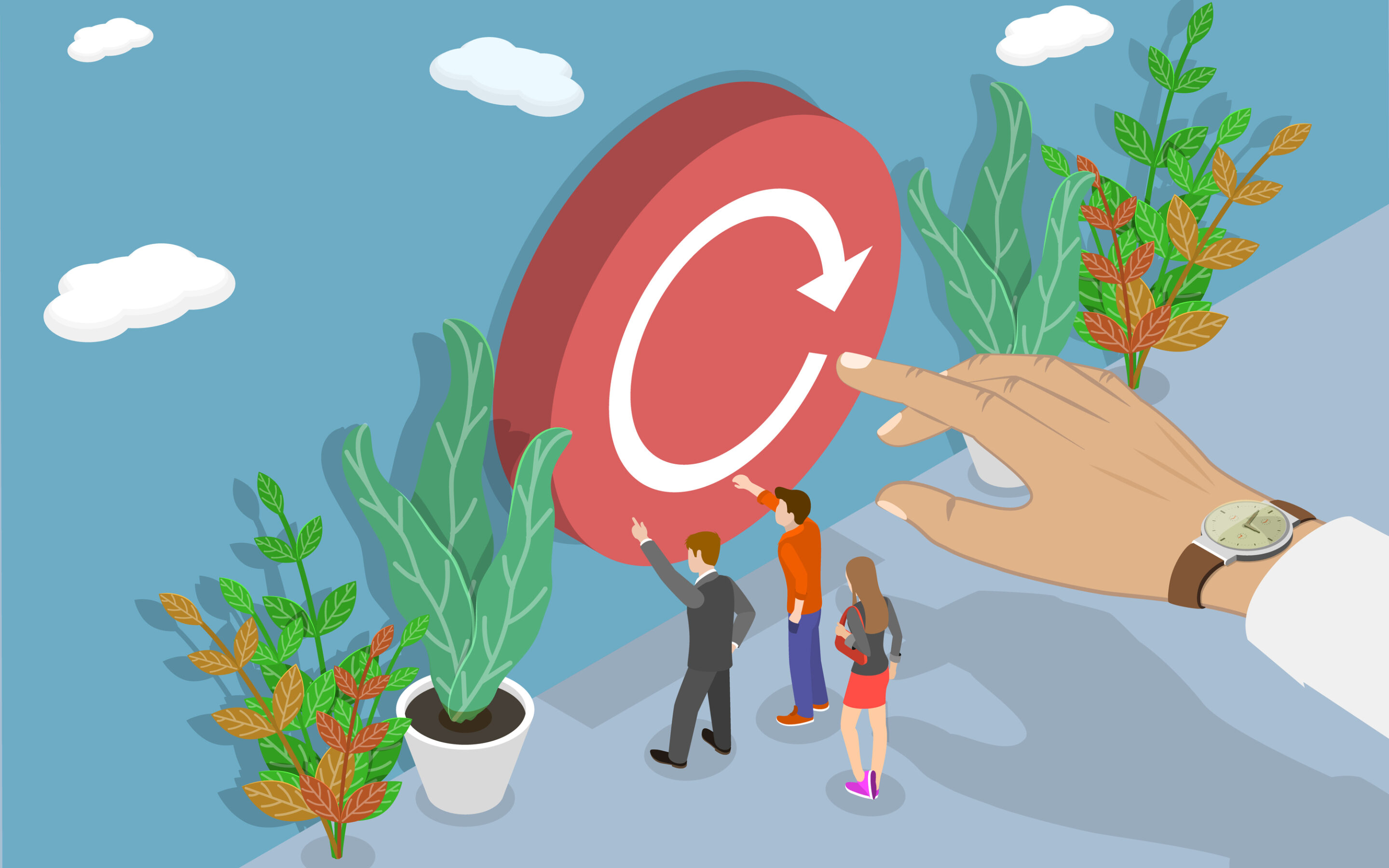 Summer is a popular time for travel, making it an important time of the year for hoteliers who seek to secure bookings. Ensure that your hotel makes a splash with travelers this season by refreshing your property's digital presence. From social media to review responses, now is the time to heat up your digital marketing strategies to prepare for summer travelers.
Splashing into Summer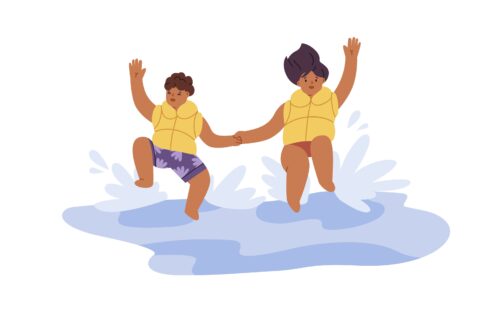 When travelers want to take a trip, especially during the summer, they are often looking closely at what amenities your hotel offers. During the warmer months, many travelers turn their focus to your hotel's pool. Placing your pool and other amenities in the spotlight can help influence travelers to book their vacation at your hotel.
On social media, you should display your hotel's amenities with high-quality images and videos. Show your amenities both in use and empty to give travelers both inspiration and the ability to imagine the possibilities during their stay. By decking out your social media feed with content surrounding your amenities, you will be able to snatch travelers' attention as they scroll.
Additionally, be sure to mention your hotel's amenities when responding to reviews. If a guest comments about your amenities in a review, be sure to reiterate all that your hotel has to offer. Invite guests to come back to try other amenities that they may not have had a chance to enjoy. This practice will give travelers reading your hotel's reviews the chance to see what their stay has in store for them if they book with you.
Hottest Events of the Season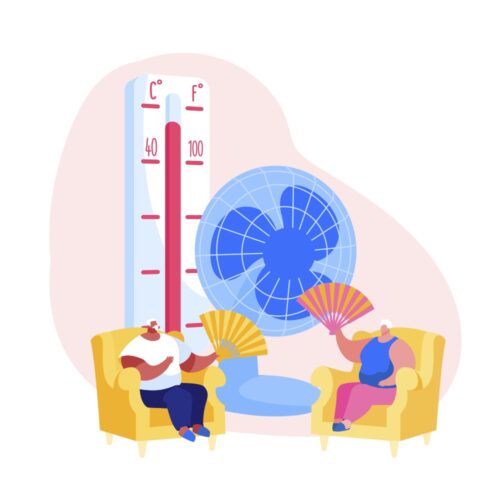 Local events are a great opportunity to draw guests to your hotel. Create interest by promoting local events in your area this summer. From street fairs and music festivals to sporting events and more, there will likely be dozens of interesting events taking place. Create excitement around these events and invite travelers to stay at your property while experiencing them.
Posting about fun local events on social media is a great way to catch the attention of travelers. Using eye-catching graphics and fresh, high-quality images will help pique interest and drive traffic to your profile and website. 
Just like when promoting your amenities, don't be afraid to mention events in review responses. If a guest mentions enjoying live entertainment on their trip, invite them back for a time when you know a similar event will be happening. Not only will this encourage past guests to book again, but travelers reading the reviews may want to join the fun and book with you as well.
Sweet Strategies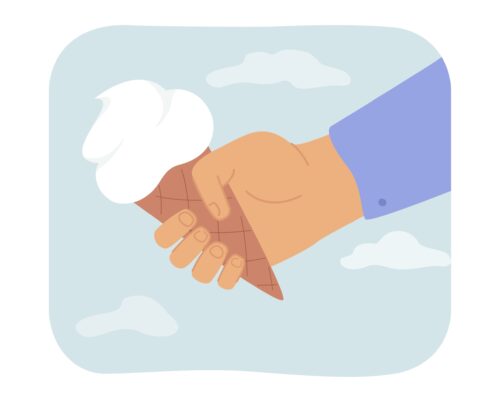 Refreshing your hotel's digital presence in time for summer travel requires lots of time and effort dedicated to creating social media content and responding to guest reviews. Taking the time to plan and set up effective strategies can help to organize and streamline the process.
It can also help to outsource your social media and review responses to digital marketing experts. Not only do you save time and money, but you also get professional posts and responses. Travel Media Group's solutions include both social media and Respond & Resolve™. Check them out today and refresh your digital presence before summer starts!