Steps to Optimizing your Facebook Business Listing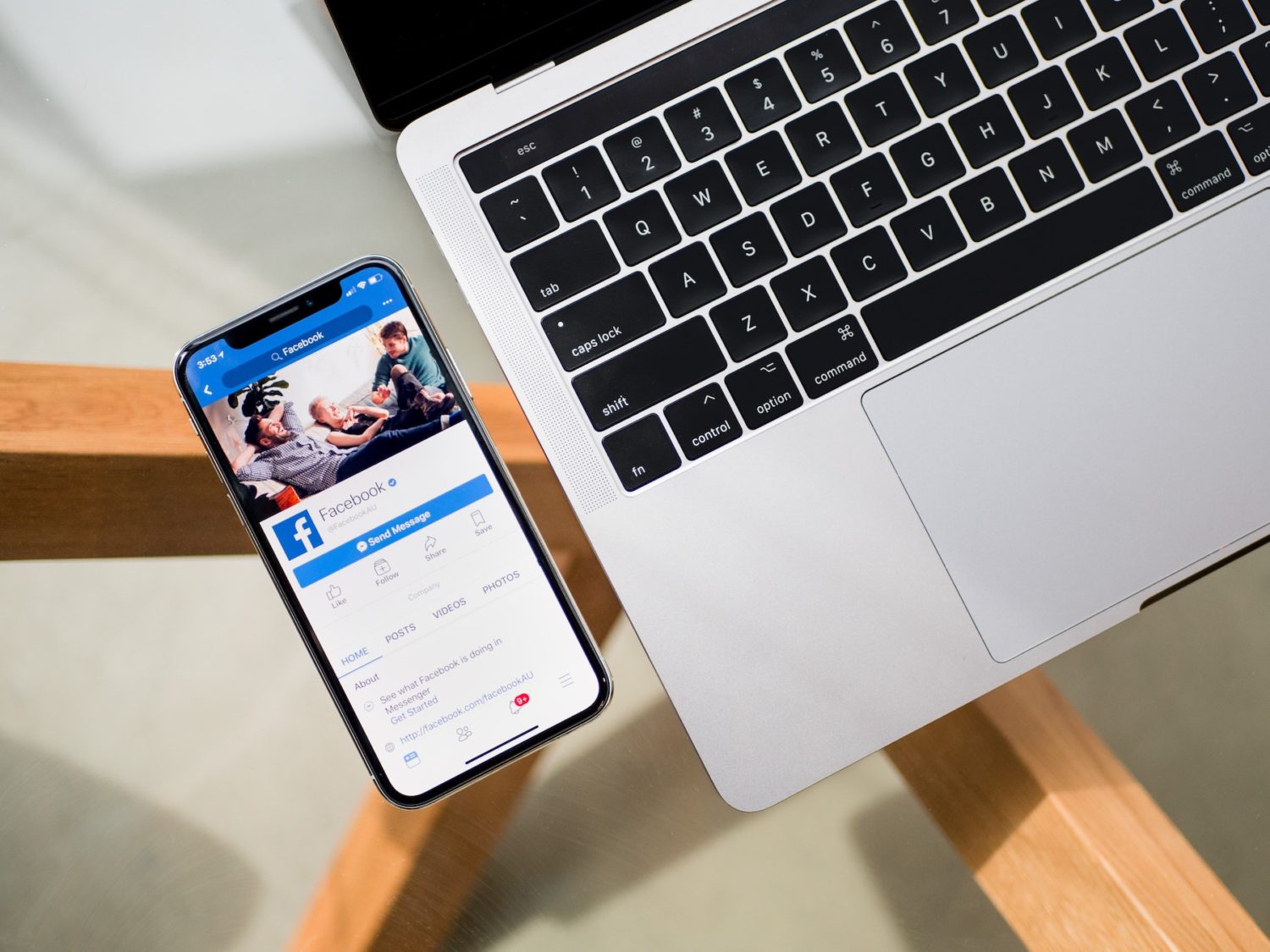 We all know the importance of social media in today's business world. Most significantly, Facebook Pages serve as a place where hoteliers can convert travelers into guests. Through the use of appropriate Page edits, scheduling, cross-promotion, and engagement, hoteliers can optimize their Facebook Business Listing to reach greater audiences.
Update Your Facebook Page Details
First, you must have a Facebook Page, not profile, for your business. Once you create or get access to it, start by updating your Page's image and cover photo. Upload your hotel logo or a high-quality image of your property to your Page image. Your cover photo can be a video, slideshow of images, or a collage of your hotel's images.
Next, let travelers get to know more about your hotel by updating your Page's About section. Be sure to include a featured image as well as a good description of your hotel's location, amenities, team, and more. As a whole, you should keep it at around 2-4 paragraphs. Utilize the address, hours, and contact info sections to let travelers know more about your location and availability.
Ultimately, the main goal is to get more travelers to your site. Achieve this by uploading your Page's call-to-action button. Set it to the "Book Now" option, and insert your website's link. This will allow guests to head straight from your Facebook Page to your website, so they can book directly.
Schedule Social Posts
Having a plan for your social media posts is a great way to reach a larger audience. We suggest scheduling 4-5 social posts per week. The goal is to produce enough content to where it will appear on your follower's feed. However, you shouldn't exceed 5 posts, or else you might risk losing followers if your posts show up too many times on their feed. Additionally, having a guideline to what times you should post makes a difference to your Facebook Business listing.
Scheduling posts during the right times allow for optimal engagement. The more engagement your Page gets, the more it will feature higher on search results.
According to Vizlly, Facebook's highest traffic times occur between 1 – 3 p.m., during the middle of the week.
We understand that creating and scheduling posts can be very time-consuming. We encourage you to look into our Social Media solution, which can help bring consistent and captivating social media posts to your hotel's social accounts.
Cross Promote your Hotel
Subsequently, cross-promoting your social media on your website and vice versa is another step to follow when optimizing your listing. As mentioned before, it's important to promote the website on your Facebook Page. Alternatively, one must also promote social media on their website. Do so by including Facebook and other social media icons on your site that link to your accounts. The more your Facebook link is spread across the web, the higher it will end up in listings.



Let's not forget, this practice can also help boost your web presence as a whole, so don't skip it.
Encourage Online Engagement
Once your Facebook Page is optimized for success, it's time to share your Page with all of your guests, family, friends, and business peers. Encourage others to like and follow your hotel by word-of-mouth and through your personal social media accounts.
There are a few ways you can do this at your property. Consider adding your Facebook and other social links to your business cards. Also, place in-room flyers that encourage guests to follow your hotel on social media for updates and future discounts. Another way is to create targeted Facebook ads to drive exposure and engagement. Either way, the more you promote your social accounts, the more engagement you'll get, which will ultimately lead to a higher business listing.

If you need a hand in optimizing your Facebook Business Listing and other social media accounts, we encourage you to look into our Social Media solution.