The Emotional Toll of Responding to Hotel Reviews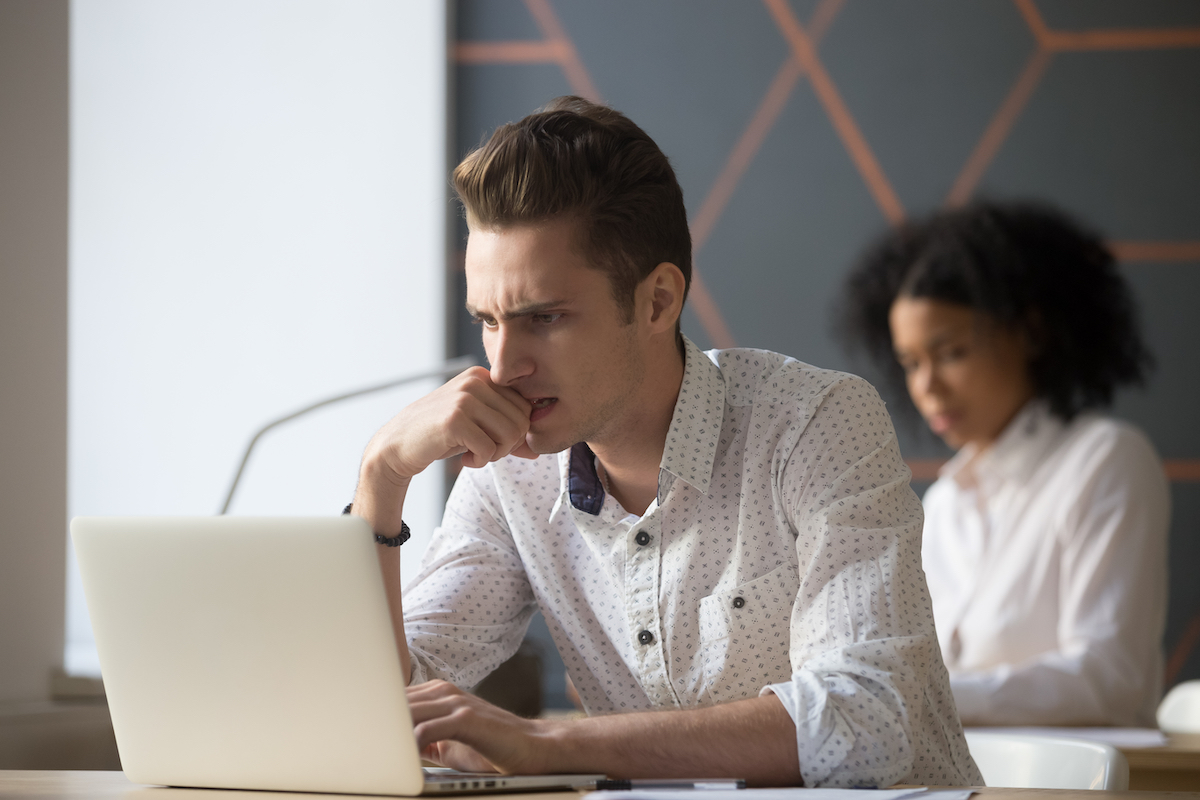 For many hoteliers, responding to hotel reviews can be draining emotionally, physically and logistically. While the toll of responding to reviews may tempt hoteliers to ignore them, appropriate responses to negative reviews can help grow your business. In this blog post, we're going to discuss the challenges of responding to reviews and how to overcome them.
The Challenges of Responding to Hotels Reviews
The time invested in responding to reviews is time taken away from tending to your hotel. However, replying to negative reviews is another important way of tending to your hotel.  Hoteliers oftentimes find it hard to balance responding to reviews online and make the changes to improve guest experiences all at once. This continues the cycle of receiving similar negative reviews on the same subject of your hotel. Given that hotel reviews have a big influence on traveler booking decisions, it's important that you take action and make sure someone is responding with empathy, understanding, and hospitality.
89% of travelers say reviews are influential when deciding where to book
Reading negative reviews can be very stressful. When a guest openly criticizes the quality and service at a property, it's hard not take it personally. To avoid responding with a defensive tone, hoteliers must try to compartmentalize and leave emotions aside. This process can take an emotional toll on hotel operators.
Improving your Customer Service Strategies
Certainly, one way to decrease the time and energy spent on responding to reviews is to decrease the frequecy of negative reviews. To do this, a hotel should attempt to deliver the best customer service possible. If your staff is attentive and courteous, that could make a traveler lean toward submitting a more generous response. Below are some strategies you can use to improve your customer service.
Provide introduction training to employees and monthly training recaps once they have settled into their positions.
Make sure your employees have a sense of purpose and are fulfilled by their work. A happy employee has a greater chance of providing positive client engagement.
Reward your staff for good behavior or positive reviews so they can feel encouraged to continue providing top-level service.
Relieving the Emotional Stresses of Responding to Reviews
Knowing that most hoteliers don't have the time to respond to reviews, we offer a solution to take away the stress of responding. Whether your stress comes from coming up with a way to address an unhappy customer or from having to log on to various review sites, our solution can help.
Our professional hospitality writers respond to every review on major review and OTA platforms. Hoteliers be involved by either approving responses or setting parameters for auto-approvals.
Never respond to another review again. Take advantage of our Respond & Resolve™ solution, where you can be sure that every review receives a thoughtful, timely, and professional response.