How to Manage Booking.com Reviews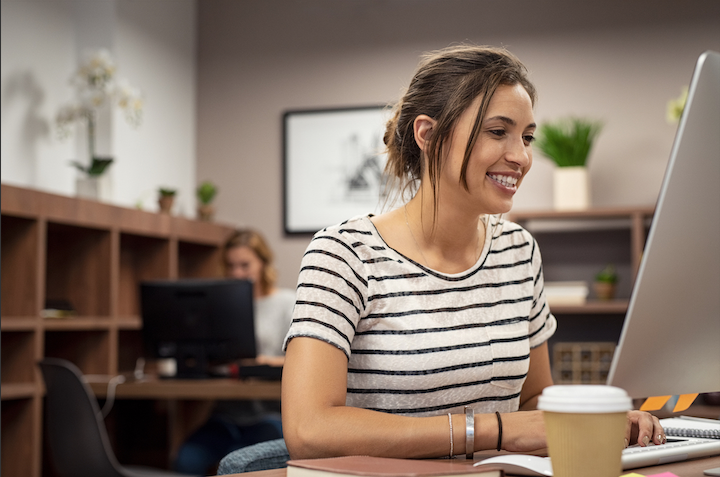 Understanding Booking.com Reviews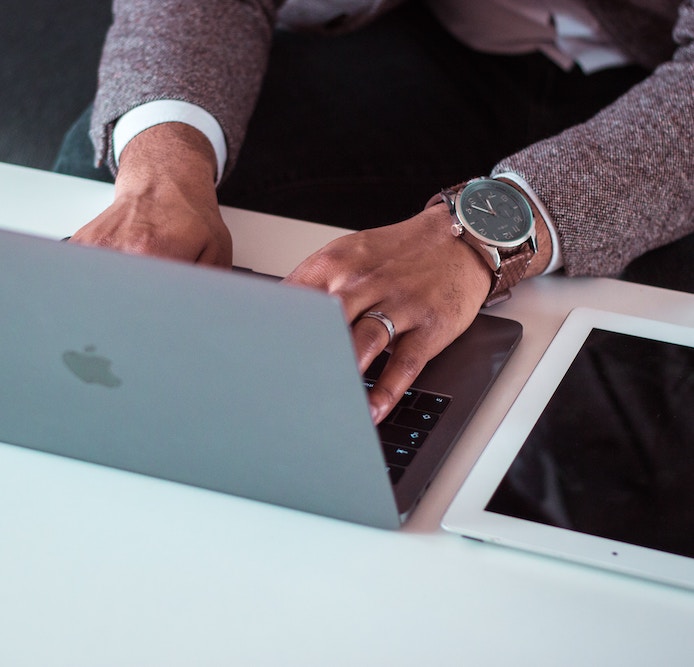 Booking.com is the second largest hotel review website, having published over 28 million reviews in 2018¹. This is particularly impressive since every review on Booking.com is verified. That means only guests who booked their trip through Booking.com are eligible to leave a review for the hotel.
Each review on Booking.com has an overall review score. When guests fill out a review, they rate your hotel on a scale of 2.5 to 10 for staff, service and facilities, cleanliness of the room, comfort, value for money, location, and Wi-Fi (if available). These scores are then averaged to provide the average review score. Your hotel will receive an overall score when you have at least 5 reviews.
Reviews only remain on a Booking.com hotel page for 24 months. After this point, they are archived. Reviews scores from archived reviews are not factored into the hotel's overall score, which is calculated based on reviews within the last two years. Hotels with 10 or more reviews and an average score of 8 and above will receive a Guest Review Award, including a certificate and window sticker to show off your commitment to great guest service.
Responding to Booking.com Reviews
One thing to keep in mind is that Booking.com responses are not editable. That said, make sure you're certain of your message before you submit your reply. Keep your response positive, professional, and impactful. The first 119 characters of each response are visible to travelers reading reviews. Anything written after that is viewable if travelers decide to click the "Continue Reading" link.
Consider the Traveler's Perspective:

Before typing up a response, consider the traveler's experience and emotions from their point of view. This can help ease the tone when responding to negative reviews, and boost your enthusiasm when responding to positive ones.

Address the Positive Points First:

If the traveler shares a positive experience, even in a negative review, point that out first and thank them for their stay. Everything else can follow afterward.

Be Empathetic and Understanding:

Overall, be empathetic and understanding in all of your responses. Avoid aggressive responses because they can deter future travelers from choosing to stay at your hotel.
TMG's Review Responses Solution




Responding to all of your reviews can take a lot of time and effort away from hoteliers and their hotel tasks. We encourage you to take a look into our Respond & Resolve™ solution where you can have professional responses written for your hotel reviews.

Source: 1. 2019 Global Hotel Reputation Benchmark Report, Revinate