How Brand Awareness Can Maximize ROI from Social Media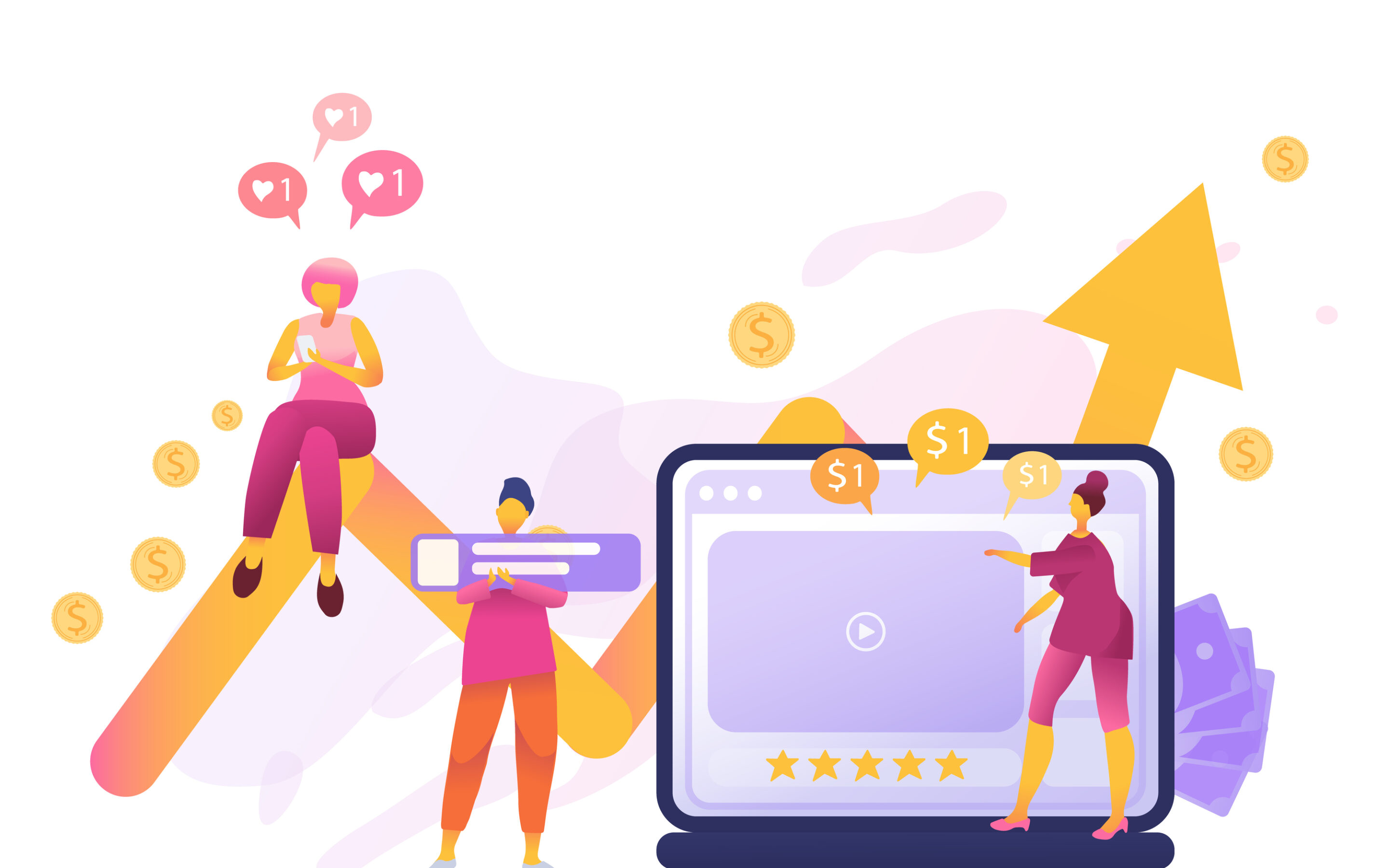 ROI is normally emphasized based on revenue or other signs of financial success. However, how does one measure the undeniable impact of increasing brand awareness or lack of? Even without a quantifiable number, the effect brand awareness has on a hotel is immense. Travelers from around the globe are inspired and captivated by engaging social media content that hoteliers post to their social platforms. These content pieces raise a hotel's brand awareness and interest and help ignite hotel bookings.  
The Significance of Brand Awareness for Hotels:
It's evident that all businesses seek to increase their conversion rates. Yet, developing a solid brand awareness strategy is essential before conversions become the primary focus. Brand awareness is the main predecessor of bookings in the hospitality industry. The objective of raising awareness for your hotel properties or brands is to become the first hotel brand name in a guest's mind while progressing throughout their booking journey. Notice that the goal of brand awareness is not to increase bookings directly but more so indirectly. Influencing a traveler's decision-making increases the likelihood of being their preferred choice exponentially. Also, remember that a brand awareness campaign is distinctly different from a revenue-generating campaign. These two strategies are most often mutually exclusive and seldom intersect. In the long term, if a hotelier successfully implements a proven brand awareness strategy, they will have more bookings for their properties. 
How to Measure the Success of Brand Awareness: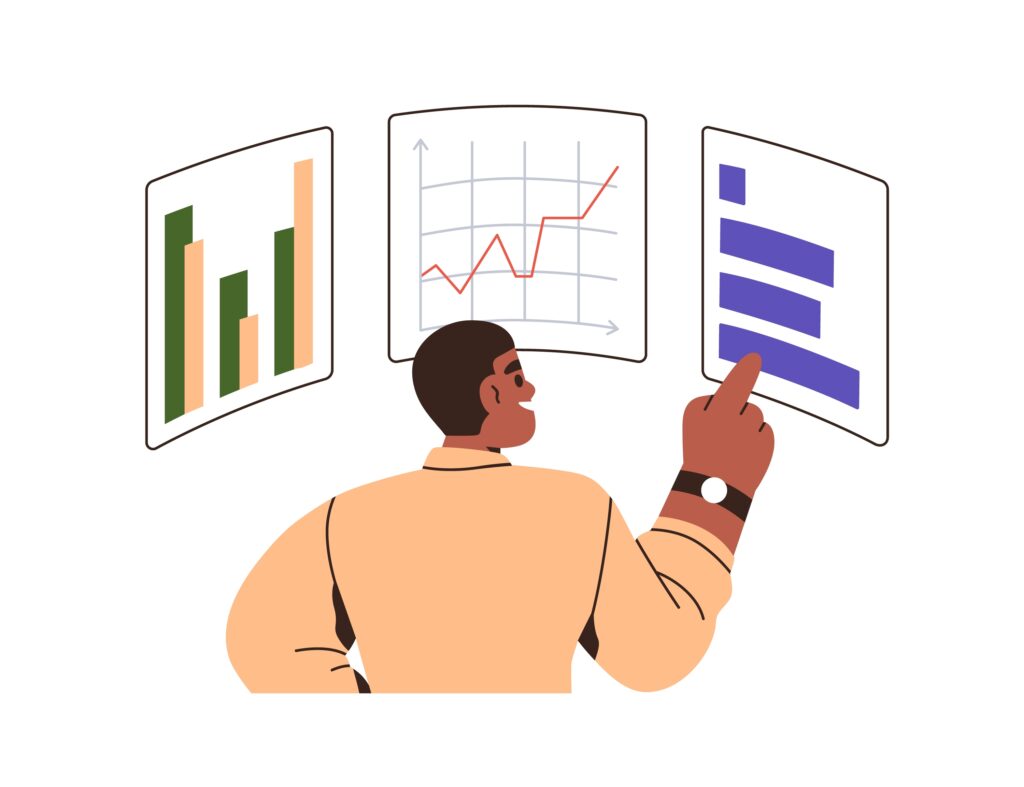 As it relates to social media, there are several characteristics to pay attention to in order to gauge success when it comes to brand awareness. These are the following characteristics:
Guest Sentiment

Impressions

Comments

Shares
Guest sentiment relates to online guest reviews and the specific aspects mentioned in the review describing the hotel. Impressions are simply the number of times a user sees your social media post, and comments and shares speak for themselves. Even though guest sentiment does not pertain to social media, it is mentioned because it is one of the best metrics to measure how effective a brand awareness campaign is. The feedback analyzed from guest reviews gives hoteliers a timely and accurate depiction of how guests feel about a particular property and allows for critical operational improvements.
When looking at social media, the best indicators of success are comments, shares, and reposts. These three give a clear idea of how the awareness raising is performing. All three of these indicators relate to overall guest engagement and show signs of interest on behalf of the traveler because they require a little bit of effort on their part. Should a guest leave a comment, share the post, or repost it, you know that the guest is genuinely interested, and if the number of overall comments or shares goes up over a certain period, such as three months, then you know the campaign is effective. 
Your Hotel & Brand Awareness Strategy Tips:
You now know more about the magnitude of brand awareness and how it can be measured. With that being noted, here are some recommended best practices for optimizing your brand awareness through social media and maximizing ROI. 
Find a Posting Cadence:
Having a set time through each week that is the same time will build anticipation for travelers. Guests will look forward to your social posts and be more likely to engage with them. 
3-4 Social Posts a Week:
You want to ensure people get enough content but not too much. Doing so can oversaturate their social media feeds and ultimately make your audience annoyed and more likely to disengage. Posting 3 to 4 times a week is plenty and is the perfect balance of content if spread out.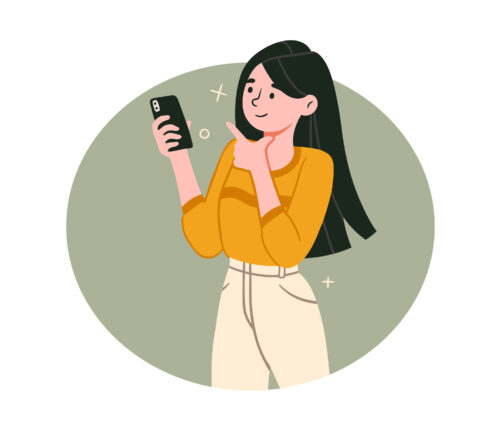 Go with Short-Form Videos:
Digital media continues to dominate the social media landscape and does a fantastic job at quickly grabbing viewers' interest. Keep your videos between 15-45 seconds. These tend to perform the best with higher retention and watch rates. 
Make Your Content Informative/Entertaining:
Remember, social media is the perfect medium to educate your audience about individual hotel properties or your hotel brand, but maintaining the attention of travelers can be challenging. Approaching each social post with an informative and entertaining mindset is strongly recommended. 
Get Travelers Involved:
Finally, engage guests on social media by asking questions in captions or stories. By directly asking fun questions or for guest feedback, travelers feel a sense of community and that their voice is being heard. Additionally, this tactic helps with overall post performance due to increased engagement. 
Become a Social Pro with TMG: 
It is no secret that in today's hospitality industry, hoteliers have limited time on their hands and face pressing difficulties daily. Finding the time to attend not only to on-site guests but to your social media following as well can seem impossible. Understanding this dilemma, Travel Media Group designed the perfect answer to solve this circumstance and give more time back to hoteliers while simultaneously expanding and solidifying their social media presence. 
Learn more about the social media digital solution for hotels by TMG that will elevate your social media content like never before and put your hotels a cut above the competition.