Top 3 Ways to Improve Your Hotel's Social Listening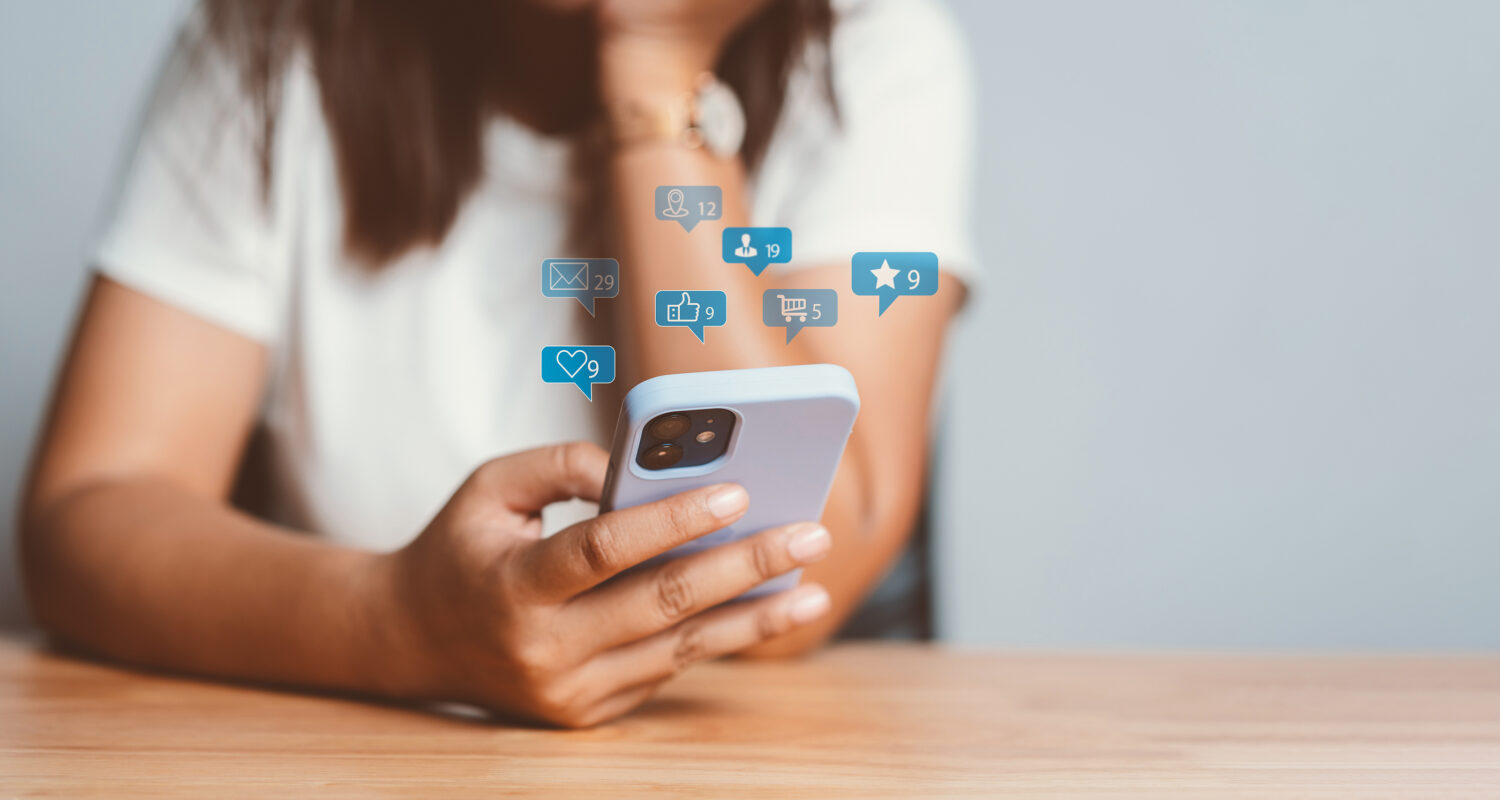 Hotels worldwide are trying to engage with their audience in more meaningful ways. One of the best ways to accomplish this is by being a good listener – a social listener, that is. 
Social listening is when a business/entity actively monitors and tracks what users/people are saying about their business online via digital channels. The practice of social listening is crucial for any business but even more important for hotels and hotel management groups in the hospitality industry. It is the perfect opportunity to get valuable feedback and insights from your guests and learn about what they like or dislike about your properties. Social listening gives you the chance to adjust and adapt your hotel, and there are three main digital channels you can use to achieve more ROI from your online efforts. 
Hear Them Through Online Reviews:
A great way to become an avid social listener is through online guest reviews. Websites like TripAdvisor, Google Reviews, and Booking.com are some of the best places to sharpen your social listening skills. Everyday travelers are writing and posting their hotel experiences and giving hoteliers a better understanding of what they want from their stays. Use these websites to not only find out what guests are saying about their time at your property but also to respond to these guest reviews and interact with them. Online guest review response is a major path to guest satisfaction and loyalty, as you can connect and communicate in a personalized manner.
Take the time to learn more about review response and how it can directly benefit your bottom line. 
Connect With Them On Social Media: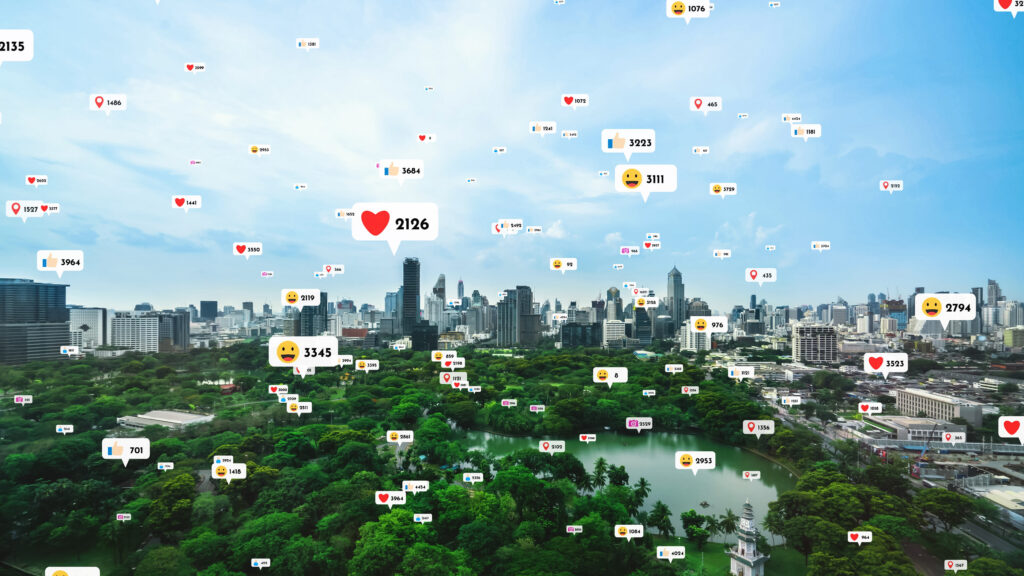 It is no secret that social media outlets like Instagram, Facebook, and Twitter remain some of the most effective platforms for social listening. I mean, the word "social" is in both words, so it has to be good right? Well, that is absolutely true in this case. Take advantage of direct messaging and the comment section on your social posts to really dial in and hear what your guests are saying. Often times guests will ask questions through direct messaging or leave immediate feedback and criticism after their hotel stay in the comments. If you regularly post and manage your social media content, guests will be more likely to interact with you and give your hotel feedback. Becoming familiar with what type of content travelers want to see and engage with can take some trial and error, but there are resources to help you get started. 
Send Emails and Surveys for the Cherry on Top:
The last pieces of the puzzle are email marketing and guest surveys. Incorporating these two components into your social listening plan will elevate it immensely by providing an additional social channel alongside guest reviews and social media. Keep in mind that the best time to send surveys is right after the guest checks out, and the best time to send emails depends on the time zone you are in. However, the best time to send emails is usually in the morning or early afternoon. These two marketing techniques are synonymous with social listening and, if done correctly, will give you an accurate pulse on what your audience is saying about your hotel(s). 
Don't Forget the Basics: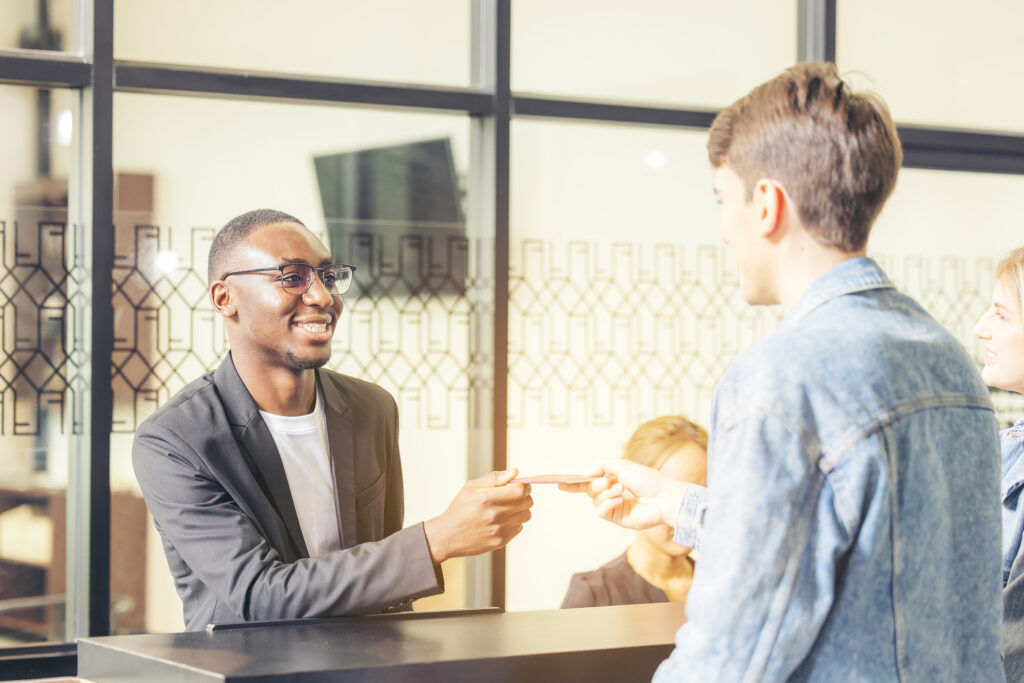 There is nothing wrong with sticking to the traditional ways of simply asking guests how their stay was while they are still onsite. Just make sure you are crossing your T's and dotting your I's in the digital space first. It can be overwhelming to manage your online guest reviews and social media while trying to create a strong email campaign. Learn more about our digital solutions and how they can amplify your social listening and give you your time back.