Hotel Digital Marketing Agency
For New York City Hotels
Increase Revenue with Proven Solutions for NYC Hotels
Our hotel marketing experts serve some of the busiest hotels in New York City, answering thousands of reviews, crafting social media posts, and managing their online reputation. With approximately 125,000 hotel rooms in a competitive market, New York hotel managers need a partner that provides reliable results. With TMG OneView®, you can expect total visibility and accountability for your reputation management, review response and social media programs. Travel Media Group is a hotel digital marketing agency that builds solutions exclusively for hotels. 
Sign Up for a Consultation with a New York Hotel Marketing Advisor
Manage Online Guest Feedback with Solutions Built for NYC Hotels Like Yours
Social Media
Engage NYC travelers with compelling posts about your property, big events and more.
Reputation Management
Stand out on Google and TripAdvisor by earning more positive reviews.
Respond & Resolve™
Get the only review response program that lets you edit and approve every response.
TMG OneView® Platform
Never miss a notification from review websites and social media with the TMG OneView® feed.
Hotel Websites
A beautiful, responsive website is a must-have for NYC hotels to increase direct booking.
Trusted Hotel Marketing Partner Serving NYC Hotels
New York City is often called "the greatest city in the world," and for good reason. The city itself feels alive! Hoteliers in NYC have something special to offer their guests. Much like every neighborhood in each borough is unique, every hotel in the city is special. When travelers visit New York, whether for business or leisure, they expect a certain experience and level of service during their time in the Big Apple. In every guest communication, including review responses and social media, it's important to demonstrate an understanding of the NYC experience. There's nothing more important in hospitality than making connections with guests, and recommending unique sights like The Highline and The Cloisters to travelers can help you provide experiential travel they'll never forget.  
When it comes to managing communication online and making meaningful connections with your guests, it's essential to partner with an agency that understands the NYC experience.  Whether it's responding to thousands of reviews each month for a property near Penn Station, or creating a compelling social media strategy for a boutique hotel uptown, we've got your marketing needs covered. Choose our digital marketing agency for hotels as your partner in managing online guest feedback.
At Travel Media Group, our solutions are designed to meet the needs of your specific property. From our proprietary reputation data, which scores your property based on how travelers are viewing your property in real-time, to our expert content creators who make it a priority to understand your brand voice. We built our marketing solutions for hotels to help you save time, work more efficiently, and provide the insights you need to make better operating decisions. Fill out the form below to speak with one of our expert consultants, Emily Michael, who has been helping hoteliers improve revenue and occupancy for decades.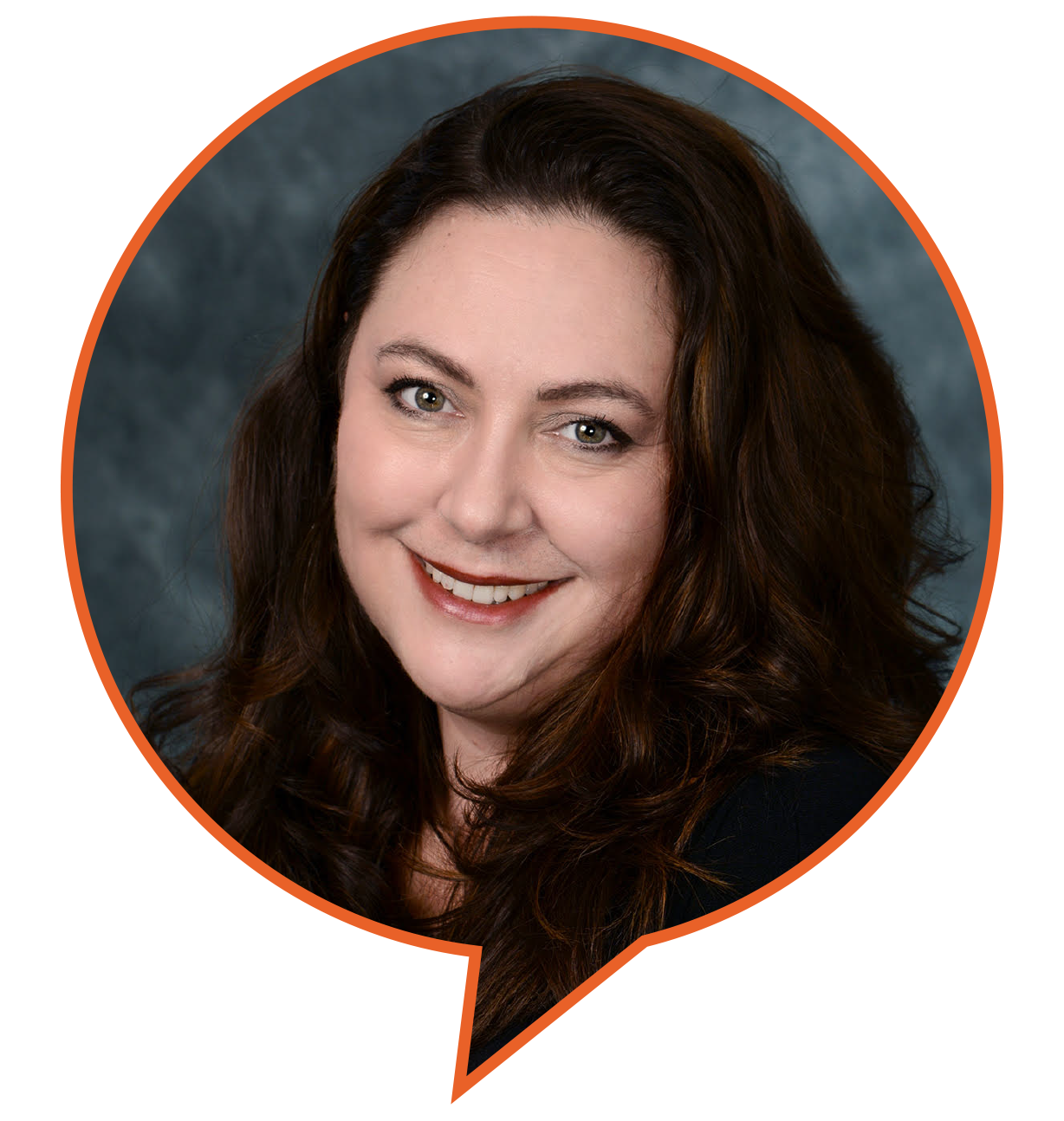 Emily Michael
National & Strategic
Account Executive
Let's Get Started
Ready To Make a Real Change?
Our NYC Hotel Consultant Can Help