Capturing Business Travel Using Best Practices on LinkedIn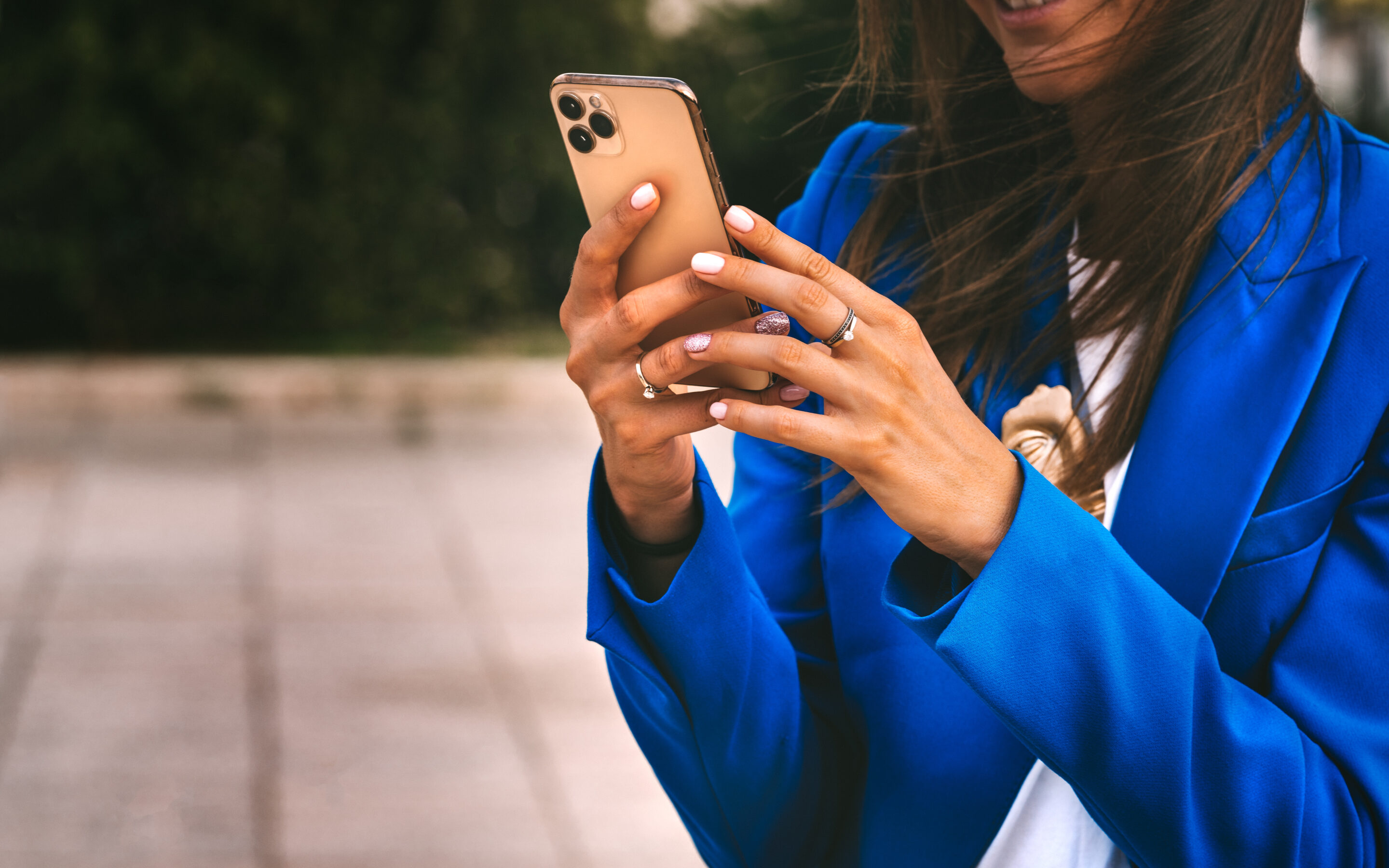 Taking advantage of social media to reach out to potential guests can seem like a daunting task on a place like LinkedIn, where 30 million businesses are utilizing the platform to do the very same. However, there is a method to the madness behind developing content for LinkedIn. Through utilizing the following best practices, you can boost engagement on posts for your hotel that result in more travelers booking with you – or keeping you in mind the minute they're prepared to book.
Since different social media platforms tend to be geared towards specific audiences, there are certain best practices you should keep in mind regardless of the type of content you're making – whether it's promotional or for brand awareness.
Finding (and Sharing) Your Story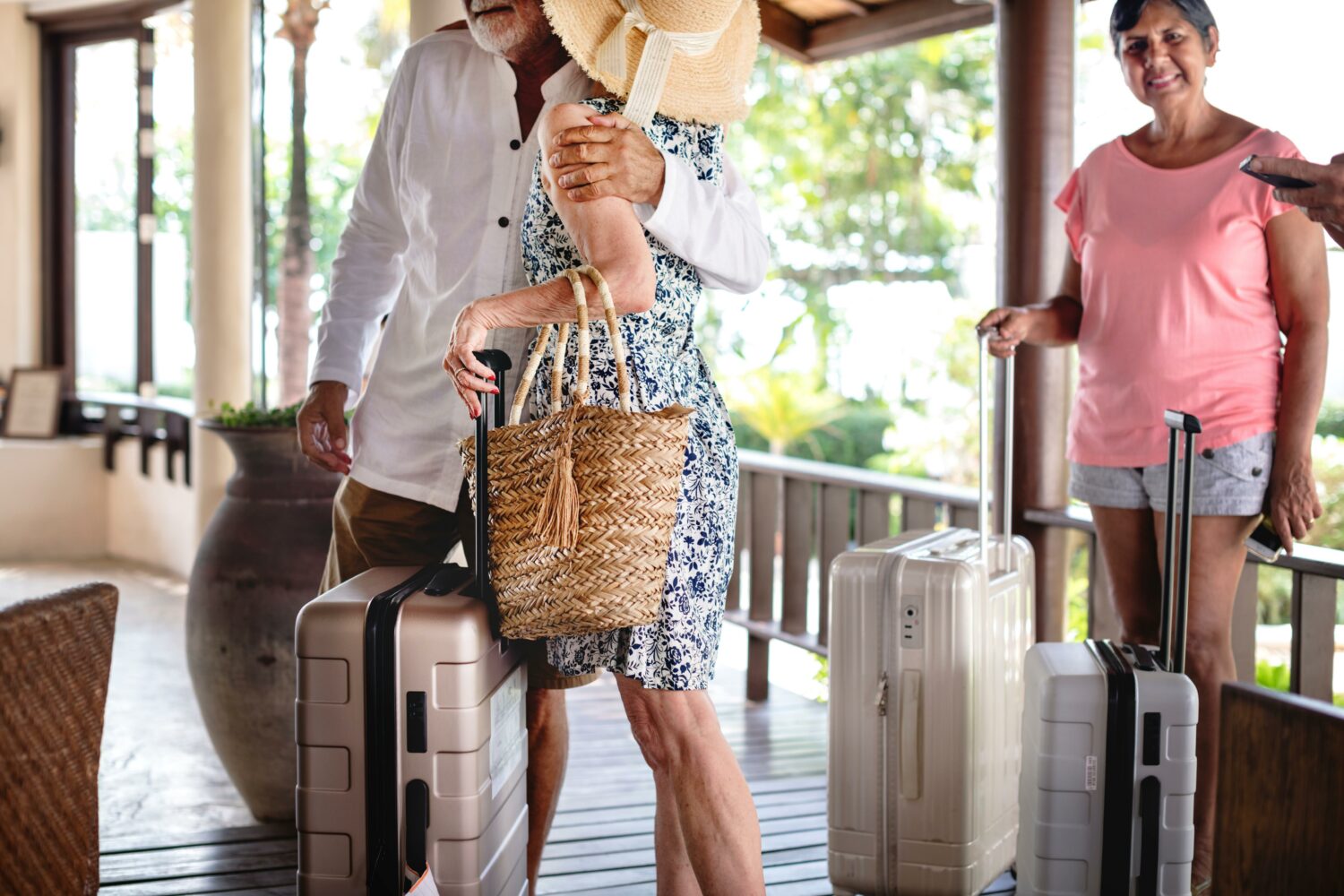 LinkedIn is the platform of choice for executives searching to share professional business content. Although many advertisements on the website are from businesses to other businesses, there are enough business-to-consumer posts that promoting your hotel won't feel out of place. LinkedIn is much more than a place to hunt for a job – users share and engage with inspiring stories about success.
This is where your hotel's unique story comes into the picture. You can share stories showcasing the history of your hotel – reminiscing on the good times and admiring your business' growth will both inspire users and encourage them to follow your page. Once they're interested in your property, you can begin to share custom-tailored content to boost conversion rates and guide guests to book with you.
Each social media website has an algorithm that "prefers" certain types of content over others – LinkedIn is the same, however, it's presented as a ratio. For your posts to be picked up and organically shown to more users, it's recommended that you post no more than 20% promotional content to your page to 80% of what LinkedIn sees as "high-quality content." This is not as subjective as it sounds. It simply means non-promotional content that inspires or garners interest to users.
Using Rich Media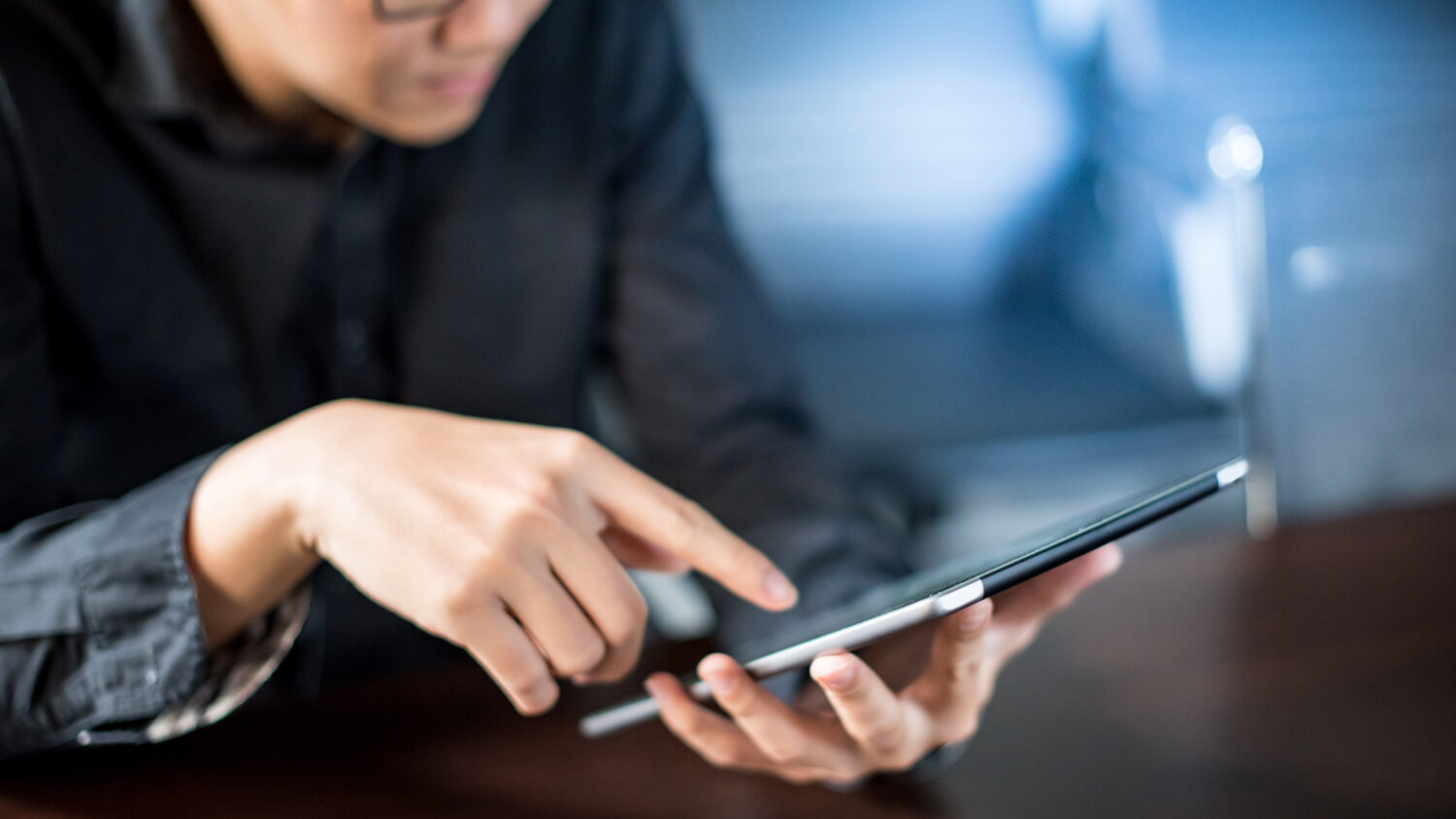 One key piece of what defines "high-quality content" is rich media. This means original, native images and videos that you use for your posts. The term "rich" is defined this way mostly to discourage users from using stock image content, instead encouraging custom design websites such as Canva to generate your own eye-catching imagery. Alternatively, you can take it to mean that there's a heavy preference toward you sharing photos of the property that you had taken.
If you're trying to capture business travelers for a work-from-hotel stay, sharing rich media of your room's interiors will be ideal in capturing the business traveler's attention. If your aim is more for leisure, taking photographs of your amenities like a pool or using images shared by local attractions can help give users a reason to pause their scrolling to take a deeper look at your post.
Using rich media alongside your posts will help boost recognition within LinkedIn's algorithm. The TMG OneView® feed allows you to upload and organize content so you can plan posts for entire months at a time. Our social media team is dedicated to helping you, no matter how many properties you're busy managing – each hotel in your portfolio can have unique posts created that match the location and use your rich media.
Learning from Analytics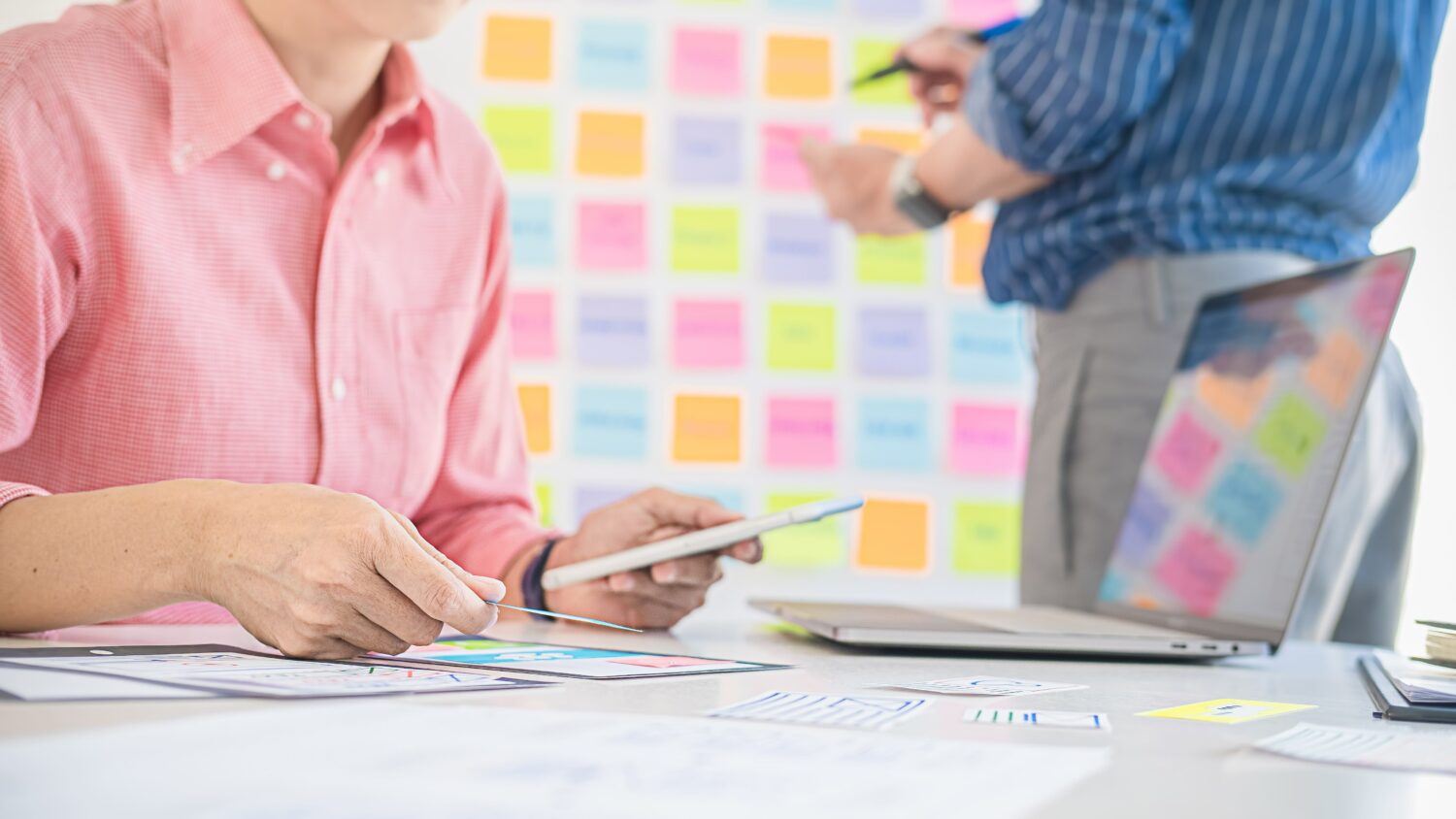 Utilizing analytics is one of the most important parts of developing a content strategy that works, especially if LinkedIn is not a platform you're accustomed to advertising through. Your analytics will easily break down which posts performed best and the number of organic versus paid interactions and impressions.
While it is tempting to shoot for the maximum ROI on every social media post you make, it's important to be patient, especially with a new page. Experimentation is key – each social media site has ideal posting times for different days of the week. How well your hotel's posts do may depend entirely on when you're posting. Allowing yourself a few weeks or up to a month of posting time to get a better feeling about a post's performance is completely normal for social media. Having patience is all the more rewarding because when you do figure out your target posting time, you can then maximize your creativity and secure more ROI per post.
Learning about your LinkedIn market and tackling social media development strategies will help you better understand what content works best for your hotel. Travel Media Group's social media solution provides in-depth help with flexible options for your hotel or portfolio. Visit our social media page for more information and reach out to us to learn more about the ways our dedicated team can help you boost occupancy.