Get Local: Find Rich Social Media Content in Your Backyard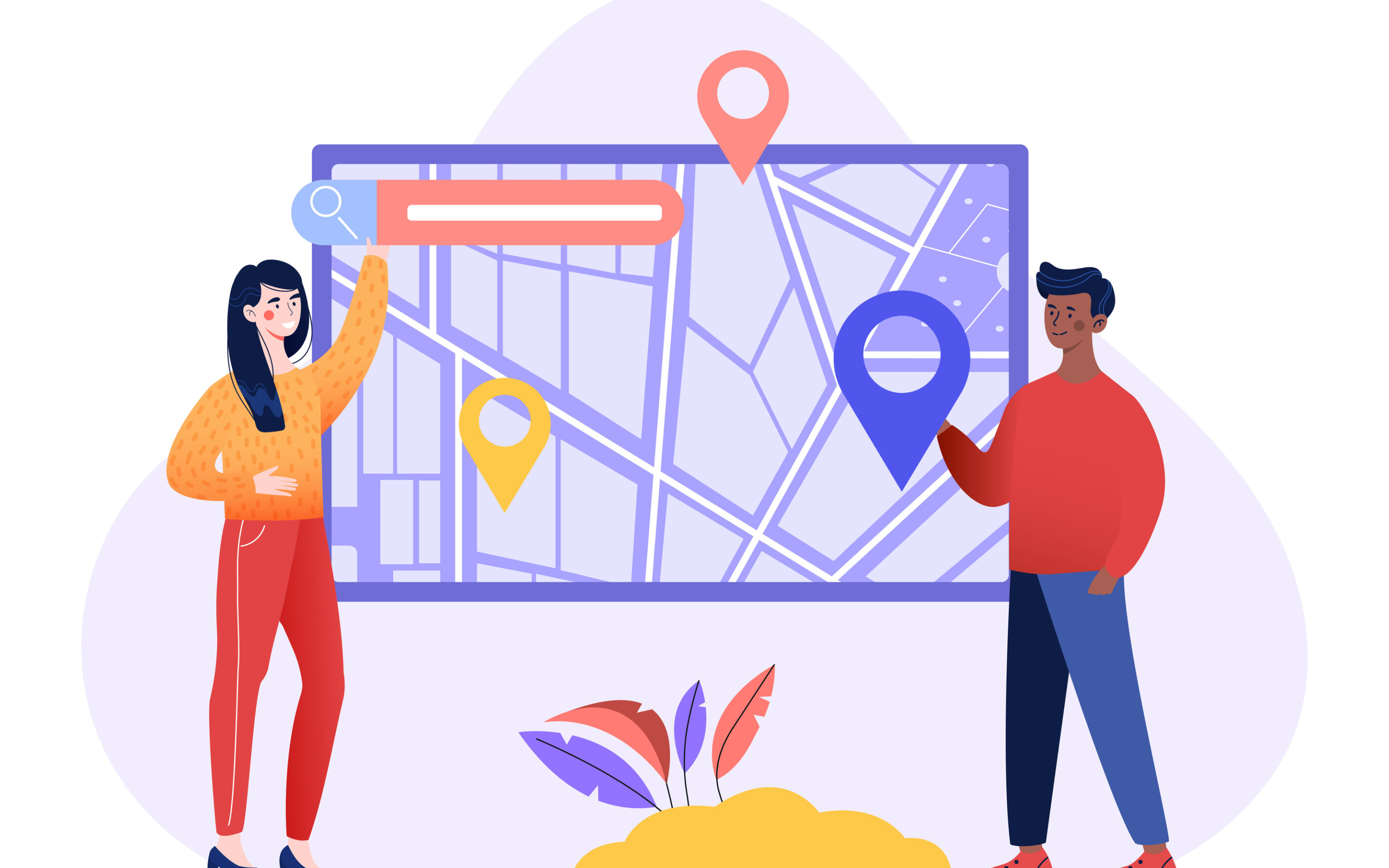 Social media offers the ability to connect with anyone anywhere in the world at any time. It helps close gaps and bridge the divide between countries and cultures. With opportunities to extend your hotel's marketing reach to all corners of the world, it could seem counterintuitive to focus on staying local. 
However, some of the best content comes from your own backyard, and this content can even help you attract more travelers. By focusing on what's happening in your area or why people should visit, you garner interest from people on social media, and we all know that once you gain some traction, it's more likely to reach a bigger audience.
Travelers expect hotels to share why the area is great and give them reasons to visit. Here are some ideas for local content that people love to see:
Upcoming Events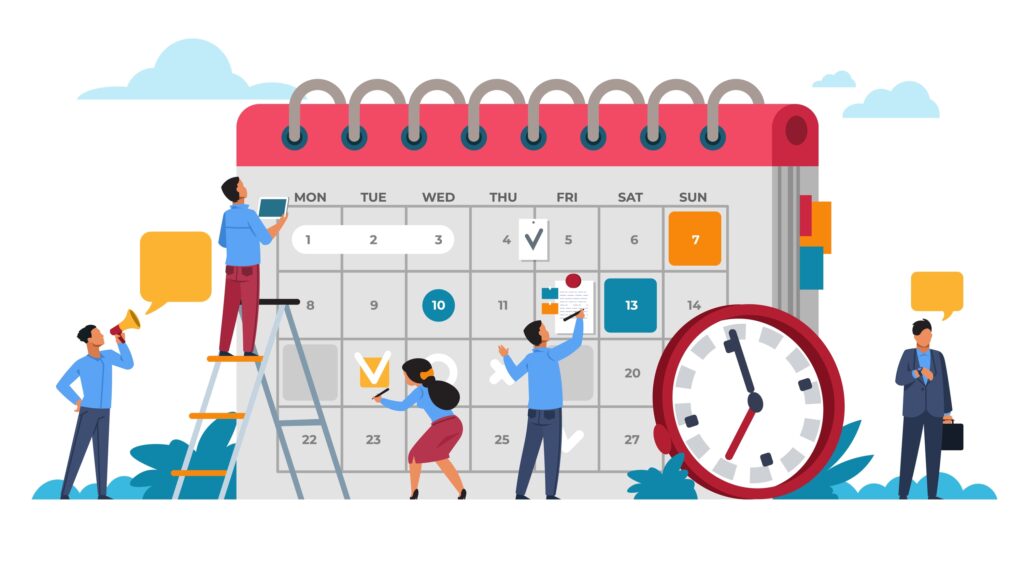 Keep an eye on the calendar for your nearest sports arena, convention center, community theater, as well as any events or festivals in your area. These are great opportunities to post about upcoming concerts or street fairs. You can even post specials for those who plan ahead and book for the night. Go the extra step and mention if your hotel has a shuttle service, if your front desk staff can help arrange taxis, or if you can print boarding passes. Be a resource for your guests!
Local Attractions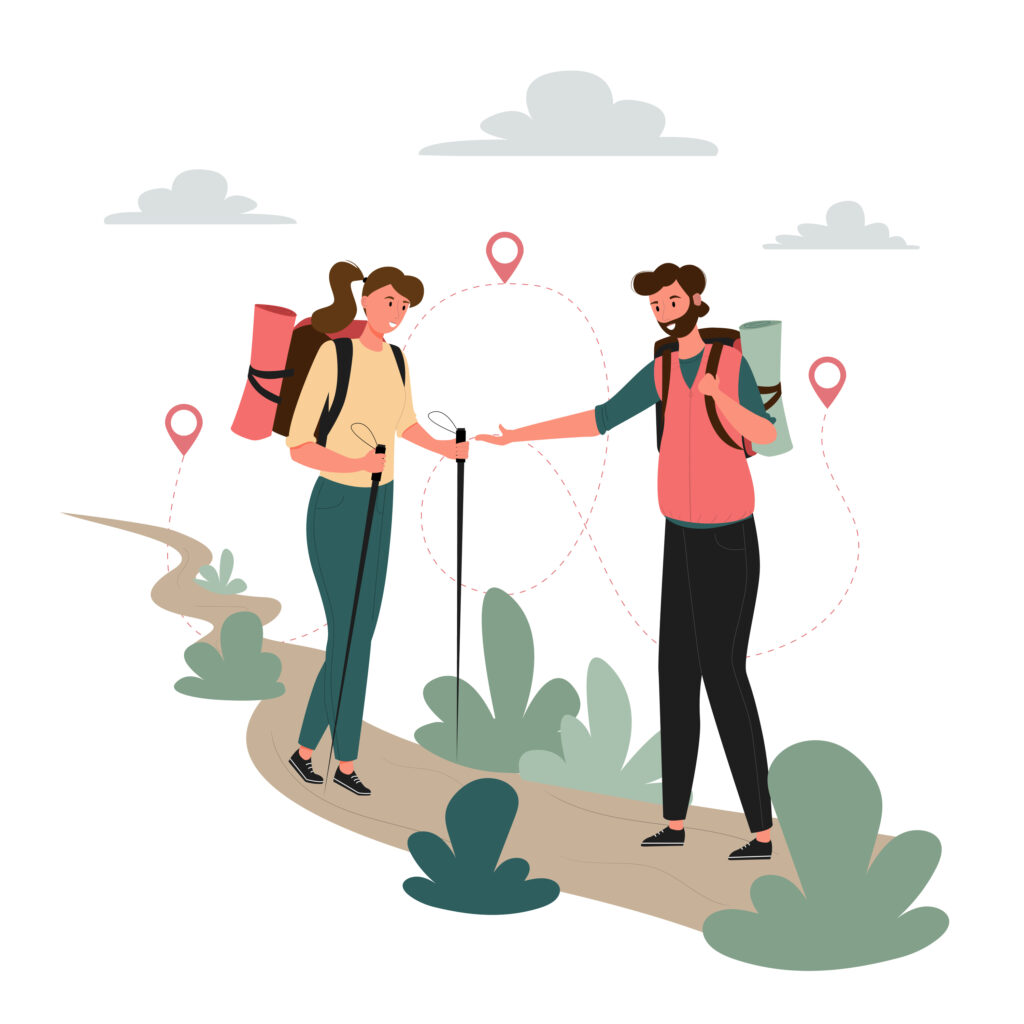 Do you have downtown shops, pretty parks and hiking trails, or local points of interest? Do some research and ask store owners if you can mention their business on your page, and maybe they'll return the favor. You can schedule posts for a once-a-week feature that provides long-lasting content and positions you as an area expert. This type of content also gives travelers a better idea of what they can do when visiting your area and may give them the push they need to book their stay!
Testimonials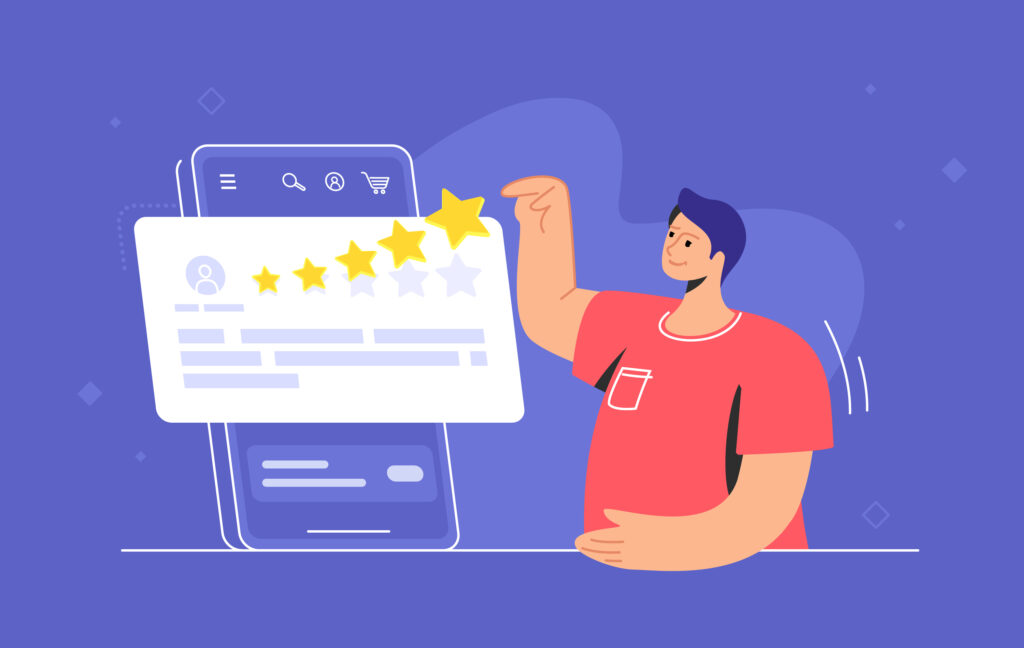 Did you have an especially excited guest at check-out who just loved their stay? Did a team member go above and beyond to help a guest, who then told the GM or MOD? Ask if you can get a quote about their experience at your hotel for you to post on social media. You can even snap a quick photo of the guest (with their permission) to post alongside the quote. This helps put a face to the guest's experience, giving travelers on social media more confidence in your hotel.
Helpful Information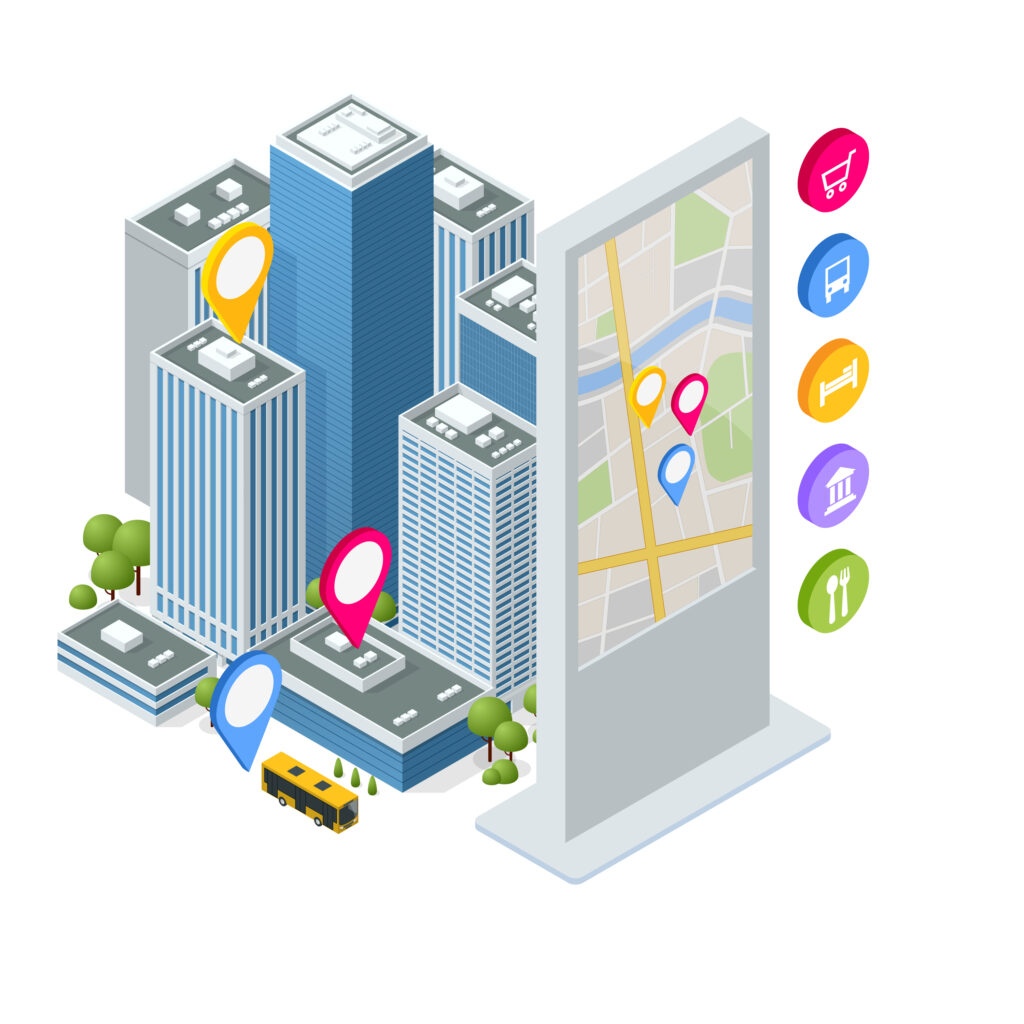 Providing information that travelers need and want will make you a hero! Share expected dates that attractions will open, from waterparks to ski lifts, inform travelers about the times that local buses and trains run, and give details about your amenities such as breakfast times or offerings. The more information you provide your followers, the more likely they'll hear something they like and be encouraged to book a stay at your property.
How to Get Started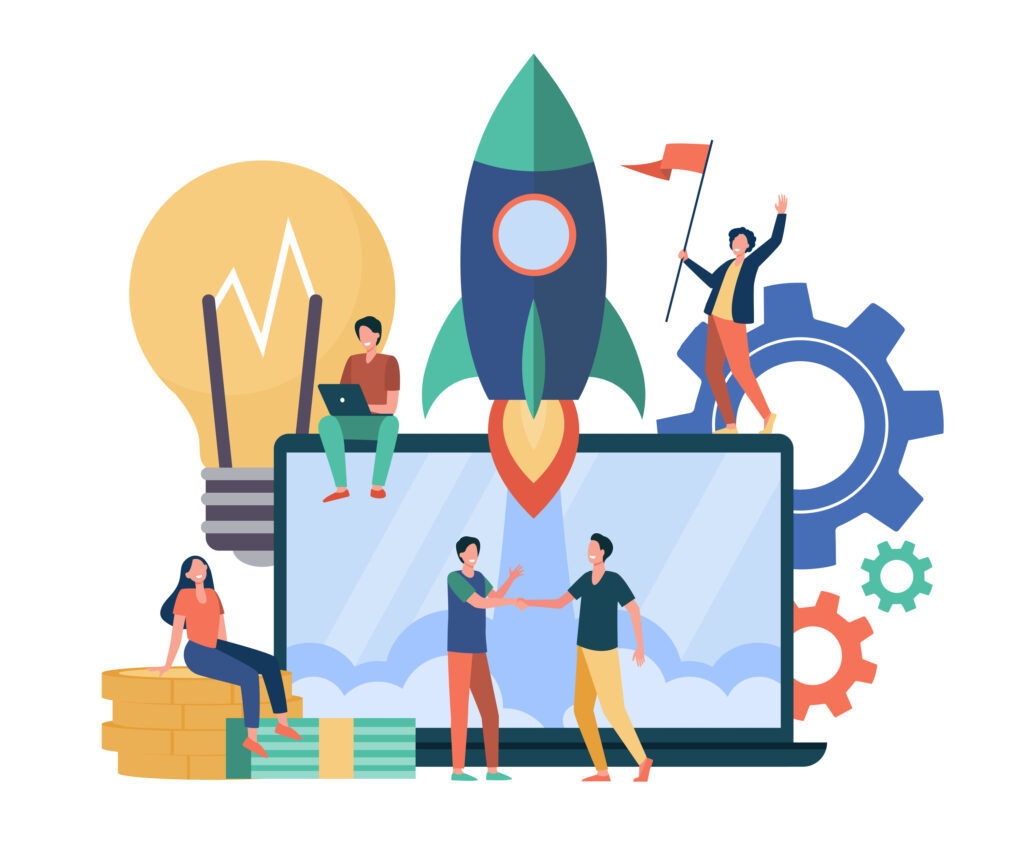 If your hotel is struggling with the staffing shortage and your social media strategy has been tossed aside in order to give guests your full attention, don't panic. While having a social media presence is essential for reaching more travelers and securing more bookings, it's never too late to make the most of this resource. 
Travel Media Group makes social media easy. We give you your time back and do the content creation and posting for you. With up to 5 unique social posts per week plus targeted ad-spend, you can attract and engage with more travelers and secure more direct bookings. Plus, you have the power to track your profiles and see what guests are saying all within the OneView platform. Don't wait any longer! Check out Travel Media Group's social media solutions today!