Guest Surveys for Advanced Guest Insights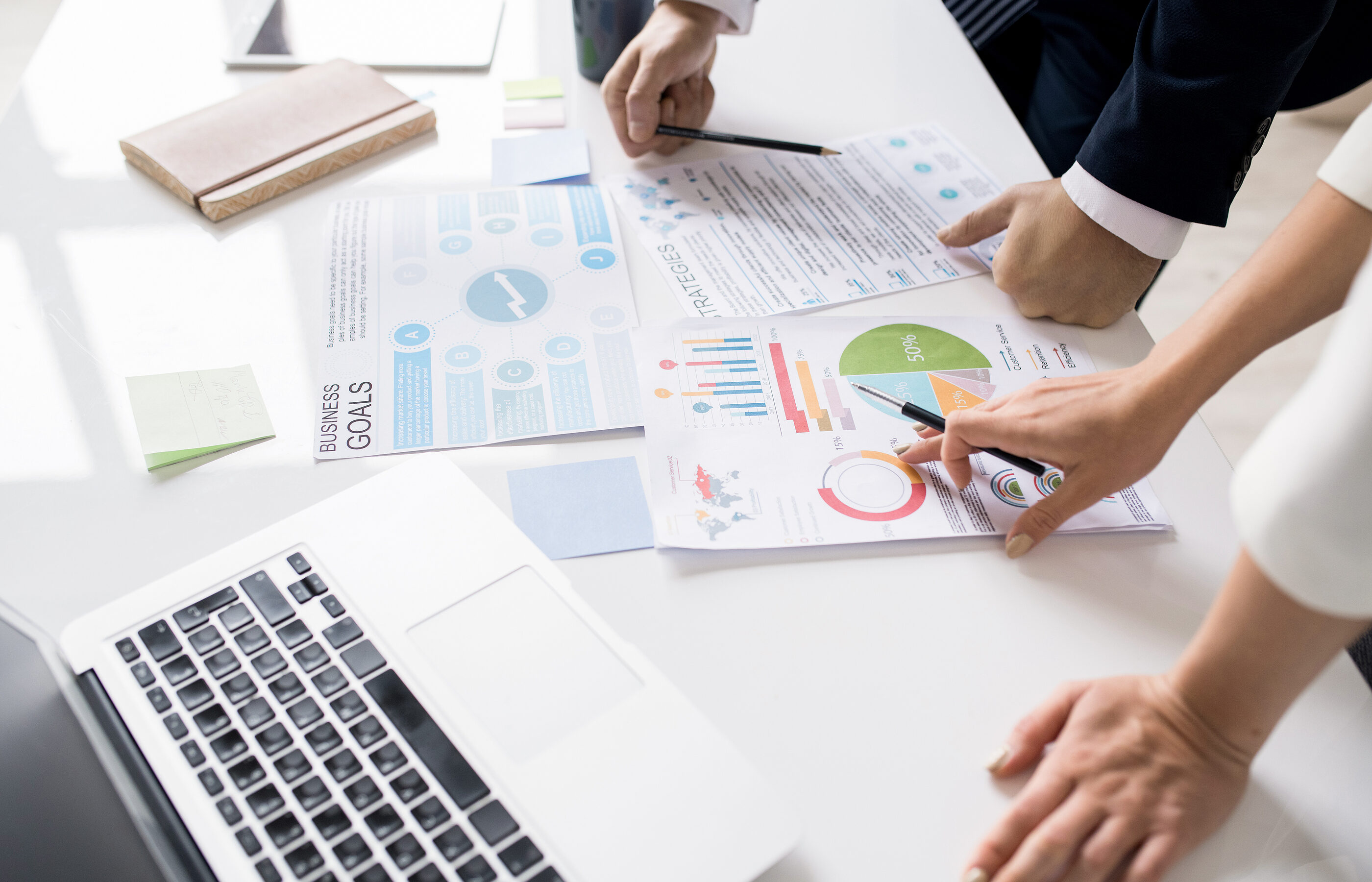 To better understand what your guests want out of a visit to your hotel, you'll need to understand two crucial factors. First, you'll need to know what your ideal guest is like – what are their interests? Their booking habits? Their amenity preferences? Second, you'll need to understand what your guest values. Travelers now tend to make their purchasing decisions around what businesses reflect their values.
You may be gathering this information already through your guest surveys, but are your insights digging deep enough? When you can get a crystal-clear picture of your guest persona, you can make meaningful operational changes that boost guest loyalty. Loyalty leads to recommendations, increasing occupancy and revenue for your property.
Importance of Guest Insights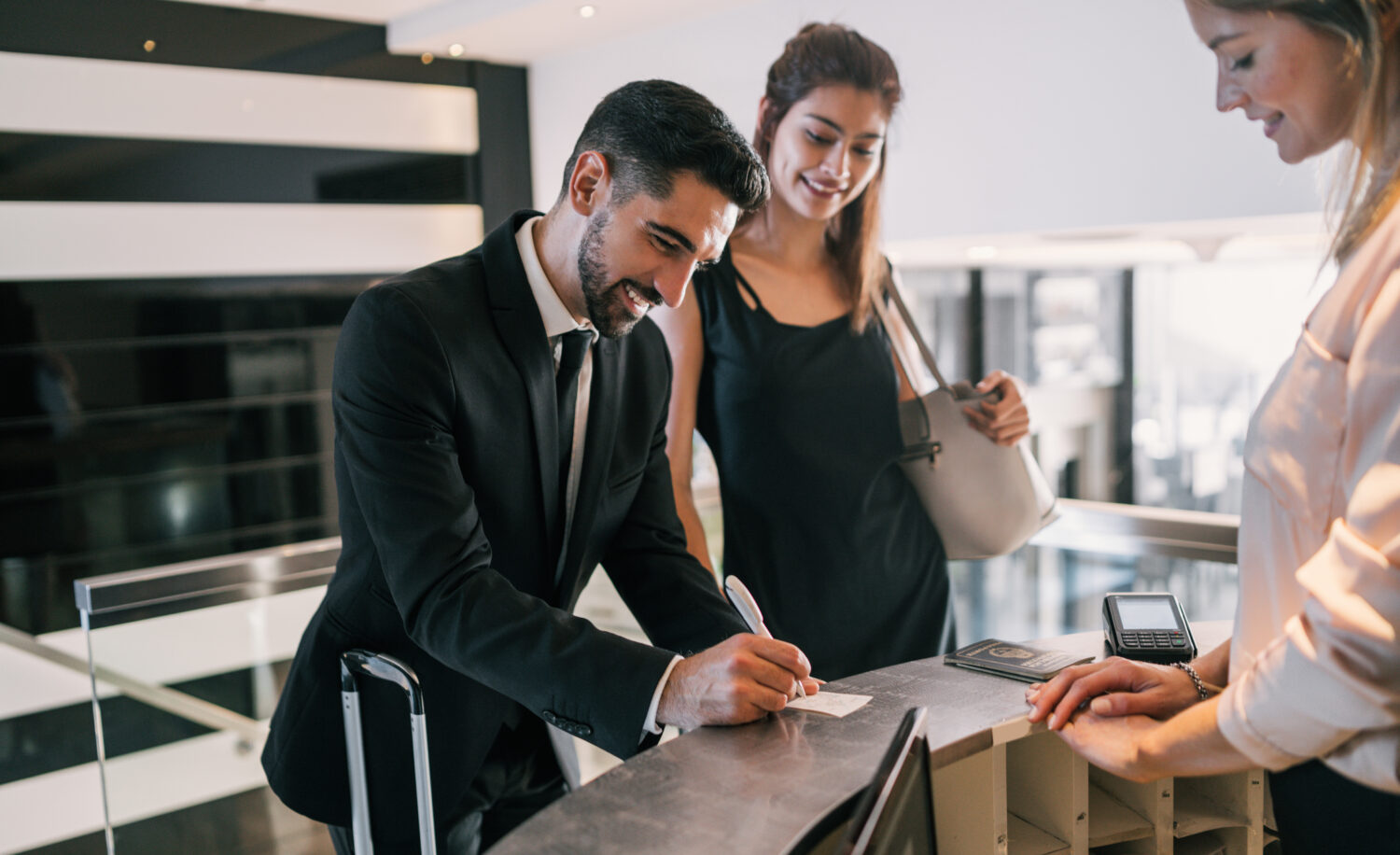 The guests that visit your hotel can become champions for your property if they have a positive experience. With the proper marketing, you can attract more guests who are nearly guaranteed to love your property. However, you won't know how to set up a more effective marketing campaign without a good idea of what your current travelers enjoy. Guest feedback shows you their priorities: were they happiest with your pool or fitness center? What part of their visit was most satisfying?
Understanding guest insights can influence your hotel experience – if you see that guests love your breakfast, you know you can confidently highlight that across your social media. Additionally, you can showcase staff members that help with breakfast setup and cleanup. Posts that call positive attention to your employees will boost your overall impressions and reach.
You can also make smarter operational decisions: if you need to choose between two upgrades, turning to what guests who visit you prioritize can help you prioritize in turn. There are several ways you can get insights from your guests.
Insights from Reviews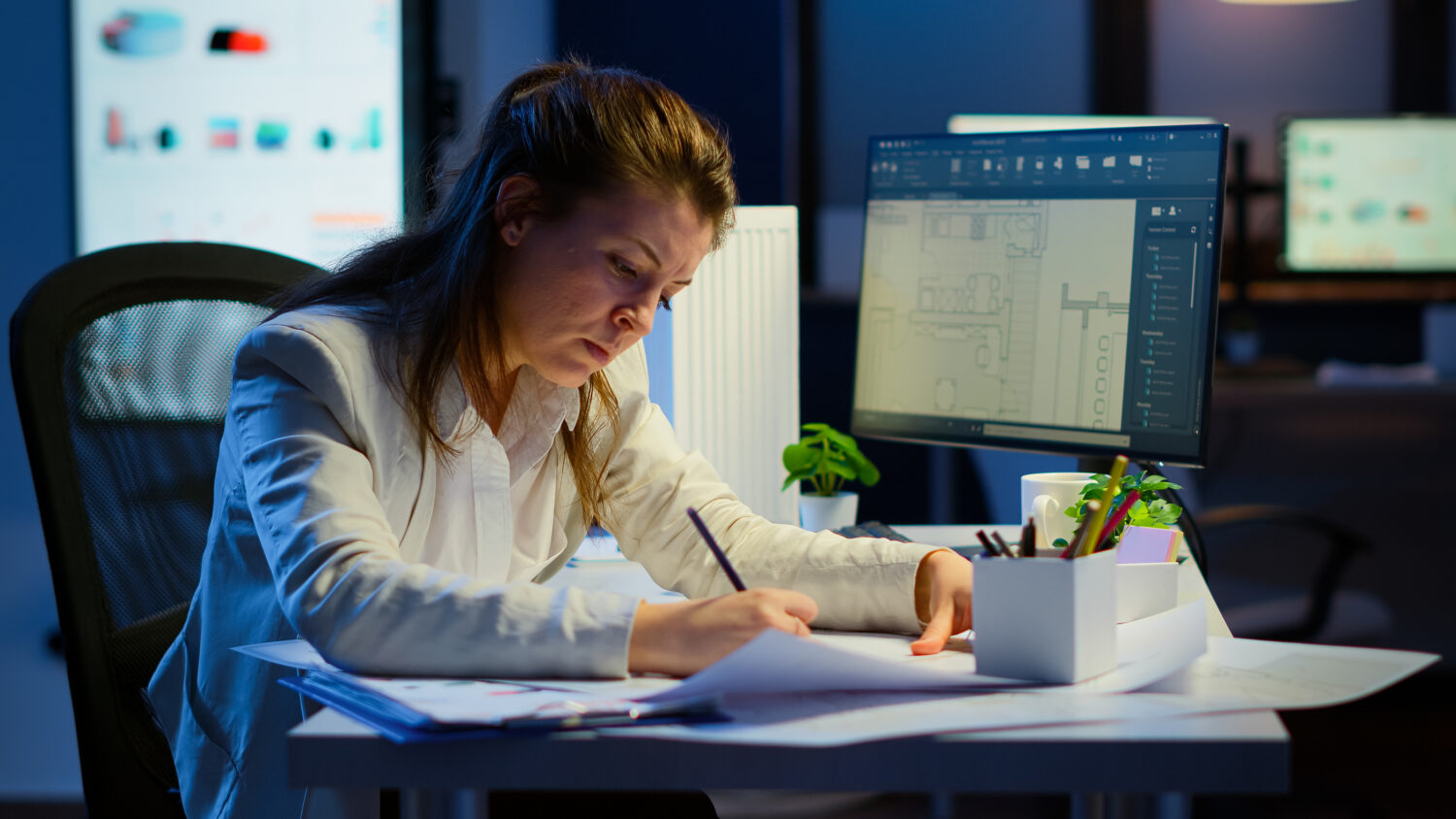 The first and most obvious place to gain insights from your guests is through online reviews. At Travel Media Group, our team of professional review response writers hand-checks each review and marks sentiment data based on content. This data is compiled in TMG OneView® for hoteliers to view in aggregate reports. You can see your top positive and negative review response elements and even click to see each review surrounding a specific aspect of your property.
From the front desk to breakfast to beds and more, guests will talk about everything they liked (or didn't) about your stay.
Using Survey Responses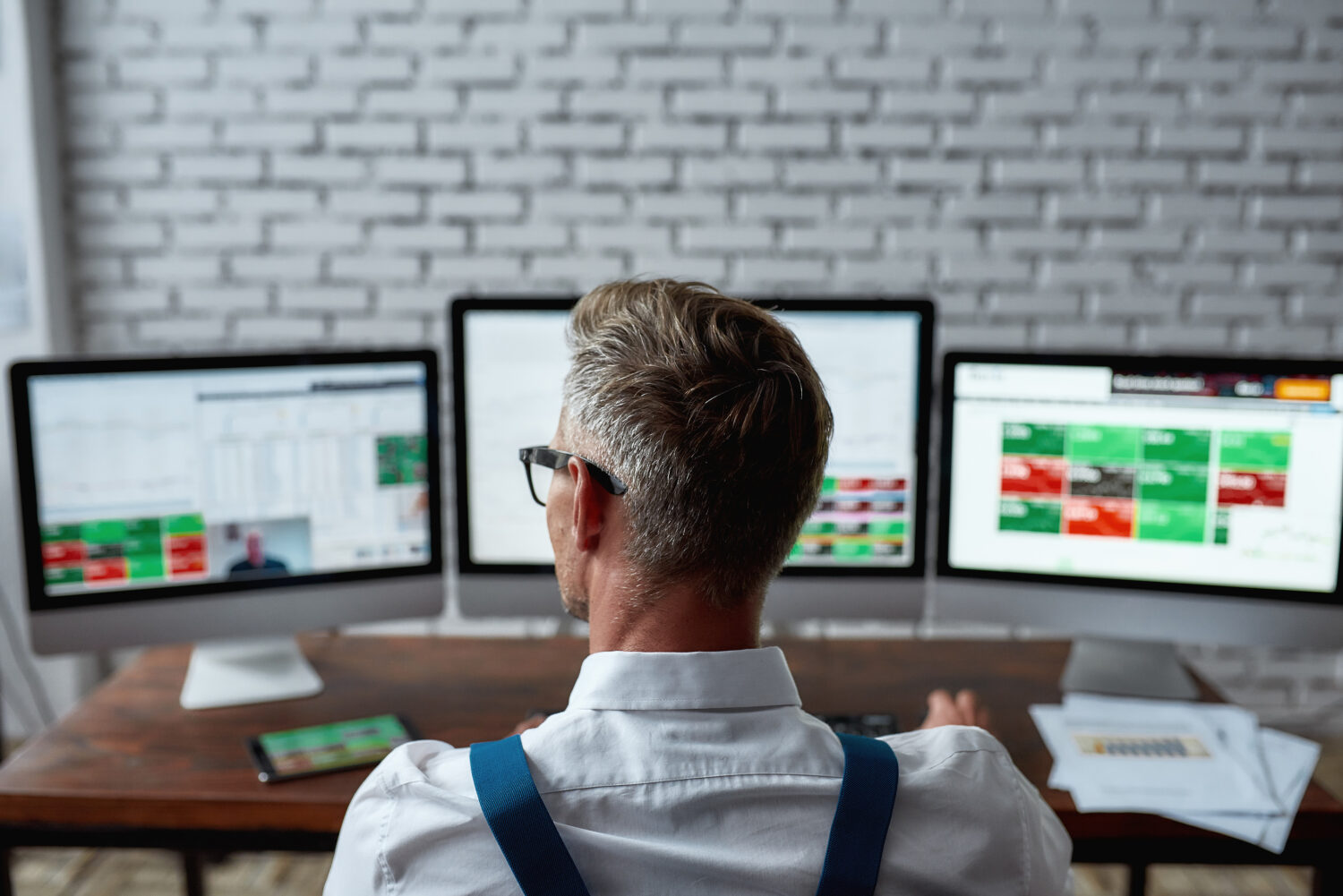 A simple way to view large amounts of guest insights at once is through post-stay surveys. Proper post-stay survey marketing will give you plentiful information from every guest who has stayed with you over several months. Survey questions are typically answerable on a scale of 1 to 5, meaning that each component of your hotel experience that you've asked guests to rate will have quantitative data attached to it. Compiling all guest survey answers together will give you a much bigger picture of the experience they're having at your hotel.
Ensuring your data is an accurate representation of your hotel experience is exactly why the survey questions you ask, the way you format your survey, and the email marketing strategies you use when sending are crucial. 
Turning Social Media Engagement Into Data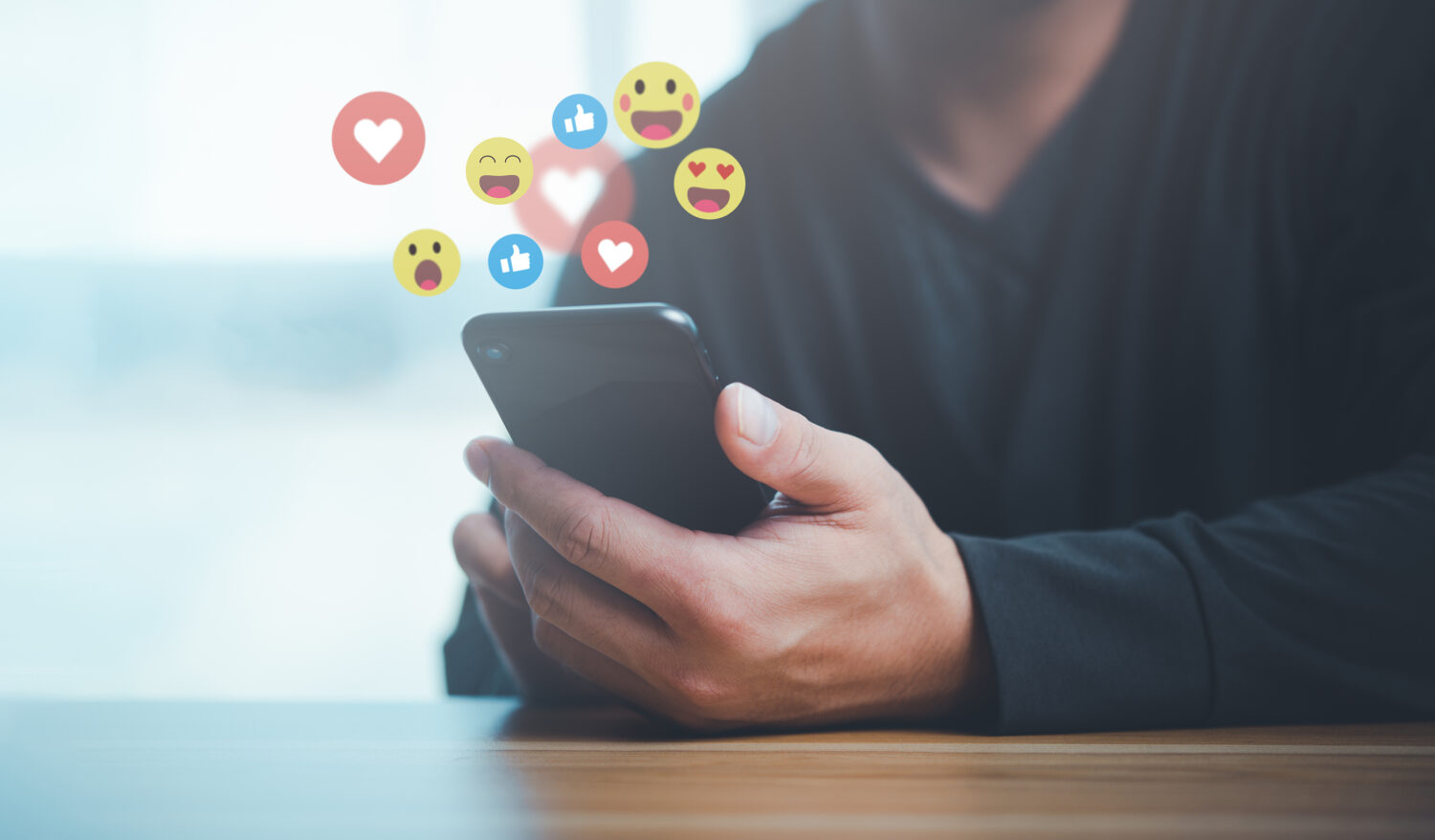 Another way to gather guest insights is through social media engagement. Social media strategies often require a few months of initial testing to see where your audience is before you can begin gathering accurate data about your potential guests. However, once you're regularly sharing new content online, you can start turning the engagement on your posts into data.
For example, if you post about your pool to advertise that it's open for the summer, you may get several impressions. Breaking down the demographics of who is liking, commenting, sharing, or saving your posts can help you build your "guest avatar" – the portrait of the ideal guest to book at your hotel.
When you notice what posts do well, you can then decide which posts to promote to get the maximum ROI from your investment in social media. Boosted posts give you a natural lift in engagement, reach, and impressions, giving you more guest insights and further informing how you shape your hotel experience.
TMG's Solution Suite Gives Actionable Insights
Whether it's our dedicated client success representatives following up on performance and survey results or our savvy social media team creating and boosting trending posts, Travel Media Group can help you collect and understand your guest insights.
For more information on how our solutions can help your hotel, visit our services page.