Handling Concerns with Care: Taking the Conversation Offline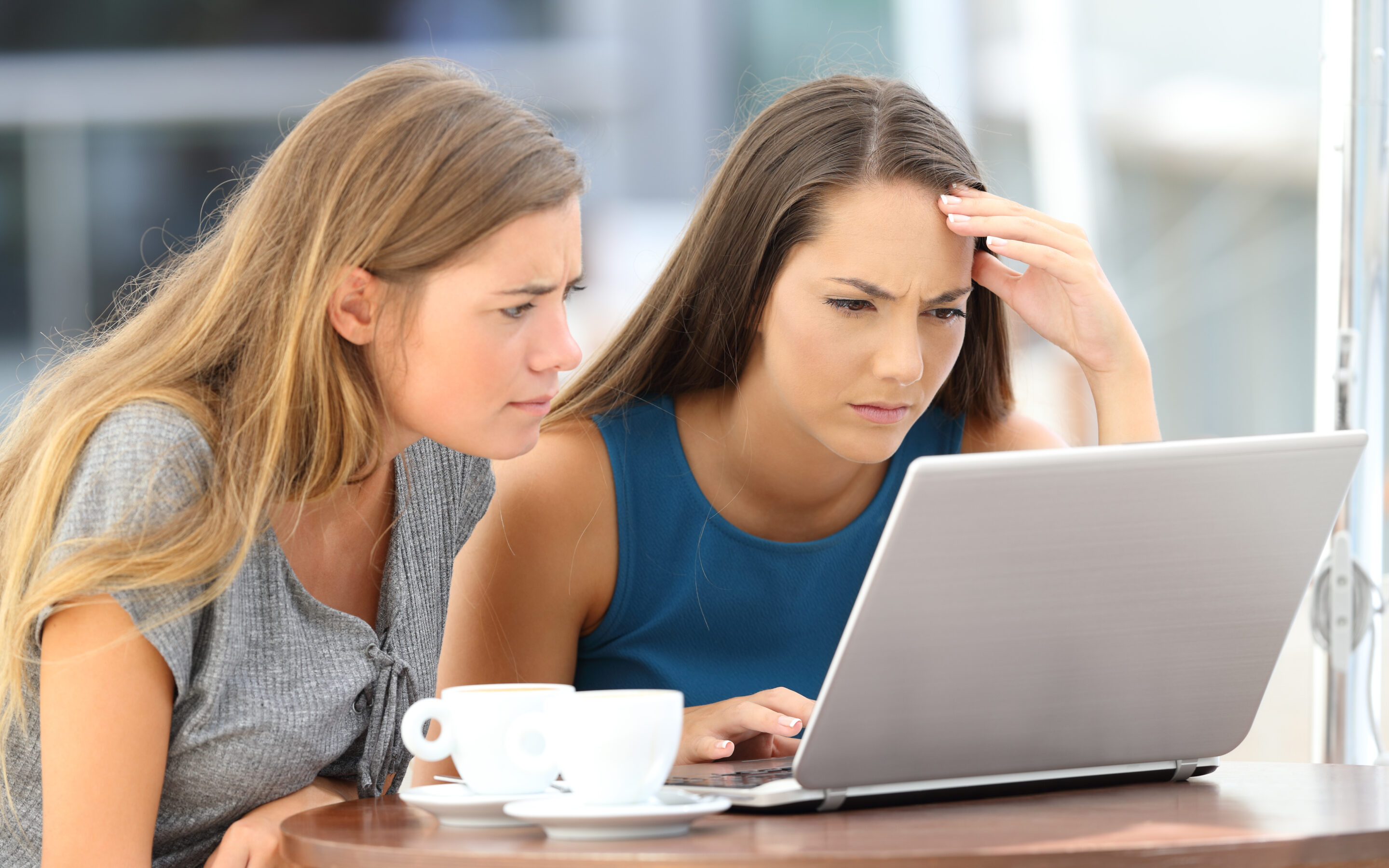 As more travelers begin their hesitant return to travel, hoteliers face myriad new challenges and uncertainties. Over the course of the pandemic, travelers' awareness for their own health and safety grew to even greater heights, overall raising the bar for cleanliness and safety across the industry.
When those raised expectations aren't met, frustrations may follow. Guests may feel inclined to take their frustrations to online reviews or social media. However, in most cases, a hotel cannot resolve the situation fully through a brief interaction online.
To best handle taking the conversation offline, you'll need to know how traveler expectations and loyalties have shifted; that way, you'll be prepared to win them back.
Traveler Expectations & Loyalty Shifts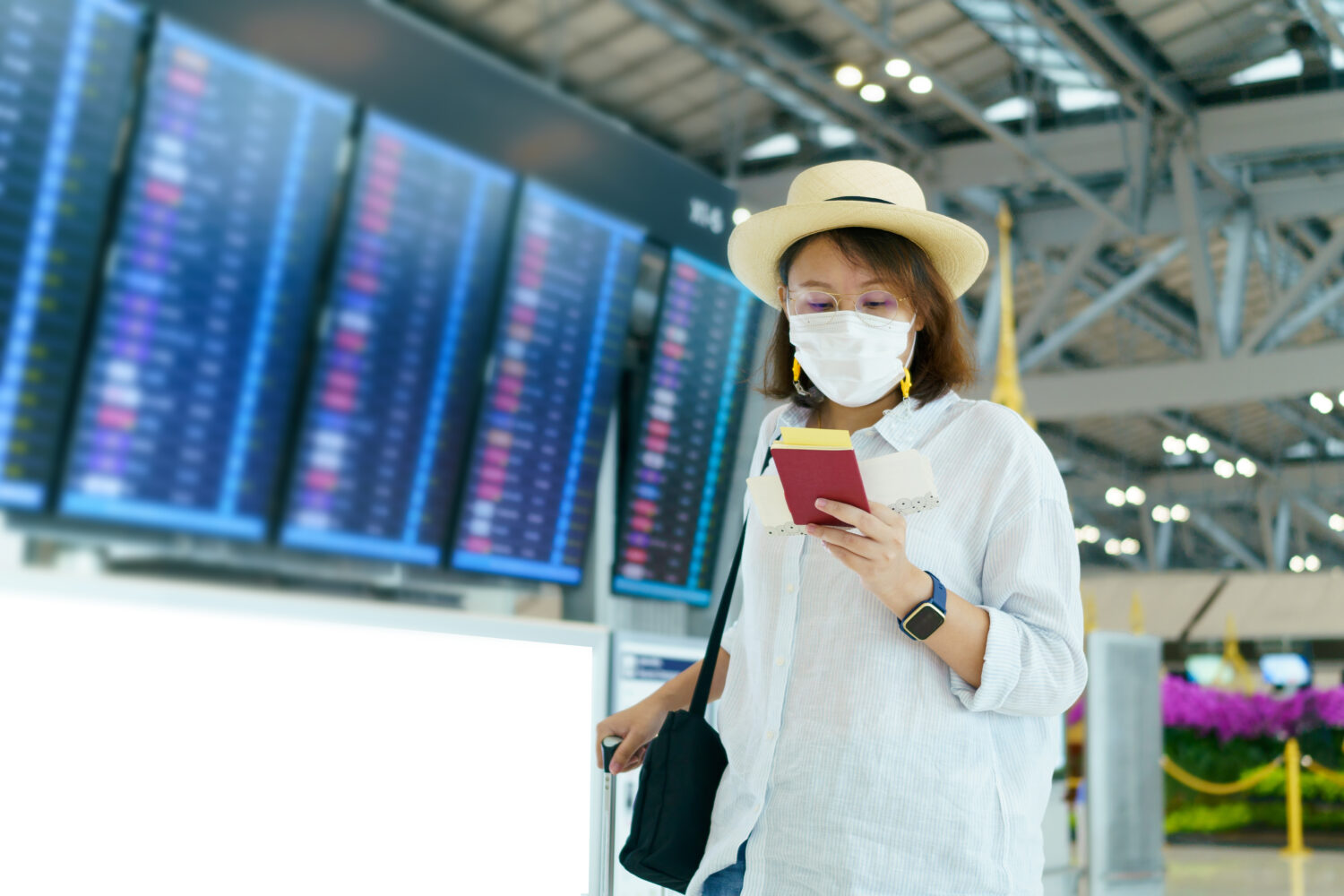 Guests are no longer interested in the rewards from a loyalty program – they care far more about their safety. Cleanliness is a top priority for both adventurous travelers – those who have been to hotels since restrictions began lifting – and for cautious travelers who have yet to make their first big trip again.
Hotels must ensure that their online marketing reflects these priorities to attract both types of travelers. However, without typical loyalties to strengthen your hotel's messaging, how do you successfully ease cautious travelers' concerns and assure adventurous travelers that you're the best pick? The answer is simple: authenticity.
When expectations are high, and any misstep spells disaster, having an honest, authentic approach to your marketing will show guests more about the people behind the business. When guests can get to know you and your staff, it will lead to a greater sense of trust in your hotel.
Handling Concerns Offline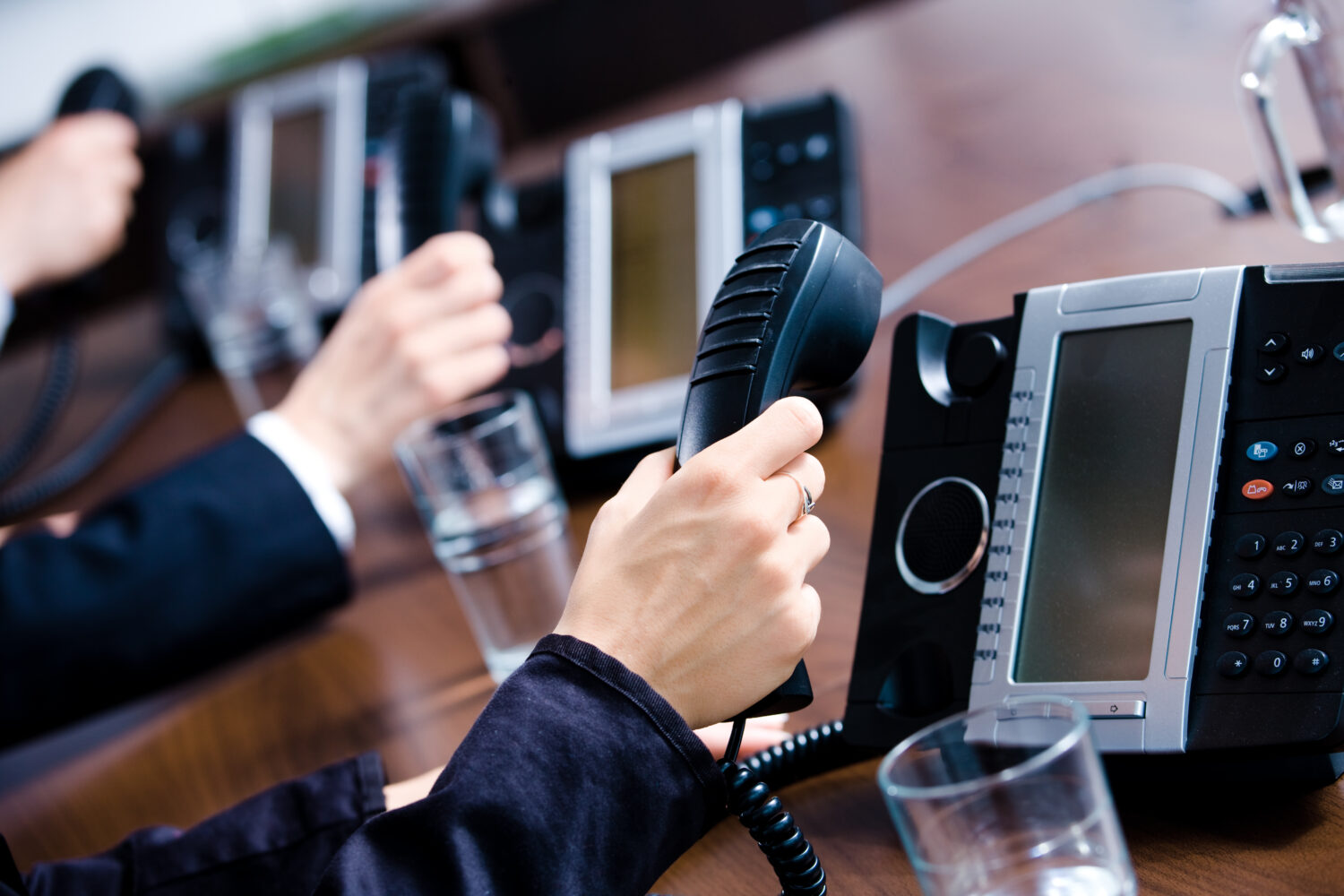 We are only human – most guests will understand when mistakes happen on the property. However, if you encounter a more frustrated guest whose expectations weren't satisfied and you need to resolve their concerns offline, you'll need to keep a few crucial pieces of advice top of mind.
First and foremost, be polite in your request to take the conversation offline and in every conversation you hold with them thereafter. Understandably, emotions are running high on both sides: you want to defend your hotel, your staff, and your reputation from other guests who may be comparing your property to others. Your frustrated guest, however, may feel hurt, misunderstood, or unsafe after what happened at your hotel.
Easing frustrations and misunderstandings can be done as long as you are thorough in your conversation with the guest. If the guest is frustrated over a misunderstood policy, pointing out where else to find it on your website can allow the guest to review it while you're speaking with them. If it was an issue with their safety, take the time to listen to them, and work together to find the best solution for both of you.
Above all else: apologize! Whether it was an issue born from understaffing or an unusual circumstance that hardly happens at your property, the guest will still appreciate knowing you are sorry that it happened to them. You wouldn't want the same to happen to you, after all – and expressing that empathy can go far in easing many guests' concerns.
Resolving the Situation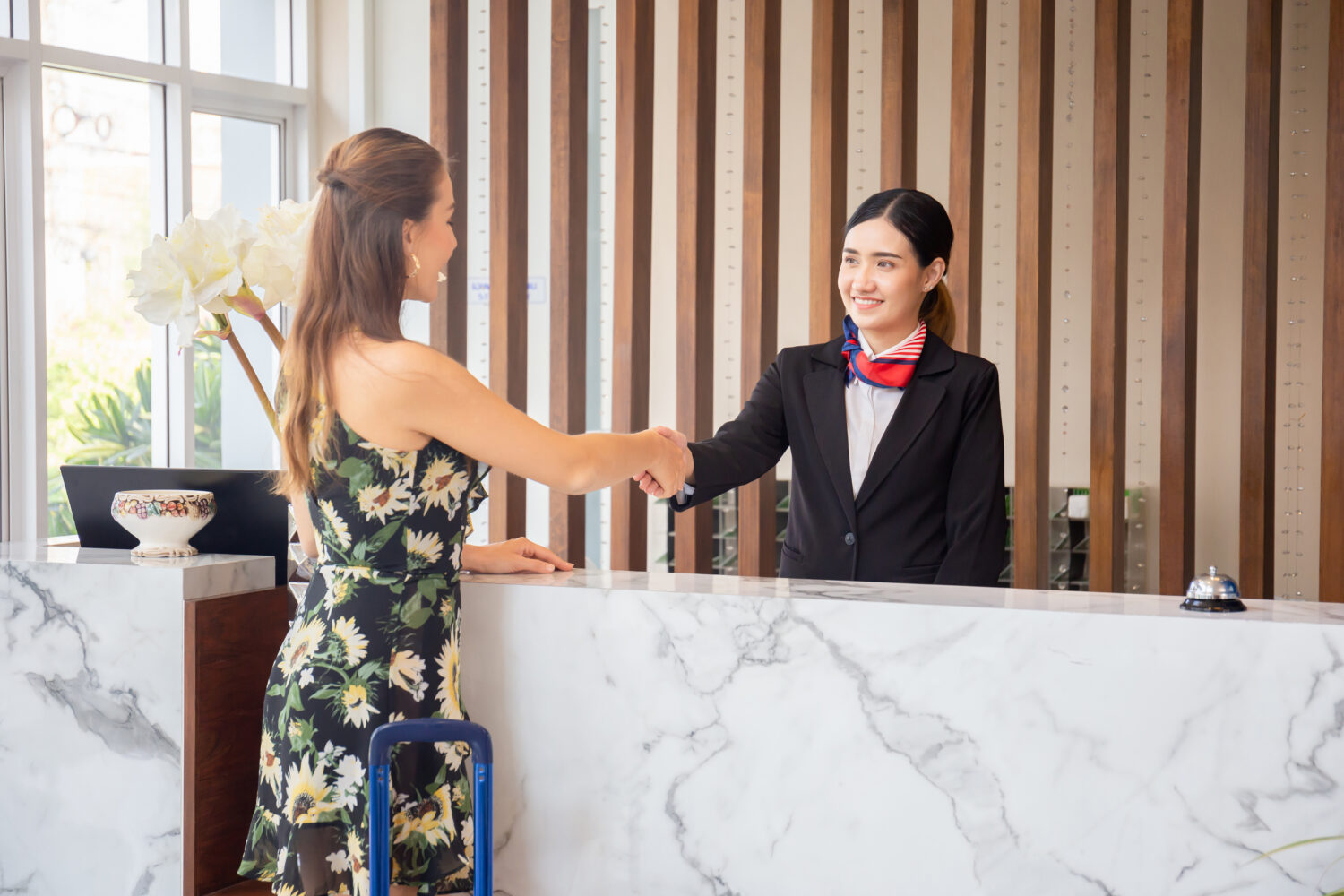 Once tensions have died down, you need to get as much information as possible from the guest. The more honest the guest can be with you, the better you'll be able to resolve their concerns completely. As soon as you're able to match the guest with their stay, you can get the full story as to what happened, right down to which of your employees were working that day.
The second crucial component of resolving a guest's concerns will be your flexibility on the matter. It may not be reasonable to offer a refund for every single guest that complains, and certainly, that may not even be the frustrated guest's expectation. However, the more flexible you are in offering a solution, the better the guest will feel. If you can offer them a couple of different options, the choice will be in their hands how the situation is resolved, allowing them to feel more fulfilled.
A perfect resolution is not always possible. Even so, when dealing with disgruntled guests, you'll still want to invite them back for another visit. This opens the door for them to give you another chance to wow them, and you don't want to lose that opportunity. Whether or not they take it is up to them, but if you've done all you can to resolve the situation, chances are they'll be willing to give you another shot in the future.
Travel Media Group's Reputation Management program helps mitigate the number of negative reviews that end up on public-facing review sites. Our post-stay surveys direct guests with concerns directly to your inbox, opening up a communication channel to resolve conflict privately, securely, and offline. Additionally, our social media service allows you to set up push notifications so you'll never miss a direct message. Check out our services and contact us to get started.