How Facebook Ads Could Help Your Hotel During COVID-19
A recent article from Social Media Today shared four compelling arguments for continuing your social media ad campaigns during COVID-19. In this article, we'll share some of our key takeaways and apply them specifically to the hospitality industry.
Smart marketers think about social media the way smart investors think about the stock market. The worst time to reduce your investment is when the market dips. During this tough time for your business, it's tempting to cut back on things like social media, but we're going to share why the small investments you make in social media now will be worthwhile in the long run.
Social Media is the Best Place to Capture Traveler Attention During COVID-19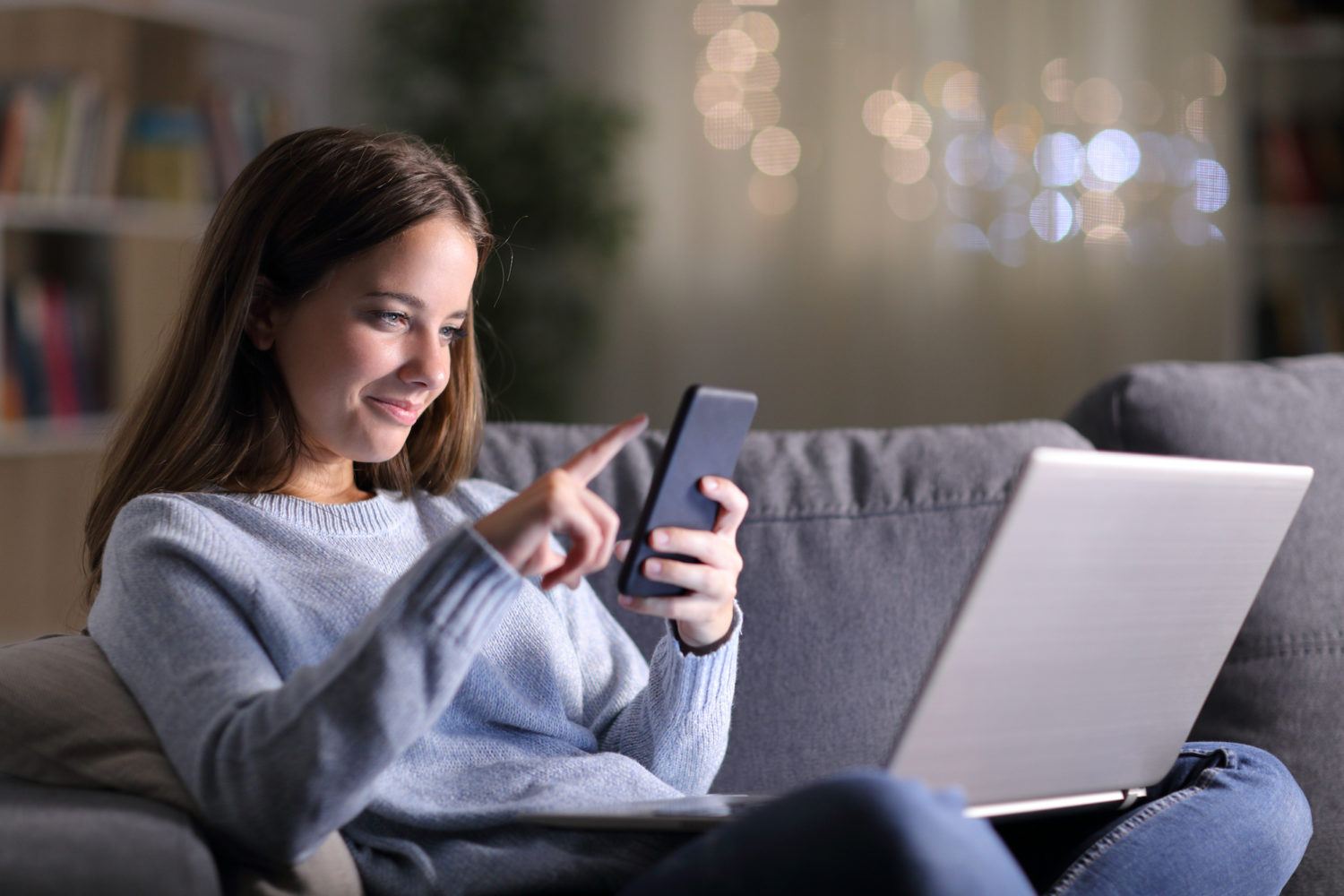 With an influx of people participating in self-imposed social distancing and more Stay In Place orders issued every day, consumers are spending all of their time at home. It's not surprising that people are turning to social media for entertainment to help pass the time. Facebook reported a 50% increase in traffic week-over-week, according to the New York Times. For hoteliers and small businesses, this provides increased opportunity for reach and engagement through social media.
Hotels have an advantage over many businesses, since consumers in quarantine are not just thinking about how they're confined, but also what they plan to do once their freedom to travel returns. That's why it's vital for your hotel to remain active on social media throughout the COVID-19 crisis. With an adjusted content strategy, focusing on sharing stories and helpful resources rather than on selling hotel rooms, you can benefit from increased engagement during this time. Although, there's still potential to generate revenue right now. According to a report from IZEA, 55% of frequent vacation travelers are likely to book future travel and vacations while confined to their homes due to Coronavirus.
Social Ads Are More Cost-Effective During COVID-19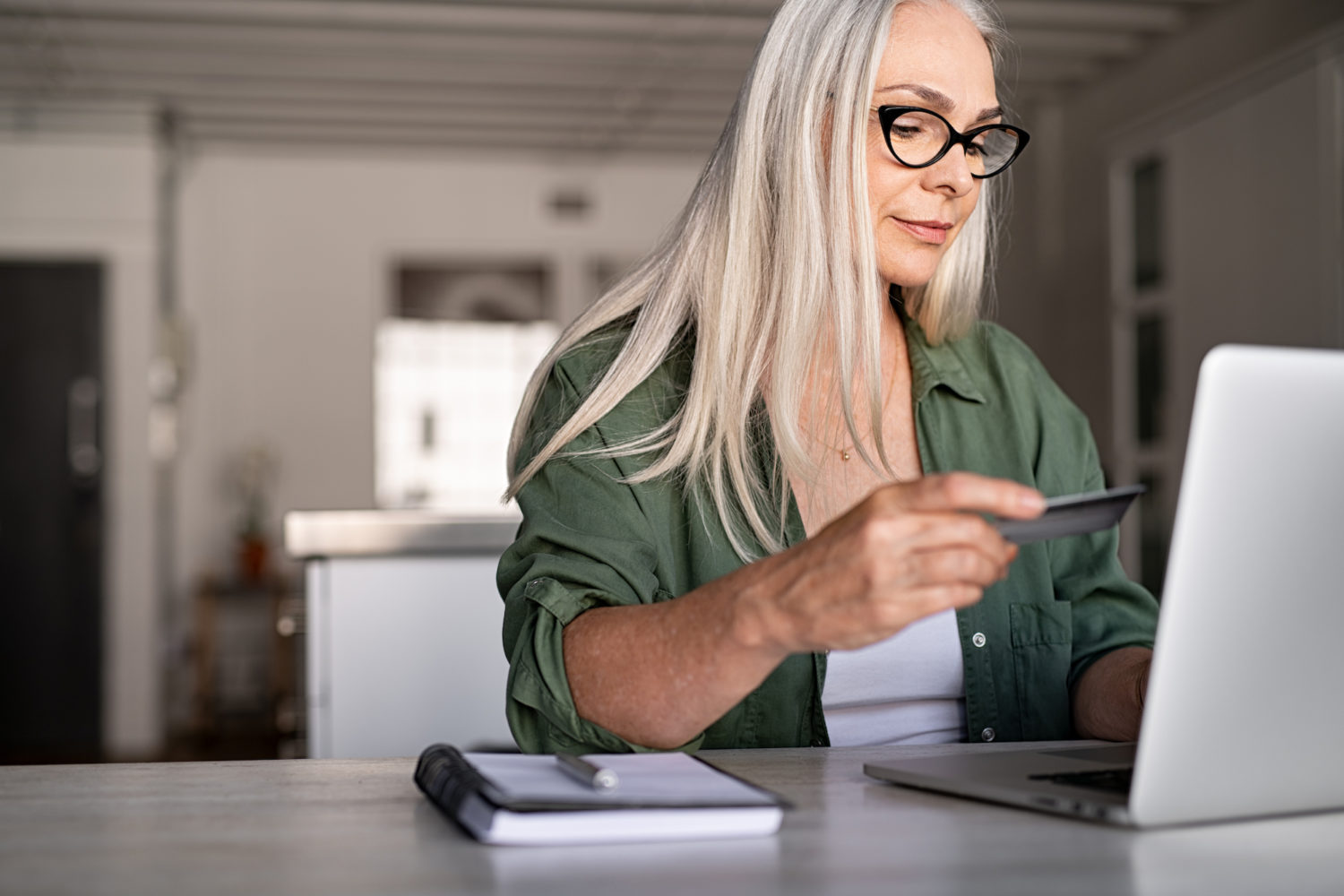 At Travel Media Group, our marketing team closely monitors our keyword campaigns on Google. We're not just tracking our own success, but the visibility of our competitors as well. Believe it or not, many of our B2B competitors for hotel marketing-related keywords are OTAs – the same folks who are competing with hotels for B2C audiences. As you can see below, starting on March 18, 2020, all of our competitors for a Google campaign stopped bidding, leaving us with 100% market share. Imagine what this means for your advertising budget during the COVID-19 crisis; you can gain maximum market share for less than you usually spend on social media advertising.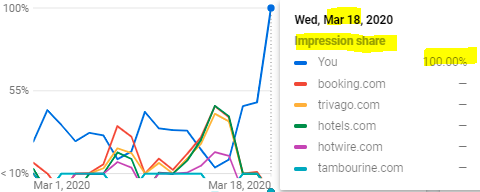 When it comes to marketing to travelers, OTAs have benefited greatly from Google advertising by dominating the paid search engine results page (SERP) for years. When Google made changes in late 2019 to feature more ads above the organic listings, the OTAs entered a bidding war for exposure, making it difficult for hotels to compete. This illustrates how essential and expensive travelers' attention can be to the travel industry.
Brands targeting travelers, including the OTAs in the image above, are cutting their ad budgets in response to COVID-19. This leaves their market share vulnerable to hotels willing to still invest in reaching travelers. Social media offers hotels and brands with a smaller budget a unique opportunity to take advantage of extra visibility during this time at a lower cost. If you stop investing in social media right now, you risk removing your hotel property from the eyes of travelers who are more engaged than ever.
Building Your Audience Now Will Benefit You Later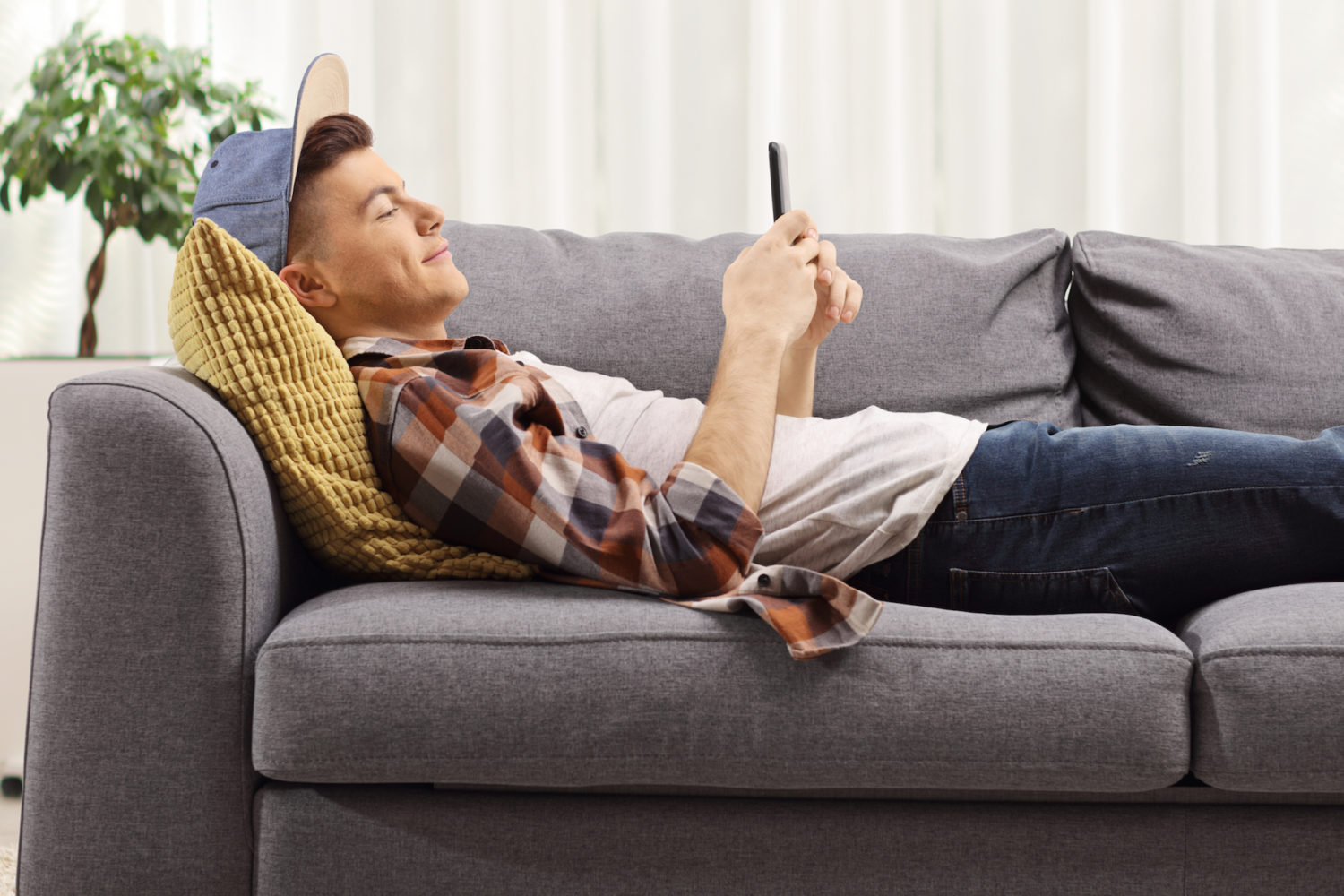 Ongoing social media advertising is also recommended for hotels. This channel engages travelers in the early stages of their booking journey, making it the perfect platform for branding and PR. Whether travelers are scrolling through Facebook and Instagram to distract themselves from quarantine or to escape the anxiety of uncertain times, people are looking for ways to connect online during COVID-19. The best content strategy for your hotel is to be a resource for those who are feeling cooped up in their homes. Our professional social media team is adjusting their content strategy to provide what social media users are currently looking for. This includes a mixture of helpful resources, inspirational stories, and positive messages. Even posting things that aren't directly related to your property, like a list of best TV shows to watch while in quarantine, can resonate with travelers and give them a reason to follow you.
The most important thing right now is staying involved in the conversation. Think about this: what will travelers think about your hotel if they start researching for a trip once COVID-19 is over, and you went completely silent during that time? Staying silent leaves too much room for them to wonder about your hotel and your commitment to your guests. By posting meaningful content that resonates with people in quarantine, you can build up a following of guests who will keep your hotel top-of-mind when it's time to travel again.
Showing Compassion Will Lead to Long Term Success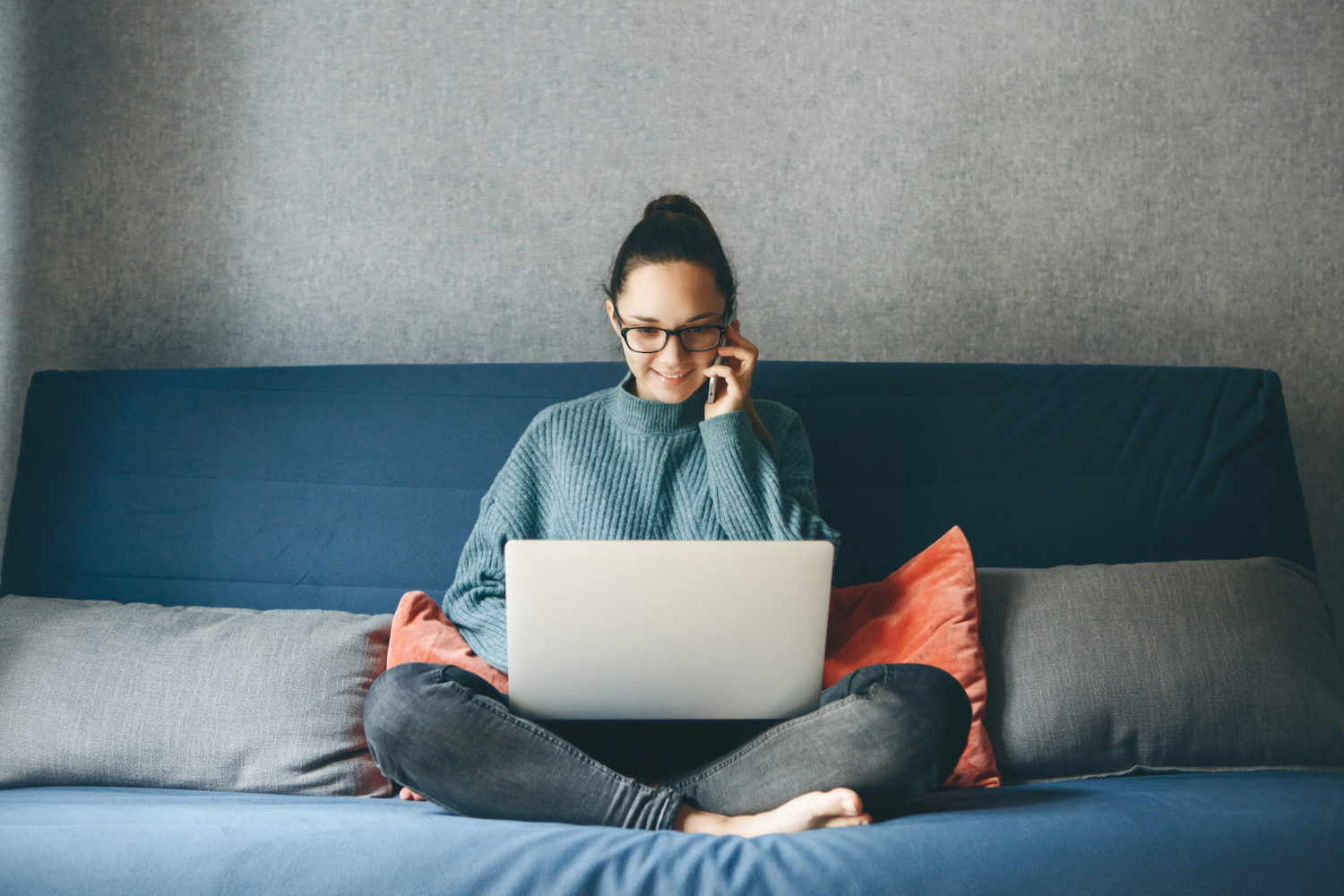 As we've reported, COVID-19 is having a significant impact on hotel occupancy in the U.S. right now. Your team is probably exhausted from managing cancellation requests and anxious guests. While you may be tempted to hold your guests to strict cancellation policies, now is a smart time to show empathy through flexible cancellations and an understanding approach. As Nathan Medenhall wrote in Social Media Today, "Changing your approach just a little in the short term can help you win the trust and admiration of consumers in the longer view."
For hoteliers, every positive guest interaction can lead to a five-star online review and turn a one-time customer into a repeat guest. Likewise, a negative interaction often leads to negative reviews posted publicly. With fewer reviews being posted due to the dip in occupancy, every customer encounter matters at this time. Leading with empathy can earn you gratitude from guests and earn you positive reviews that will help you gain needed market share when the industry rebounds. It's all about a return to focus on the core of hospitality: serving guests. If you remain focused on that through your online interactions and in-person service, you'll weather the COVID-19 storm well.
All of our social media clients benefit from Facebook advertising as part of their program with Travel Media Group. If you're a client with us, learn how we're optimizing your social media ad strategy during COVID-19 by contacting your client success representative.