How to Handle Guest Compliments and Complaints Using Social Media DMs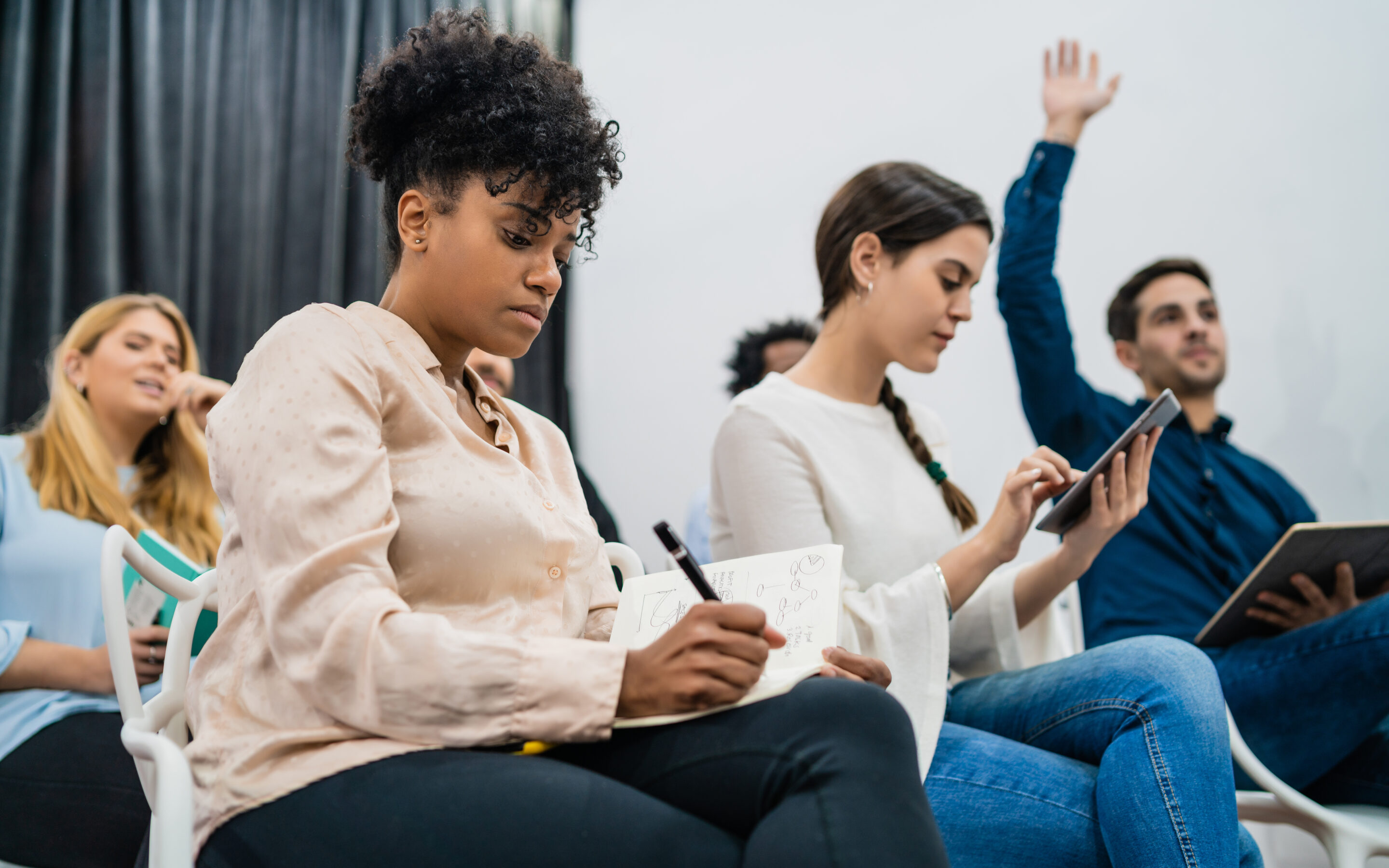 In our previous blog, we covered how to handle a guest's questions through social media DMs. In this post, we'll cover the second reason a guest will reach out via DM: when they have a compliment. Compliments feel wonderful to hear as a hotelier, as they're often a great sign that you and your staff did well. However, it's important to remember that they still warrant a response!
Here's what to do if a guest reaches out with a compliment:
DO thank them for staying.

It shows your appreciation of their patronage, and serves as a great universal opener!

DO encourage them to recommend you.

Word of mouth is a powerful tool for the hospitality industry, and if their friends and family hear that your property is great, they'll be encouraged to stay with you in the future.

DO invite them back!

Repeat guests build a sense of loyalty even without a specific loyalty program at your property, and happy guests can be guaranteed revenue for you later if you express how much you enjoyed having them, and that you'd love to see them again.
However, there are a few things to keep in mind and avoid doing.
DO NOT ignore them.

The hospitality industry has a habit of letting positive reviews and comments from happy guests fall by the wayside – don't let this happen to you! Happy guests deserve our thanks just as much as unhappy guests deserve our attention and resolution.

DO NOT repost their comments without permission.

While their comments can become a valuable guest testimonial, you should always ask if it's OK with them first before reposting their comments to you. This goes for posts they share on their public-facing profile, as well.
Every time you receive a compliment online, you should encourage the guest to revisit your hotel. The guests that loved staying with you are your hotel's greatest champions – and treating them as such will make them feel happy they left you a comment, and it will inspire other guests to book with you. This is a win-win situation that you don't want to lose out on!
Handling a Complaint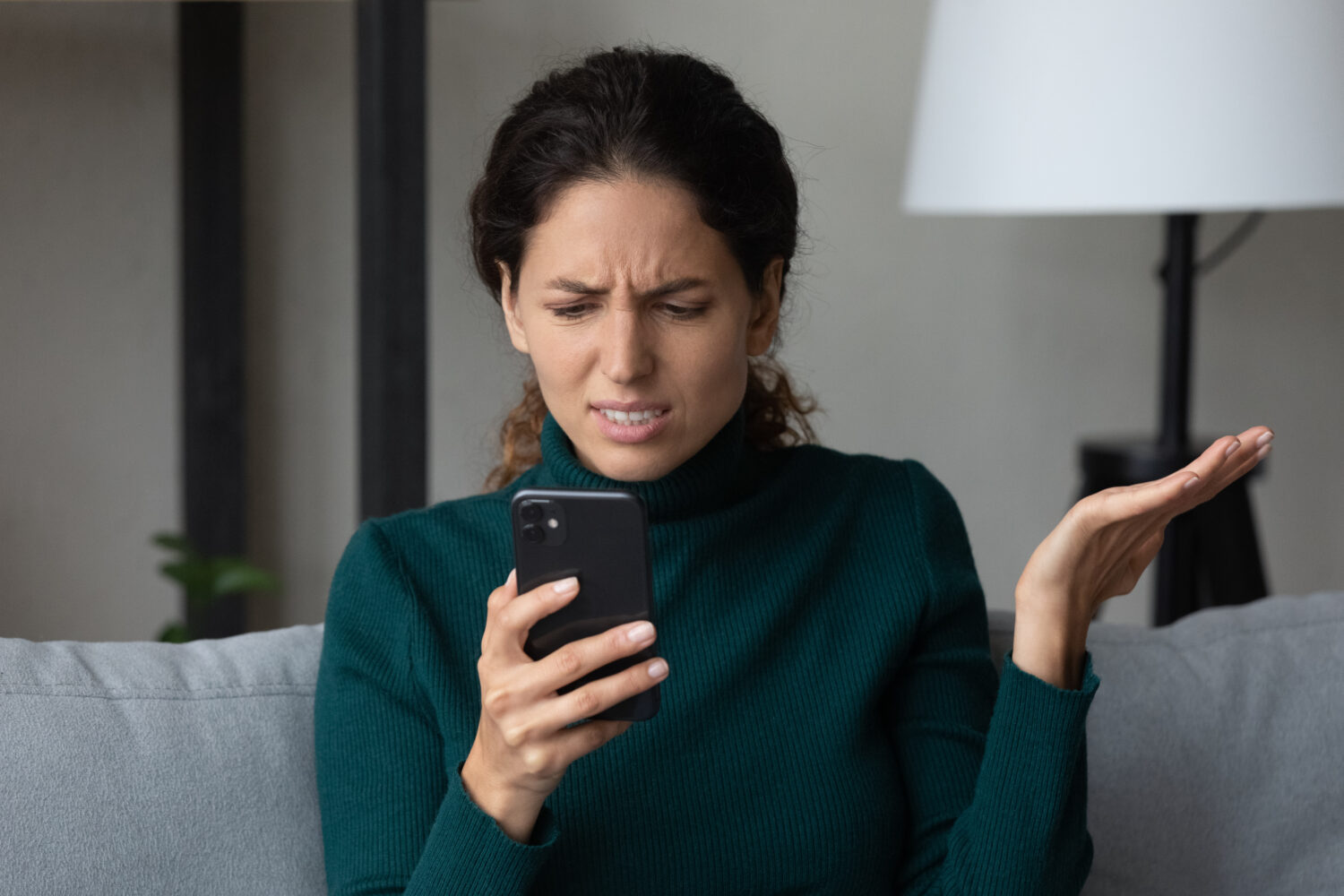 Flipping the coin, the last area of DMs that we're going to discuss today is when a guest has a problem with you. These high-tension situations require a level of calmness to respond to effectively. You'll want to practice the following in every response:
DO respond quickly.

Just like with questions, every minute that direct message goes unresponded is a minute that guest's frustrations might be building. You'll want to quell their concerns as soon as you can.
DO be polite and concise.

There are strategies that we will discuss for you to take when you need more information from a frustrated guest. In your initial response, be as polite and concise as you can.
DO personalize the response.

Again, just like when the guest has a question, you'll want to personalize the response. If a frustrated guest feels like your reply to them is copied and pasted or automated, they'll only be more frustrated – it will be perceived as a lack of care.
As for what not to do, you'll notice it also mirrors the advice for when guests have a question.
DO NOT lose your temper.

It can feel very personal when a guest storms into your direct messages and angrily tirades over misunderstandings and mistakes – you'll want to rush to defend your property and your staff, and that is understandable. However, you'll want to remain calm. In the event that you respond angrily, you will only encourage that guest's frustrations: remember, they came to you to resolve the situation, not to argue. Keep calm, and do your best to remain polite and concise.
DO NOT give a vague response.

Personalization helps guests feel seen and heard, and being vague will only make a frustrated guest feel like you don't know what they're talking about, or that you'd rather brush off their situation and move on.
DO NOT dodge the question.

Just like being vague, dodging the question will only serve to leave the impression that you would rather not deal with the situation at all. If you need the guest to reach out, be specific about why and leave clear information for the guest to use.
Requesting Offline Contact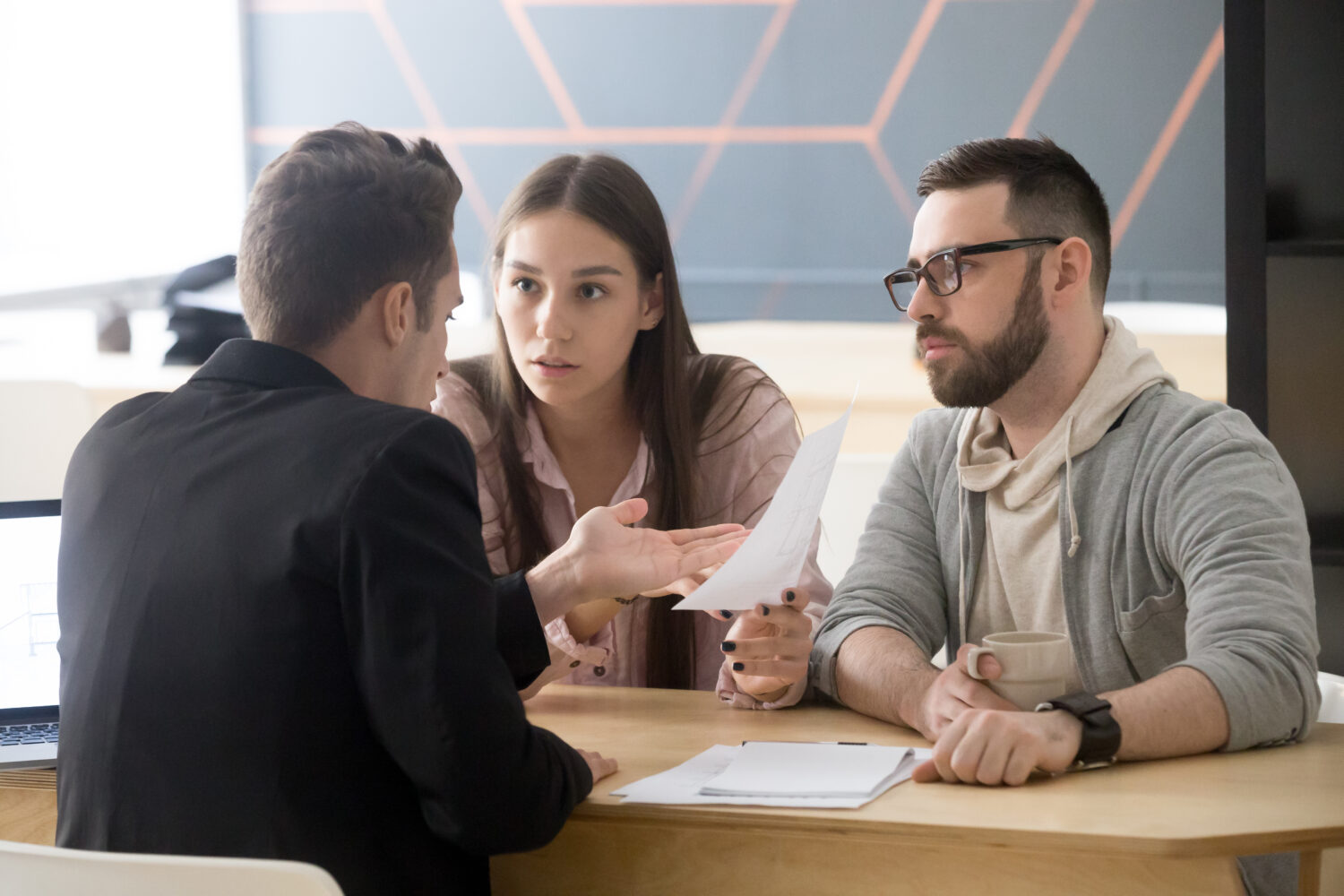 When a guest's situation is out of the ordinary or requires you to have personal information from the guest to resolve completely, ask that they reach out to you directly at their earliest convenience. This leaves the ball in their court, and as long as they know exactly why you cannot resolve the issue through a DM – whether it's because you need personal information that you cannot solicit online, or that you need more details about a room number and stay date – the guest should be understanding and willing to make contact to resolve the issue.
Social media is a place where its users expect some level of speed and brevity across all communications, so knowing when you receive a message is crucial. You don't want direct messages or mentions happening under your nose.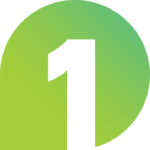 That's where TMG OneView® can help – our platform gives you access to your Facebook, Twitter, Instagram, and LinkedIn profiles, and you can set up push notifications so you'll never miss a message online. You'll be able to interact with guests across all your platforms in a new, streamlined way, encouraging better conversions and happier guests.