How to Respond to Frustrated Guests on Direct Messaging Platforms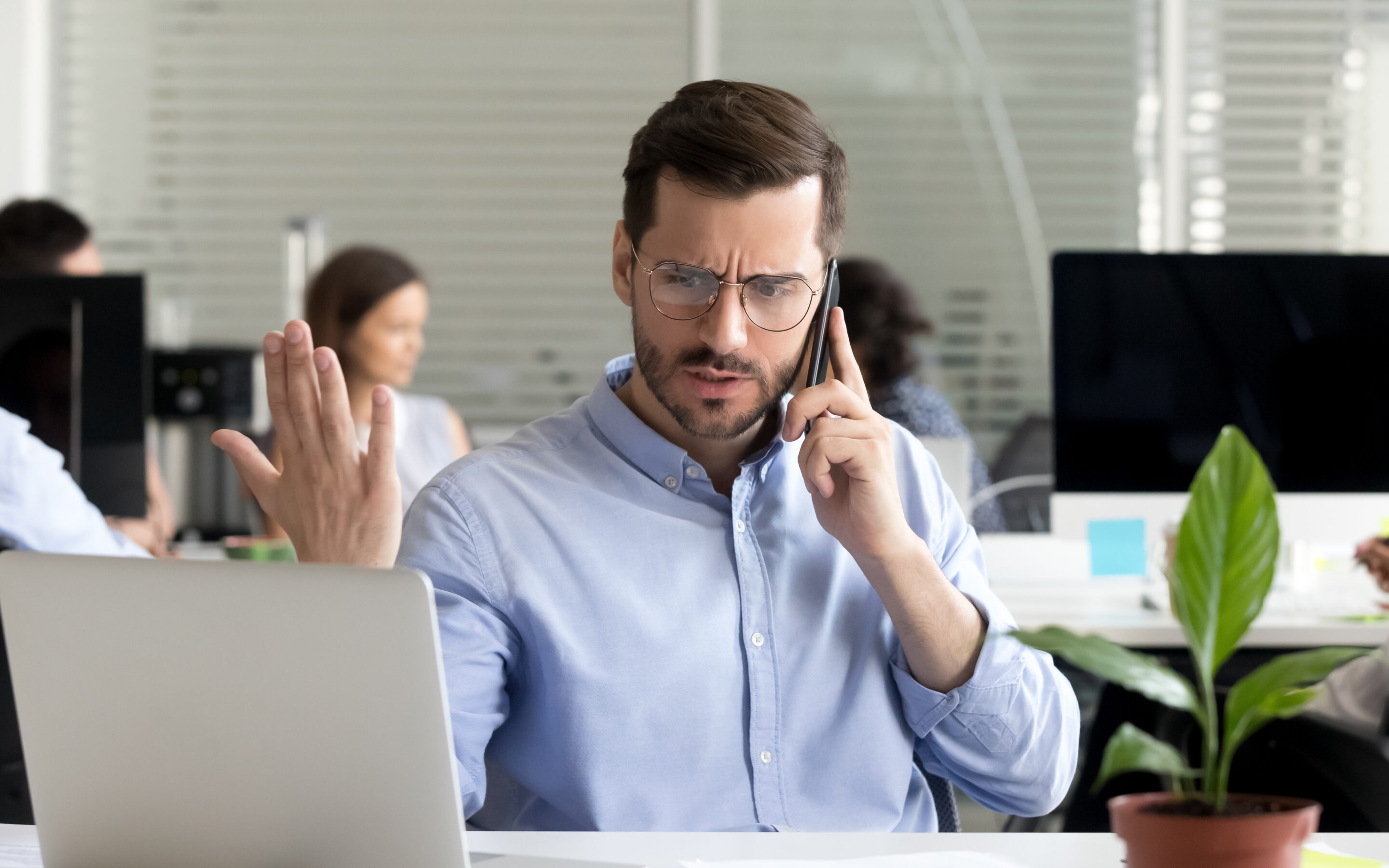 Handling frustrated guests online is a delicate balancing act. On one hand, you may feel compelled to rush in and defend yourself, your property, and your hardworking staff against any negative commentary from previous or upcoming guests. On the other hand, however, striking back in public-facing spaces like direct mentions on social media can result in even more onlookers turning away from your property.
Having a few strategies in your back pocket to handle frustrated guests on social media can help ease the tension considerably, leading to better customer service practices and overall improved reputation online.
Responding to Mentions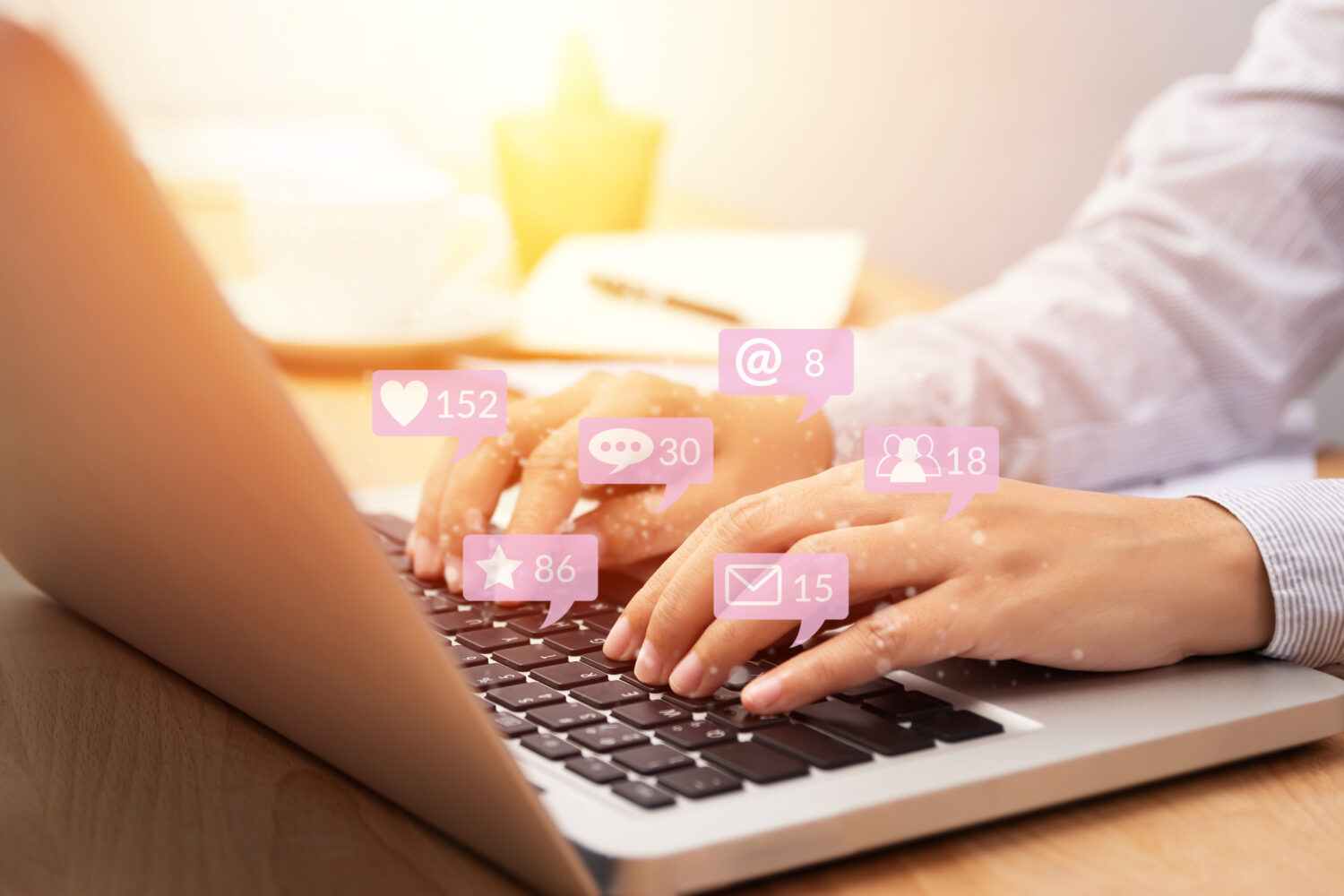 Direct mentions may be easy to miss – if you're not plugged into each of your social media platforms, then you run the risk of missing when guests try to communicate with you. When a direct mention is born from frustration, that makes it especially dangerous for your hotel's reputation. But what's the best way to respond? It depends significantly on the severity of the frustration.
If the guest's frustration stems from a policy or information that exists online elsewhere, then responding publicly is the best way to go. You can link the frustrated guest to your policies page, calmly re-align the conversation, apologize for any miscommunication, and swiftly move on. Keeping your comment short and professional will reduce the risk of further agitating the guest.
However, if the guest's frustrated mention of your hotel is in the form of a longer thread, perhaps delineating a particularly harrowing experience they had at your hotel, be careful. You'll need more information from the guest aside from their username to fully understand the situation and determine the best course of action. Again, briefly and professionally, request that the guest reach out to you offline. In that space, you'll be able to have the personal conversation needed to smooth over the situation.
Replying to DMs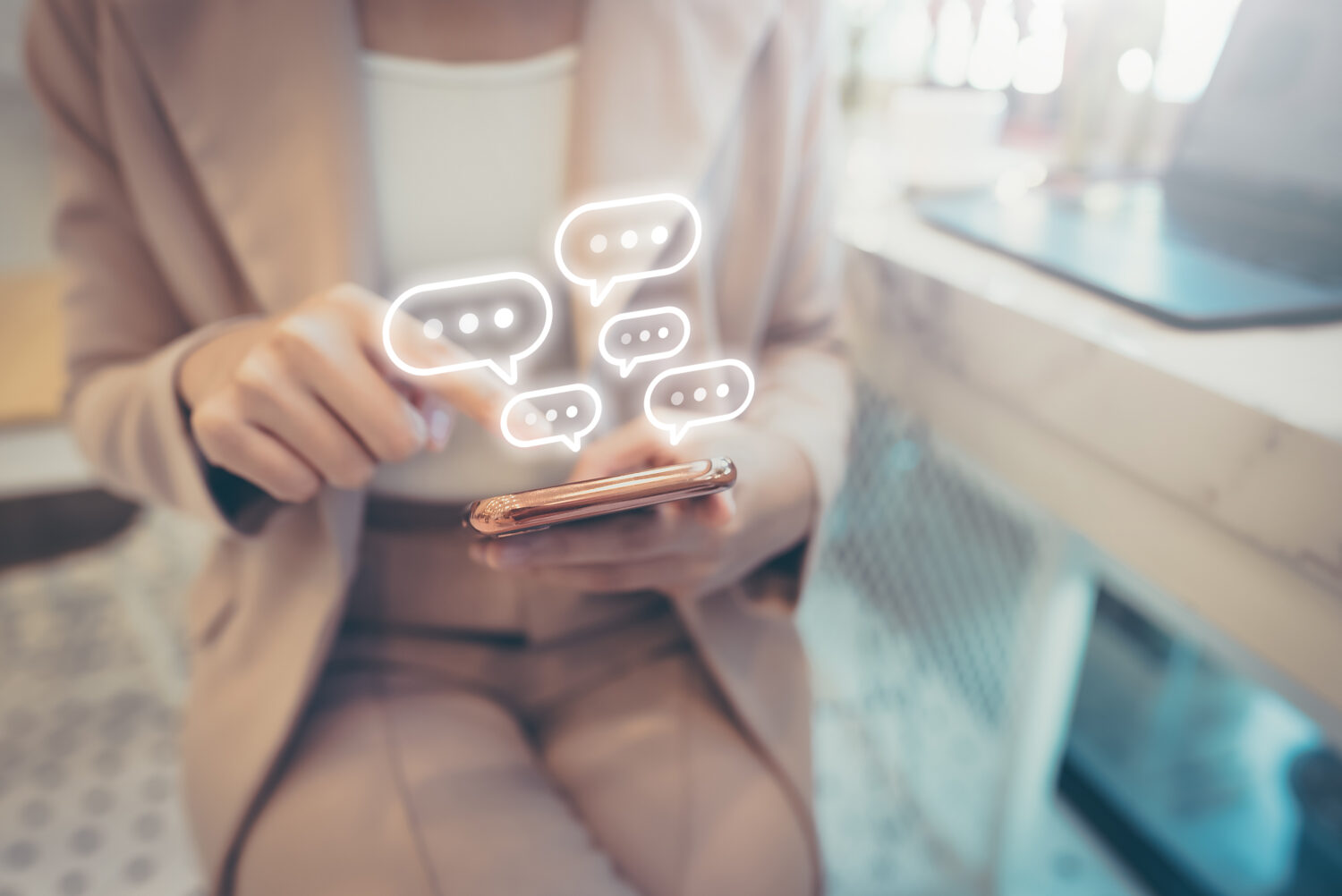 While mentions are tricky to handle because they are public-facing, direct messages are more manageable because your conversation is one-on-one with the guest. This is not to say that the chat is completely private – in the event the guest is frustrated over a specific situation that demands more information, you'll still have to request that they reach out to you offline. Just remember that soliciting personal information goes against many social media sites' Terms of Service, so you'll want to be as professional as possible with the resolution of a guest's frustrations.
Efficiency is still crucial with responding to direct messages. While many hoteliers used to emails may have enjoyed a 1-3 business day grace period, social media communications – even direct messages – often have users expecting responses within 24 hours. For the busy hotelier, this may seem impossible, but if you're able to achieve it, your guests will have an excellent impression of you.
Requesting a Guest to Call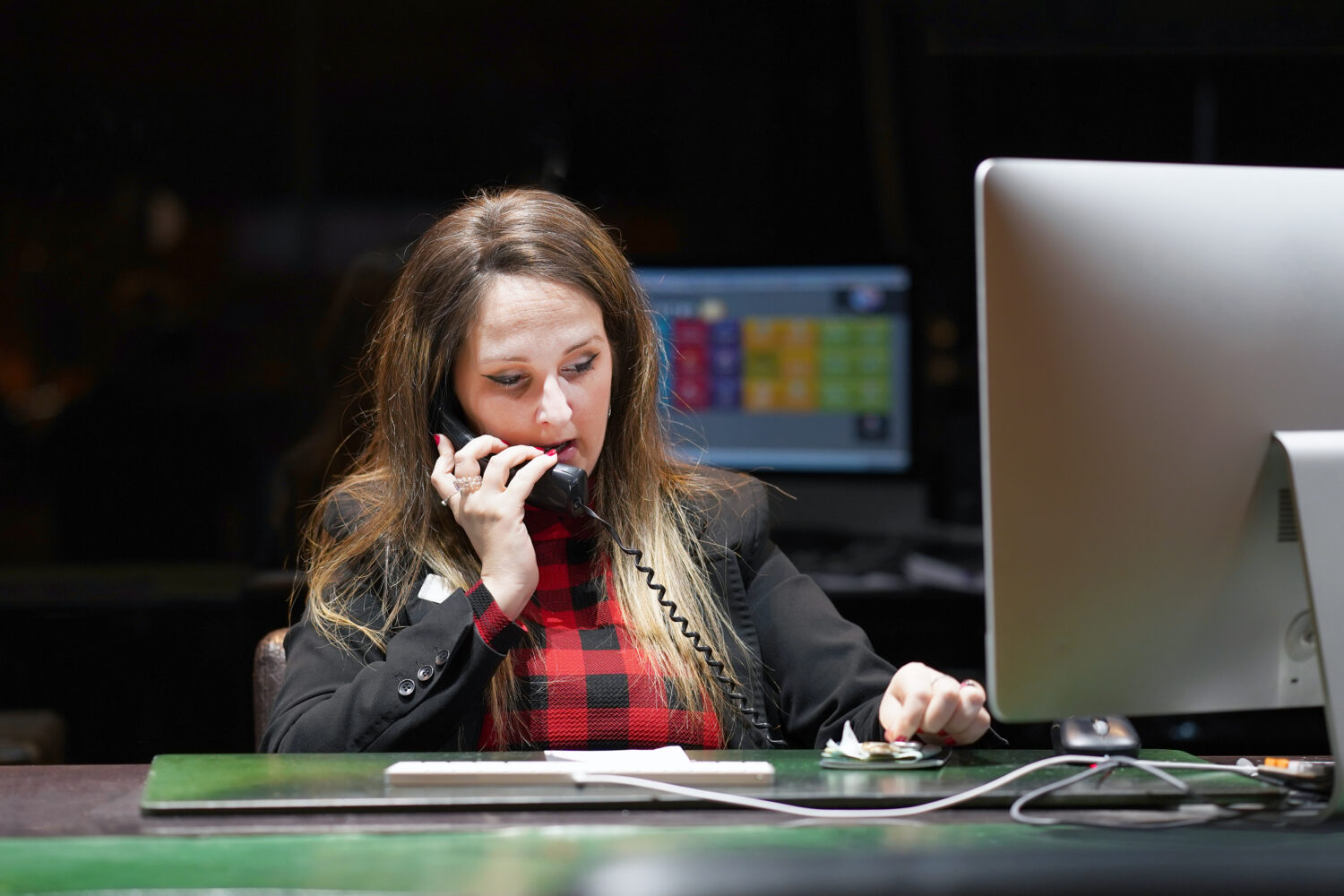 Whether it's a direct message or a mention online, sometimes a guest requires information or experienced a situation that is simply too cumbersome to handle online. In these cases, it's acceptable for you to leave a phone number for the guest to call at their convenience.
Examples of situations where you may need to move the conversation offline include:
If the guest mentions the authorities needed to be called during their stay

If an emergency situation occurred during the guest's stay

If the guest had an issue or question regarding payments and deposits

If a guest has a different outlying security issue
In each of these scenarios, you simply need more information before making amends and resolving the issue with the guest. When you are requesting that a guest reach out to you for further discussion, be as polite as possible and be sure to leave the ball in their court. Provide your hotel's phone number, and clearly state that someone will be available to speak with them whenever they're ready. 
One additional best practice to keep in mind is to avoid giving out your personal phone number – everyone online needs to watch out for their safety, and that includes you. If anything goes sour during your interaction, you don't want someone's entire following keeping your phone line busy.
TMG OneView® Keeps You Informed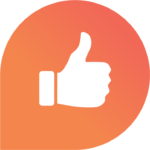 At Travel Media Group, our social media program comes paired with our industry-leading platform, TMG OneView®, which aggregates and compiles analytics and data for you. Using TMG OneView®, you'll have a crystal clear understanding of your hotel's reputation at any time, from any device.
As part of the social media program, you can also set up alerts to notify you of direct messages online – whether they come from Twitter, Facebook, Instagram, or LinkedIn, you only need to log into one place to handle the guest comments. Plus, our social media team works to create content designed to draw guests' attention to your hotel and keep your social media presence active.
Learn more about our social media solution and contact us to get your hotel signed up.