Marketing Your Hotels Online: Common Mistakes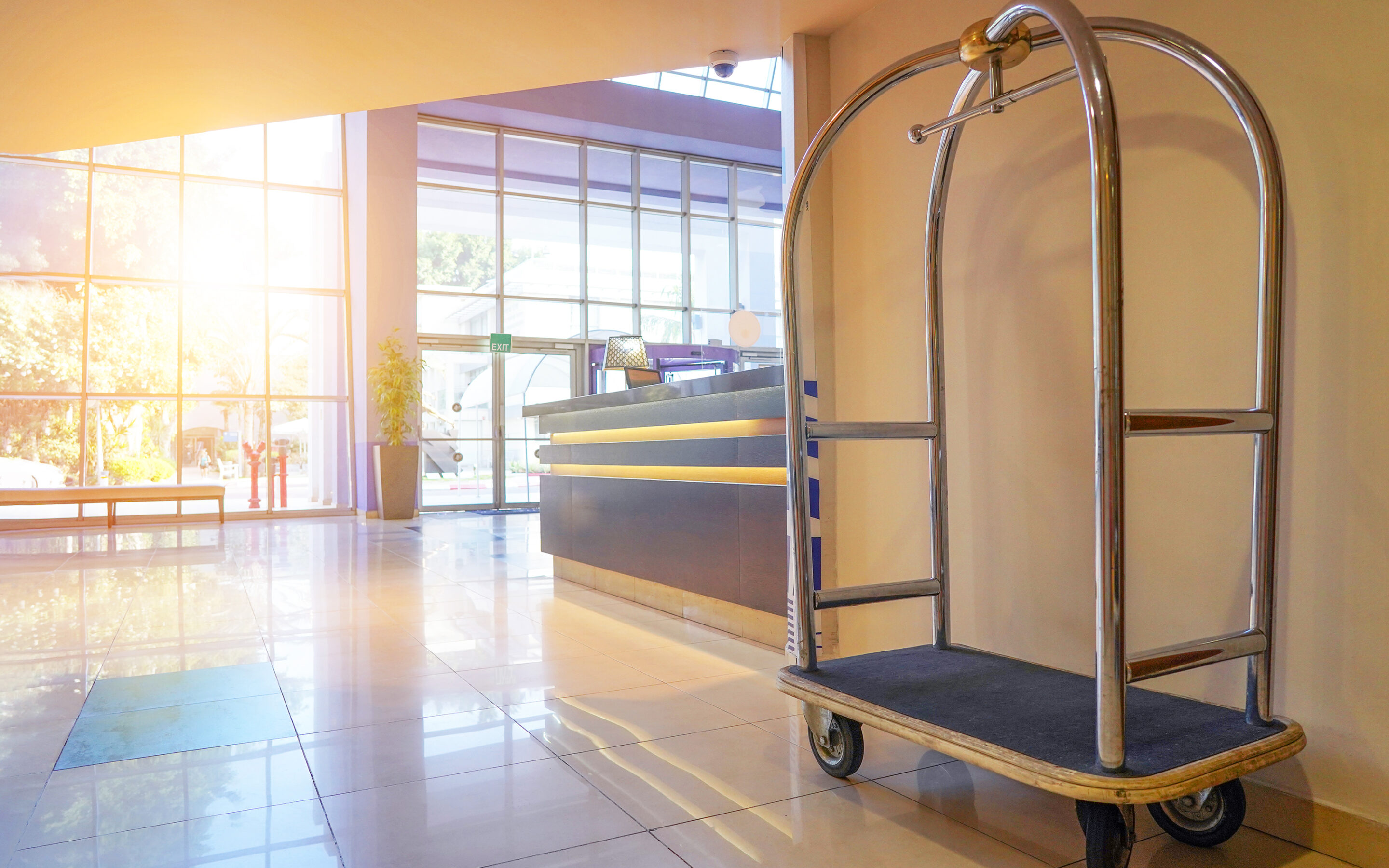 Attracting new guests to your hotel can be challenging. There is fierce competition in the hotel industry as hoteliers vie for travelers' attention and bookings. Effective marketing of your hotels through digital channels will be the deciding factor that puts you at #1. To succeed at marketing your hotel, you must know what NOT to do to avoid jeopardizing your efforts.
Being Bland and Boring:
When marketing your hotels online, the first mistake many hoteliers make is failing to captivate travelers' eyes. If a guest researches your hotel online and finds outdated information, the likelihood of them booking with you becomes slim to none. Fantastic ways to capture the interest of travelers are by posting high-quality content and pictures. By managing your social media, you can keep guests in the loop and engage with them. In today's digital world, social media is your best friend, and it is the most effective way to gain and sustain market longevity. 
Confusing Your Travelers: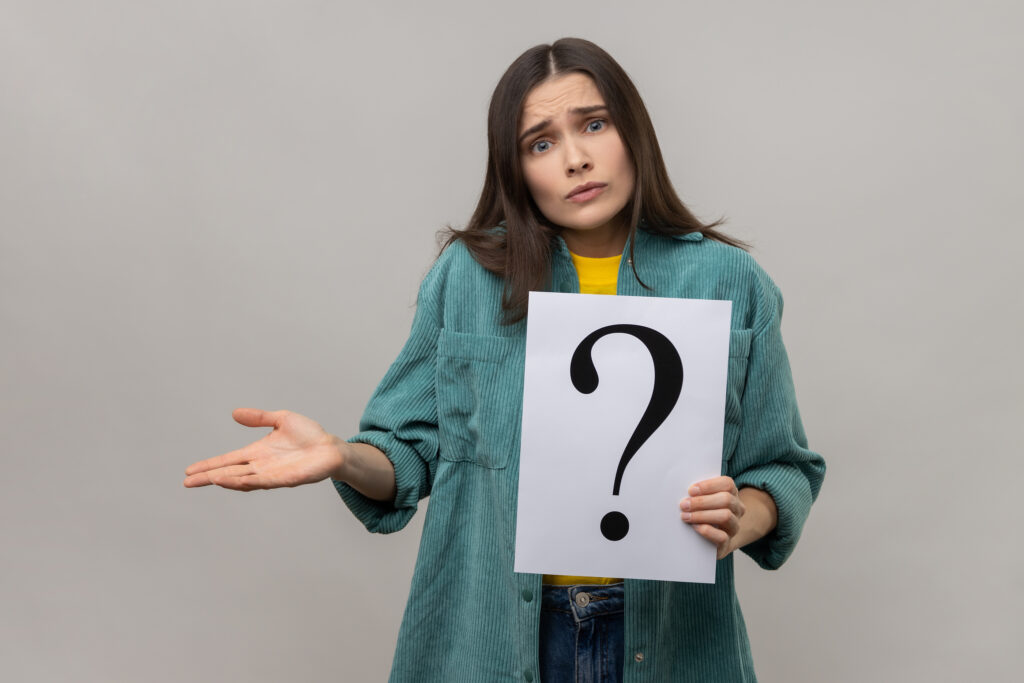 It is never a good sign when a guest navigates your hotel website or online guest review responses and goes –  "huh"? 
This response results from confusing signals and elements of interacting with guests online. When it comes to online guest review responses, you want to provide clarity, context, and relevant information. Professional responses support your marketing endeavors by giving travelers insight into what they can expect from your hotels. This excites and encourages them to book their next trip with your property. Every review response must be well thought out, not generic and templated. 
Sending The Wrong Message:
Another common mistake paired with confusing travelers is sending the wrong message.
What is the difference? 
Confusion happens when your marketing messaging makes no sense and is unclear. Sending the wrong message is when the intent or impression is not aligned with your marketing goals or brand image. The focus is to align your online guest review response and send the correct message to potential guests. If the area of online review response is unfamiliar, check out this quick resource
Authenticity is Key: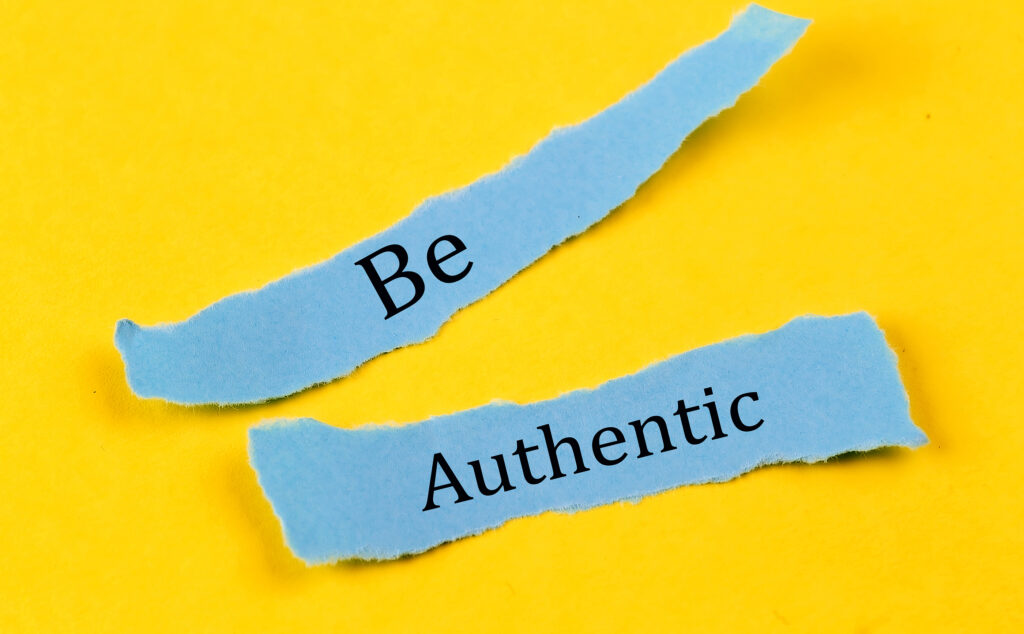 The last thing you want to steer clear of is being fake or misleading across your digital channels. Travelers prefer a sense of personality and genuine connection from your marketing platforms. Show them creative and compelling content that reflects who your hotels are. These gestures resonate well by establishing credibility and the sentiment of humanity. Implementing authenticity will help support marketing your hotel properties online. 
Avoid Blunders with TMG: 
Common mistakes happen to the best of us, but you can prevent them by applying easy precautionary solutions. Marketing your hotels online and attaining more hotel bookings is a necessary practice that is challenging and time-consuming. The time has never been better to discover new technologies that assist with reclaiming more of your day and taking simple tasks off of your to-do list.
Contact us for a free consultation with our expert hospitality representatives to review your marketing initiatives and create a tailored plan for your properties and brand.