Reshaping Your Hotel's Reputation for 2022 [White Paper Download]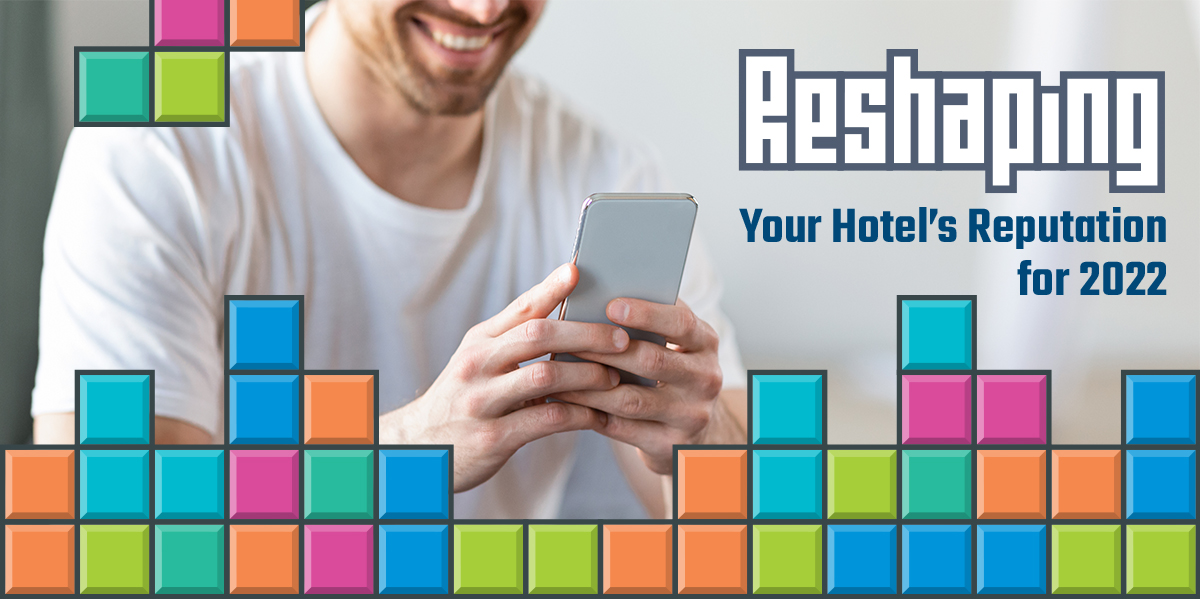 Managing a hotel or group of hotels requires a lot of work and a ton of commitment. Hoteliers are stretched thin, especially with the labor shortage, trying to manage employees, boost their hotel ranking, and ensure guest satisfaction. However, you can't let your reputation take a back seat, especially during times like this. That's why having a reputation strategy in place will set your hotel up for success in 2022 and beyond.
In this white paper, we discuss:
Avoiding a bad reputation
Shifting perceptions of your hotel
Benefits of sentiment analysis
Leveraging insights to make changes
Travel Media Group's expert hotel reputation solutions work with hoteliers to boost their property's overall reputation. With TMG's reputation management solutions, your hotel will have a well-rounded strategy to take control of your reputation. Post-stay surveys will help you manage guest feedback and rank higher on review sites. In addition, you'll gain insights with advanced sentiment analysis and competitor tracking. Reach out to us today to get started on the road to success for 2022!

Read the White Paper:
Reshaping Your Hotel's Reputation for 2022
Hotel Marketing Resources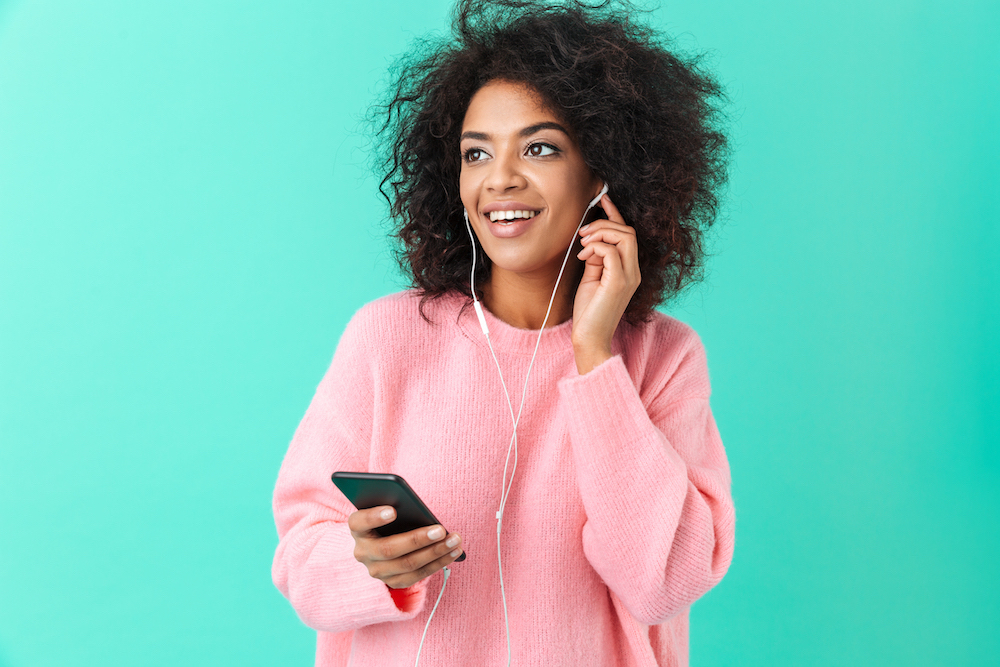 Tune in to Suite Spot to learn about hotel marketing news and expert tips to help your hotel compete online.