Technology and the Future of Travel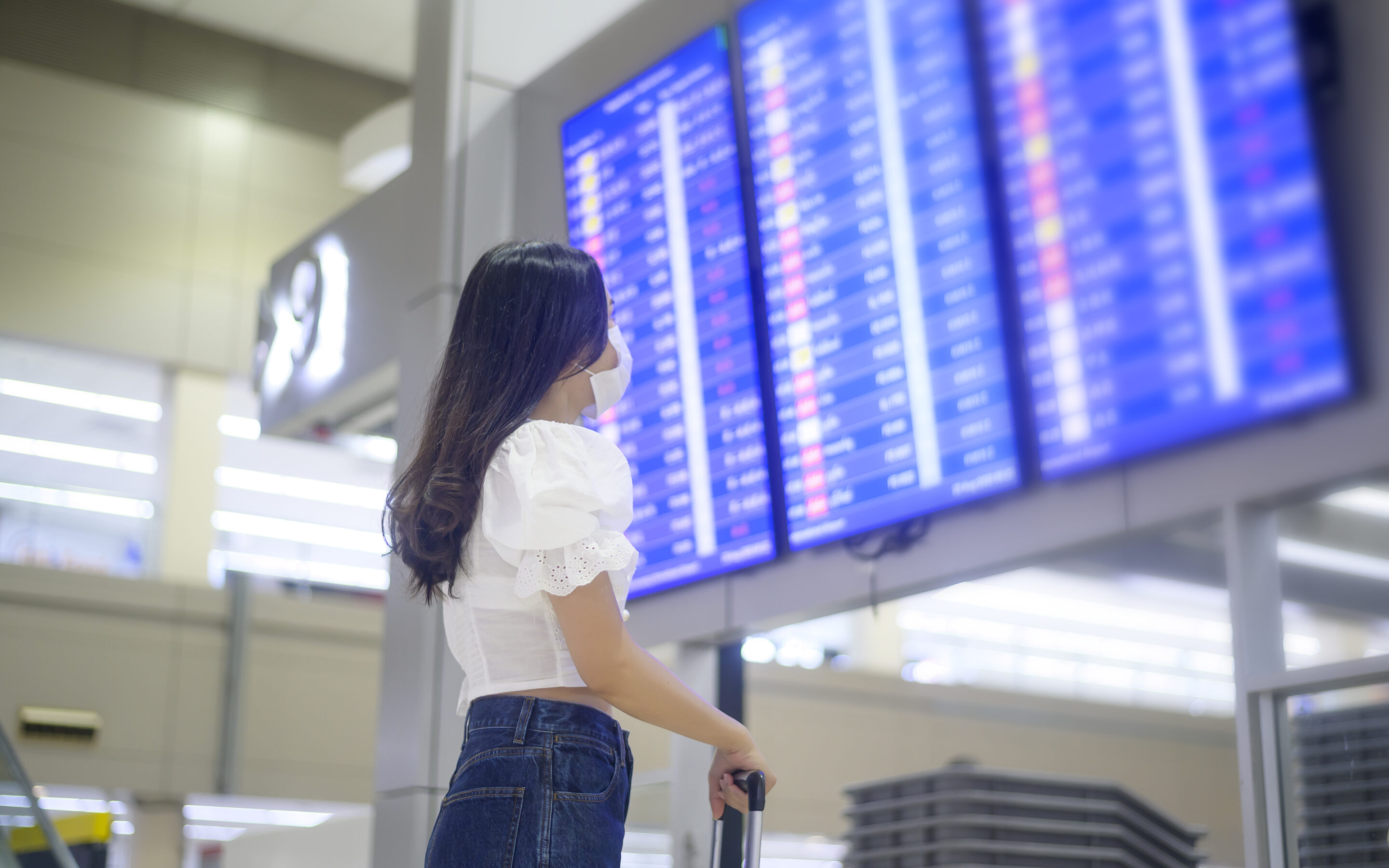 The hospitality industry is starting to feel cautiously optimistic about travel trends for 2021. With good reason, too – during quarantine, 95% of users polled by Booking.com reported that they spent time looking for vacation inspiration. That may not come as a surprise to most hoteliers in the industry, but there's another statistic that is more interesting to note. That is the percentage of respondents who say they feel technology will be key in reducing their health risks – 64%.
It's become increasingly clear that hoteliers will need to continue flexing their creative muscles to weave technology and innovation into their hotel experience to continue on the path to recovery. We have a few ideas to help get you started.
Technology During the Booking Process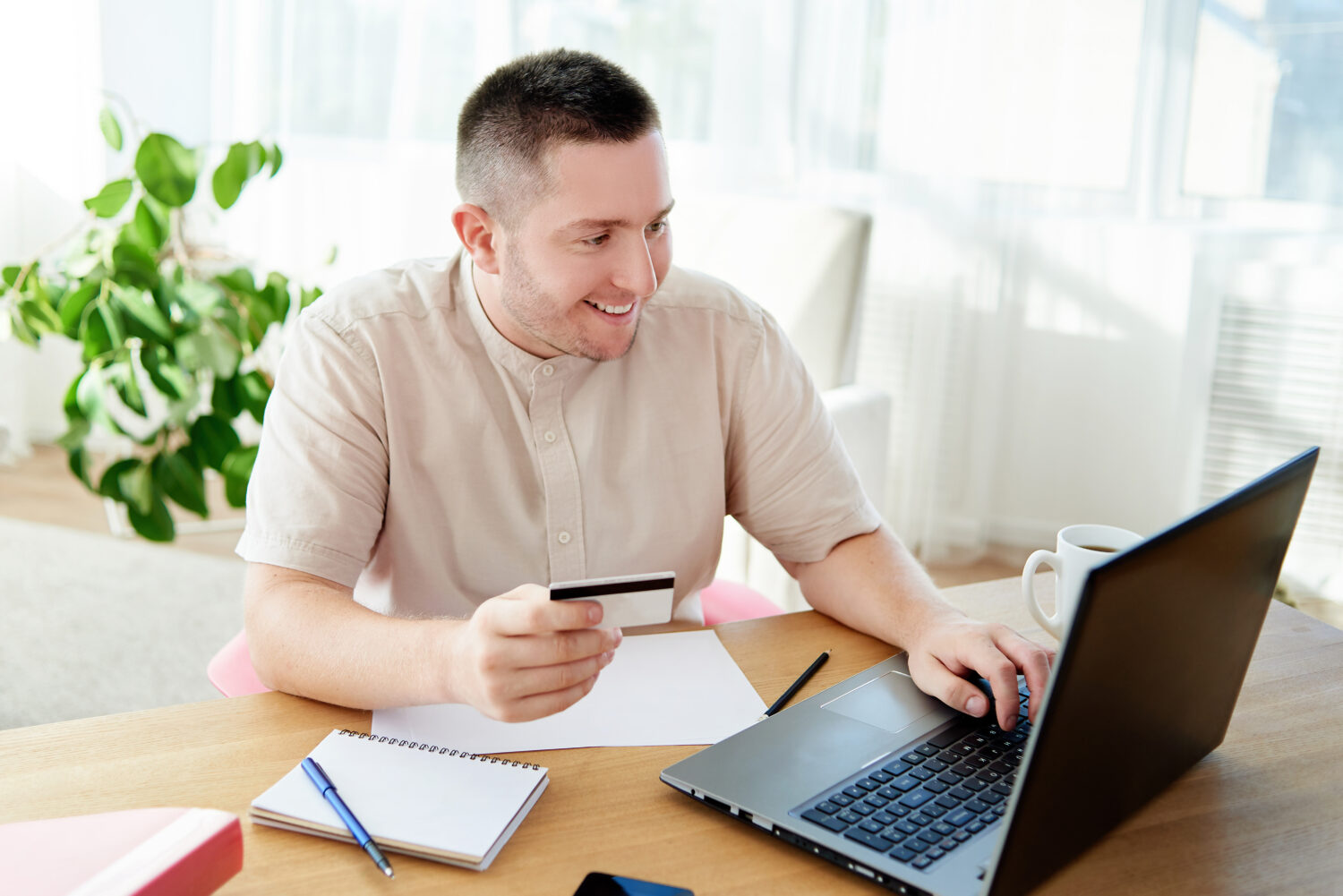 Travelers want technology to help them in making last-minute reservations, but the question for hotels to answer is: how? While we usually associate tech advances with effects on a guest's experience post-check-in, there are ways to use technology to improve the experience from the research phase.
For example, virtual property tours are a great way for guests to get a feeling of what your hotel is going to be like when they arrive. Over a third of polled users claimed the ability to take a virtual property tour would help them feel safer in their booking decision. If you're unable to offer a 3D virtual tour that guests can navigate themselves, uploading a walkthrough video of the different areas of your property will provide a similar experience.
Innovations Around the Property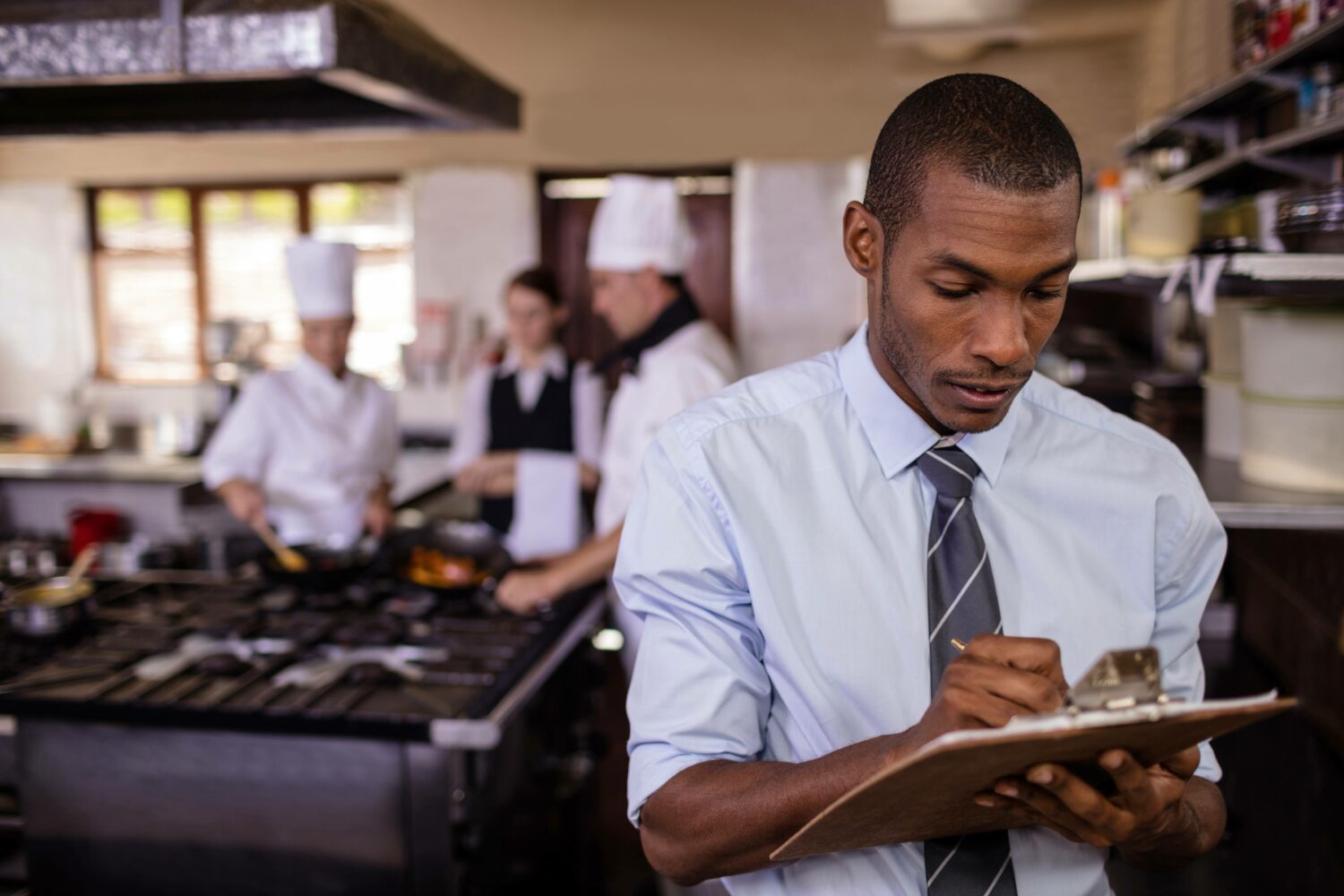 You should consider integrating some upgrades throughout your property, as well. Partnering with local restaurants or food delivery companies such as DoorDash, GrubHub, and Uber Eats is beneficial regardless of whether you have an on-site restaurant of your own. A new partnership with a restaurant opens up opportunities for unique and safe breakfast options, improving the guest experience.
Using places that offer local flavor will still allow you to provide a unique experience for your guests, making them more likely to come back and visit your property again. Similarly, cooperating with food delivery services allows your guests to feel secure in getting food delivered to the hotel in the absence of high-touch items like a microwave or coffee maker in your rooms.
In the wake of COVID-19, you may also have a surplus of empty space in your hotel that you can't fill with guests – your conference and meeting rooms. Depending on the amount of space and placement near the rest of your hotel, you can rent or lease the space out for a variety of purposes. Stephen Darling writes that hoteliers could repurpose the space as a COVID-19 testing facility, a pop-up clinic, or a community center. The resources in your area may differ, and you may find alternative options that are better suited to your needs.
Tech Upgrades for Guest Rooms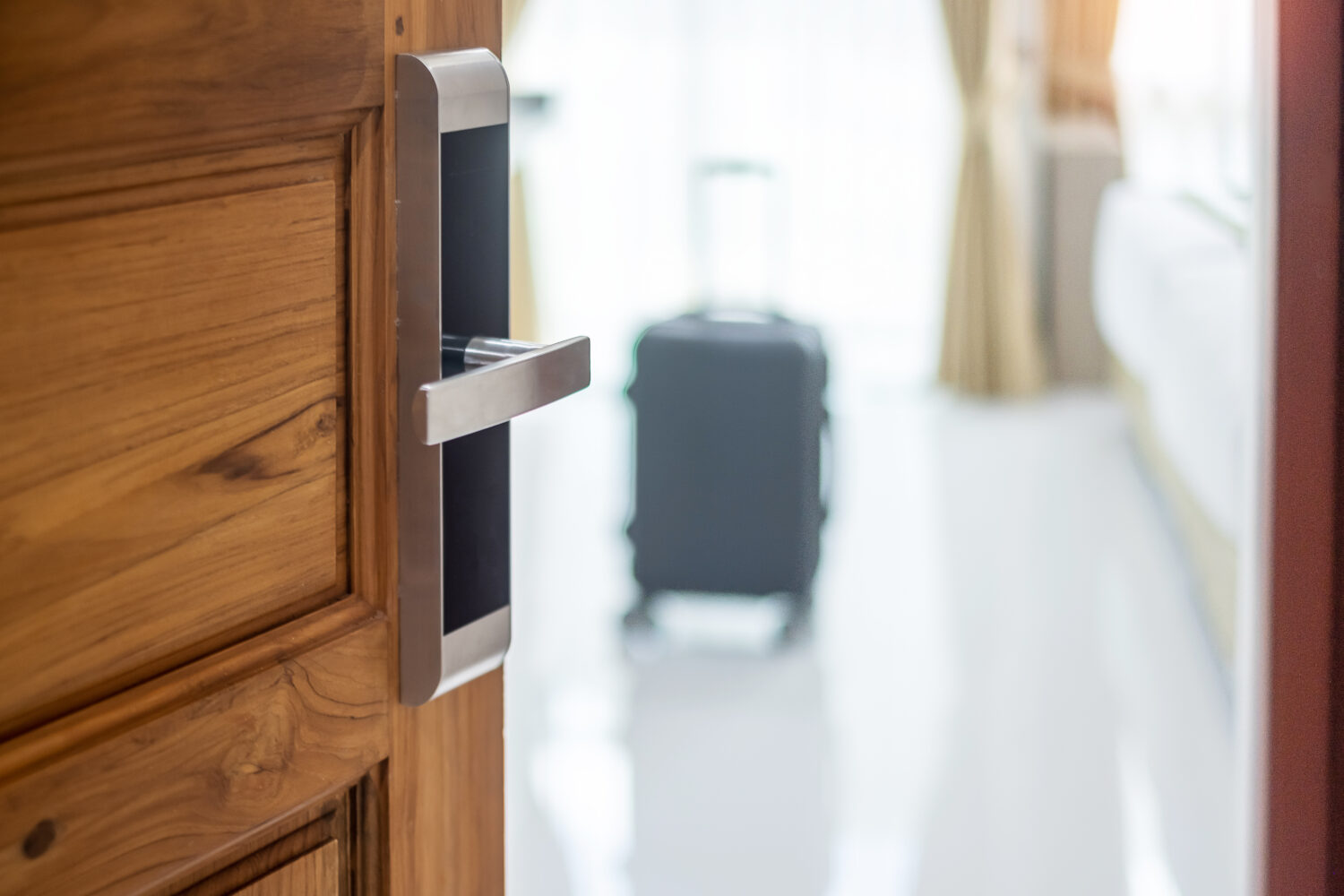 Integrating technology into your guest rooms takes careful investment, but there are ways to achieve advances that will also keep guests safe. Placing your focus on touchless technology will help to attract more guests' attention, as they'll perceive these innovations as safer than the alternative.
You can start as easily as having contactless check-in, allowing guests to use their mobile phones to access their room keys. If you have a mobile app developed, you can add an integration to allow guests to control their "Do Not Disturb" signs right from their phones. Similarly, installing smart thermostats in each room or attaching lighting controls can help give guests control over their visit without worrying about high-touch surfaces. An article from Cvent includes additional ideas that range in cost and effort, from communicating with guests through text to using voice commands for elevator controls.
Future Trends for Travel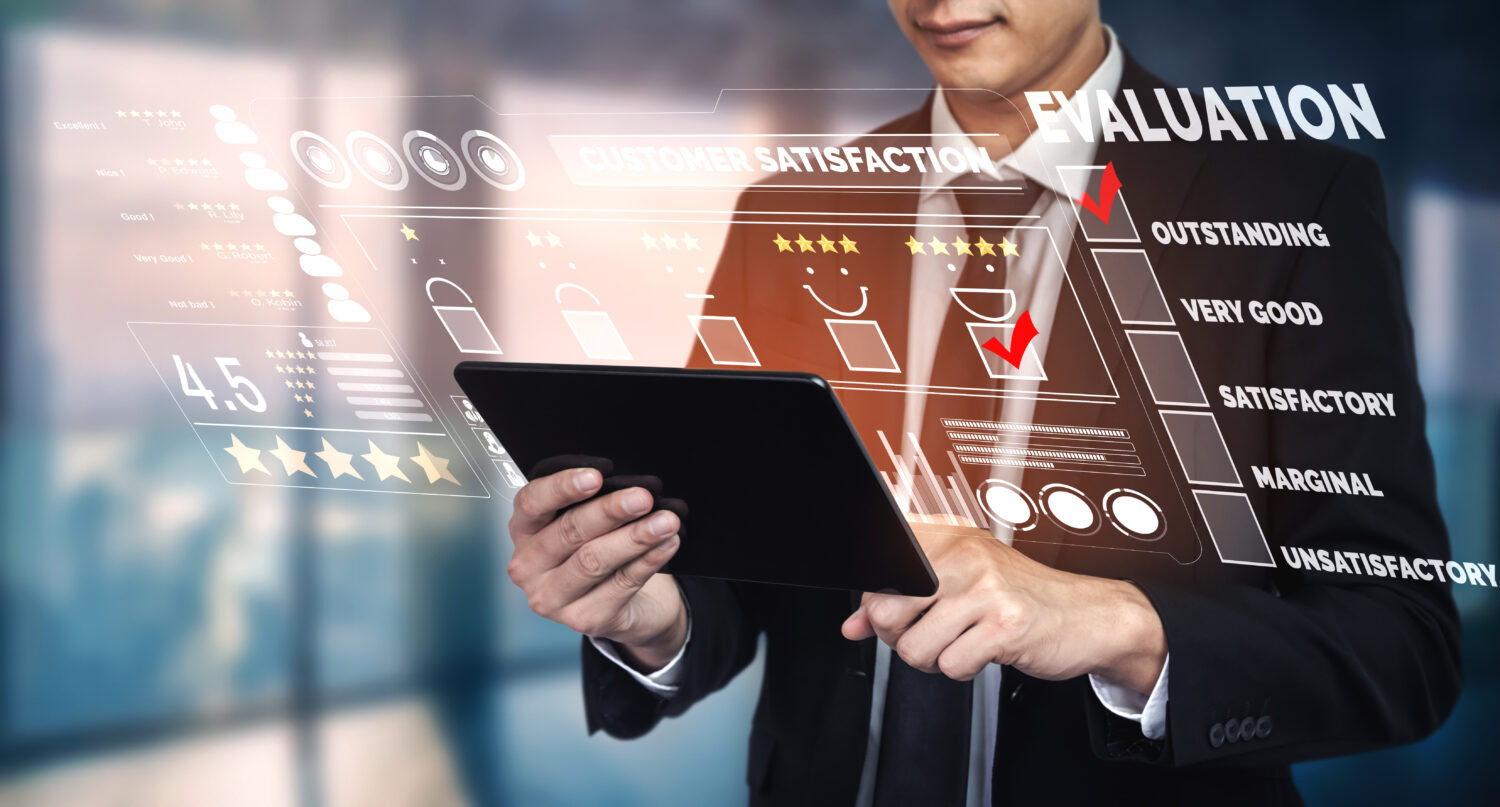 Travelers will be seeking sustainable travel moving forward – they want companies to own up and promise quantifiable solutions, especially during uncertain times. COVID-19 has rattled travelers worldwide, and their perspective has permanently shifted. Hoteliers shouldn't assume trying to force things back to the way they were will work. Adapting and advancing in a way that best suits your property will be the best way to build and keep travelers' trust moving forward.
At Travel Media Group, we aim to keep a close eye on travel trends and deliver that information to hoteliers through our educational webinars, white papers, podcast episodes, and blog posts. Our clients are truly our partners in the industry, and we're always working to innovate alongside them. You can learn more about how we support and uplift hotels in the industry on our services page.