The Power of Facebook as a Search Engine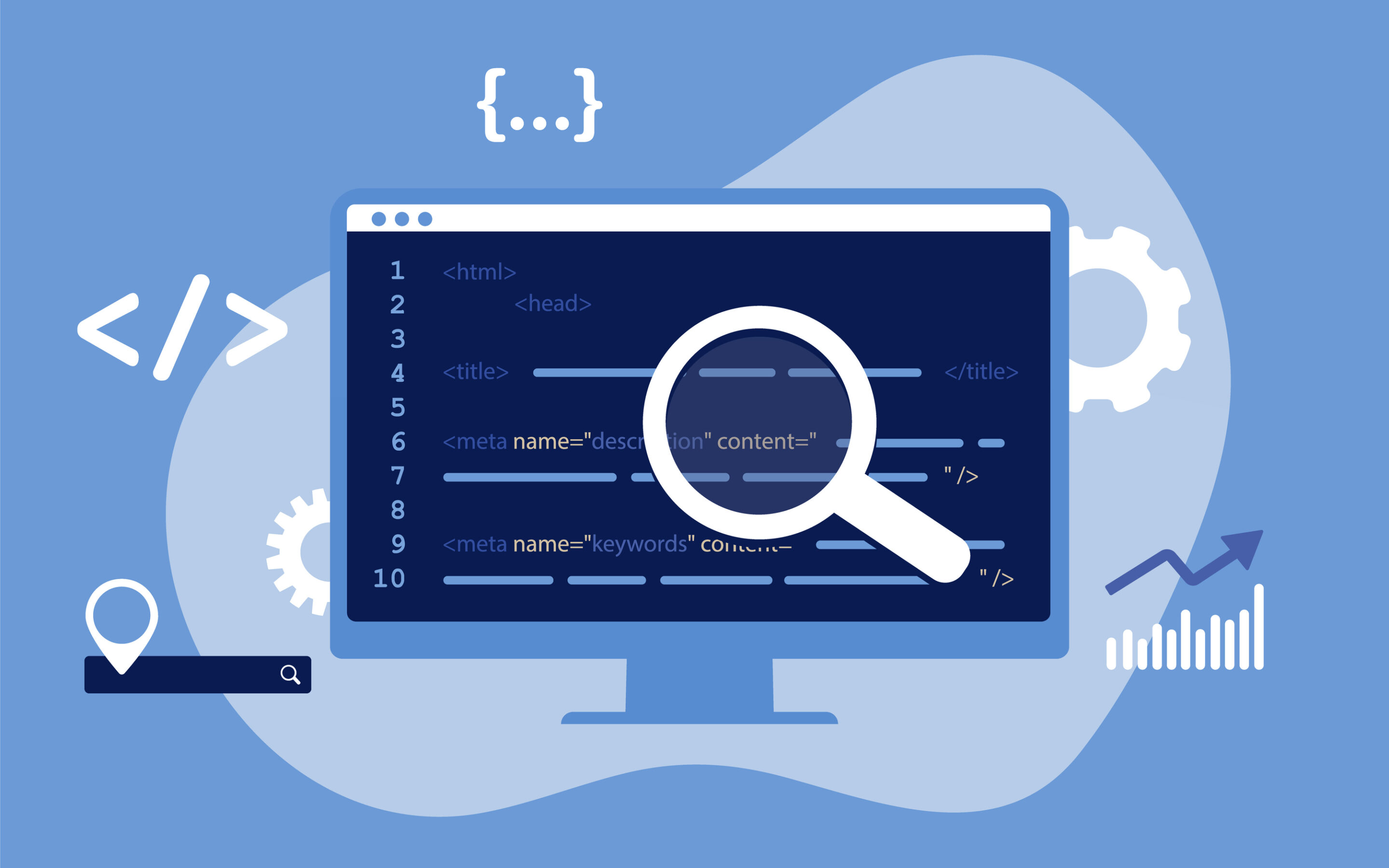 When consulting with hoteliers, we are often asked how to help a hotel get listed higher in Google search results. For a long time, online hotel marketing was all about SEO. While Google search engine results are important, have you considered that social media is its own search engine? Learn more about how social media improves SEO here.
We're in an era where people want to learn as much as they can about where they're going before they go. Some people plan every detail of their trip weeks, months, or years in advance. Others are business travelers finalizing travel plans in the same week of their trip. No matter what the plan is, travelers will look up hotels on their phones to check reviews and look at photos on social media accounts.
Facebook provides robust search capabilities that allow users to find out anything that has been posted by or about a business. Everyone has Googled their business name at some point to see how it appears and what is being said. Have you done the same for your hotel on social media?
Your Hotel's Facebook Page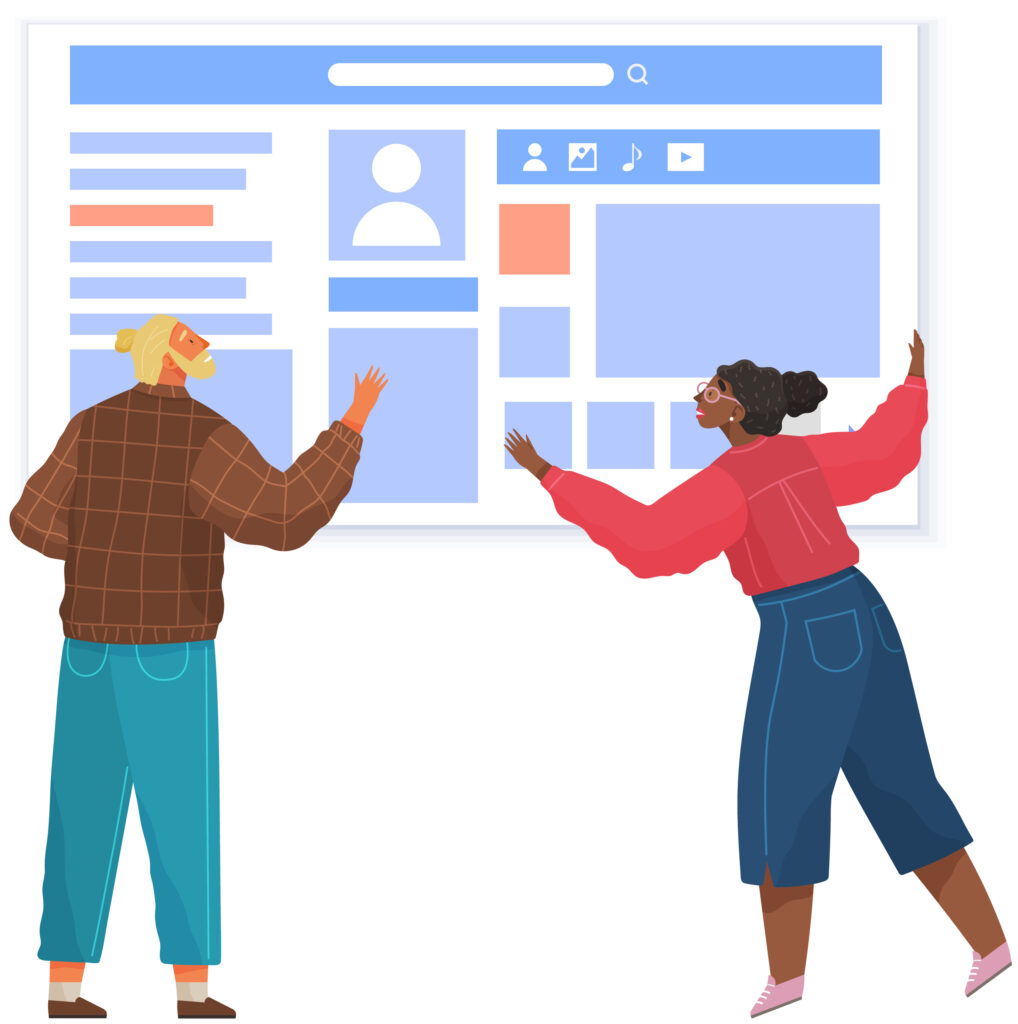 Even if you've never created an account for your hotel, there is a decent chance that a page already exists. When someone "checks in" on their Facebook status update, anything they said or posted will be connected to an unofficial page. Many unofficial Facebook business pages include reviews, photos, and conversations in the comments.
By claiming this page, you can control what is publicly posted, respond to negative reviews, and update the contact information. If the address or phone number is incorrect, you could be missing out on calls and walk-ins.
Aside from helping your hotel get found by people who already know about your property, claiming your social media profiles can help reach the networks of people who have visited. More and more people are using the search engines in social media instead of turning to Google and Bing. When completing a search, Facebook will return relevant results, followed by a Posts from Friends section.
Growing Your Hotel's Facebook Audience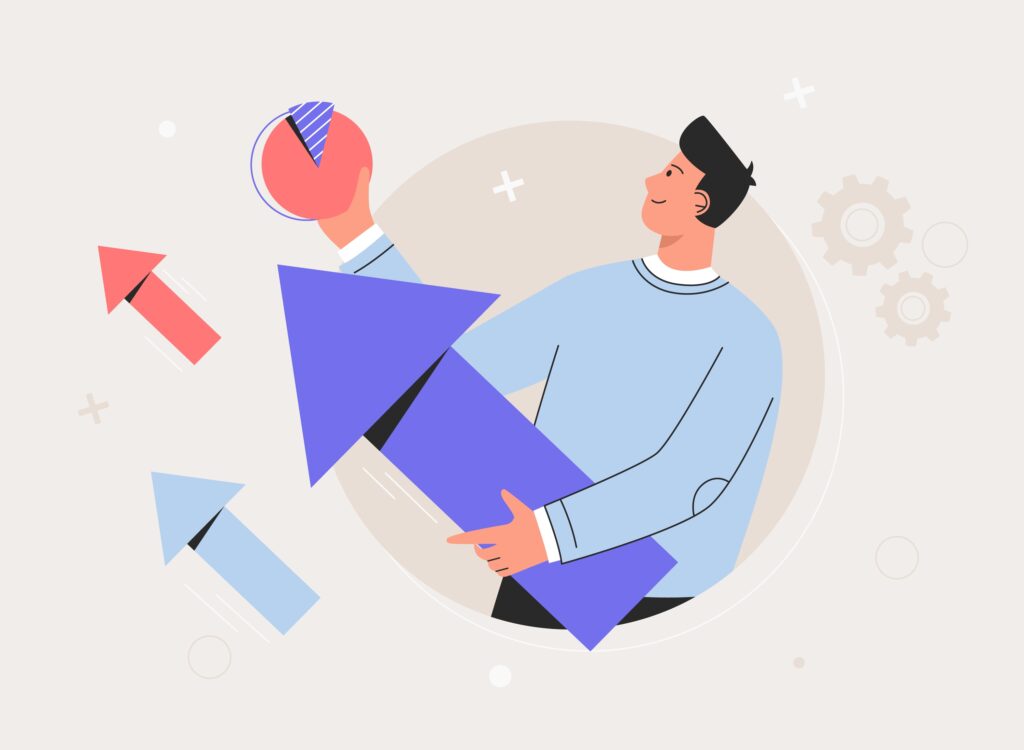 As you increase your following on Facebook and encourage your current guests to post about your hotel, you'll organically grow your audience and reach more travelers. The more travelers post about your hotel and the more updates you share on social media, the more likely your page will be to appear in search results. And, if you claim and optimize your page as recommended above, you can help control the message Facebook shares about your property.
There are three important steps to ensuring your business performs well in Facebook search results:
Claim your Facebook page and update your property contact information and photos.

Optimize your Facebook page description with relevant keywords about your property and location.

Post updates to your Facebook page regularly to increase the likelihood of positive messages about your hotel in the search results.
Increasing Your Social Media Power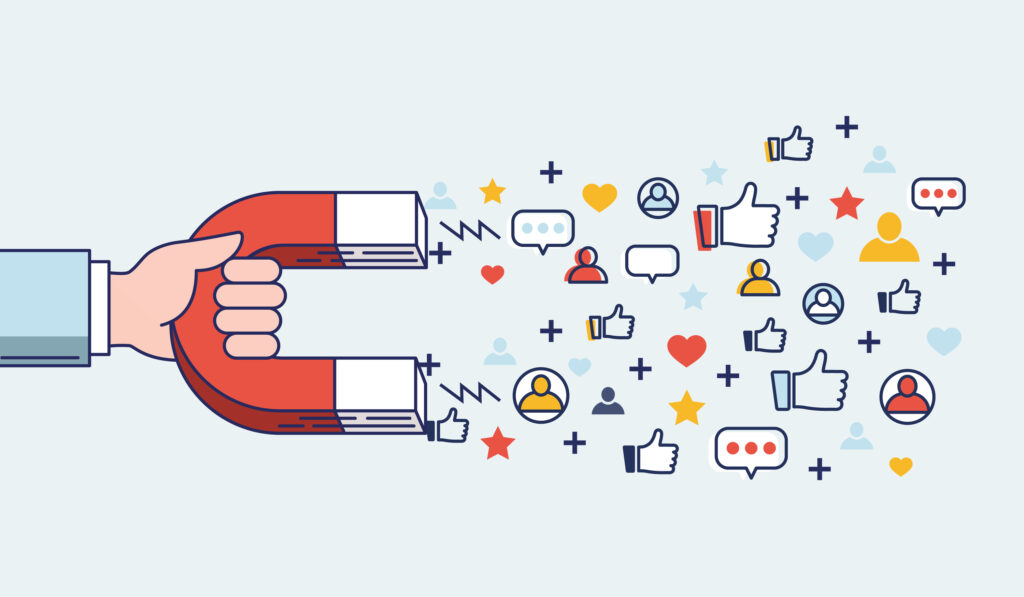 Give your hotel a competitive boost by focusing on its social media. With the power that social media has to direct travelers to your page and influence their buying decisions, hoteliers need to prioritize posting content and keeping up with comments and reviews. It can be tricky to know where to start when it comes to managing your social media, but Travel Media Group's social media experts are here to help.
Our social media solution for hotels gives you access to custom content that helps build your audience, boost engagement, and encourage more bookings. If you feel like your hotel is missing something, it's likely your social media strategy is the broken link. Don't miss the opportunity to be found by travelers and secure their bookings with social media. Contact Travel Media Group today to learn how we can help you take back control of guest engagement.