The Secret Recipe for a Perfectly Crafted Review Response
Watch the Webinar:
When a guest writes a review on your hotel and takes time out of their day to provide you with feedback, the property should respond. It is only fitting to dedicate time from your day as the reviewer did from theirs. Writing a considerable and proper response to a guest review takes time and effort. Just like cooking, you must bring together all the correct ingredients and follow the right steps to execute a delicious response. The next time you encounter a sour guest review online, you will have the perfect reply.
Prepare Your Responses:
As a hotelier, when you finish reading an online guest review, you should take a couple of minutes to prep a response. Preparation goes a long way in ensuring that the message you direct at the guest is professional and well thought out. If a guest's review is negative, you must choose your words carefully as expectations were not met. If available, it is important to set the table by addressing the reviewer by their name.
Get Cooking: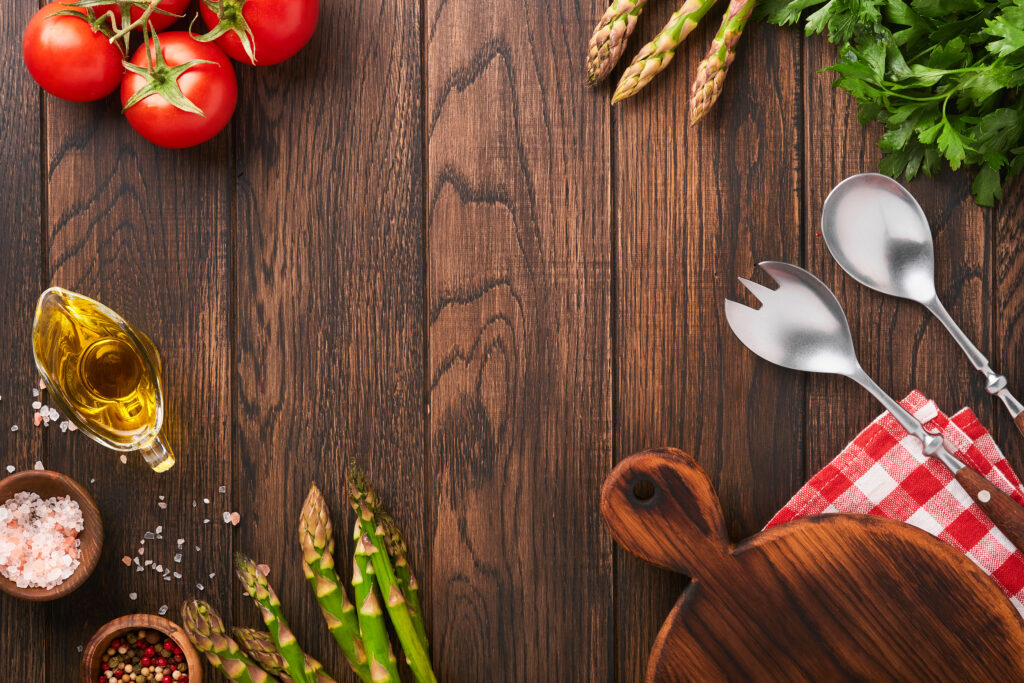 Your responsibility is also to mention all the topics the guest brought up in the review. You need to show the guest and potential viewers that you pay attention to their feedback and genuinely care about what they have to say. The value created from a tailored response to each online guest review is guest loyalty. Knowing that your hotel engages with its audience will promote a healthy communication channel and community. Write specific and uniquely crafted responses to the review, not generic ones. Focus on the traveler's needs and raise confidence in future travelers.
Season Your Wording:
The tone should be genuinely friendly and cheerful when writing your review response. You want to connect with the guest and give them a sense of appreciation. A great way to show gratitude is by sprinkling in a thank you or another form of recognition. Wording can be a little challenging if you are less experienced. The rule of thumb to go by is being creative. If you let your creativity lead the way, your review responses will be unique and well-crafted. 
Serve Your Guests: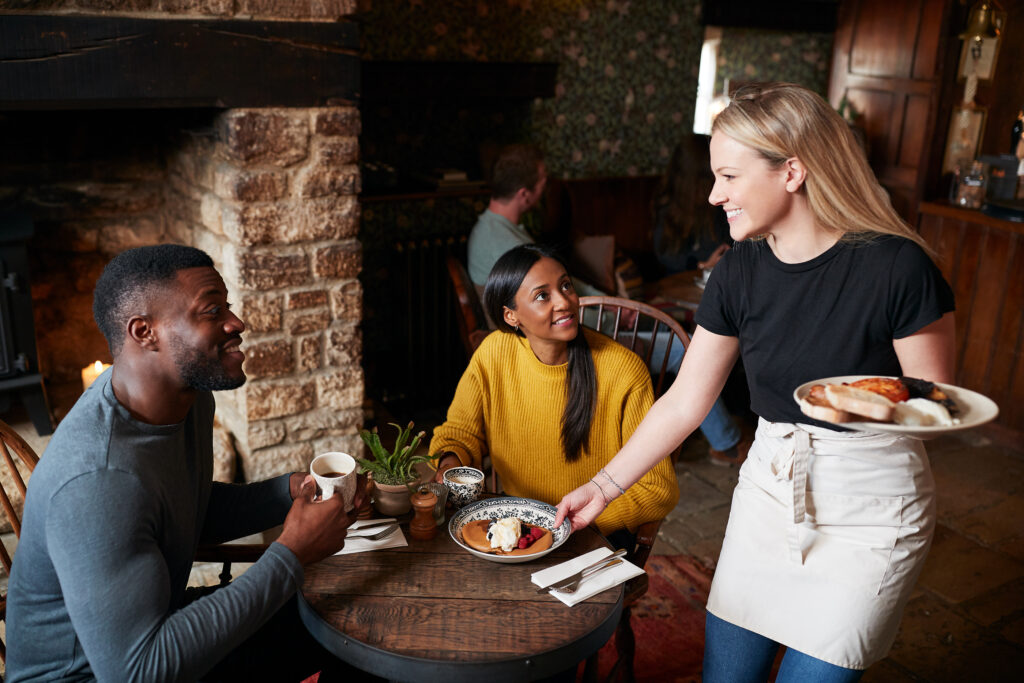 Lastly, always invite the guest back. At the end of your reply, ensure you let them know that you look forward to hosting them again. The last part is crucial because it allows you the opportunity to remedy any dissatisfaction and save the relationship. Once you have assembled your scrumptious response, it is time to deliver it. After reading what you wrote, the guest and other travelers should be delighted and fully satisfied. The art of review response writing is just like cooking. It takes a lot of practice to master it, but once you do, the results are worth every bite. 
Clean Up with Respond & Resolve™:
If you are confused about where to begin with online guest reviews, just know that is a normal feeling. You may not have enough time or staff to dedicate a portion of your day to writing each response. Travel Media Group offers an intricate and comprehensive Respond & Resolve™ strategy for hotels and hotel groups. Learn more about how this solution is the premier answer to guest review response problems. Let our team of expert review response writers, master chefs if you will, take your online reputation to the next level.