The Visual Experience Movement: Marketing Authentically to Guests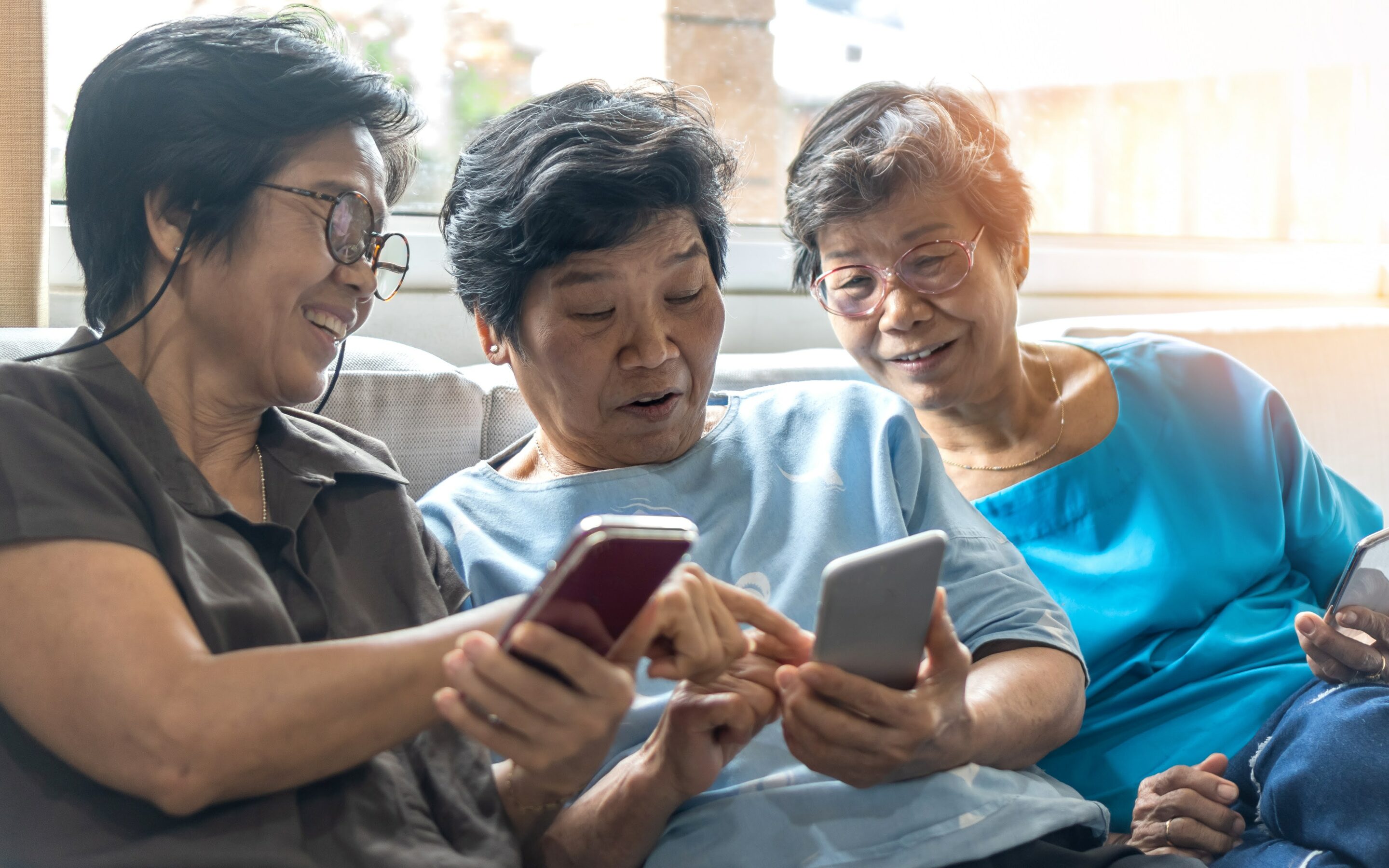 Over the last few years, consumers have changed the way they interact with brands online. Accelerated by the state of the world post-COVID, this change in behavior affects all types of consumers, even travelers. It comes from shifting expectations throughout every stage of their online journey. Consumers want their experience to be more than a transaction, so they seek authenticity and thoughtful content alongside a seamless customer experience. 
It may help to consider each step in a customer's journey as a visual touchpoint, where each touchpoint serves as a building block for your hotel's overarching story. The hospitality industry is uniquely positioned to do this well for their guests, as most travelers get inspiration to take vacations through visual media. The key to succeeding in this changing market relies on being on top of all areas of your hotel's digital marketing efforts.
Make Social Media Your Primary Channel
It's been a common conversation throughout the year, but it's still true: social media needs to be your hotel's primary channel to engage with guests. Meet your guests where they are, and optimize your content specifically for each channel you post on. That might mean posting at a different time of day or varying the length of your captions depending on whether your post is for Instagram or Pinterest.
Our recent white paper covers introductory tips and best practices for hoteliers looking to bolster their social media presence. Using a social media scheduler like the one included as a part of TMG OneView® is a great help for managing what you post and when. Keeping an eye on which posts perform well can influence the way you continue to build your brand.
Build Up Your Brand With Storytelling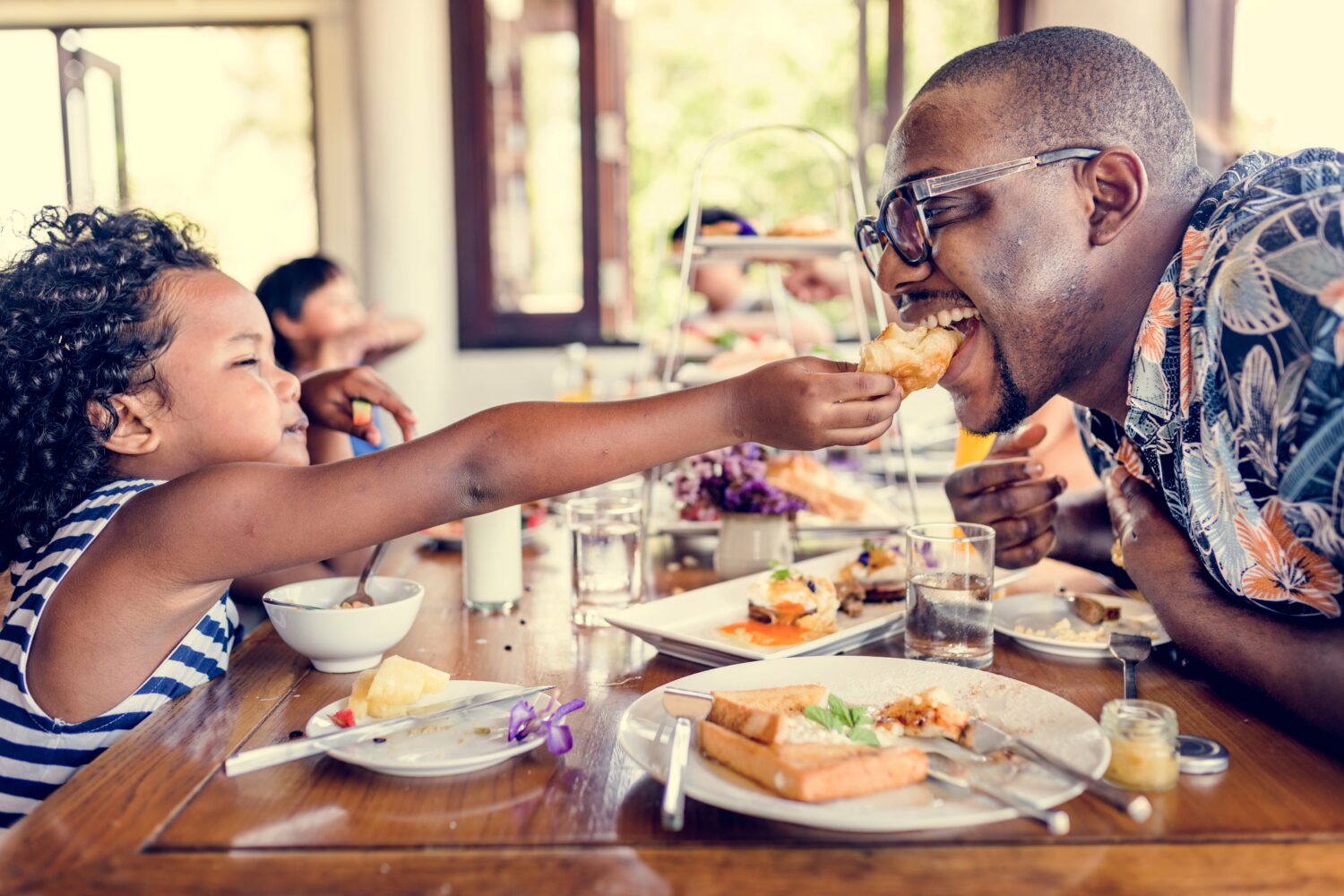 For a hotel with no online presence, building brand awareness is crucial to ensuring success in curating long-term relationships with guests. A key component of brand awareness is storytelling, and visual storytelling is the best way to attract more guests on social media. Every hotel has a story, and developing one for your property is a good first step that helps guide the content you produce. Your story will influence your hotel's unique voice, and as long as you keep the conversation open and engage with your audience, you'll build the trust you need for them to book with you. 
Honesty is key for building more long-lasting engagement, so sharing what you do and why you do it can help your audience connect with you. For hotels, this can be anything from how you're handling adjustments to the new normal to what you're planning to renovate on the property if you have something in the works. Sharing your perspective as a story for your guests is more engaging than a simple text post or image post, and it gives you the chance to breathe a new life into your social content.
To further maximize engagement, you should invest in quality visual content for your hotel. The difference between using high-quality, professionally taken photos to advertise versus using low-resolution photos with poor lighting can be massive. Potential guests will not only be more drawn to the more attractive, professional photos, but they'll even trust you more as a hotel. In addition to this, using new features on social platforms (like Instagram's Stories) and getting creative with how you deliver your message will help audiences connect with you.
Integrate Your Entire Customer Experience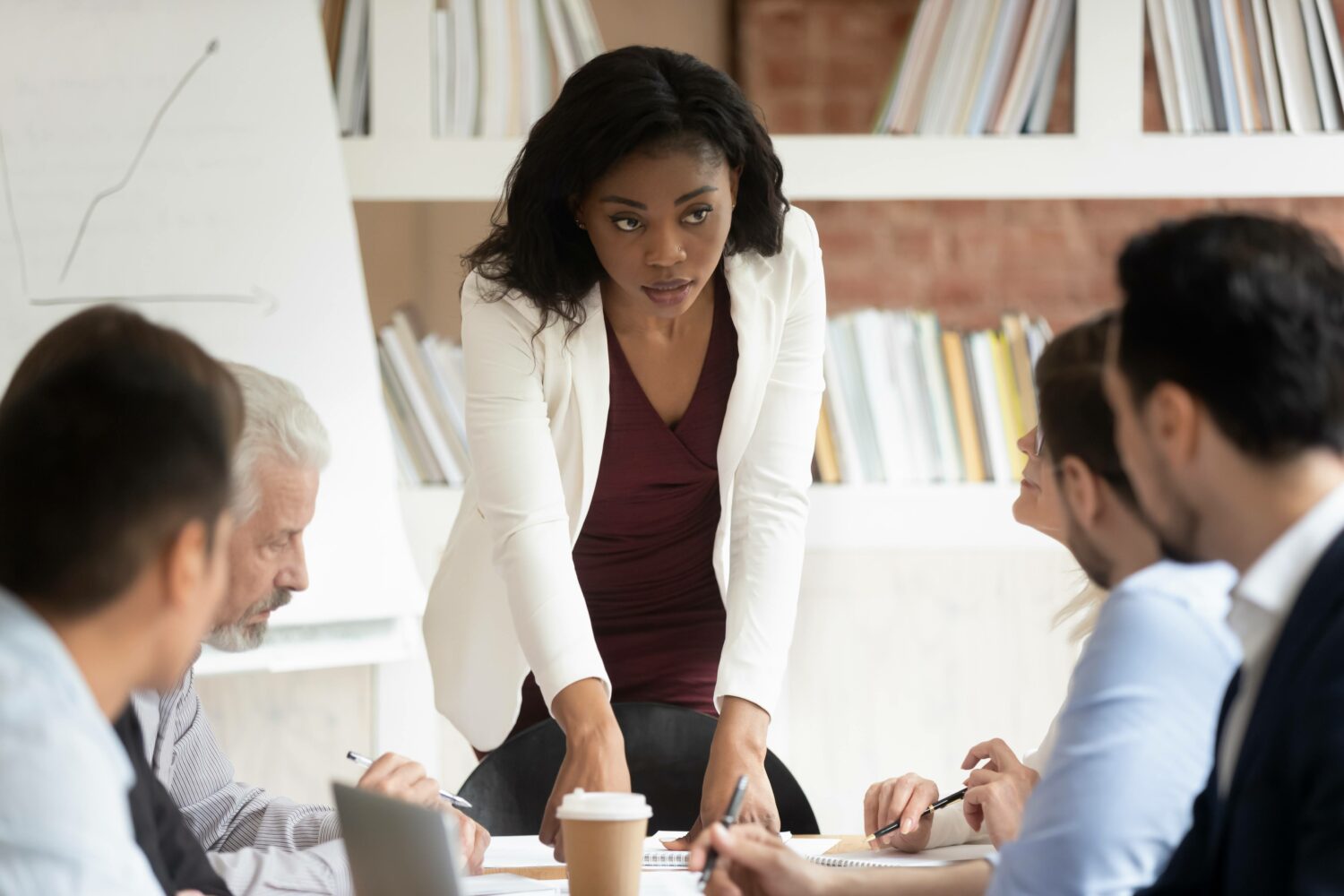 One mistake many businesses seem to make is placing all of their social media focus on brand awareness. Building a brand and marketing yourself to travelers is important, but unless you also integrate your entire customer experience, you'll unintentionally lower your conversion rate. First, you need to ensure the booking process is perfectly streamlined, whether that means integrating it on a vanity website or simply reducing the number of clicks it takes to get to your brand's booking engine. If guests have an easy time booking with your hotel, it'll be easier for them to justify coming back. When they have a successful stay, they'll feel safe with you, which additionally leads to their desire to book with your property.
Focus your post-stay efforts on encouraging a long-term relationship with guests through loyalty programs. If they're not ready to sign up just yet, using post-stay emails to encourage feedback is another great way to engage with your guests. The more ways you attempt to ensure guests feel heard, the more opportunity you give your hotel to connect.
The customer experience is changing, and adapting to that change will help strengthen your hotel's business. Travel Media Group's team of dedicated professionals in hospitality is here to help you along every step of the way. Visit our solutions page to learn more about what we can do to help improve your digital marketing strategy and how to reach out for a consultation.