Travel Media Group Recognizes 25 Hoteliers with Hospitality Hero Award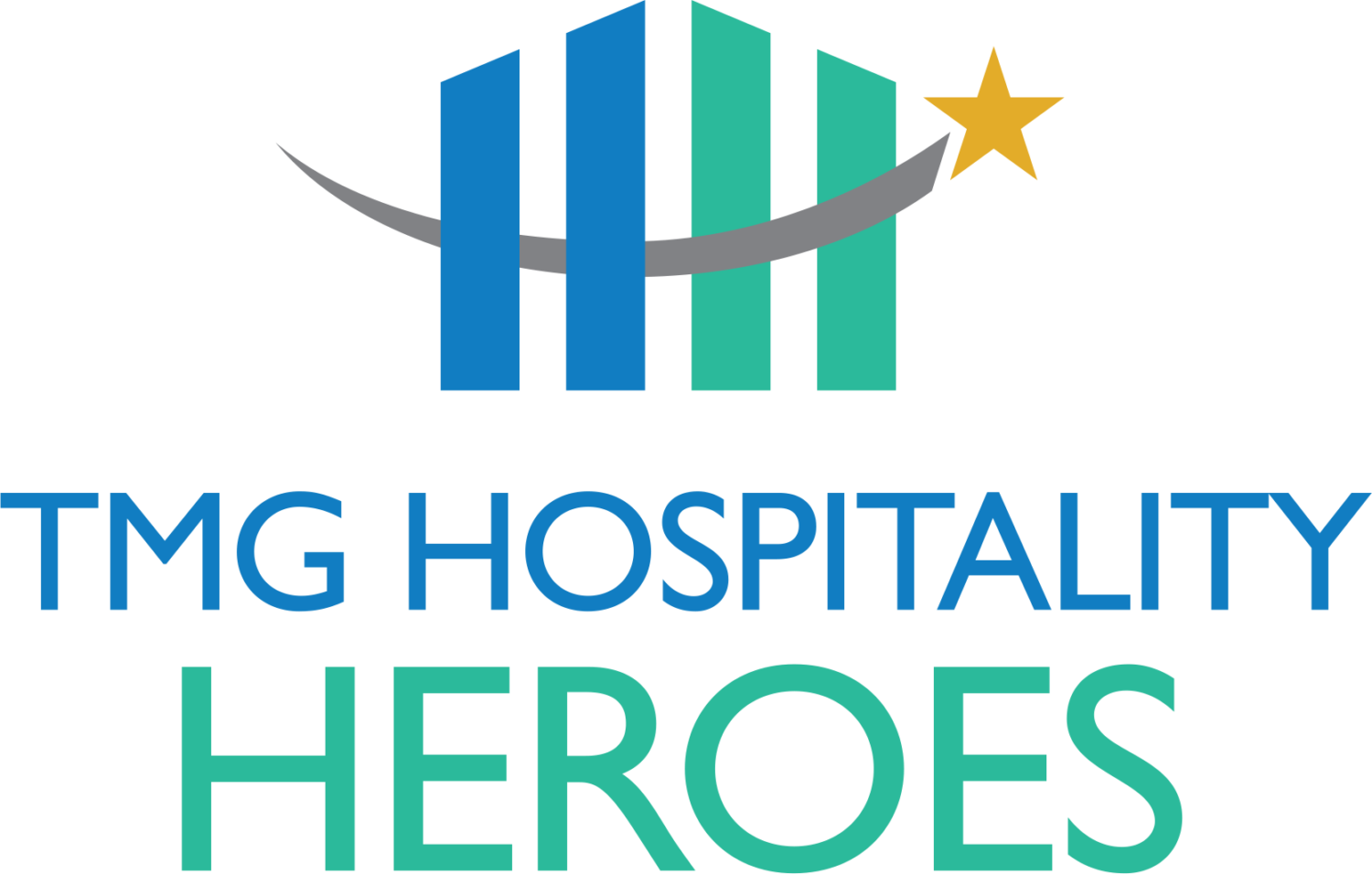 Travel Media Group announced today 25 winners of the new TMG Hospitality Hero Award. The top-rated digital marketing vendor launched the award to recognize stories of resilience and excellence in hospitality.
"Every day we've been hearing stories of our clients overcoming major challenges and moving forward with optimism," said Erica Jo Rago, Vice President of Strategic Partnerships and Sales at Travel Media Group. "Developing the TMG Hospitality Hero Award is just one small way that we can recognize the hard-working hoteliers who have helped their properties thrive during our industry's most challenging year."
To select the TMG Hospitality Heroes, Travel Media Group opened nominations to their hotel partners, requesting submissions of exemplary individuals in hospitality. This collaborative approach to nominations gave hoteliers the ability to celebrate the dedication of their best employees at a national level.
2021 TMG Hospitality Heroes Winners (alphabetically by last name):
Jenna Blake, General Manager, Coakley & Williams Hotel Management Company
Suzi Brady, General Manager, AD1 Global
John Bulla, Regional Director of Operations – West Division, Avantic Lodging Enterprises
Michael Codianne, Director of Operations, Coakley & Williams
Brad Cook, Regional Director of Operations – East Division, Avantic Lodging Enterprises
Christine Edwards, General Manager, Equus Inn
Joshua Ferry, General Manager – Task Force, Avantic Lodging Enterprises
Mark Janiszewski, General Manager, Red Coach Inn Niagara Falls NY
Seth Kines, Founder/CEO, Scarlet Boom
Ana Maria Lanuza, Front Office Manager, The Sonora Inn
Mark Mahoney, General Manager, Coakley & Williams DoubleTree by Hilton Hotel Baltimore North – Pikesville
Scott McKay, General Manager, Capitol Hotel Hartford, Avalon Hospitality Group
Francine Monsalve, Corporate Revenue Manager, Avantic Lodging Enterprises
Jim Olson, RVP of Operations, FantasyWorld Resort
Jill Pawson, Housekeeping Manager, Dimond Center Hotel
Julie Pellham, Catering Manager, Holiday Inn & Suites Springfield I-44
Megan Pendergrass, Executive Housekeeping Manager, Baymont by Wyndham, Knoxville/Cedar Bluff
Rick Ringo, Regional Director of Operations – Central Division, Avantic Lodging Enterprises
Debra Roberts, Laundry, Houseman & Breakfast, Gibson Hotels
Diana M. Saumell, General Manager, Coakley & Williams La Quinta Inn & Suites by Wyndham Orlando IDrive Theme Parks
Brian Seal, Director of Operations/General Manager, Shiv Properties, LLC
Carla Selph, General Manager, Coakley & Williams Days Inn & Suites by Wyndham Lake Okeechobee
Jennifer Stalans, Executive Housekeeper, Holiday Inn Express & Suites Alcoa
Crystal Thompson, Assistant General Manager, Holiday Inn Express & Suites Alliance
Troy Wimberly, General Manager, American Motel Management, Super 8 by Wyndham
The dedication and service of these individuals has been vital to the success of their hotel businesses. Travel Media Group's Marketing Director Ryan Embree will be sharing their stories on upcoming episodes of The Suite Spot podcast.
"I'm excited to highlight all 25 hospitality heroes on upcoming episodes," said Ryan Embree, host of the Suite Spot podcast. "The stories of the hospitality leaders we'll be recognizing are so inspiring. I know our listeners can learn a lot from their positive examples."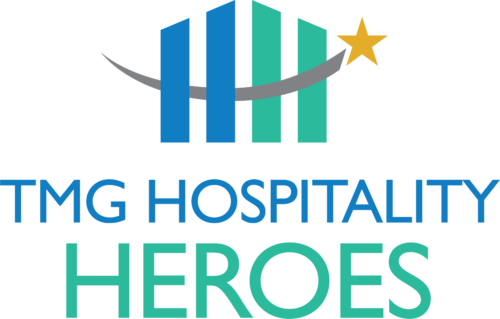 Listeners can find The Suite Spot on Apple Podcasts, Google Play and on the TMG website.