Travel Media Group Releases Version 2.0 of OneView Feed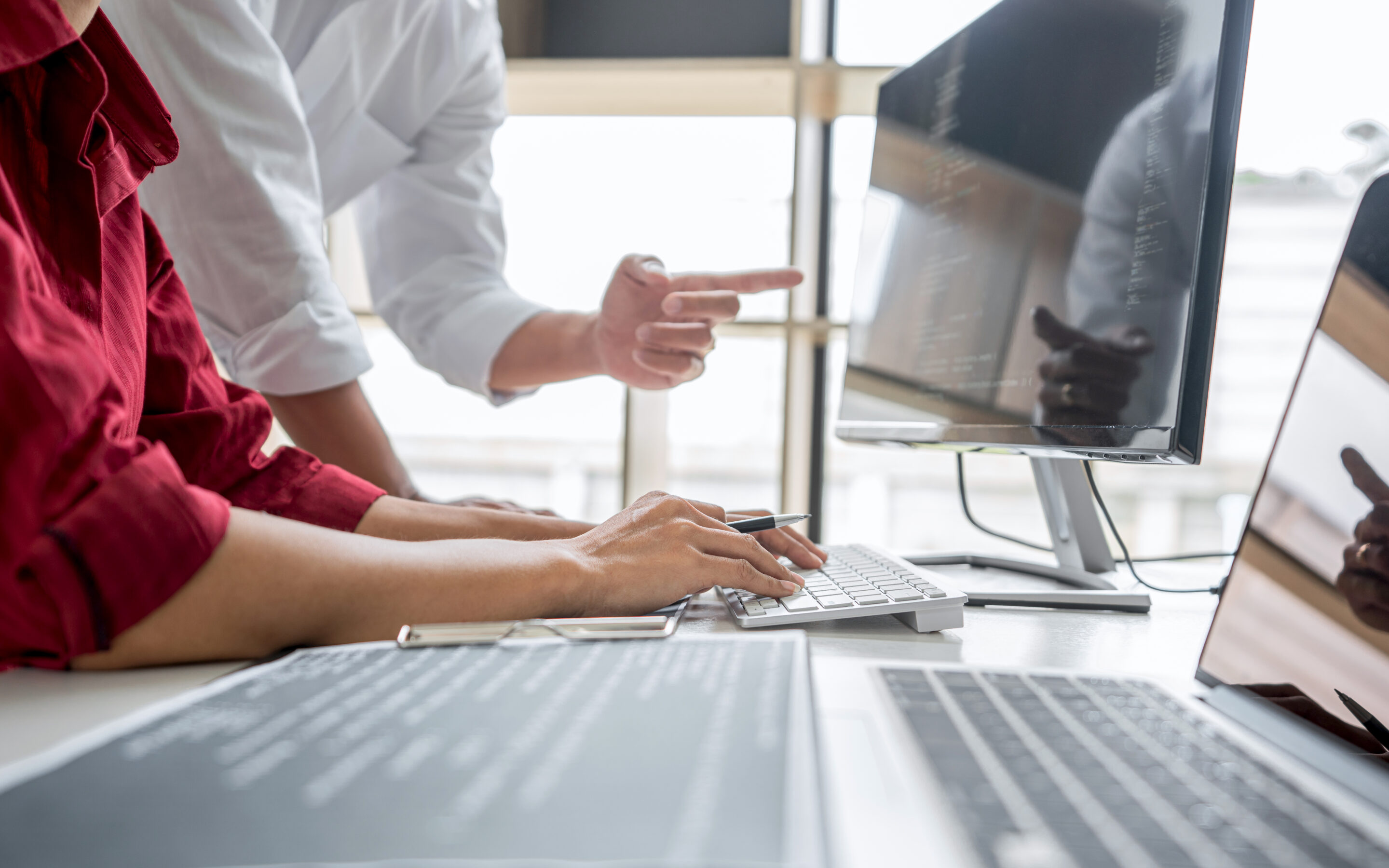 In response to the changing needs of hoteliers, Travel Media Group is proud to unveil a significant update to their TMG OneView® platform, called TMG OneView® 2.0. TMG OneView® is an industry-leading content management system that aggregates your hotel's reviews, posts, and messages into one place. The update provides further optimization for hotel management groups, streamlining the way users view reviews for each property and enhancing existing features to have wider use.
"It's an exciting moment for us as a business," commented Dana Singer, Travel Media Group's VP and General Manager. "The new feed redefines the way we're able to display key information for our clients, taking us to the next level with how we help our single- and multi-property clients along with our enterprise partners."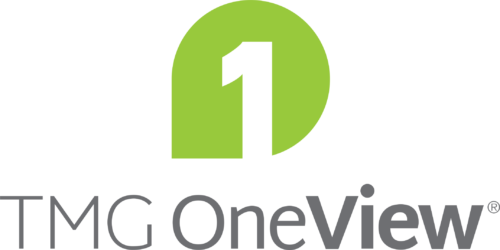 Travel Media Group highly values client feedback and pushing for continuous innovation of their solutions without sacrificing quality or increasing costs. The TMG OneView® 2.0 update is an imperative part of the latest push to ensure TMG partners continue to receive best-in-class, affordable solutions with proven results for their hotels' success. Key features of the updated TMG OneView® 2.0 feed are detailed below.
Streamlined Multi-Property View
Hoteliers who have a full portfolio of hotels to manage can easily view the details of every property connected to Travel Media Group solutions. Simplifying the ability to switch between all properties and single properties means multi-property hotel owners can create an accurate roadmap of individual steps to help each hotel achieve maximum success.
New Workflow for Hoteliers
In TMG OneView® 2.0, hoteliers will be able to filter their feed by solution – whether it's Respond & Resolve™, Social Media, or reputation – for one or more hotels at a time. Each solution then has further sort and filter options; for example, within Respond & Resolve™ hoteliers can sort by review site, rating, whether the review has a response posted already, and more.
Updated Date Selection Tool
Clients can view a snapshot of reviews or social posts made for their hotel for the same day, the previous day, or choose between weekly, monthly, and custom selections. Multi-property clients can track progress for their entire portfolio across an entire business quarter to more efficiently monitor guest experiences.
To learn more about TMG OneView® 2.0 and its capabilities, please visit our website or reach out to get a demonstration.