Travel Media Group Restructures with Singular Focus on Digital Marketing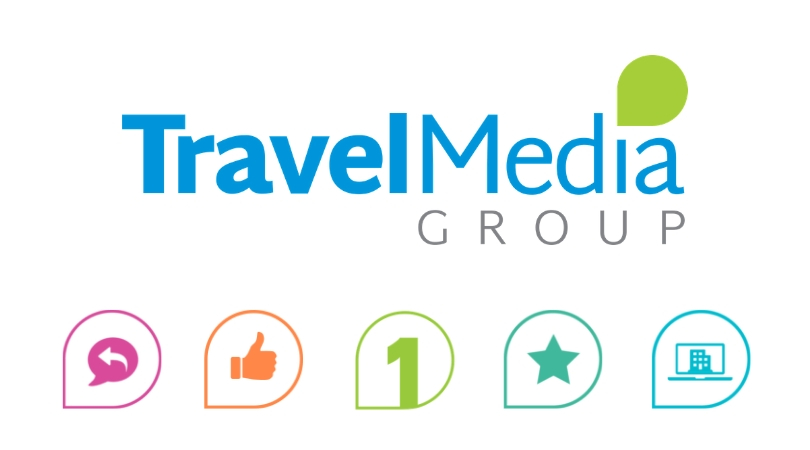 Hospitality Leader Hands Off Print Advertising Division HotelCoupons.com
During the second quarter of 2019, Travel Media Group transferred the operations of HotelCoupons.com and Drive the Nation to Landmark Community Newspapers, Inc. The transition was part of an initiative to realign the operations of HotelCoupons.com with other print media businesses under the shared parent company, Landmark Media Enterprises. This move signals a commitment to providing digital marketing solutions for hotels, and further positions Travel Media Group as a technology leader in the vertical.
"The restructuring has been mutually beneficial," said Dana Singer, vice president and general manager for Travel Media Group. "While Travel Media Group and HotelCoupons.com serve many of the same clients, we will now each prioritize innovation in our divergent marketing strategies."
The changes are well-timed for Travel Media Group, which recently announced a major launch of enterprise solutions for hotel brands. The new offerings include white label Respond & Resolve™ review response and guest relations systems, and enterprise social media offerings are in development for launch later in 2019.
"Our clients can count on a continued commitment to excellence in hospitality marketing, which is part of our shared legacy with HotelCoupons.com," said Anne Sandoval, marketing director for Travel Media Group. "The increased pace of innovation at TMG is inspiring and we are eager to share new creative endeavors in digital hospitality marketing."
Travel Media Group offerings include social media marketing, reputation management, Respond & Resolve™ professional review responses, vanity websites, and enterprise solutions. Learn more about how to manage online guest experience with Travel Media Group at https://www.travelmediagroup.com/oneview/.
HotelCoupons.com is now led by General Manager David Cushman. The HotelCoupons guides will continue to provide an opportunity for hotels to Be Found & Get Chosen by last-minute travelers. The business and its related websites, HotelCoupons.com and drivethenation.com are now owned and operated by Landmark Community Newspapers, Inc. You can reach HotelCoupons.com customer service by calling 1-800-332-3948.