What Impression is Your Hotel's Social Feed Leaving on Travelers?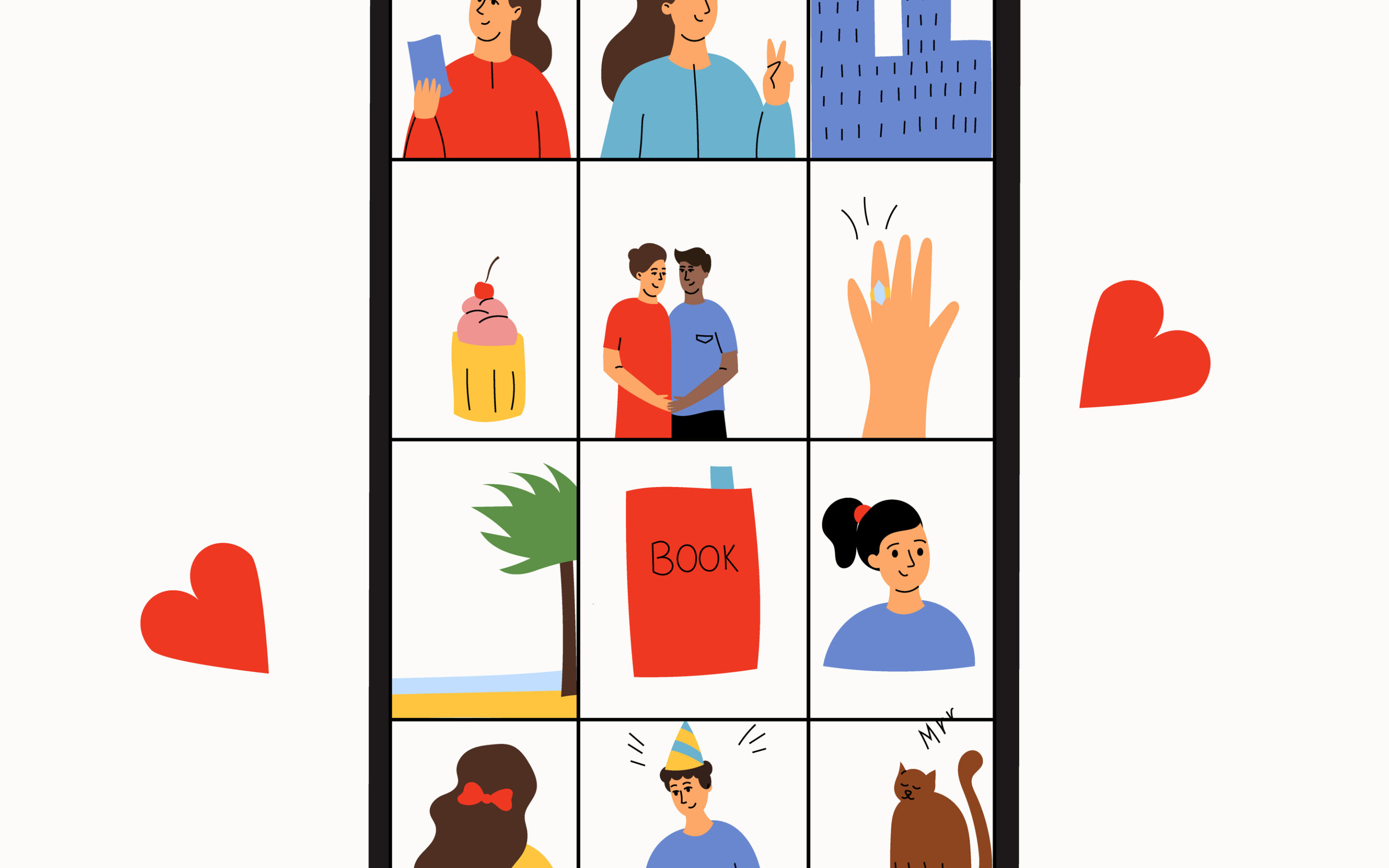 What do you see when you look at your hotel's social media feed? Hopefully, you have plenty of recent posts with images and videos, along with relevant information about your property. If you can't find this information, how are travelers supposed to find it?
A traveler's first impression of your hotel's social media feed is a crucial factor in the booking process. If they can't get enough information about your property within just a few posts, they'll end up clicking off your profile and booking their trip elsewhere.
So what gives travelers a good first impression of your hotel on social media? It boils down to frequency, quality, and relevancy.
Stay Active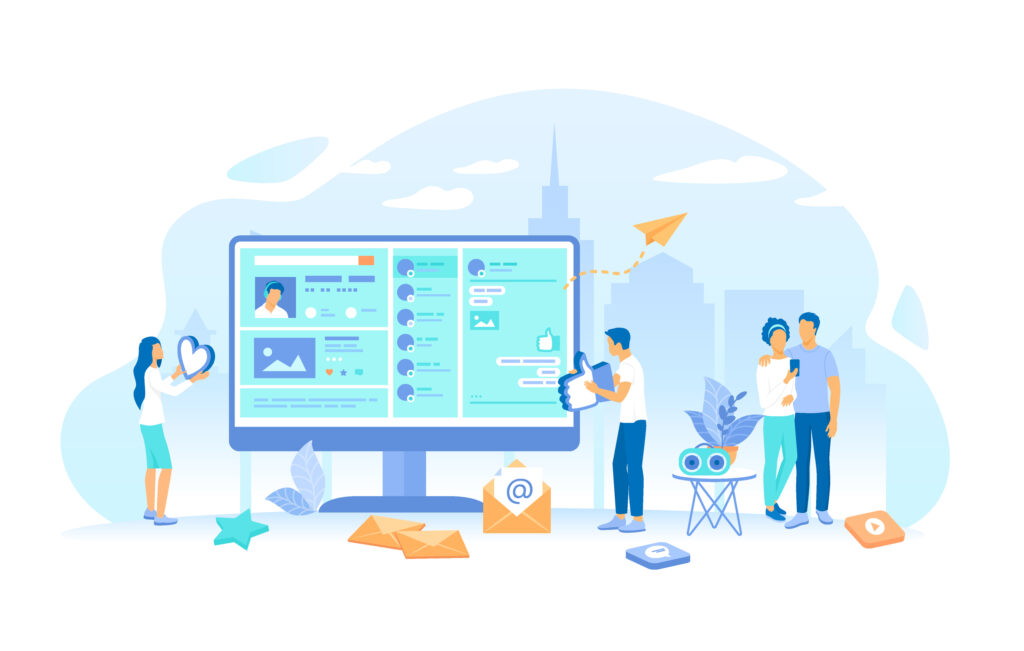 Being active on social media shows that your hotel is with the times and your content is fresh. When your last post was from three years ago, travelers can't be confident in what their stay at your property will look like. Things have changed a lot in the past few years and you need to show travelers how your hotel has changed too.
Regularly posting can also help build engagement: if there's constantly new content for your followers to interact with, they're more likely to interact more often. This engagement can boost your content and get it in front of new eyes.
Quality Over Quantity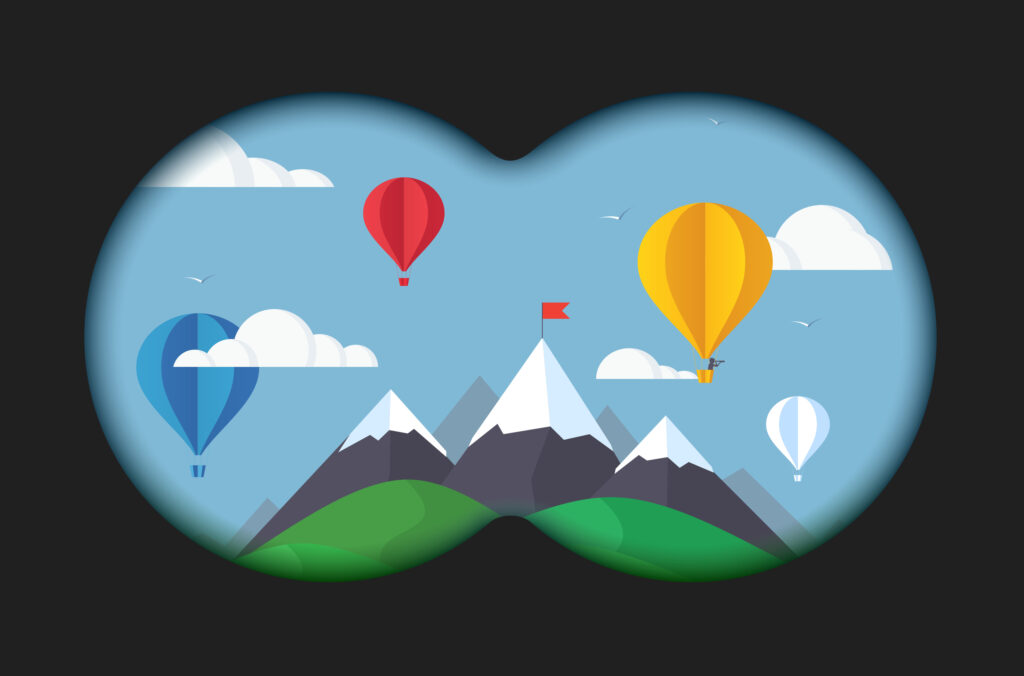 While you want to post often, you also don't want to compromise the quality of your content. Good quality content comes in the form of pictures and videos. Any media you post on your pages should be clear and easy to see, so make sure they are not grainy or blurry.
These images and videos should feature your property from your lobby to the breakfast area to rooms to amenities. Travelers want to know what the place they're going to stay at will look like. You can also post about local attractions and activities to help create hype around your destination and inspire people to travel to your area and stay at your hotel!
Provide Value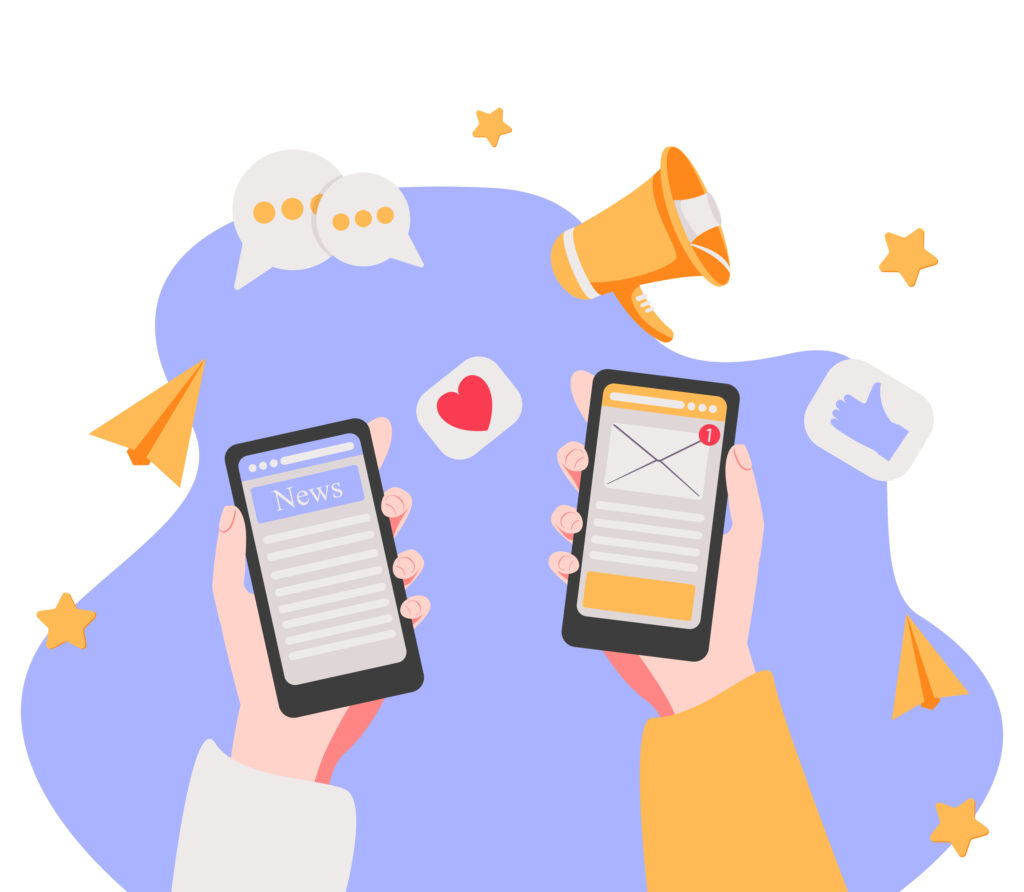 Travelers will quickly click off your page if your content doesn't resonate with them or hold their interest. While it may be challenging to please everyone, there are some key elements to keep in mind to help you bring value to travelers on social media.
Make sure that any information you're sharing is recent, as old news gets boring fast. In addition, it can be helpful to provide answers to frequently asked questions. Many of us have increasingly short attention spans, so digging for the information we want or need can become frustrating within seconds. Make sure that you give travelers access to answers to common questions such as what your hotel's breakfast offerings are or whether your property is pet friendly.
Creating a Positive First Impression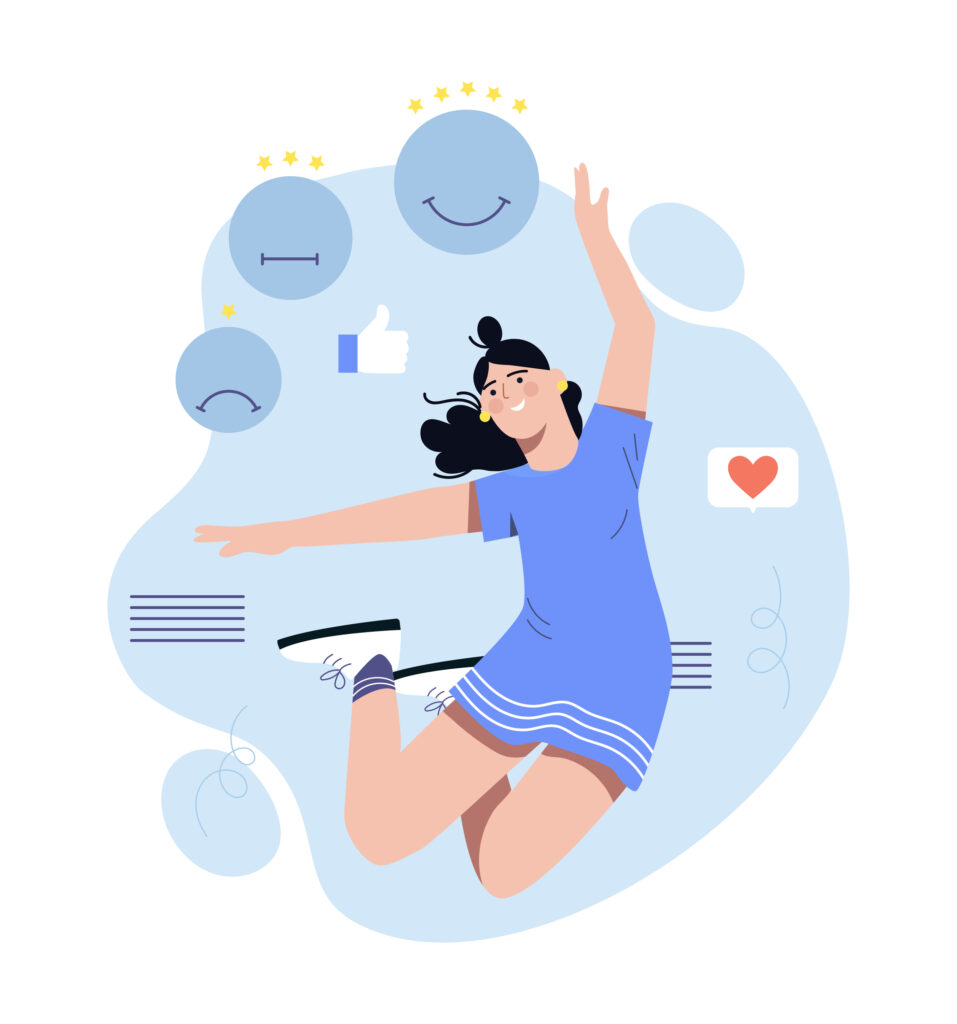 Capturing travelers' attention off the bat and keeping it is the start to a positive first impression. Infrequent posting, bad quality images, and minimal info all turn away travelers because you're not providing them with the full story.
If you find that you don't have time to consistently create and post relevant and high-quality content, it can be worth it to invest in a digital marketing service. Travel Media Group offers social media solutions specifically for hotels. 
We keep your social media feed active with up to 5 custom posts per week. All content is tailored to reach your hotel's ideal audience and to encourage bookings with actionable posts. Boost your social media strategy with a little help from Travel Media Group!