Why You Should Have a Standalone Hotel Website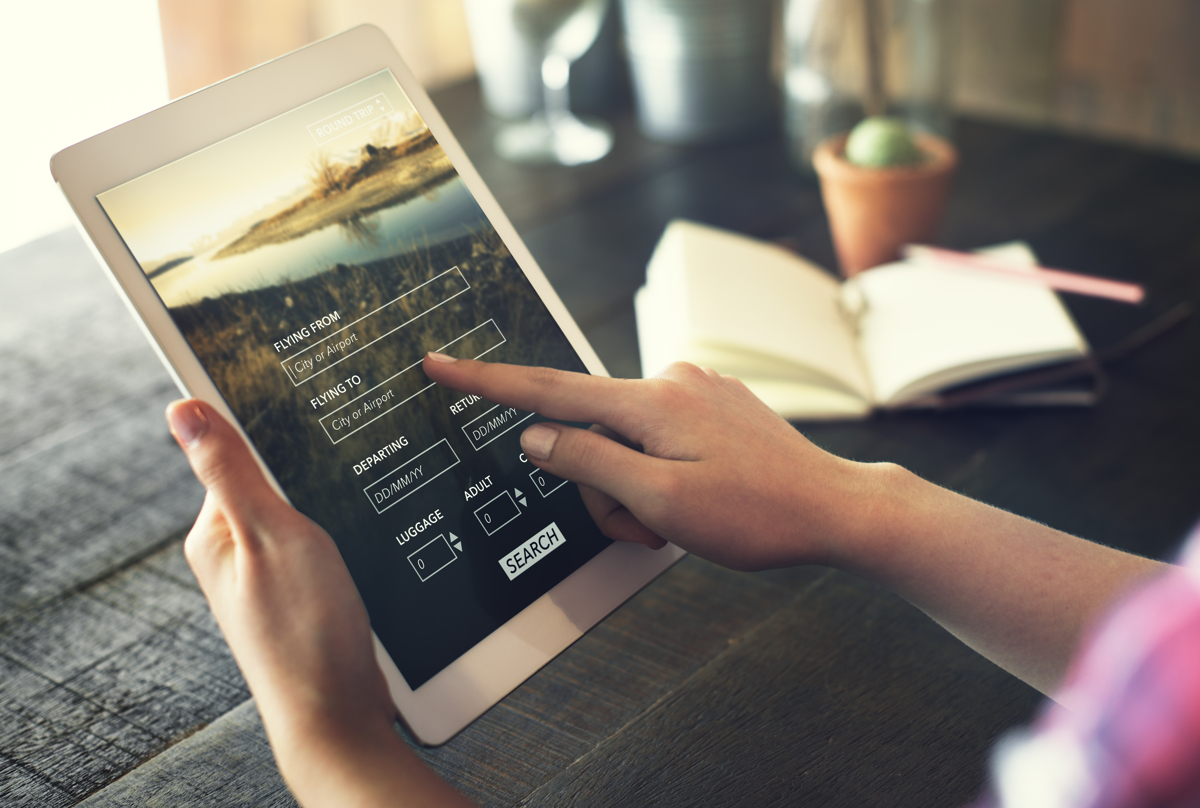 There is a lot of value in having a standalone website for your hotel. Hotel brands create listings for their hotels, but they aren't the best way to publicize your hotel. Unlike brand websites and OTAs, on vanity websites, there aren‰'t competitors on the page vying for your bookings. You have more control over your message and can easily make changes. Plus, a hotel website makes it easy to book and contact the hotel, resulting in more direct bookings and fewer OTA fees.
Control the Message
Many brand.com pages for hotels are a single page including the basics – a photo, some bulleted amenities, and a way to book. With a vanity hotel website, you can add more content to the website to help guide website visitors to book with you. Pages that give more details about room types, amenities, location information, and specials both help travelers to feel more confident in booking your hotel and will increase the search engine optimization of your website.
Cut Down on Competition
When a traveler finds you on the brand.com website, there are many opportunities for them to navigate away from your page and find a local competitor. Once a website visitor leaves your property page, it can be hard to find their way back to you. They might find a cheaper price on a neighboring hotel or consider trying a different brand under the same umbrella. Take away the option of booking with another property with a dedicated hotel website.
Save on OTA Fees
Most travelers want to get the best price possible when they travel. You can attract these travelers by offering exclusive specials on your hotel website. You can provide packages on your website that include amenities like free breakfast or free Wi-Fi so that people have a reason to book directly with you instead of through an OTA website. Plus, make sure your hotel website includes easy-to-find contact information to encourage guests to call directly.
---
A vanity hotel website is more affordable than you think. Learn more about our responsive, SEO-friendly hotel websites and start earning more direct bookings today.