5 Steps To Building Your Hotel's Review Response Voice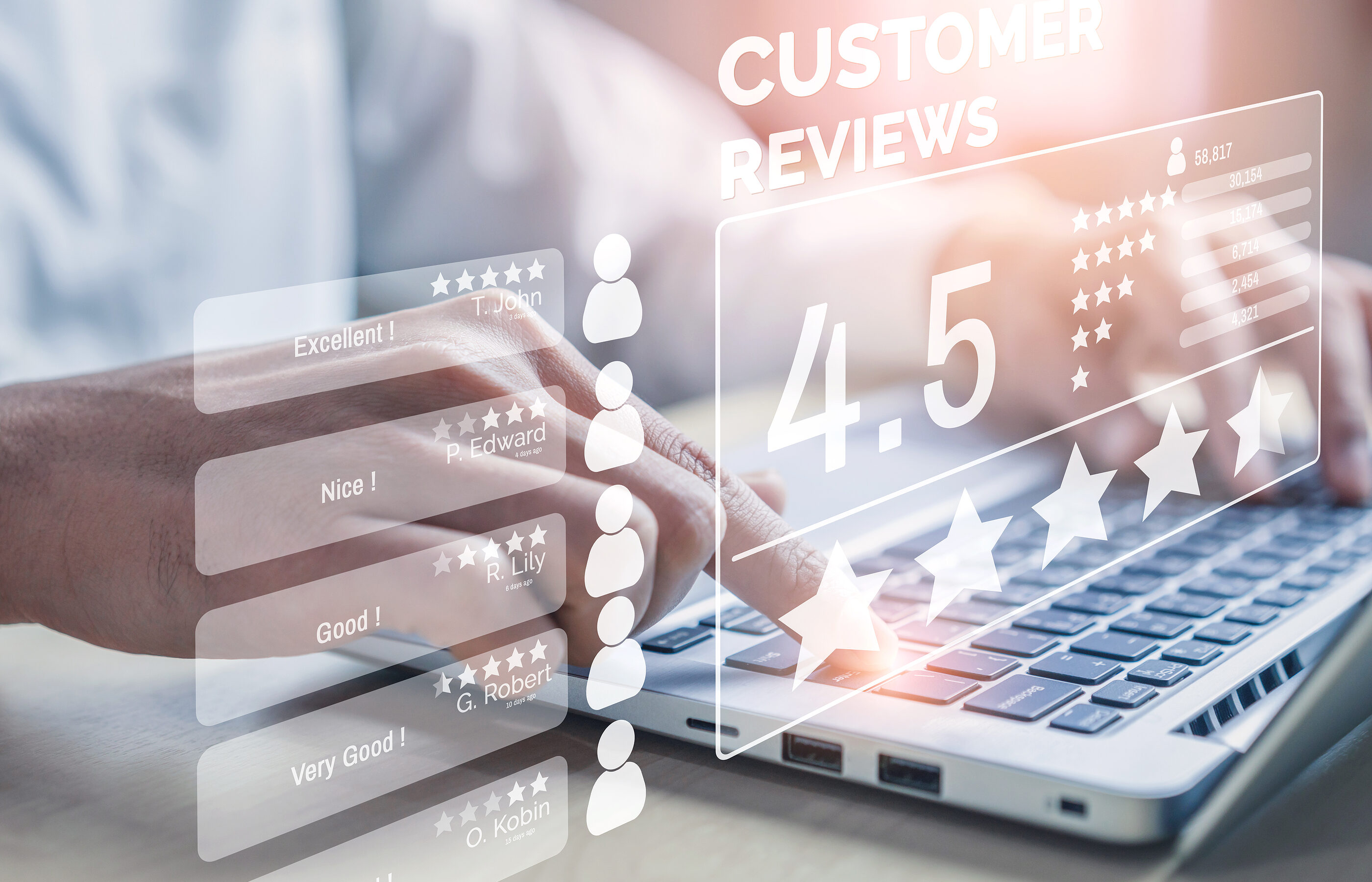 They say good things take time, and building your hotel's review response voice is no exception. Establishing a unique and credible voice is an art form that takes continued practice from day one. You need a recognizable voice as a hotel because it sets you apart from your competition, giving you an advantage. Five essential components are necessary to set up the foundation for your online voice when addressing guest reviews.
Step 1: Find Your Voice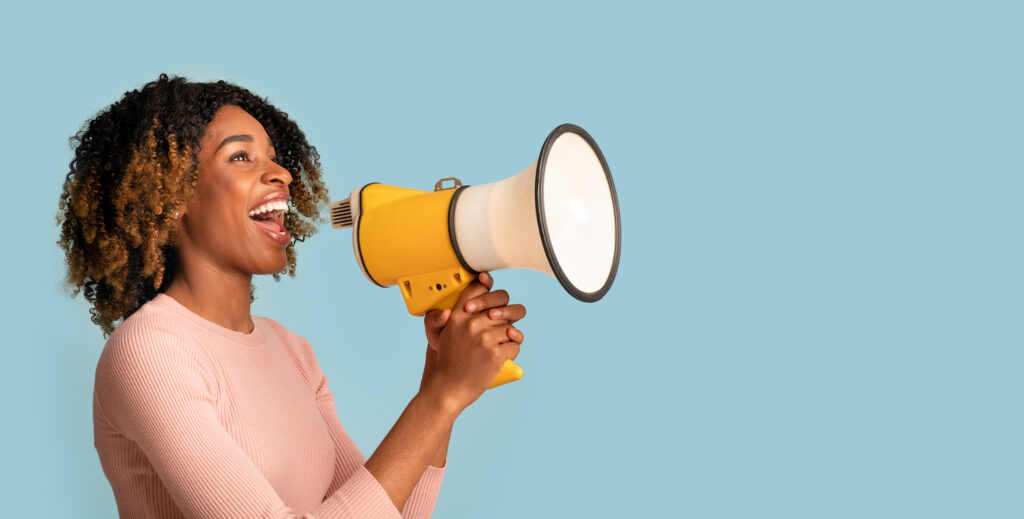 When you create your voice, you want to make it authentic to your hotel brand. The tone of your review responses should sound genuine and reflect how you interact with guests, whether on property or online. Next, be creative. Find unique ways to differentiate yourself from your competitors. This will give you a competitive advantage. And finally, when you find your voice, be consistent with how you respond to guest reviews. Consistency is required to achieve success with review responses.
Step 2: Connect With Your Guests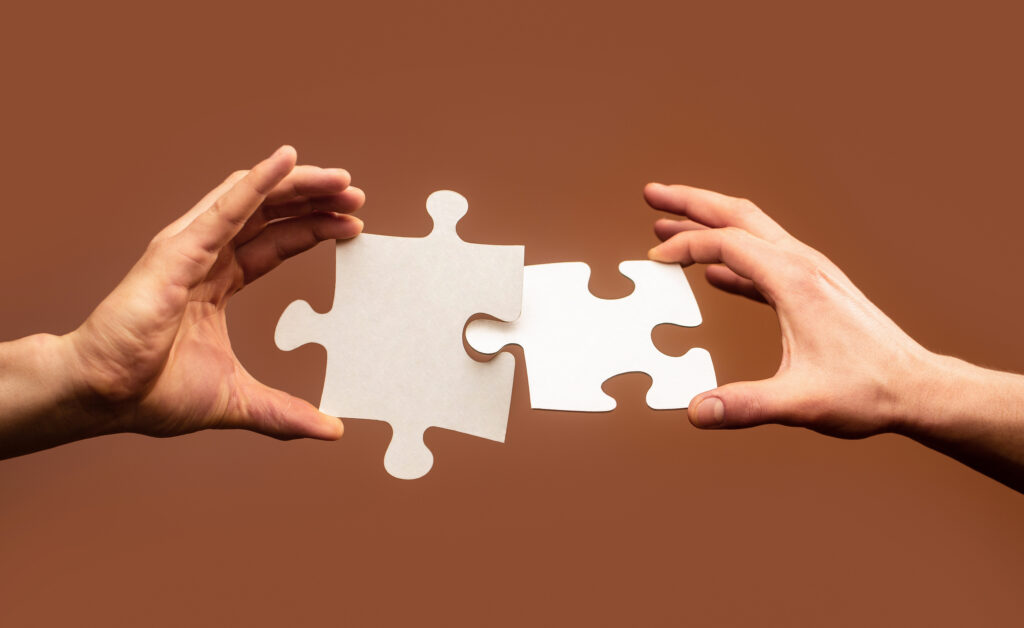 Writing your responses begins with a personable and tailored opening to the reviewer. Address the reviewer by their first name (if available), followed by mentioning their concern. Provide relevant and appropriate feedback accordingly so the guest feels heard and understood. The goal of connecting with each guest is to show engagement and recognition with the individual. This effort will show receptivity to future travelers who research your hotel.
Step 3: Educate Your Audience On Your Policies

Every hotel follows standard business practices by following company policies and guidelines. If a guest writes a negative review online about their hotel stay and shows a lack of understanding of your hotel policies, enlighten them. Educating the public on your policies will proactively teach future reviewers who are also uninformed. Constantly adding valuable company information in your review responses will prevent future problems.
Step 4: Include Any Renovations Or Changes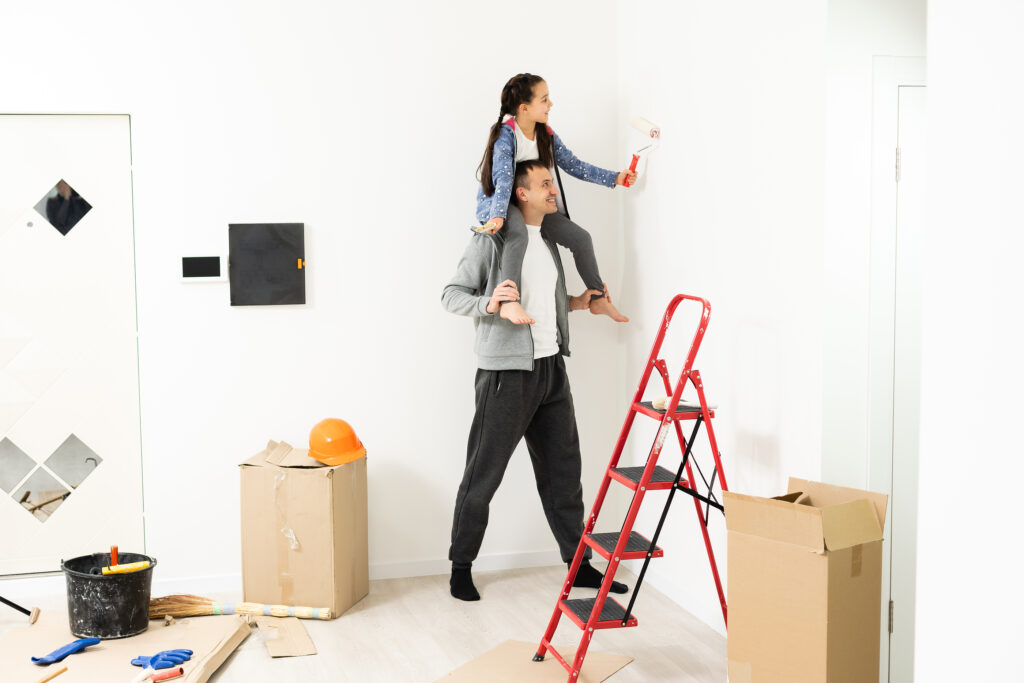 Another way to build your voice through review response is by detailing any upcoming property renovations or updates. When replying, mention any ongoing sales or promotions with which guests can get involved. Also, advertise any loyalty programs that guests can join. These resources will build your online voice and your hotel community as well. Instructing the public on these money-saving initiatives will urge them to participate and remain involved.
Step 5: Wrap Up Your Response The Right Way
As we discussed earlier, having a distinct opening is crucial. But, you need to have a well-defined signature as well. The signature is the way you end or finish your response. Signatures give you the chance to chance to solidify and close out your conversation with the reviewer on a positive note. Do not forget to thank them for their feedback and provide contact information because they may have further questions. Leaving an optimistic or beneficial impression in your response will cultivate repeat guests and new ones.
The Jump Start You Are Looking For
Want more review response insights? Contact Travel Media Group. We have all the tips and advice you need to successfully build your hotel's review response voice. If you are unsure or apprehensive about where to start, don't be. Let our expert Respond & Resolve™ writers do all the work for you. We collaborate with you every step of the way so you can leave the voice building to us while you get back to what matters most at your hotel.