Benefits of Sentiment Analysis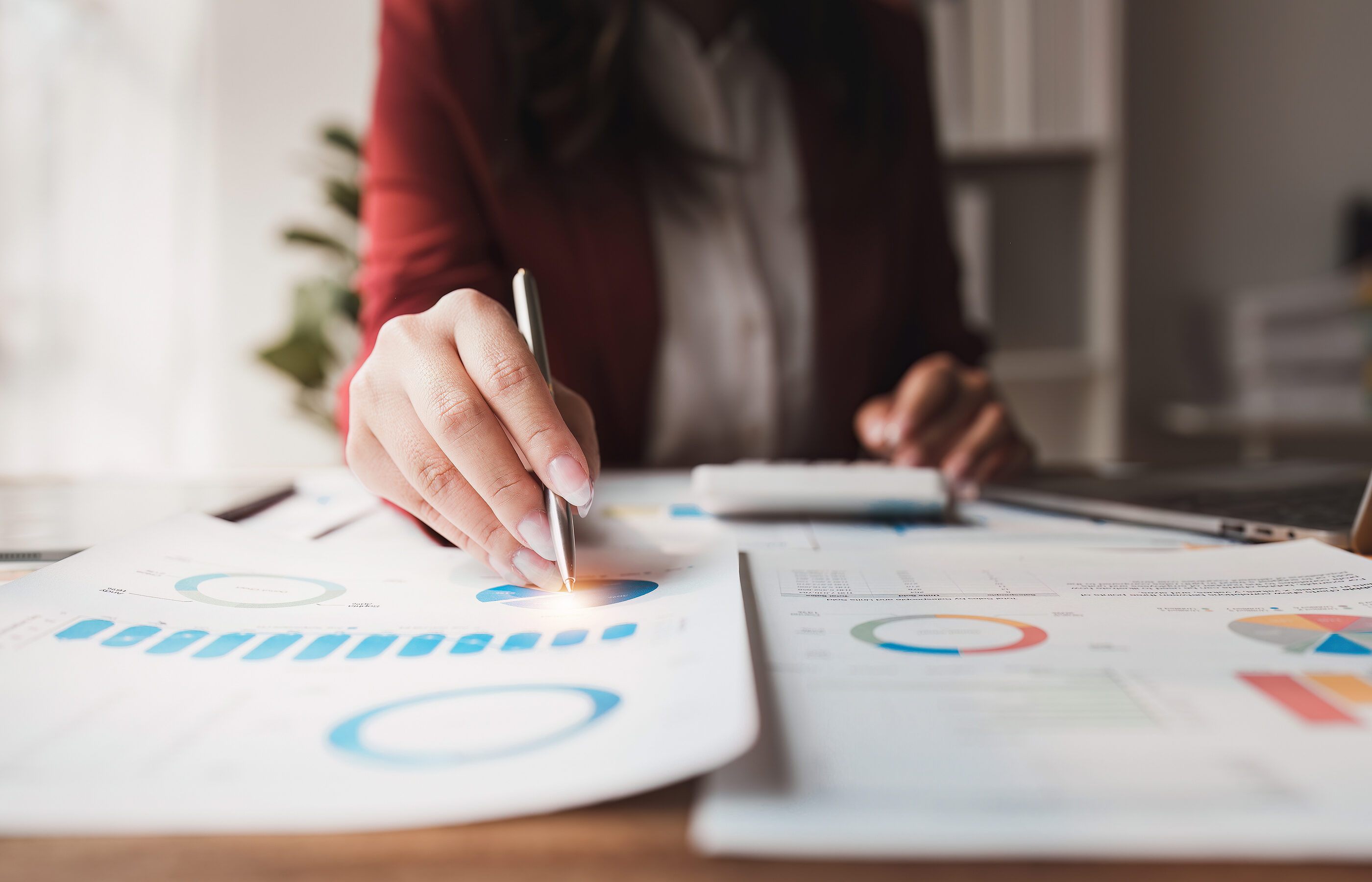 Travelers continue to provide feedback on their hotel stays and guest experiences through writing online reviews. These guest reviews contain gems of valuable information called guest sentiment data. These pieces of data are specific components of a guest review that mentions an aspect of the hotel, such as cleanliness, housekeeping, amenities, etc. The purpose of guest sentiment is to provide hoteliers with an understanding of what travelers say about their properties. 
Through this guest feedback comes several benefits that can impact your hotel's online reputation in a significant way, so it's essential to analyze and leverage this data effectively. 
Stay in the Know:
First, finding out what travelers have to say about your hotel properties and their ability to deliver a satisfactory guest experience helps hoteliers stay informed about what is happening at the property level. There are a multitude of topics that can be addressed in a guest review. Yet, some of the most popular ones include:
Customer Service

Cleanliness

Amenities

Food/ Dining

Noise
Hoteliers often wonder about the ideal method to collect guest sentiment data. There are many ways to survey and assemble guest feedback. From going in, pulling sentiment tags, and inputting the data into a spreadsheet to having software label sentiment tags for you. Furthermore, it is recommended that hoteliers seek expert help to handle this task to attend to on-site guests and maintain property standards. 
Pinpoint & Eliminate Operational Weaknesses: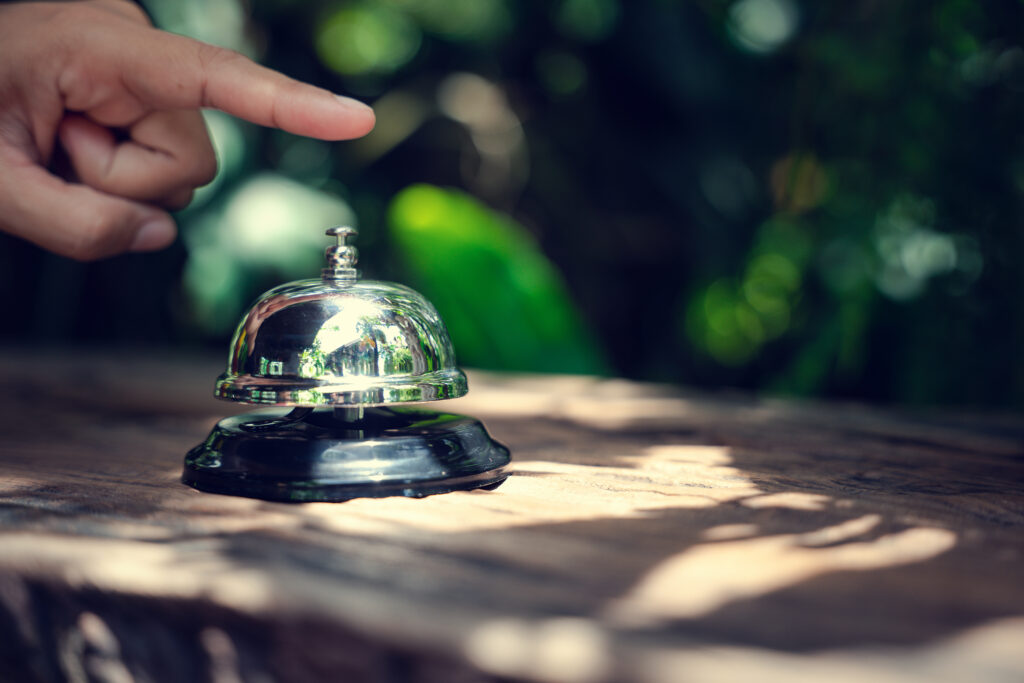 Once the sentiment data is gathered and analyzed, you can then use this information to recognize and remove lagging operational patterns. These shortcomings should be aspects that several guests continuously mention. You immediately improve the likelihood of guest satisfaction and repeat business by eliminating unsatisfactory areas throughout your hotel and the guest experience. The happier travelers are when leaving your properties, the chances of receiving higher-rated reviews on websites like Google Reviews and TripAdvisor increase. These reviews are crucial to the overall foundation of your hotel's online reputation and future bookings.
Strengthen Online Reputation:
A hotelier's ability to manage and refine their online reputation will help them outperform competitors in their market. Think of review responses for hotels like falling dominos. Fine-tuning exact weak points in operations through in-depth sentiment analysis leads to more guest satisfaction, ultimately leading to more positive guest reviews and perceptions. If a guest's expectations align with the experience offered throughout their stay, then there is likely to be more guest loyalty and retention over time. High guest satisfaction and retention contribute to capturing more market share and increasing revenue. In the end, a hotel's bottom line is strongly influenced by its online reputation and the ability to make adjustments when necessary. 
Identify Sentiment Data and Catch Trends with OneView®: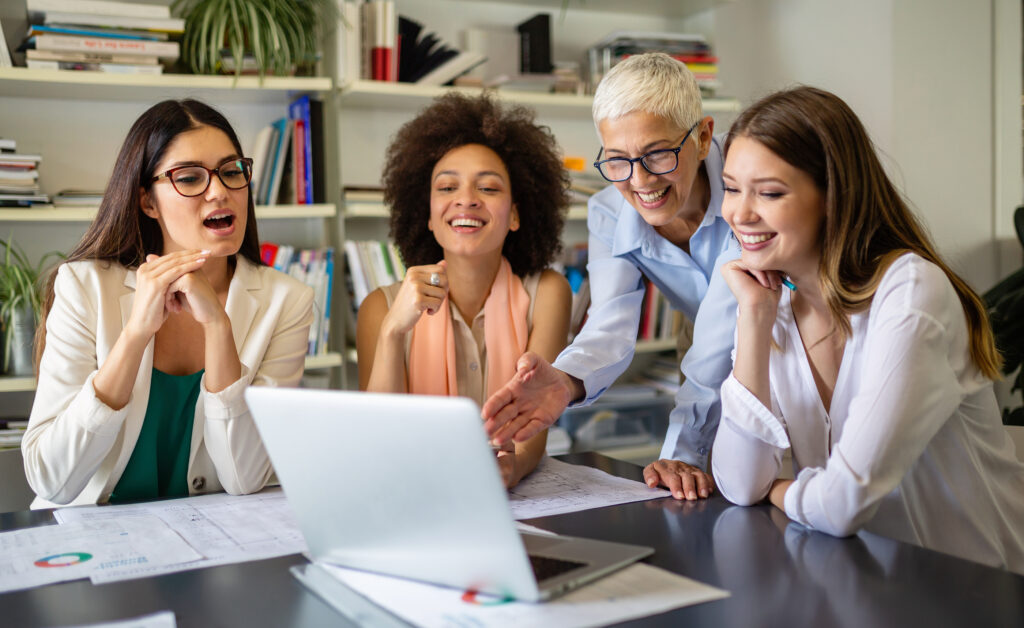 Guest sentiment analysis remains a key component to building a better experience for travelers and boosting occupancy, so check out how you can seamlessly integrate sentiment analysis into your hotel properties by accessing TMG OneView®. This platform is engineered specifically for the hotel industry and automatically interprets and tags guest feedback within each guest review written about your hotel across all major third-party review sites.
Additionally, you can discover more about review responses by checking out the official TMG hotel review response solution designed specifically for your properties.