Breeze Through Summer Travel Expectations with Guest Feedback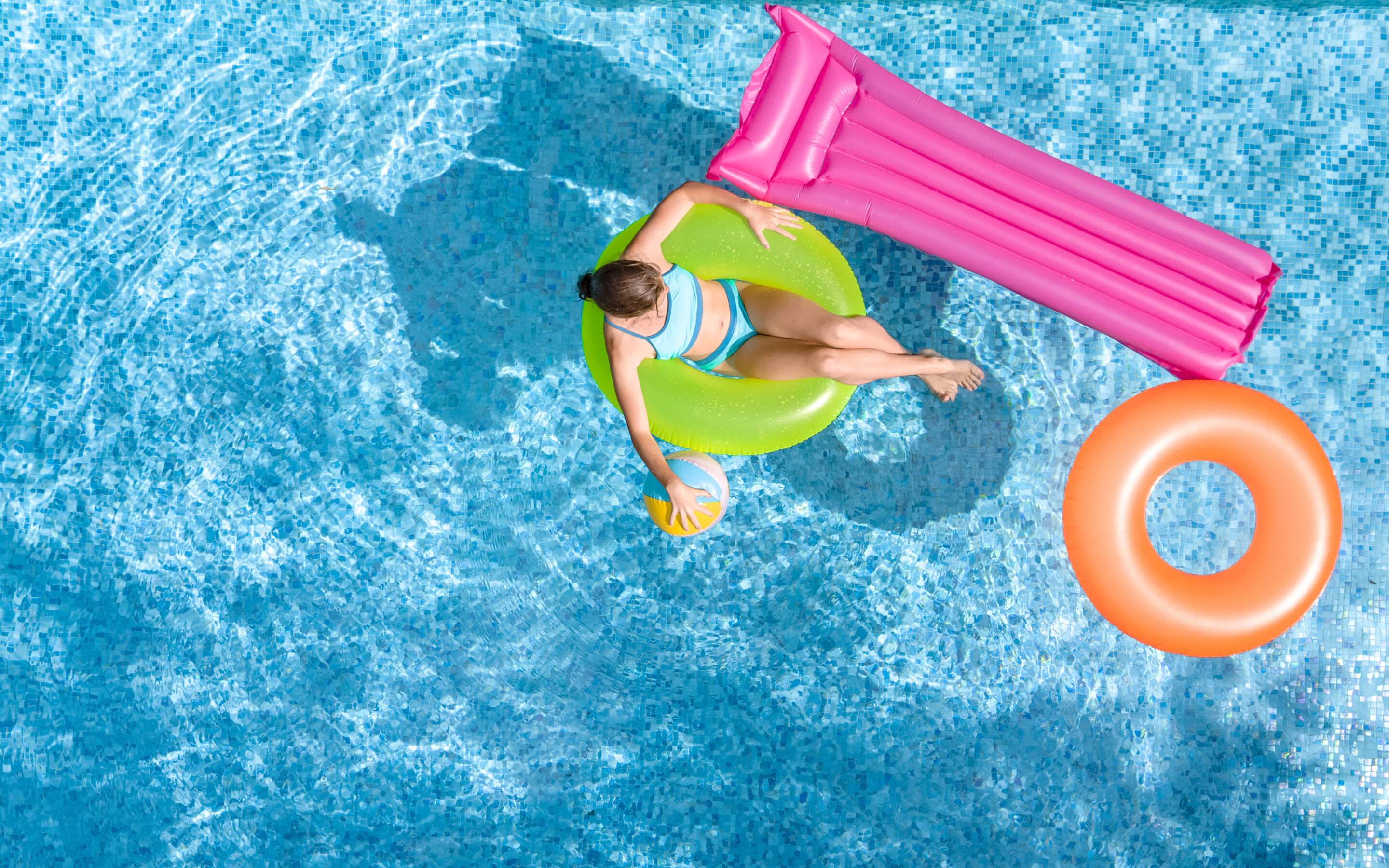 Summertime sees some of the highest volumes of travel during the year. People from all around the globe make exciting travel plans in search of new destinations and adventures throughout this hot season. This means it is the peak season for hoteliers to capture traveler bookings and drive revenue while properly managing guest feedback. Guest sentiment and feedback are critical to any hotel brand as it allows hoteliers to learn what travelers say about their properties and also allow hoteliers to set expectations for future guests. A hotel's reputation is founded on how satisfied guests are with their stay, so it is crucial to set the tone of their trip before they even step foot on the property. 
The Importance of Managing Guest Feedback:
There are several beneficial attributes derived from monitoring and responding to guest reviews. The first is that hoteliers gain insight into their operational weak points. Guests naturally do a fantastic job of informing hoteliers about the aspects of their property that need to be fixed. Next, managing guest feedback allows brands to remedy negative online reviews, which improves overall guest satisfaction. Also, engaging with your audience online results in a stronger digital presence due to constant activity and response frequency. The community that arises from interacting with travelers is a byproduct that promotes brand loyalty, and fosters repeat business. 
How Review Response Helps Set Expectations: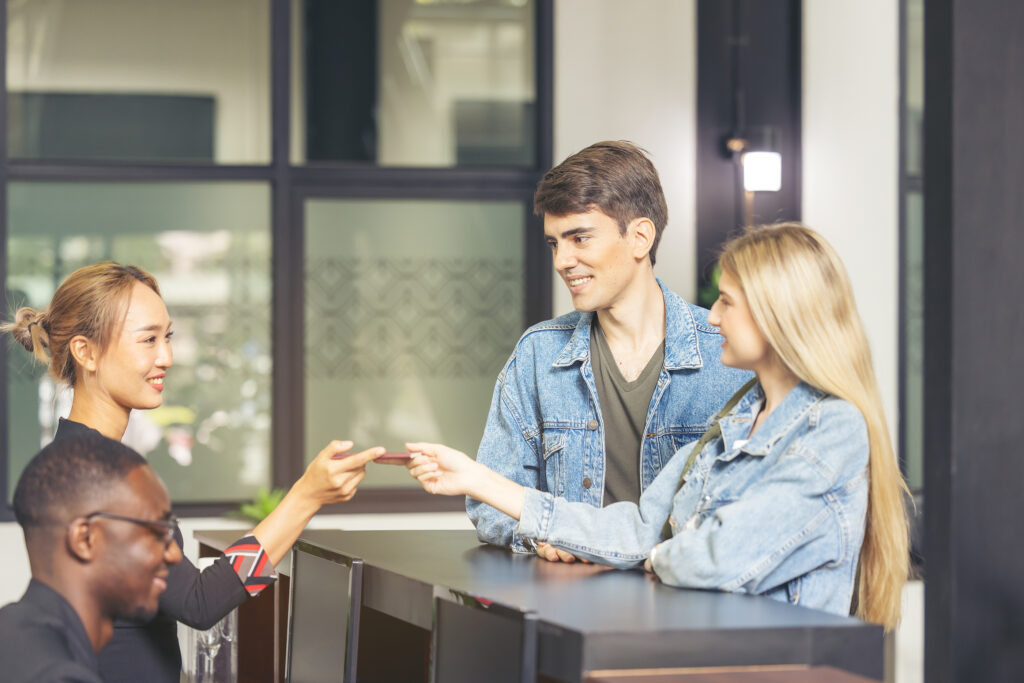 Guest satisfaction has an extremely high correlation with guest expectations. It comes as no surprise that the better a hotelier does at informing guests about their property regarding amenities, check-in processes, or hours of operation for dining options, the more likely it is that the guest will be happy with their stay. With that being said, responding to online reviews is one of the most effective methods to accomplish this task. Not only do you educate the guest you are responding to, but you also enlighten future guests when they research your properties. Secondly, hoteliers will establish more credibility and trustworthiness with travelers as they respond to reviews and set expectations, which will also aid in growing bookings. 
Common Practices to Consider When Responding:
Many hotels and hotel management groups know the impact and significance of review responses but do not know how to write a response correctly. Below are a few quick pointers that can get you started in the right direction:
Greet the reviewer by their name/username

Address each topic of concern/praise (the more information, the better)

Each response must be uniquely crafted, not templated

Avoid sounding generic or robotic. Establish a sincere tone of voice

Always thank the reviewer for their time and feedback
These five key takeaways may seem obvious, but many hoteliers fail to implement these practices into their review responses, greatly hindering their online presence. 
Don't Sweat the Competition with TMG Respond & Resolve™: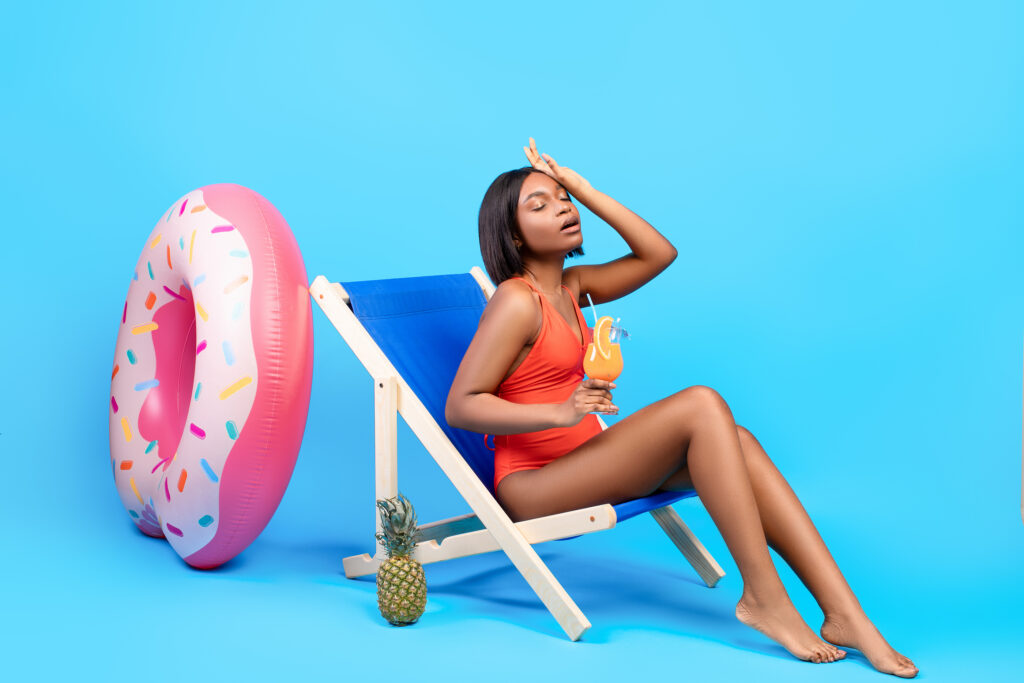 If the art of responding to reviews is taking up too much of your schedule, then learn more about the TMG Respond & Resolve™, and how it can elevate your digital presence by responding to all of your online reviews on all major websites. 
This digital solution has been specifically engineered for hoteliers of all portfolio sizes and provides a comprehensive approach to improving online reputation and guest satisfaction with minimal effort.