Can You Respond to Hotel Ratings with No Comments?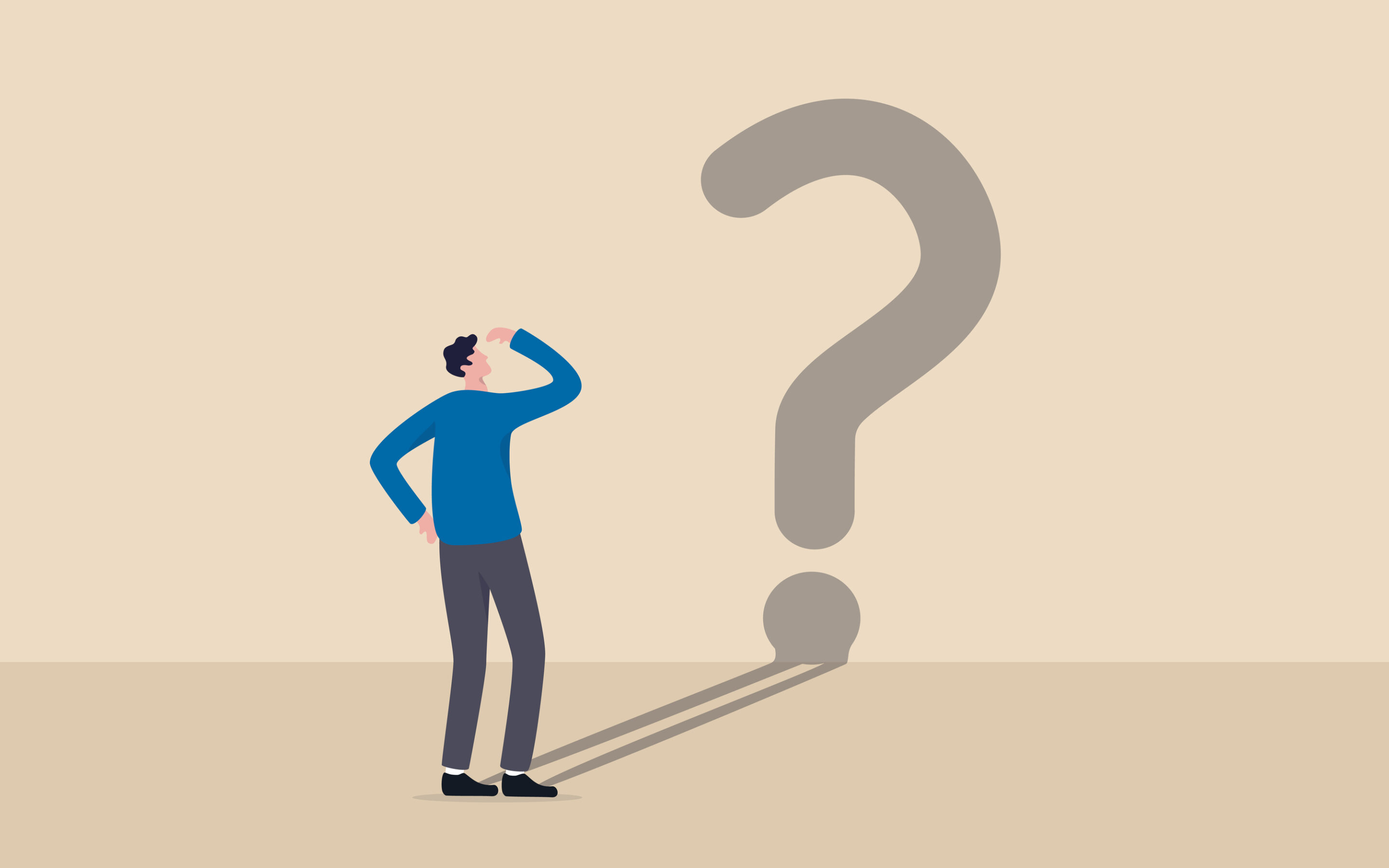 Coming across an online guest review with no content can be an interesting discovery for many hoteliers. It is very common for hotels who respond to their reviews to feel inclined to respond to reviews with no words. This practice can be tricky, and deciphering when you should or should not respond comes down to several variables. The main factors involved in this decision are the overall rating of the review, the review website, and how relevant it is to your hotel brand or property.
Should You Respond to Reviews with No Content?
Often, it is best practice to refrain from responding to reviews with no content. This is because you can actually do more harm than good by responding. It may seem backward, but again this advice is recommended but not necessarily true all the time. If a guest leaves a negative review, for instance, rated a 1 or 2 star, then it is okay to respond to provide contact information for the dissatisfied guest. This way, the traveler has an accessible line of communication to reach out to the hotel and discuss their dissatisfaction. This piece is essential for resolution and mending the relationship between the guest so the hotelier can rectify the situation. If the review is positive and highly rated, no response is required because your reply may be detrimental and potentially confuse future travelers. 
A 5-star review may seem attractive and seem like the perfect opportunity to thank the guest for their review. Still, by doing this, you increase the likelihood of writing hotel review responses that sound generic or templated. If this is the outcome, your hotel's reputation and credibility will be jeopardized, and undoing the damage could take some time. Another way of looking at it is if the guest did not write anything, to begin with, your response provides little to no value for them, so ultimately, it comes down to how important or necessary responding to no-content reviews is for your brand or property. 
Key Review Websites To Know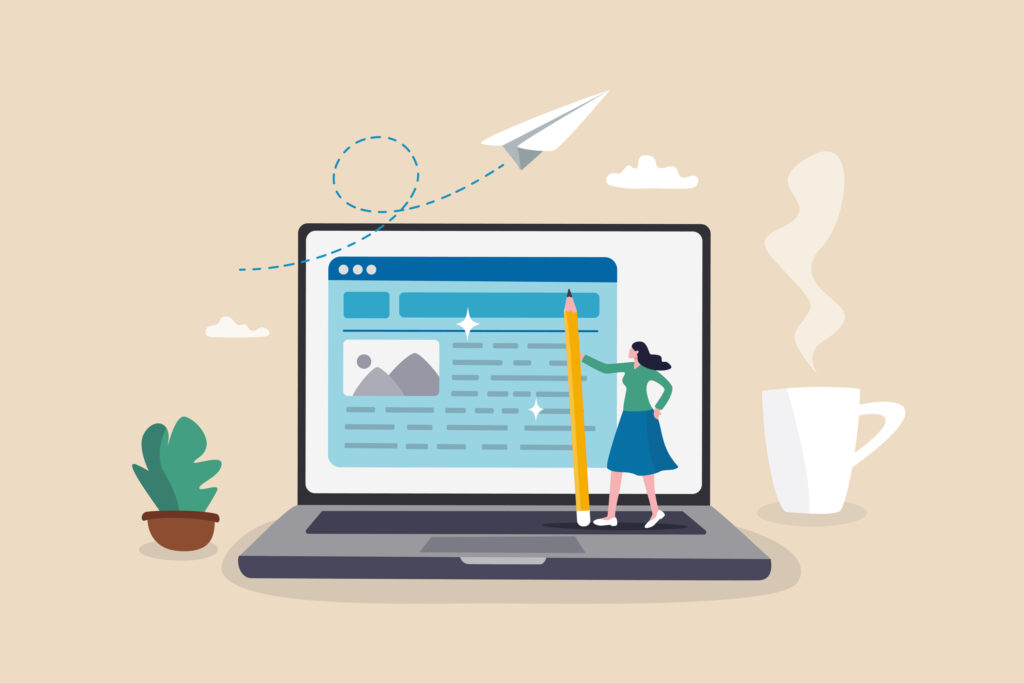 TripAdvisor: Does not allow guests to leave a rating-only review. Guests must leave a comment to submit the TripAdvisor rating fully. That means you can provide a personalized response to your guests in every instance.
Google: Google is the only review site that offers hoteliers the ability to respond to a rating-only review and will publish your response. If travelers leave rating-only reviews, we don't recommend responding to them to avoid repetitive or canned responses. Again, if it is a negative review, just providing contact information for the traveler is more than enough of a reply. 
Expedia: Travelers can leave a rating-only review. If this is the case, hoteliers receive the review and have the opportunity to respond. If the hotelier responds, the guest will privately receive the response, and your response will not appear on the website. Responding to no-content guest reviews on Expedia can impact your ranking on the website, but the effects are minimal. 
Booking.com: Doesn't permit any response to rating-only reviews. However, they do not count this against you in your response rate.
Get the Perfect Review Response Strategy with Respond & Resolve™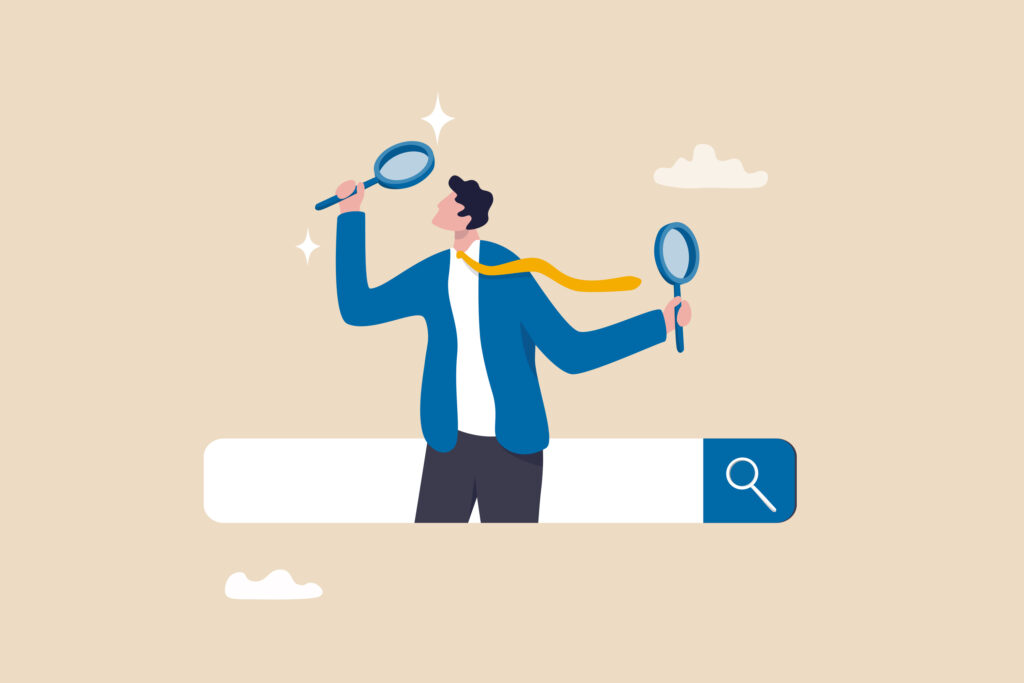 As the premier solution provider for review responses and with over one million responses to guest reviews, Travel Media Group is the trusted leader for digital solutions specifically serving the hospitality industry. 
The Respond & Resolve™ digital strategy is engineered to understand and exceed the needs of hoteliers looking to manage their guest feedback, build connections with their travelers, and strengthen their online reputation. 
By partnering with TMG, hotels and hotel management companies gain first-hand access to our expert hotel review response solution, which works with our partners to embody their unique hotel voice and craft personalized responses to every guest review.