The Essential Amenity to Attract Guests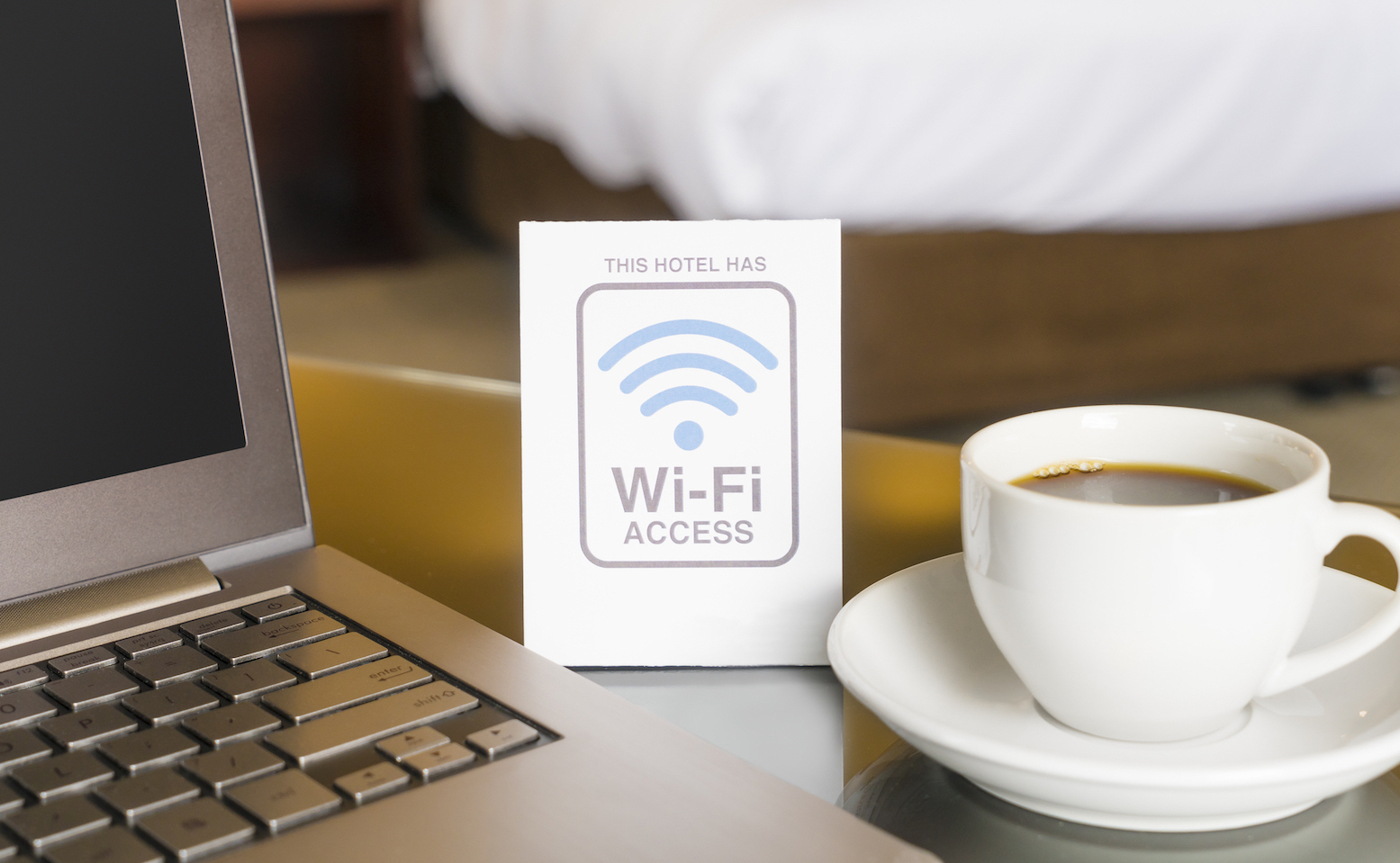 The Essential Amenity to Attract Guests: Hotel Wi-Fi
Hot breakfast, fitness centers, airport shuttles, premium cable. There are a lot of amenities that are important to guests but at a cost to hotel owners. The decision of which amenities to provide is a balance of overall expense versus guest acquisition and satisfaction.
While it's understandable that hotel owners could be skeptical of adding on yet another amenity, there is one that is no longer a luxury, but a necessity: Wi-Fi.
Guests Want to Be Connected
According to both TripAdvisor and Forrester, the most influential amenity to guests when booking is free Wi-Fi in the room. Forrester also found that 34% of business travelers won't even consider a hotel that doesn't have Wi-Fi, and only 6% of business travelers did not think in-room Wi-Fi was important.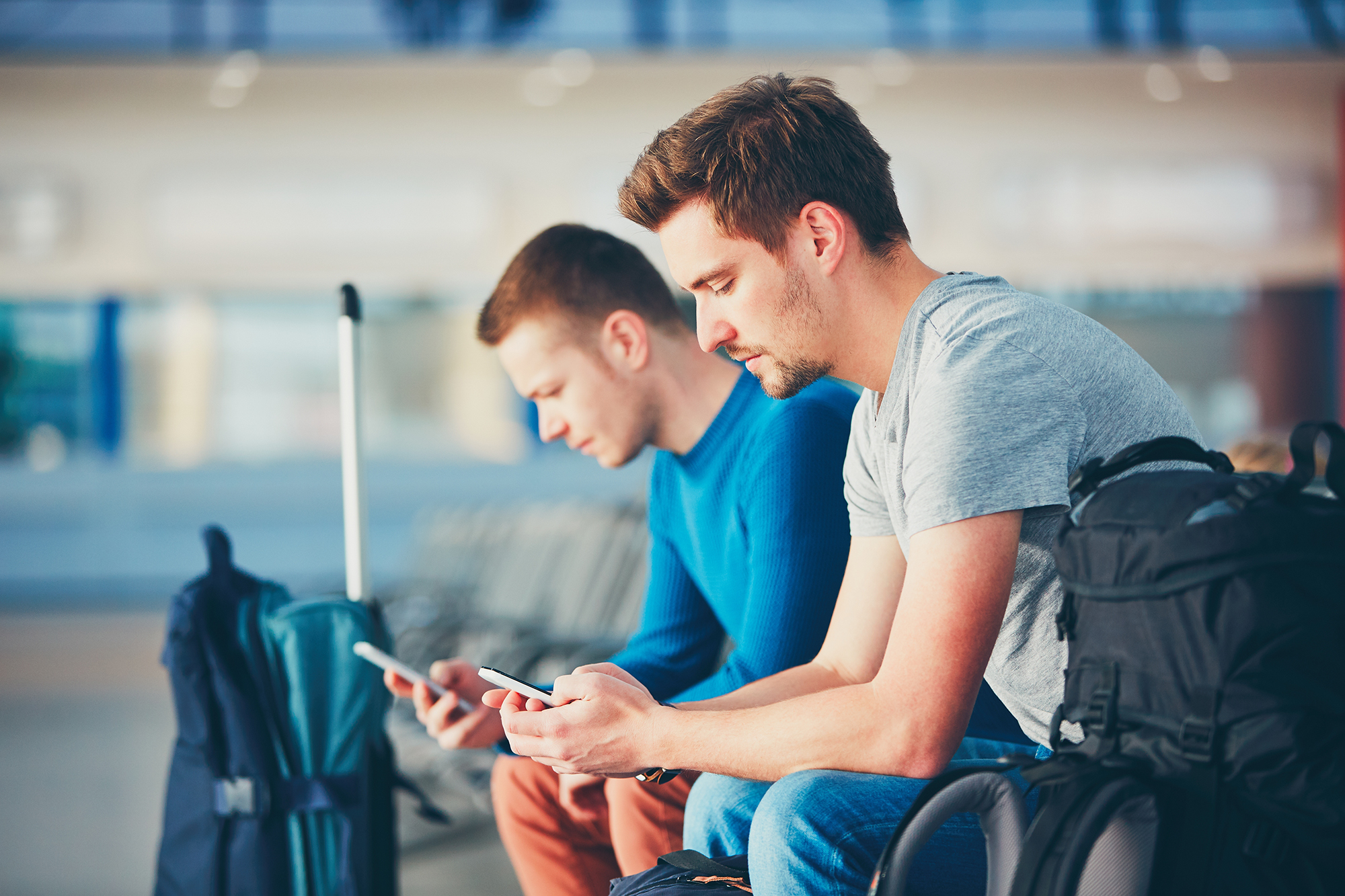 Travelers today want to have the same connectivity as they do at home. According to one survey1, over three-quarters of respondents want to be able to access and interact with content from their own personal devices.
While free Wi-Fi is a must for many guests to book a room, those who are planning on using streaming services are willing to pay for the data they need.
Offer Tiered Wi-Fi to Offset Cost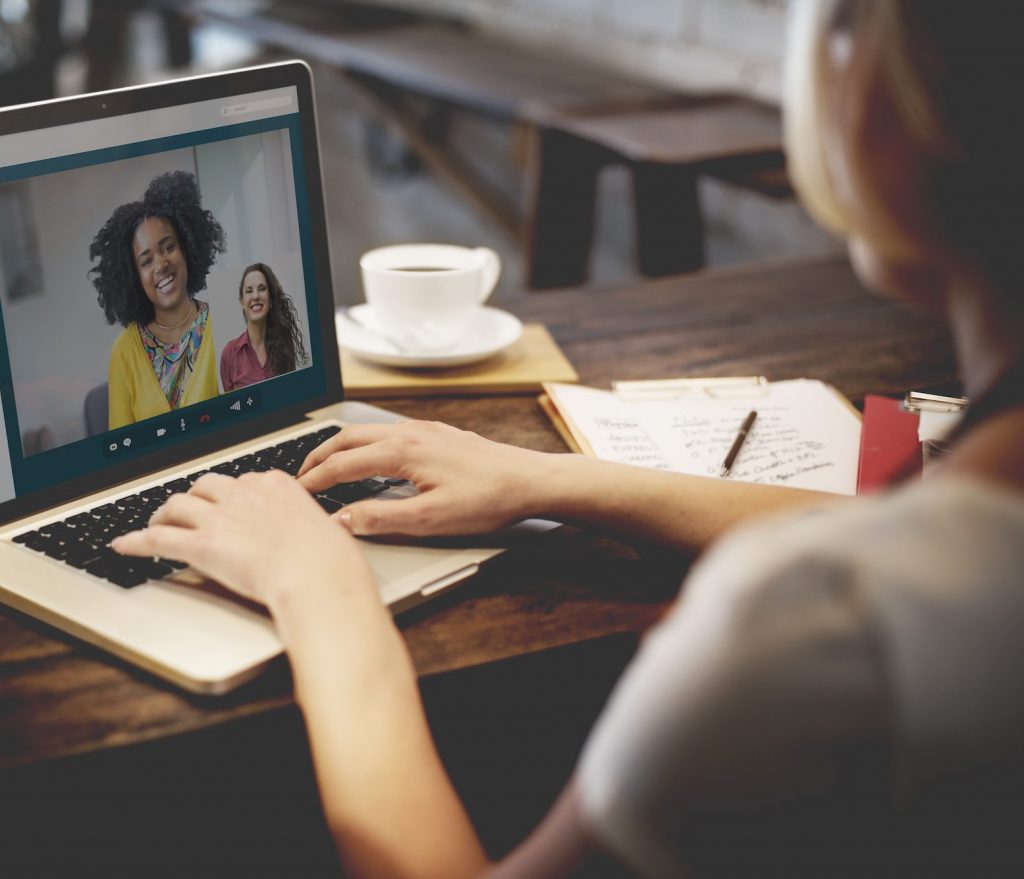 If you don't already have in-room Wi-Fi, you probably think it's an expense that you won't be able to make back. However, you can decrease the cost with tiered pricing.
Tiered pricing allows guests to access the internet for free for basic services, such as checking email and using social media. Then, a guest can pay an extra charge to have more access to bandwidth in order to use streaming services or video calling.
Use Wi-Fi to Connect with Guests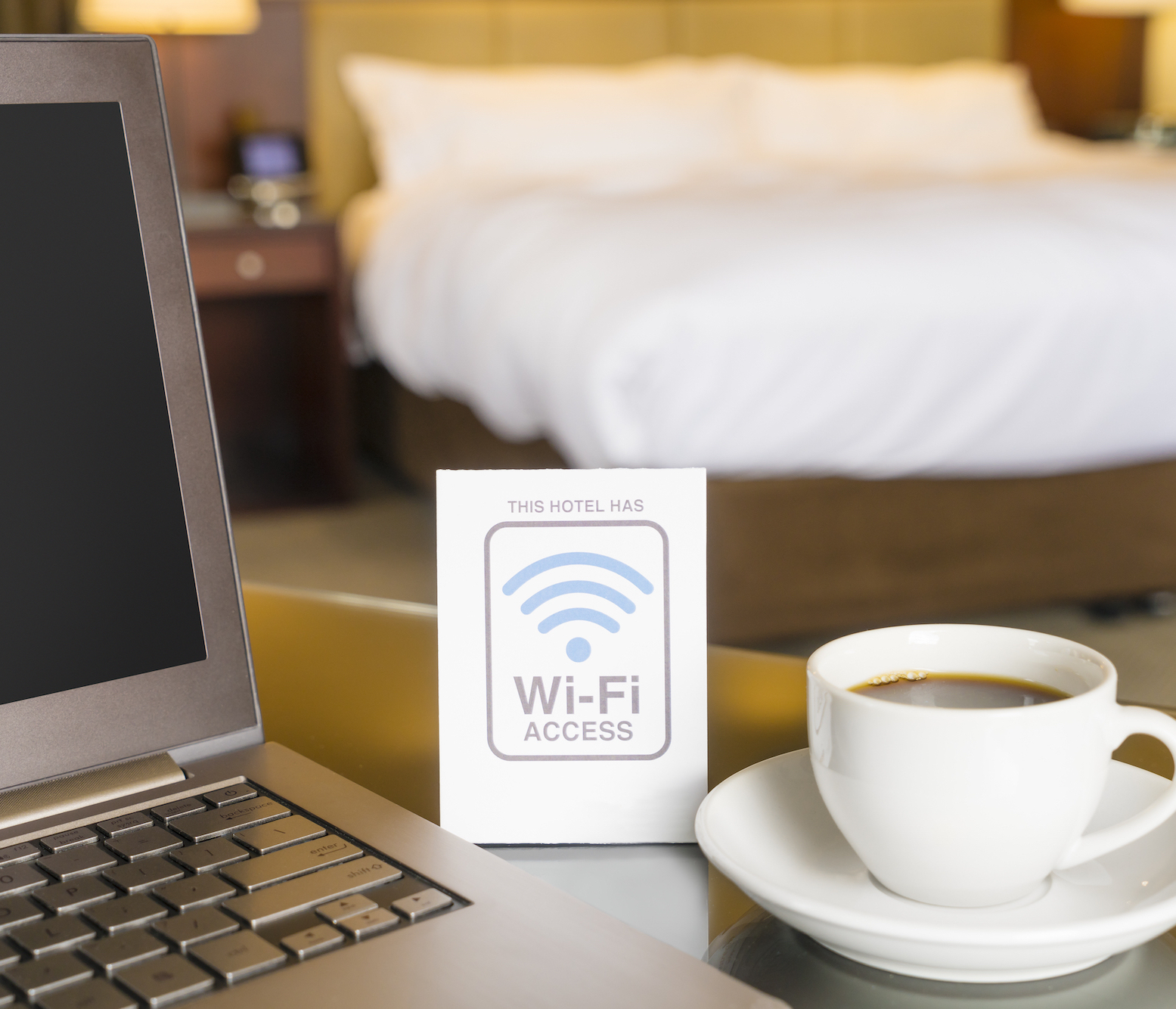 Aside from charging for premium internet service, there is more you can gain from your guests connecting. When a guest connects to Wi-Fi on a device, they need to log in and accept the internet policy. Following sign-in, guests are redirected to a landing page chosen by the hotel.
We always suggest that properties should use this space to encourage guests to connect with hotels in another way. By using this landing page to ask guests to follow you on social media, share photos from their trip, or sign up for your email list, you have the chance to stay in touch after check-out and earn repeat reservations.
---