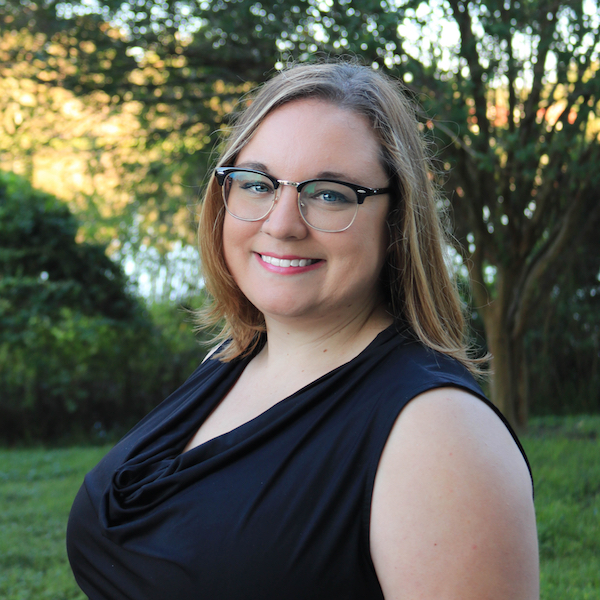 Amber Wojcek is a regular contributor to the Travel Media Group blog, where she writes articles about hospitality marketing and technology. She is also a frequent contributor to AAHOA's Today's Hotelier magazine and has been published on websites such as Drive The Nation and the HotelCoupons blog. Amber has an MA from the University of Central Florida in mass communication with a graduate certificate in corporate communication. She received her bachelor's degree in communication and media studies from Arizona State University. She is also a board member at Ten Thousand Villages.
Read Posts from This Author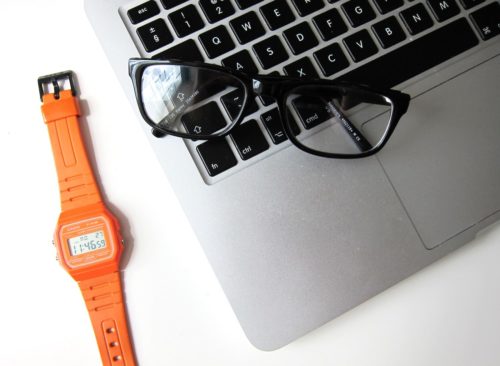 So you've started using UTM codes. Now what? Google Analytics provides helpful reporting so you can see exactly which links were successful, informing your future marketing strategy. For instance, let's say that you were able to find that a lot of people clicked on...