How to Maximize Your Bookings During Summer Travel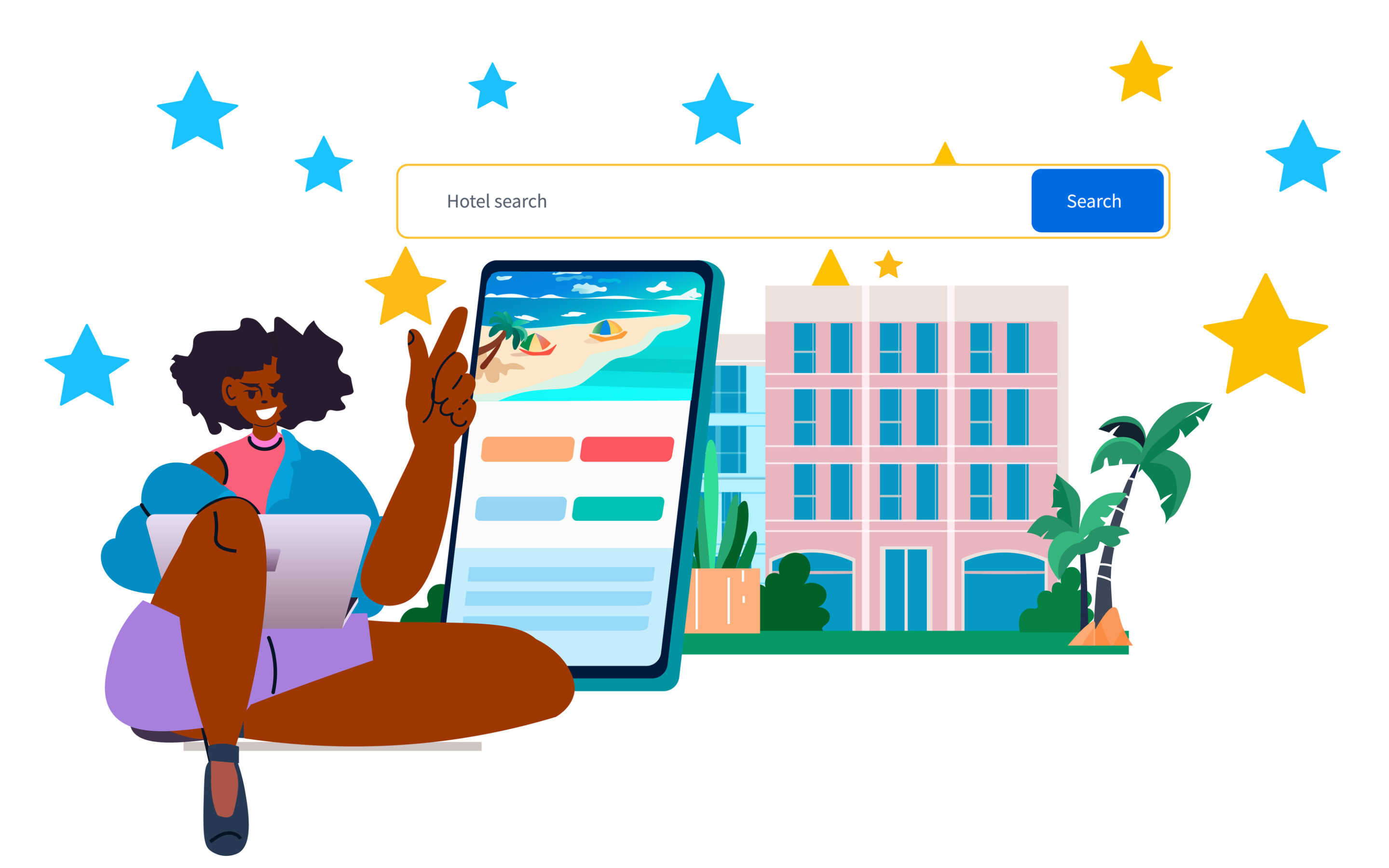 Summer travel is in full swing, and now is the time to implement effective strategies to help your hotel properties capture as many summer bookings as possible. When it comes to the best ways to do this, it all comes down to your digital presence and online marketing initiatives. This summer, the key areas to focus on are social media, online review response, and hotel reputation management. These three aspects of your hotels' online profiles will be the tools to give your properties the upper hand this season and outperform the competition. 
Heat-Up on Social Media:
An effective social media strategy is one of the most important and impactful components needed to maximize hotel bookings successfully. It is not uncommon for hoteliers to not even have their properties on social media, so if your hotels have a social media account, you are already off to a great start. The next step is implementing engaging social media content into your strategy once you are up and running. This type of content could be short-form like Instagram Reels or YouTube Shorts. Additionally, creating TikTok videos will be an excellent way to grow your digital presence this summer due to the platform's popularity and large user base.
Next, ensure that your social content is regularly published. Having a set schedule for posting content a couple of times a week is recommended. By doing this, you can guarantee that you always remember to share a piece of exciting content with travelers. Guests who become familiar with your posting cadence will eventually look forward to your posts and be more likely to interact with your content. 
Set a Strong Foundation Through Guest Reviews: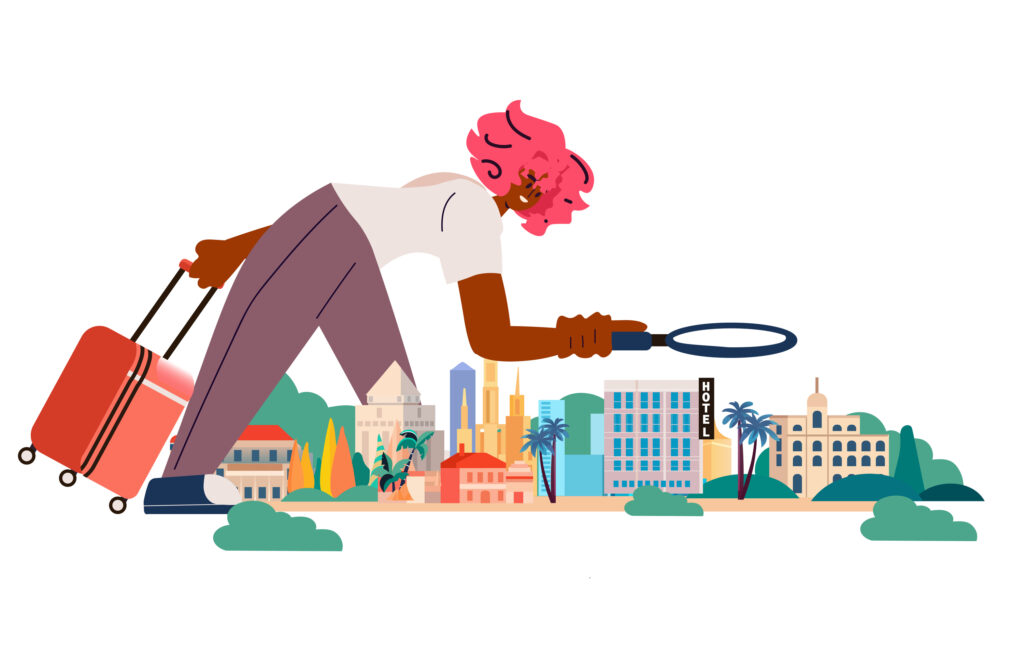 With summer typically being the busiest time of the year for the industry, hoteliers can expect to receive a large volume of total online guest reviews. Setting guest expectations for your hotel properties through online review sites by managing guest feedback is critical. Properly setting expectations lets travelers know what they can look forward to during their stay. Also, responding to online guest reviews allows you to promote your hotels on a digital forum with great visibility. The insights hoteliers gain from online reviews are valuable because they highlight your properties' strengths and weaknesses, which is essential for operational improvements. Remember, traveler feedback is beneficial for everyone and a way to better the experience for your guests. 
Let Your Reputation Lead the Way:
Refining and optimizing your social media presence and managing guest reviews will naturally cultivate a well-built reputation for your hotels. These two elements combined create a digital asset for your marketing strategies that assist with growing occupancy and market sustainability. A well-known and sturdy hotel reputation will speak for itself and do a lot of the marketing work for you in the long run as travelers become more familiar with your property. The more you get involved with your guests online and resolve negative feedback, the better your reputation and the likelihood of capturing bookings. Lastly, a robust online reputation directly contributes to a competitive advantage, guest satisfaction, and repeat business. 
Relax and Enjoy the Sunny Weather with TMG OneView®:

The summer travel season can be crazy enough, and with all the responsibilities to attend to at the property level, why not make things easier where you can? Kick your feet up and take a load off your plate by utilizing TMG OneView®. This platform has been specifically engineered for hoteliers, whether you are a hotel or a hotel management company. 
Brands who partner with us get access to our entire digital solution library, which offers comprehensive support regarding social media, online guest review response, and reputation management. Focus on servicing guests at your hotel this summer and leave all the digital efforts to us.
You can learn more about our solutions and how they will help you achieve your online goals by clicking the links below.