How to Respond to Reviews about Amenities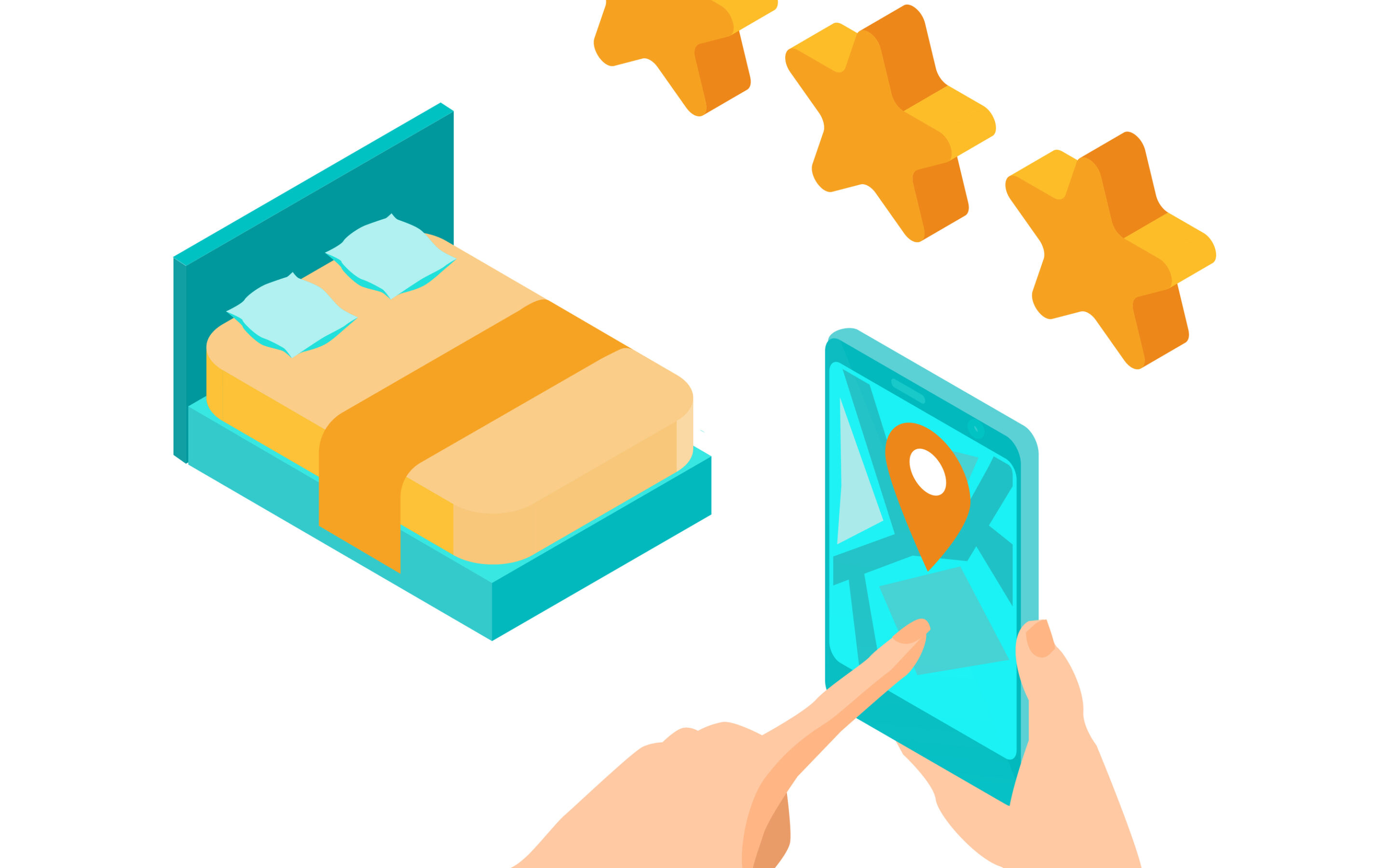 Amenities are a staple of any hotel or resort. Travelers love knowing what on-site facilities they can experience and enjoy during their stay, such as a fitness center, spa, or complimentary Wi-Fi. These features increase bookings and guest satisfaction if delivered correctly. Amenities also tend to be frequently mentioned in online guest reviews, where travelers give valuable feedback on online review websites, whether positive or negative. As a hotelier, it is critical to your online presence to respond to these reviews so you can make the most of their feedback and improve your hotel's online reputation. Some best practices can be easily overlooked when engaging in review response, so refer to these insights as needed. 
The Little Details Matter: 
When writing a response to a review on amenities, ensure you include as much information as possible. It is beneficial to provide the review writer with details about your property that they may not have known before their stay. Most people write a review once they have left the property and checked out, but following through and guaranteeing that each review has a response aids in building a digital channel between guests and the hotel. Another benefit of incorporating as many details in your responses as possible is the ability to teach future guests about the property. In doing so, the result is appropriately set guest expectations so travelers know what to look forward to when booking with you. 
Educate Travelers on Availability: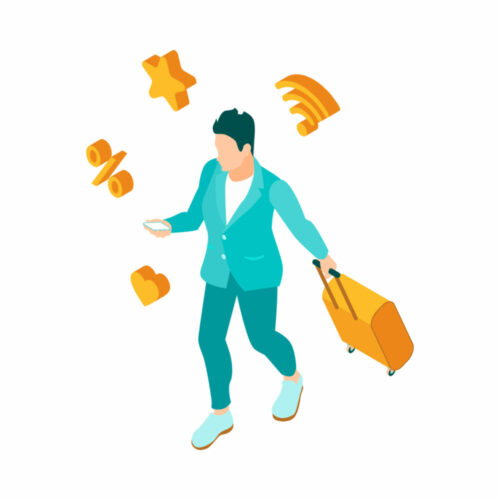 One crucial aspect of amenities is their actual hours of operation or status condition. When you begin writing a response to a review on amenities, you must ensure that each response discusses availability. This tip is aimed at those future travelers we just spoke about. Let guests know if they can take advantage of such offerings because if they arrive at the property and cannot, they will be displeased and ultimately post a negative review online, which is detrimental to your hotel's online reputation. Implementing preventative measures to avoid negative guest feedback needs to be addressed, but keep in mind that negative reviews can be reduced but never eliminated.
Highlight Renovations: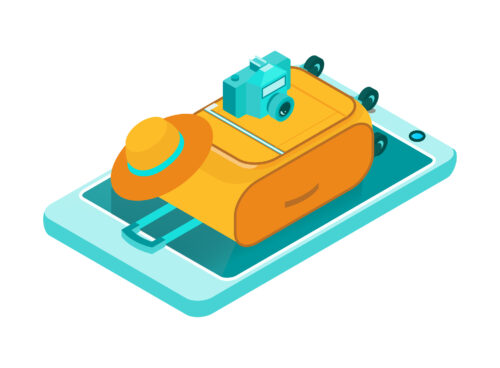 Showcasing ongoing or recently finished renovations of amenities are your hotel properties is a fantastic way of getting travelers excited about them. People love when things are new or refurbished, so reference those updates in each review about your amenities as much as possible. It is common to read a negative review from a disgruntled guest about how specific facilities, like the pool or fitness center, were not open during their stay. Reviews like these can be resolved before a guest even steps on the property by educating them during the pre-purchase phase. 
An Apology is Not Necessary:
When you encounter guest sentiment that mentions how the guest is unhappy about a particular amenity or lack of access, remember that an apology is not always required. It is common for hoteliers to assume responsibility for the issue, but before you do, take some thoughtful time to consider if it is your fault. Often, the traveler fails to conduct adequate research and seek answers to their questions before their hotel arrival. Lastly, include contact information for the property's general manager at the end of your response so that any unsatisfied guest can contact you for additional feedback and conflict resolution. Remedying the situation is a tactic for guest retention and repeat business. 
Enjoy Your Own Time with TMG Respond & Resolve™:
Check out the Travel Media Group Respond & Resolve™ digital solution to get more time back in your schedule. With so much happening at your hotel properties, your businesses must focus on what matters most by prioritizing what needs immediate attention and what can be outsourced.
The Respond & Resolve™ strategy allows hoteliers to attend to on-site operations and guests while maintaining or improving the property's digital presence and online reputation. 
Learn more about our other solutions and how they can elevate your hotels.