How to Respond to Reviews about Cleanliness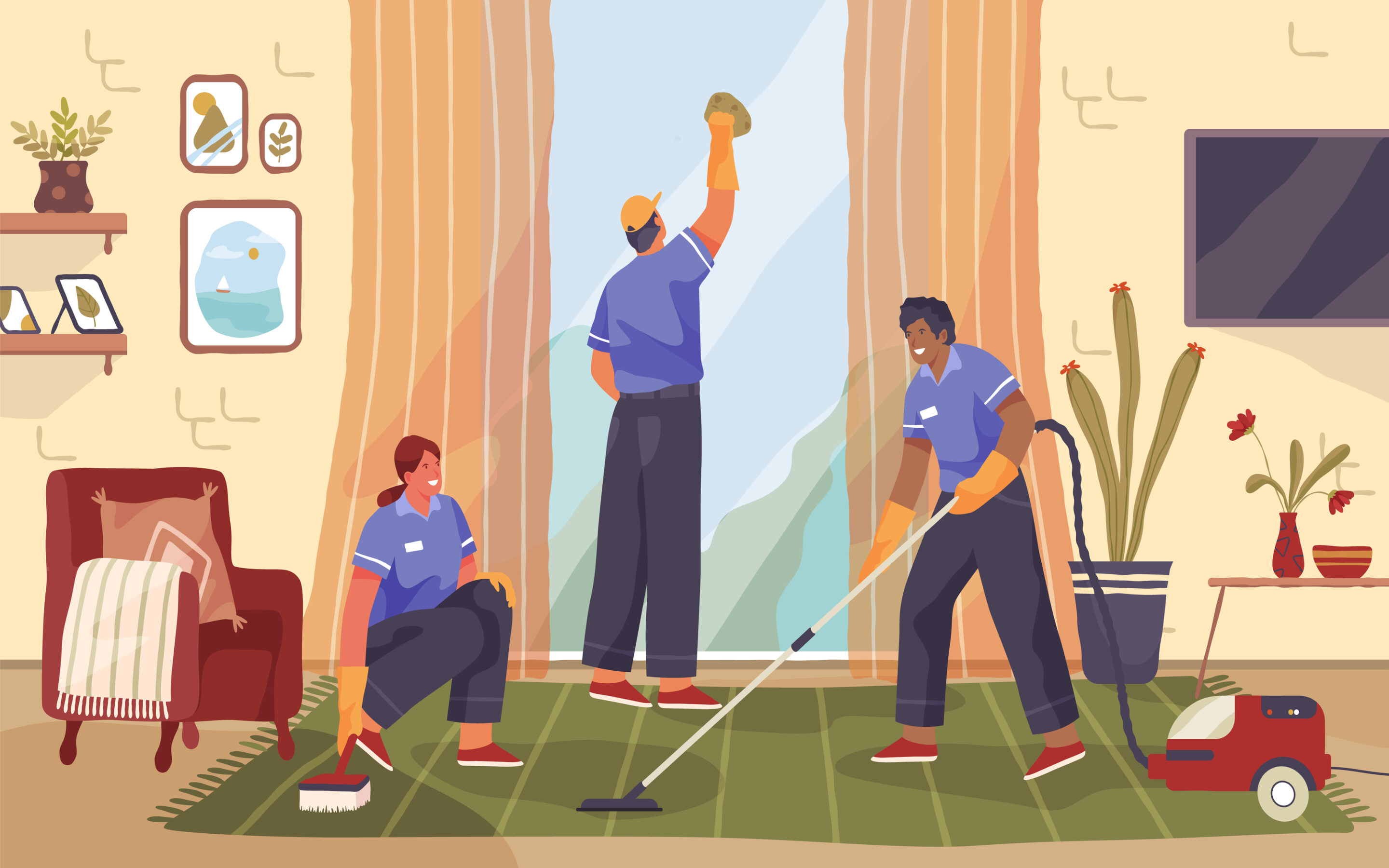 Safety and cleanliness continue to be extremely important as travelers' standards for clean hotel conditions rise. Even though the hospitality industry is a few years removed from the notorious COVID-19 pandemic, guests have even higher expectations for hoteliers to meet. This may seem like a tough hill to climb, but it is much easier than you may think. If you can set expectations before a guest arrives on hotel property, then it helps prevent guest dissatisfaction and sets your hotel up for success. 
The Sensitivity of Safety:
Cleanliness is a sensitive subject to address online through guest reviews because it is a public forum. Being mindful of what you say goes a long way in the review response arena, but when responding, be sure to include adequate information to educate guests and potential travelers. The margin for error regarding safety is small, and if not handled correctly, it could have a massive negative impact on your online reputation. One new trend currently surfacing in the hospitality industry is limited housekeeping. Many guests prefer to avoid being bothered with multiple housekeeping visits during their hotel stays if they are on the property for several days. Limited housekeeping allows for a more tailored experience for travelers that fits their preferences. 
Housekeeping Insights: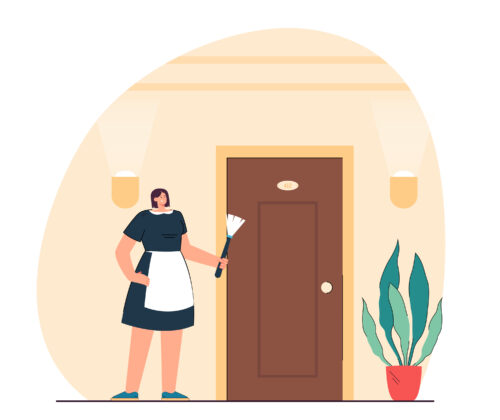 With housekeeping being one of the most talked about aspects of cleanliness in online guest reviews, it is no surprise that any additional details you can provide for guests in your responses, the better. You can also include information relating to overall cleaning protocols in your responses, such as how often the amenities are cleaned or other facilities. People often think housekeeping is the end all be all for cleaning during a hotel stay. However, mentioning sanitizing stations on the property or complimentary cleaning supplies in hotel rooms can make a world of difference for guests researching your property. It will certainly help your property capture more bookings. 
Positive VS Negative: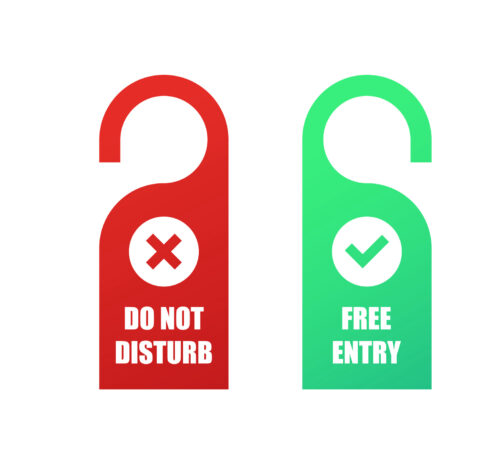 Crafting the perfect reply to various types of guest feedback can be tricky. A key thing to know is that positive feedback about cleanliness does not impact your hotel's online reputation that much because that is expected as standard and the bare minimum for hotels to be clean. On the other hand, negative guest feedback about cleanliness has detrimental effects on a hotel's online reputation, and the ultimate result of receiving negative feedback on cleanliness will be fewer bookings. Remember, when it comes to health safety and cleanliness, you have to be on top of it at all times because even one unsatisfactory area for guests can have devastating consequences.
Make Your Responses Spotless with Respond & Resolve™: 
Hitting the mark every time you need to when responding to reviews about cleanliness can be tiresome and too much to balance in conjunction with operating a hotel. Travel Media Group has made it easier than ever to manage your digital presence, like online guest reviews, through the Respond & Resolve™ solution designed explicitly for hoteliers. 
Learn more about the strategy and how it can seamlessly collect, analyze, and respond to every guest review your hotel receives on all major review websites and platforms.