How to Respond to Reviews about Food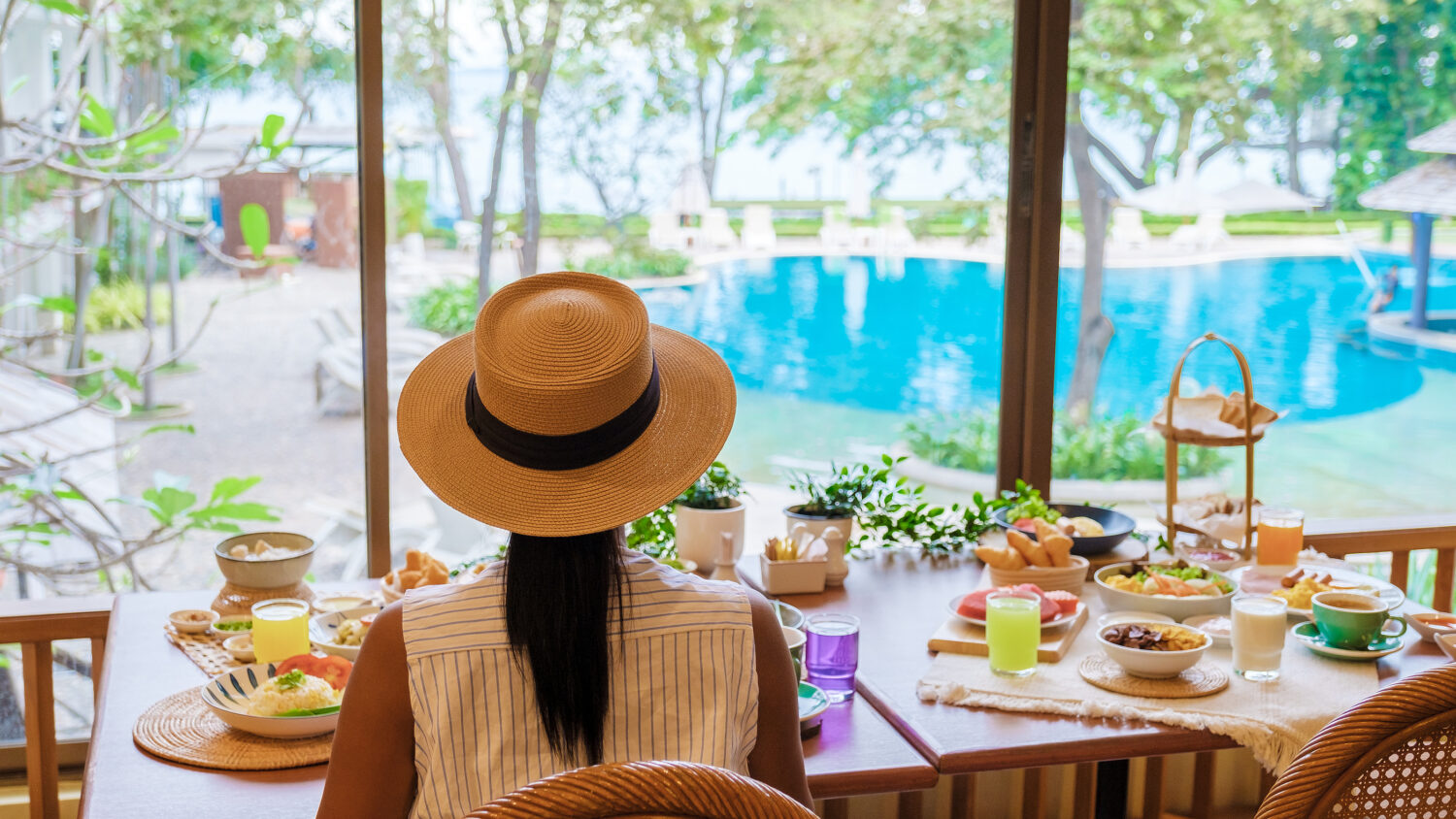 One of the best parts of any trip and experience is undoubtedly food. Breakfast, lunch, dinner, or little snacks in between meals excite and comfort travelers whenever they stay at hotels. Responding to reviews about food centers around properly setting expectations on what guests can look forward to when they arrive. Travelers have different tastes, so educating your audience on the choices and availability is key to successfully responding to reviews about food. 
Promote Different Dietary Food Options:
Since guests have varying dietary preferences, offering a wide range of food choices at your hotel properties is essential. You can attract more travelers by including and promoting various foods. When responding to reviews, ensure you mention options that do not have allergens in them, such as gluten or peanuts. 
Responding to positive guest feedback about food seems like a simple thank you would suffice. Still, this is the perfect opportunity to inform future travelers about your dining and to-go options. The more you advertise what your hotels offer, the better your chance of capturing more bookings. Travelers do a ton of research before a trip and will expect to find easily accessible information. If the guest review is negative, the same guidelines apply in addition to an act of resolution to fix any traveler dissatisfaction. 
Mention Hours of Operation: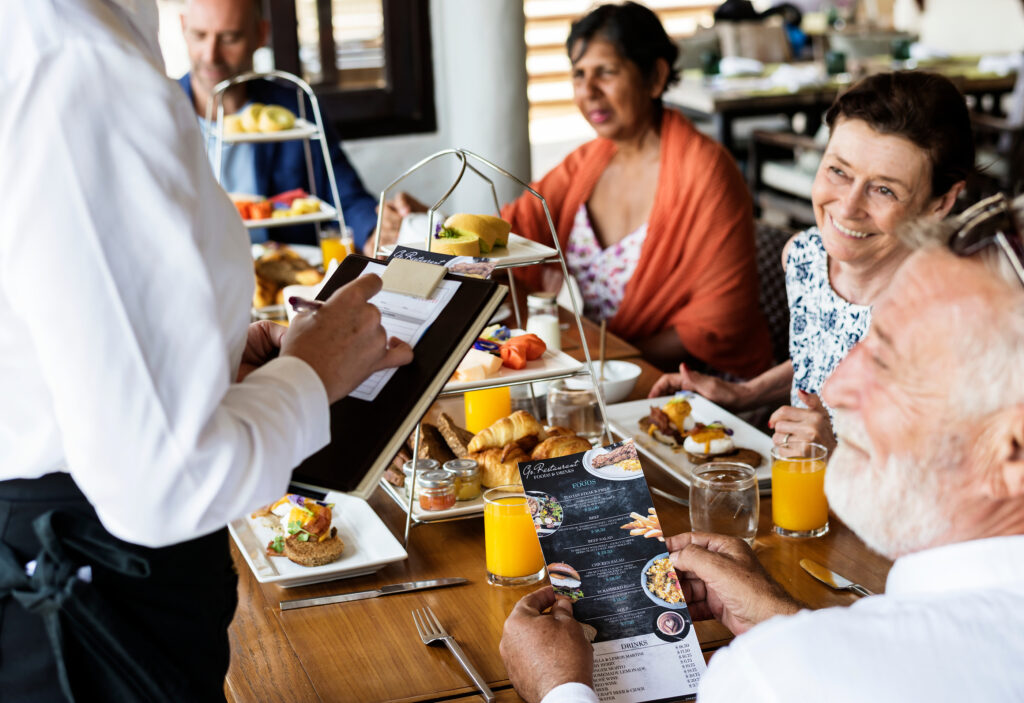 Another critical piece of information is educating guests on the availability times of your hotel restaurants, buffets, or other facilities that sell food options. This is extremely valuable to travelers because they will immediately acquire knowledge on when they should plan and eat their meals throughout the day. A quick way to upset your guests and create unhappy clientele is for them to show up for breakfast or lunch and discover that the facility is closed. Set the expectations upfront, and guest dissatisfaction can be avoided entirely. 
Incorporate Core Review Response Practices:
Adding as many informative and relevant pieces as possible is the best practice when crafting the perfect response to any review. In this case, the reviews will focus primarily on positive or negative food and dining criticism, but you must still follow standard review response etiquette. Remember to include a greeting, signature, and contact information, which shows authenticity and transparency. Guests like a feeling of honesty and professionalism, which is given by writing a thorough and genuine response. Lastly, keep in mind that remembering all of the best practices to review response writing is quite challenging, so do not be too harsh on yourself. 
Take Review Responses Off Your Plate: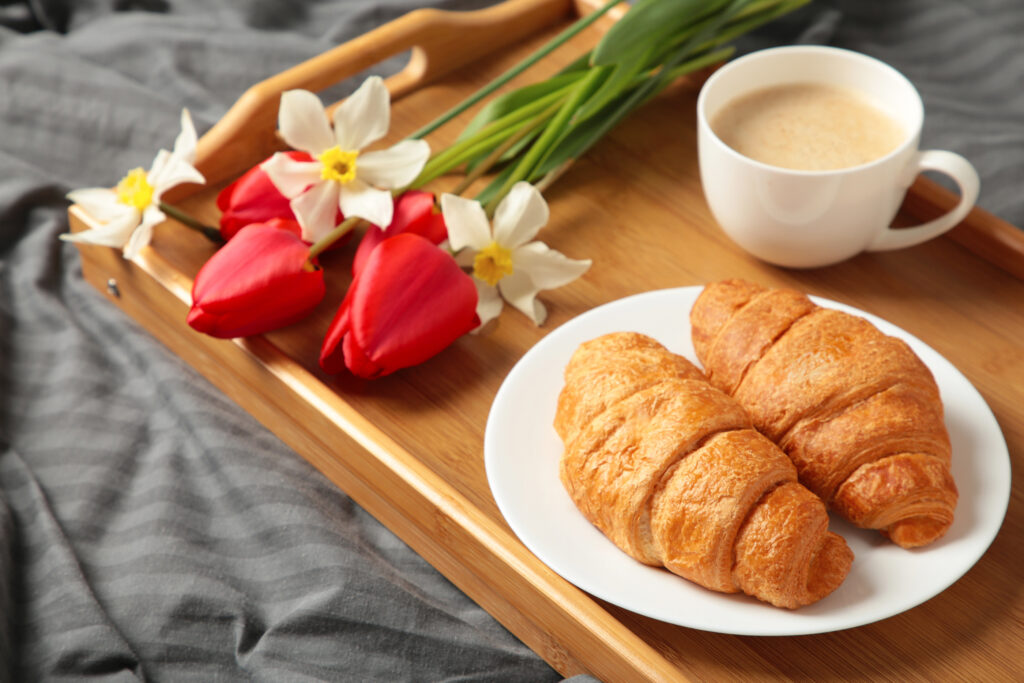 The Respond & Resolve™ digital solution is the perfect strategy for any hotelier looking to maximize their online guest review management experience. This solution is designed specifically for hotels and hotel management groups to improve their online reputation and easily manage guest feedback across all major online review platforms. 
Learn more about the Respond & Resolve™ by reading about the solution on our website and discover how we can take the task of responding to all of your reviews off your plate for good.