How to Start a New TripAdvisor Business Listing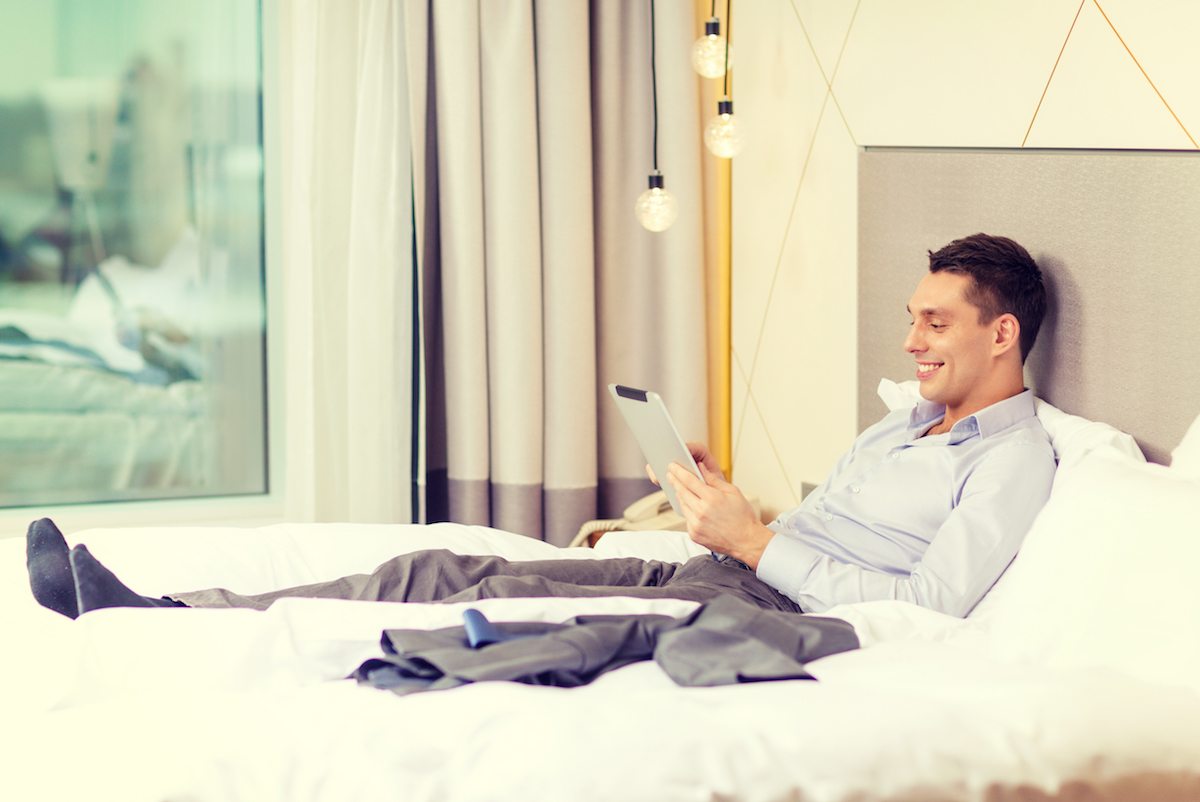 How do I start a new TripAdvisor business listing?
Many hoteliers ask us how they can get a new TripAdvisor business listing. They aren't happy with their existing profile and the reviews on it and want to completely erase the past and start fresh. It can be frustrating to have a profile bogged down with bad reviews when you're actively working on fixing your reputation.
Before you throw in the towel completely, remember that one of the biggest factors affecting your TripAdvisor ranking is review recency. The newer the review, the more weight it has in your popularity ranking. To boost your city rank, you need to focus on getting more good reviews now – not by focusing on older negative reviews.
However, there are a couple of reasons why you may want to start a new TripAdvisor business listing for your hotel. We'll walk you through how to apply for a new hotel listing on TripAdvisor.
Can I Clear My TripAdvisor Listing?
There are only two instances where TripAdvisor will clear a listing for you to start new. If you have renovated your property or have purchased a property with an existing listing, you can apply for a new listing. You'll need to gather up paperwork, submit a request, and wait for TripAdvisor to review your materials to either grant or deny the request.
The first step to make any listing changes is to visit the management portal at https://www.tripadvisor.com/Owners. Type in your hotel name and verify yourself as a business representative to get started. Then, follow these steps to request a new TripAdvisor listing.
Update 4/20/2018: TripAdvisor's algorithm is confirmed to be impacted by "performance over time." If possible, we recommend that you manage an existing profile to improve your rank instead of wiping it clean. If you absolutely want to start fresh, you can follow the steps below, but it may be harder to gain city ranks with a new account than a longer-lasting one. Read more about the TripAdvisor algorithm update.
If you have purchased a hotel:
New hotel owners can have all hotel reviews deleted and start with a clean slate. This means that both good and bad reviews will be gone. You will start out at the very bottom of your city rank and have to work your way up. If you do choose this route, be sure to put a plan in place to earn frequent positive reviews to regain your city rank as quickly as possible.
To have TripAdvisor remove all business reviews, follow these steps:
Go to the Management Portal support page
Under "What do you want to do,' select 'Report ownership change'
Upload documentation to prove ownership
You'll need to get together official proof that the business changed hands. To complete the ownership change, you'll need to prove:
Business name and address
Date of ownership change
Signatures of previous and new owners
If applicable, government approval such as a notary or council
There are a few different documents you must include to prove that you own a property. Here are the documents you need to give TripAdvisor to claim a business you bought:
Lease: new owner must have leased the business for at least 3 years
Press release: announcing ownership change, posted online and easily searchable
Deed: a copy to show transfer
Receipt: purchase receipt for the property
If you have renovated a hotel:
First off, great job! You have invested in your business and it will pay off with great stays for future guests.
Much like with a property sale, you have to provide proof to get your TripAdvisor business listing wiped clean. In this case, reviews aren't the only thing reviewed. TripAdvisor will also take down all photos from before the renovation. Be sure to have new photos ready to upload.
A renovation must include structural changes. Only changing carpet and wallpaper isn't enough to get a new business page.
To report a renovation to TripAdvisor:
Go to the Management Center and click 'Get online help'
Select 'Update business information' from 'Please tell us what the issue is'
Under 'What do you want to do?' select 'Request major renovation'
Upload PDF documentation and JPG before and after photos
Often, hoteliers think they started managing and responding to reviews too late. That's why they ask how to delete and restart a TripAdvisor business listing. The good news? TripAdvisor wants to give travelers the most helpful information. TripAdvisor ranks new information as more helpful than old.
Start making changes and seeing results by starting a reputation management program today. Learn about how you can track and respond to every review on every website with our Reputation Management solutions.