Level Up Your Hotel's Social Media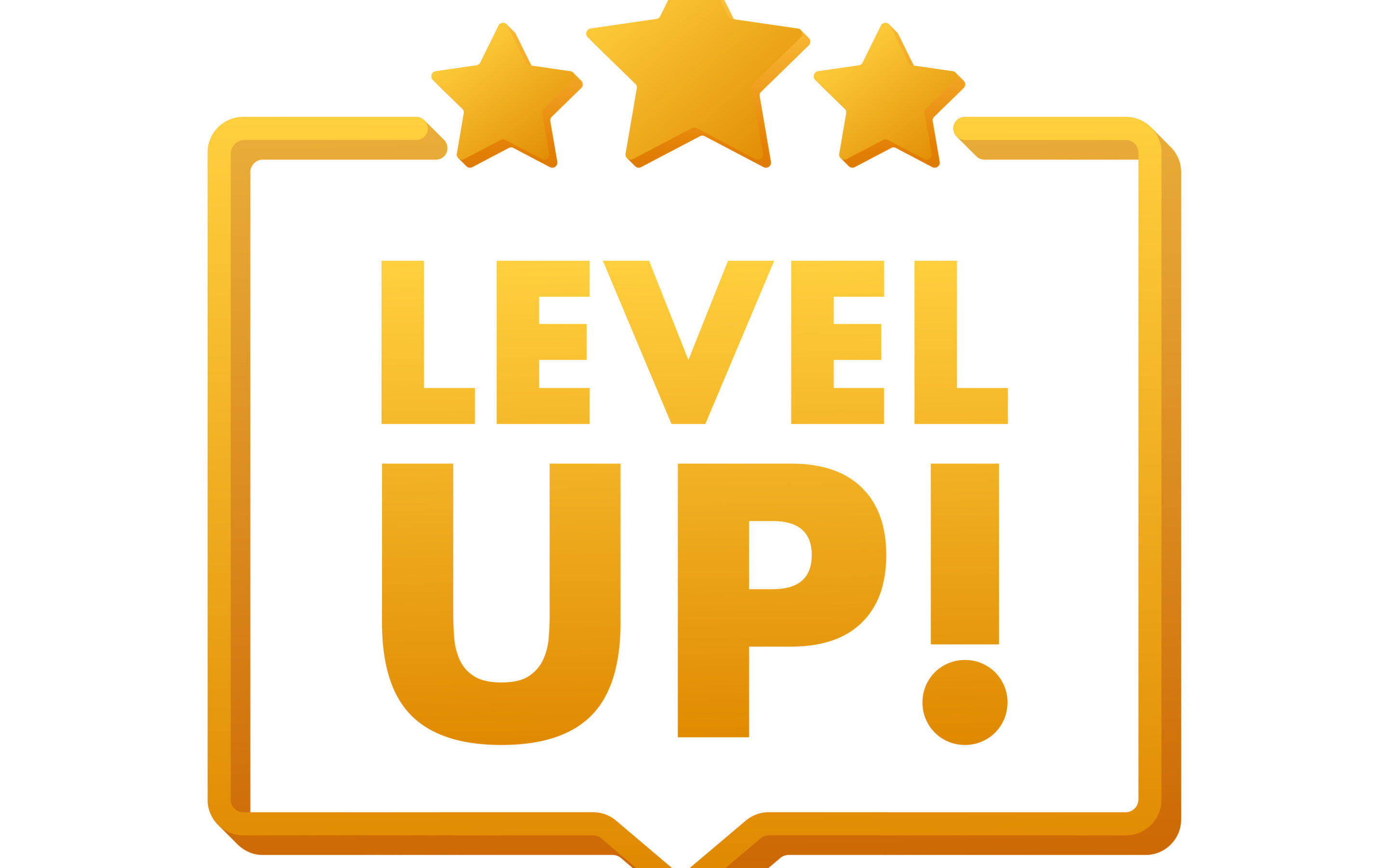 It sure is exciting to see how rapidly social media changes over time. One minute platforms like Snapchat and Skype are relevant in their space, but they almost seem obsolete due to direct messaging and Zoom. Recently, the emergence of Tiktok has significantly impacted the social media landscape as a whole. Shifts in digital trends and user preferences keep social media fresh and entertaining. However, many hoteliers remain stagnant and fail to update their social media presence. As a hotel, not only do you need to maintain your social media profiles, but you also need to take them to the next level.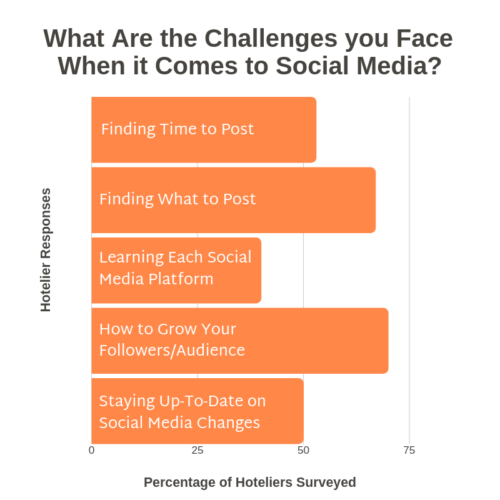 Social Media Goals:

Structuring and modernizing your social media is critical, but you must also have a goal. How will you know that your social strategies are effective without a plan and measured results? When executed correctly, marketing your property via social media will not only significantly increase your occupancy rate, but it will also improve your online reputation and so much more.
Recruit:
Staffing shortages continue to cripple the hospitality industry. On the positive side, social media is a great way to combat this unfortunate reality. By utilizing it, you can network and connect with so many potential candidates directly. Recruitment endeavors are never simple and can be a long process, but finding the right person has never been easier, thanks to social media.
Educate:
Another fantastic opportunity social media provides is the ability to educate your online audience. Don't forget that your guests are the focus when thinking about ways to elevate your social content. See things from their point of view and think about what value they can get from your posts. Share content that teaches them a little bit about your property and why it is so special. Your hotel story is your biggest strength, so leverage that through social media. 
Inspire:
The power to influence and move a potential guest to action is what every social media expert aims for. Inspirational posts are perfect for accomplishing this. You need to brainstorm methods that push and motivate your audience because this is the most proven way to generate results. Social media is the breeding ground for creativity and inspiration so take advantage of it. Call-to-action is synonymous with these types of posts – encourage your followers to book their next trip at your hotel.
Engage:
Lastly, ensure that regardless of what you publish on your hotel's social media, it needs to captivate the viewer's attention. Capturing eyes on social media is very challenging, but even more difficult is maintaining their gaze. An excellent strategy that engages the viewer and keeps their attention is to interact with them directly. Ask your followers to share their favorite memories at your property in the comment sections or to share a picture of their trip. Connecting with guests strengthens the bond between them and your hotel, which leads to customer loyalty.
Take It to the Next Level with TMG:
Whatever you decide on for your social media content is up to you, but it can be a sticky situation if you do not know where to begin. Whether you want to create or re-vamp your social media presence, Travel Media Group can assist you whenever you need it. With our Social Media digital solution, hoteliers can take their social initiatives to the next level. 
Learn more about our strategies right here.